by Alexandre Prokoudine
New version of FluidSynth reads DLS samples and has new reverb engine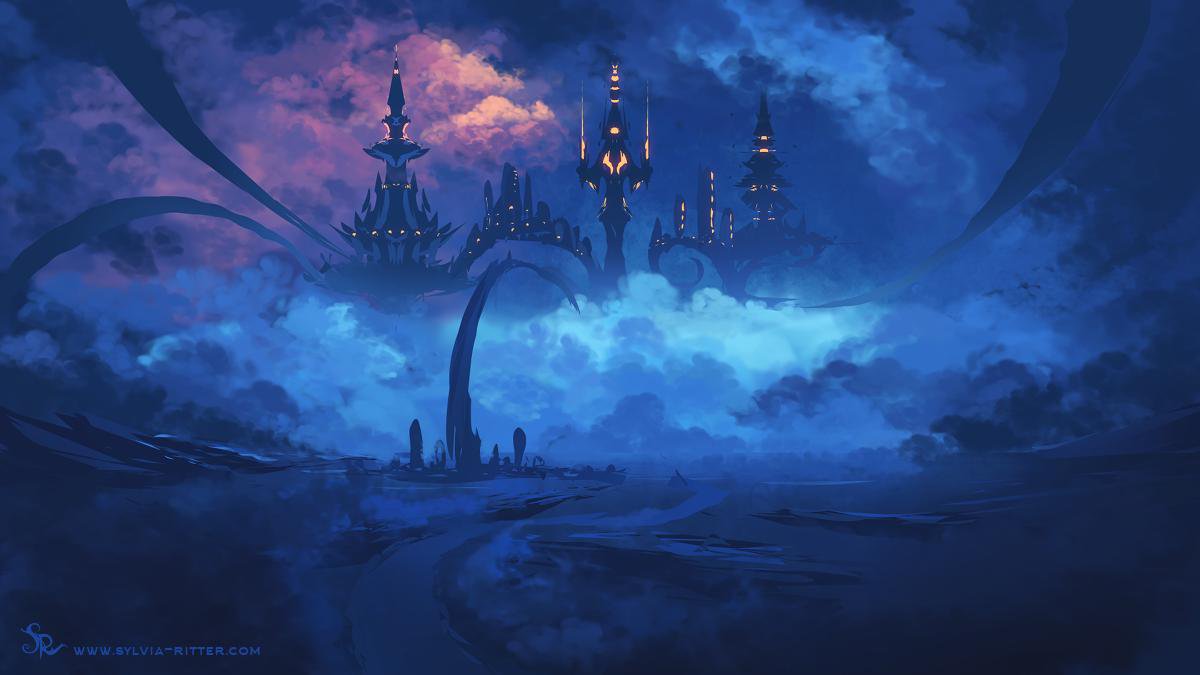 by Alexandre Prokoudine
New releases of Audacity, Krita and Pencil2D, new Blender add-ons, PipeWire project is getting serious about pro audio workflows.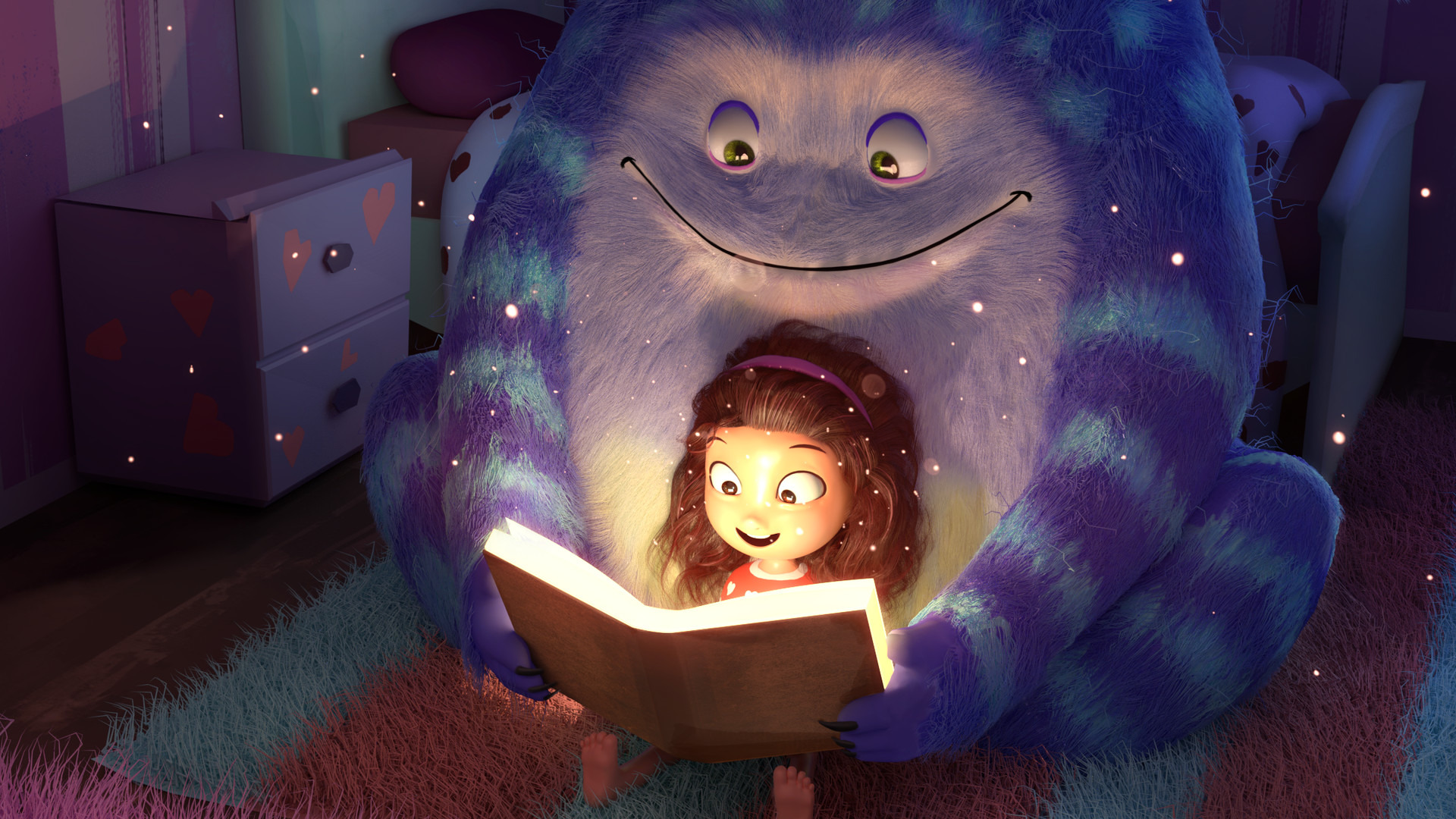 by Alexandre Prokoudine
It seems, these days every other major free/libre media production tool is undergoing dramatic changes that promise richer feature set, better usability, and, generally, more power to users. Audacity is one of them.