Week highlights: lots of new releases all around, including Krita, AzPainter, Godot, LibrePCB, Audacity, and MuseScore, Canon CR3 support coming to RawTherapee, new ArmorPaint release shaping up nicely, and more.
Øyvind Kolås fixed a bug in GEGL that used to cause GIMP crashes upon saving large files. It's entirely possible that a new Windows installer will be available soon without bumping GIMP's version.
Krita 4.2.8 was released with bug fixes. The team has been working on resource management rewrite for many months now (Boudewijn started it), but this is the first time (that I know of) they mentioned it publicly, as this is where hours and hours of work go into lately.
AzPainter 2.1.5 is out with small UI and workflow improvements (e.g. left double-click now selects all text) and newly added Italian translation. You can get the tarball from OSDN.
Birdfont 3.32 was recently released with better tools for editing COLR paths (used in color fonts). A few bugfix updates have been available for this version as well.
The darktable team is entirely focused on preparing for the v3.0 release scheduled for the coming winter holidays.
Meanwhile the RawTherapee team now has basic Canon CR3 support in a dedicated branch. Plus, support for more pixel shift files is coming, courtesy by Alberto Griggio and his friendly fork called ART.
Frankly, it's impossible to avoid Pablo's improvements in Blender's sculpting toolbox. And why would one?
Face Groups, the new visibility system for Sculpt Mode, is almost ready.
Most of the patches to add Face Groups support to the current tools are finished and they will be submitted for review after committing the main patch. https://t.co/9veIJ4hS4b #b3d pic.twitter.com/uB6djngdAu

— Pablo Dobarro (@pablodp606) December 1, 2019
By the way, if you are interested in what could make it to version 2.82, check out this email by Dalai Felinto. Exciting stuff: Sergey Sharybin appears to be assigned to work on VFX & Video features and is likely to finish VSE disk caching in time for 2.82 and will provide some clarity on the future of VSE.
Lubos Lenco made a pre-release of ArmorPaint 0.7. Highlights: custom export presets with channel swizzling, read layers and masks with material nodes, udim tiles export, built-in UV unwrap, improved DXR support.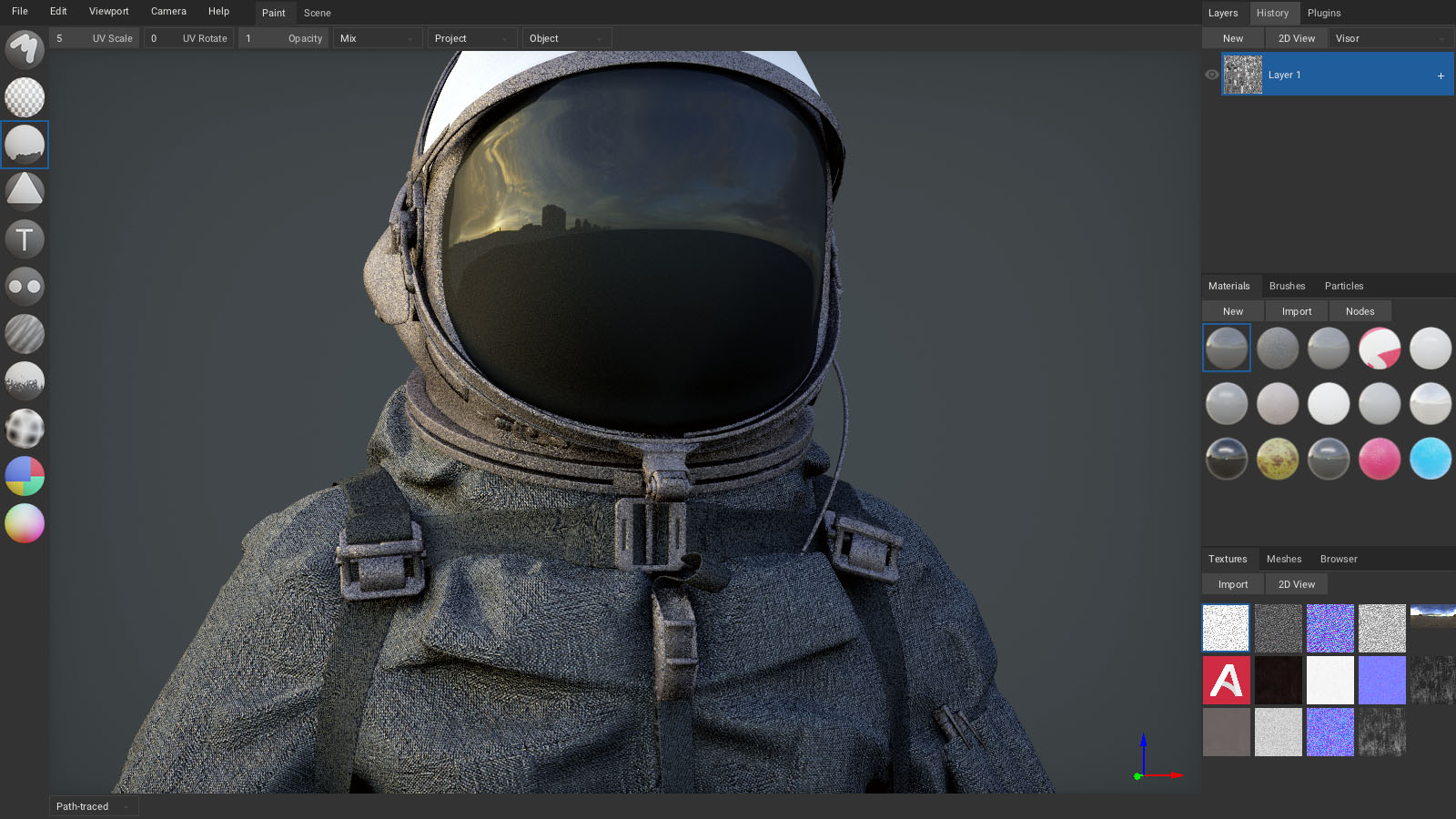 The Godot team released version 3.1.2: bug fixes, usability improvements and documentation updates. If you are more interested in new stuff, you couldn't have possibly missed the first beta of version 3.2. But if you have, here's release notes.
LibrePCB 0.1.2 is out featuring design rule check for boards (missing connections, too small clearances etc.), BOM exporting to CSV, and printing to PDF. See the release notes for more details.
By the way, if you are interested in some development background, there was a quick interview with Urban Bruhin regarding LibrePCB a month ago.
Koen Schmeets fixed a bunch of issues in SolveSpace on Catalina and started making personal macOS builds (signed and notarized) of what will become SolveSpace 3.0. The project appears to be still in the transition phase between former and new maintainers.
On the FreeCAD end, WandererFan has been applying a ton of fixes to the TechDraw workbench.
Matt separated decoder retrieve functions for video and audio in Olive as parameters for both are too different.
Dan Dennedy improved timeline editing in Shotcut: you can now move multiple timeline clips, do free-form movement for timeline clips, and a transition when dragging over a gap.
Ayush Mittal contributed a search bar to Pitivi for easier command search, similar to what you know from Blender, GIMP, and other applications. Looks like this has the potential to be merged soon.
First release candidate for Kdenlive 19.12 is out, you can grab the AppImage here. The team is working on just the bug fixes now.
The MuseScore team released version 3.3.3 with bug fixes and usability improvements.
FluidSynth 2.1.0 is out with a new reverb engine and a new stereophonic chorus engine, support for DLS sampler file format, and new audio drivers — Oboe and OpenSLES for Android, WaveOut for Windows, and SDL2. See here for details and downloads.
Audacity 2.3.3 is another recent release I should have mentioned in the previous recap. It's mostly code restructuring with some user-visible changes, such as:
Equalization effect was split into two effects, Filter Curve and Graphic EQ.
Leading silence now preserved in exports.
Newly added quality setting on AAC/M4A exports.
Grab your download here.
If you are curious, what's in the pipeline for VCV Rack 2.0, you can also follow the development blog. There's enough exciting stuff there to keep you interested.
'TacoBurger Truck' by Ian Hubert, all word made with Blender. It's a shot from a film he's about to release soon.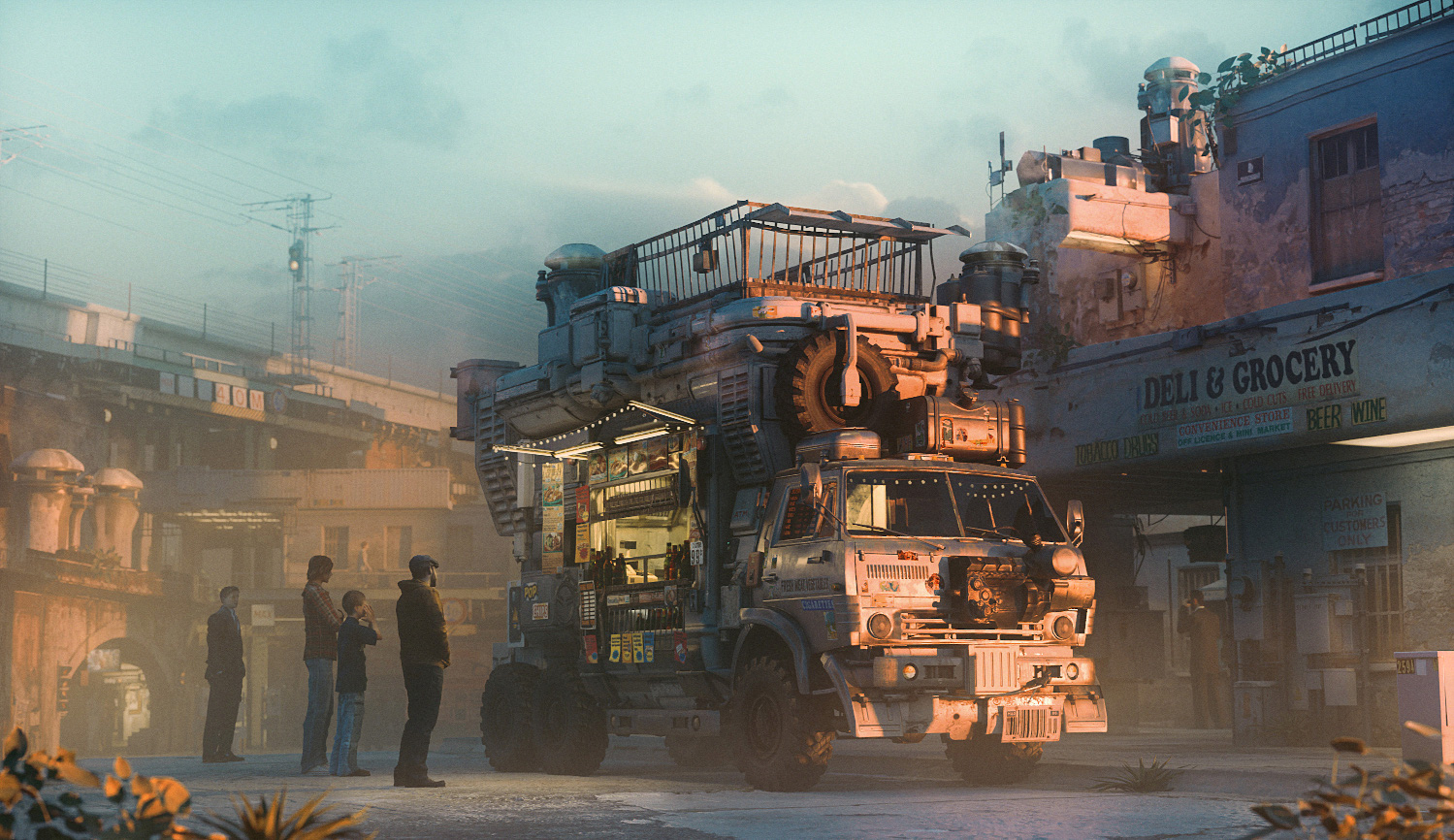 People have been geeking out over baby Yoda in the Mandalorian series. Here's baby Jabba, by Juan Carlos Montes: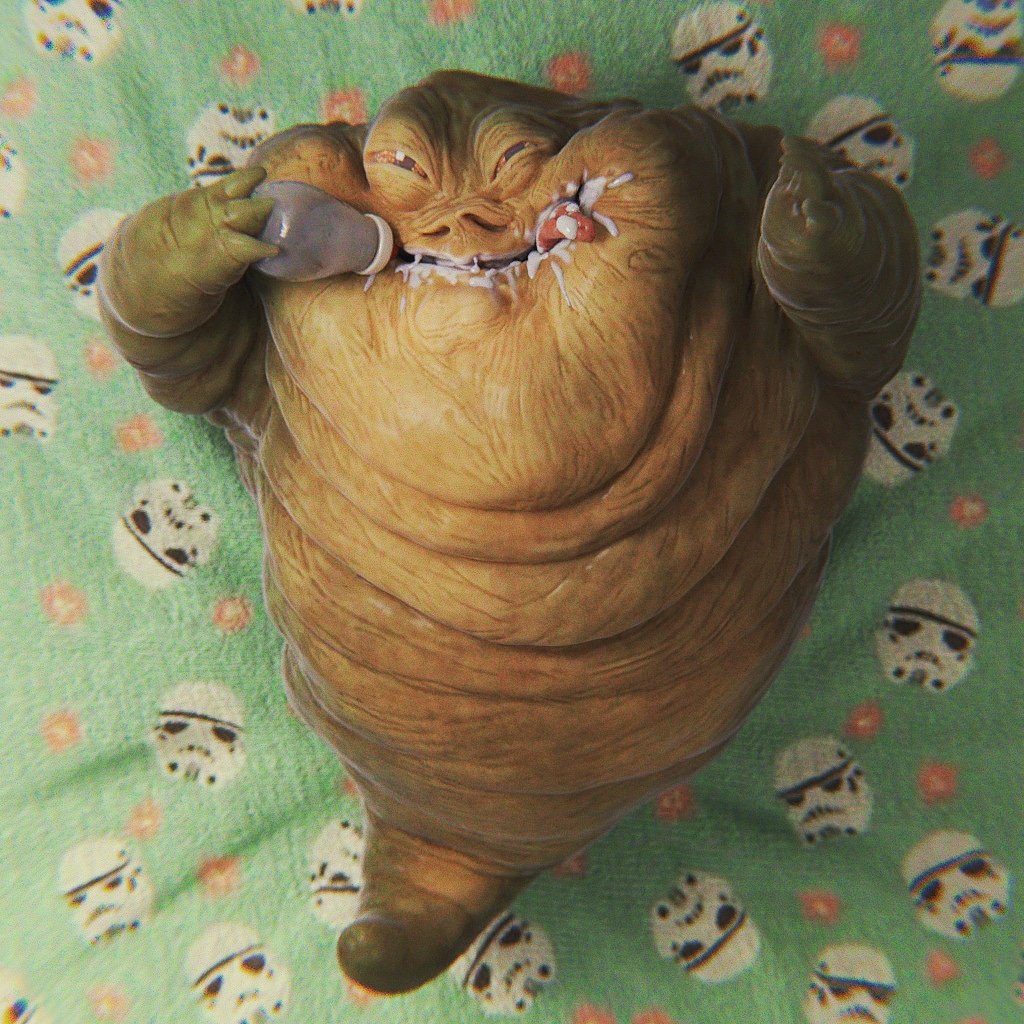 "Firefox disconnected' by Ferry, made with Inkscape: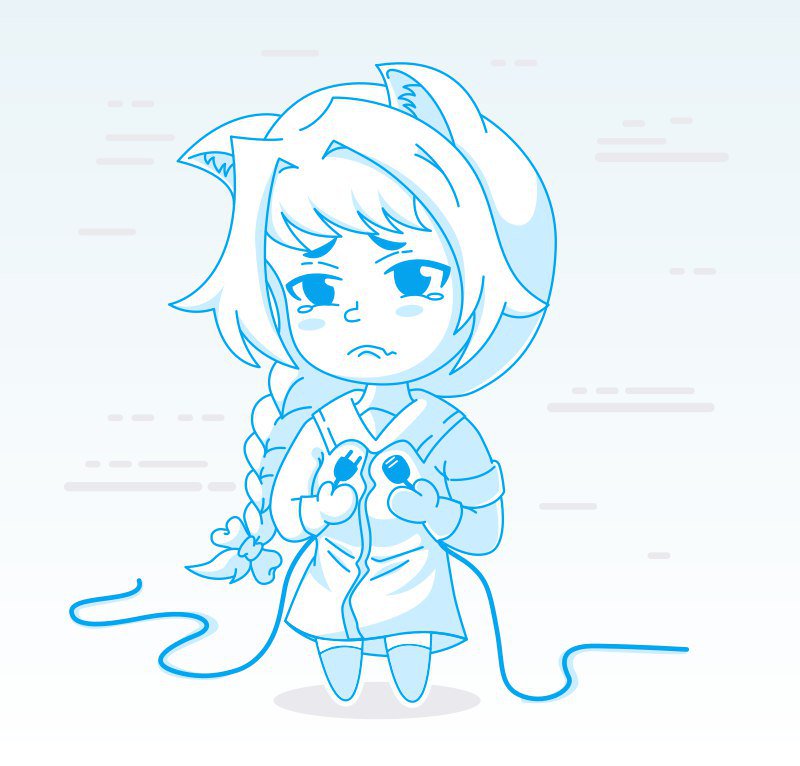 An earlier speedpainting work by Sylvia Ritter, made with Krita: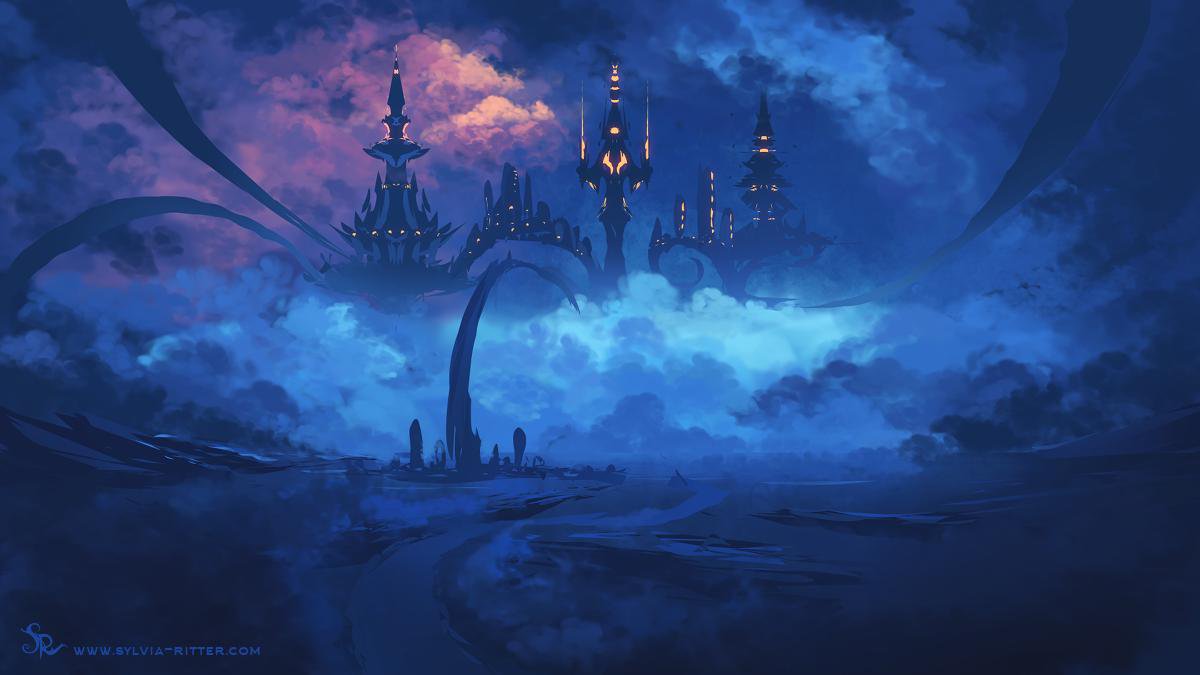 For more Krita fun, check out this thread on KritaArtists started by Philipp Urlich. He posted a landscape painting for other artists to work from, and it paid off nicely :)