Editorials
by Alexandre Prokoudine
What's coming for GIMP, Krita, Inkscape, Blender, FreeCAD, MuseScore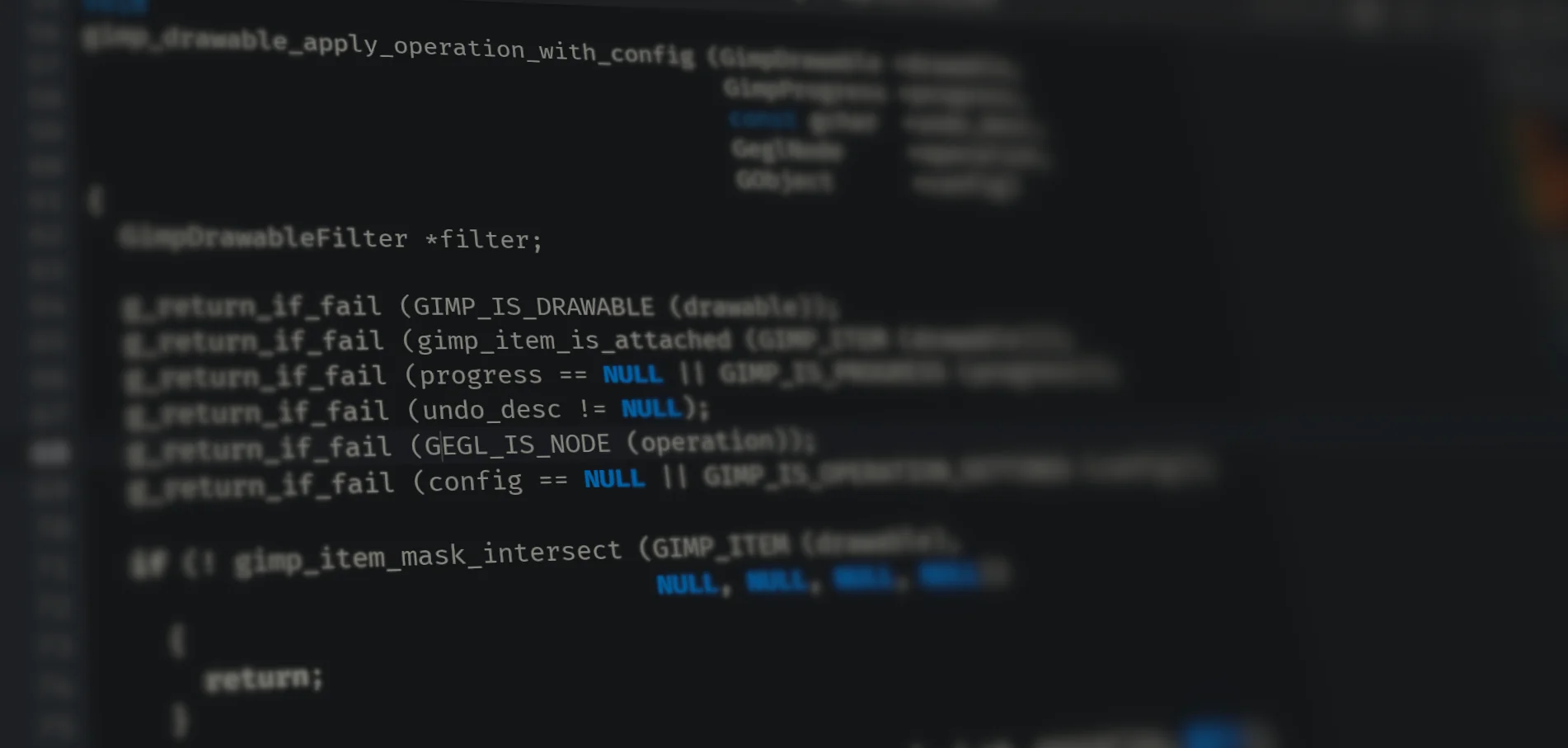 A mostly weekly look at what's new in the world of Libre Arts.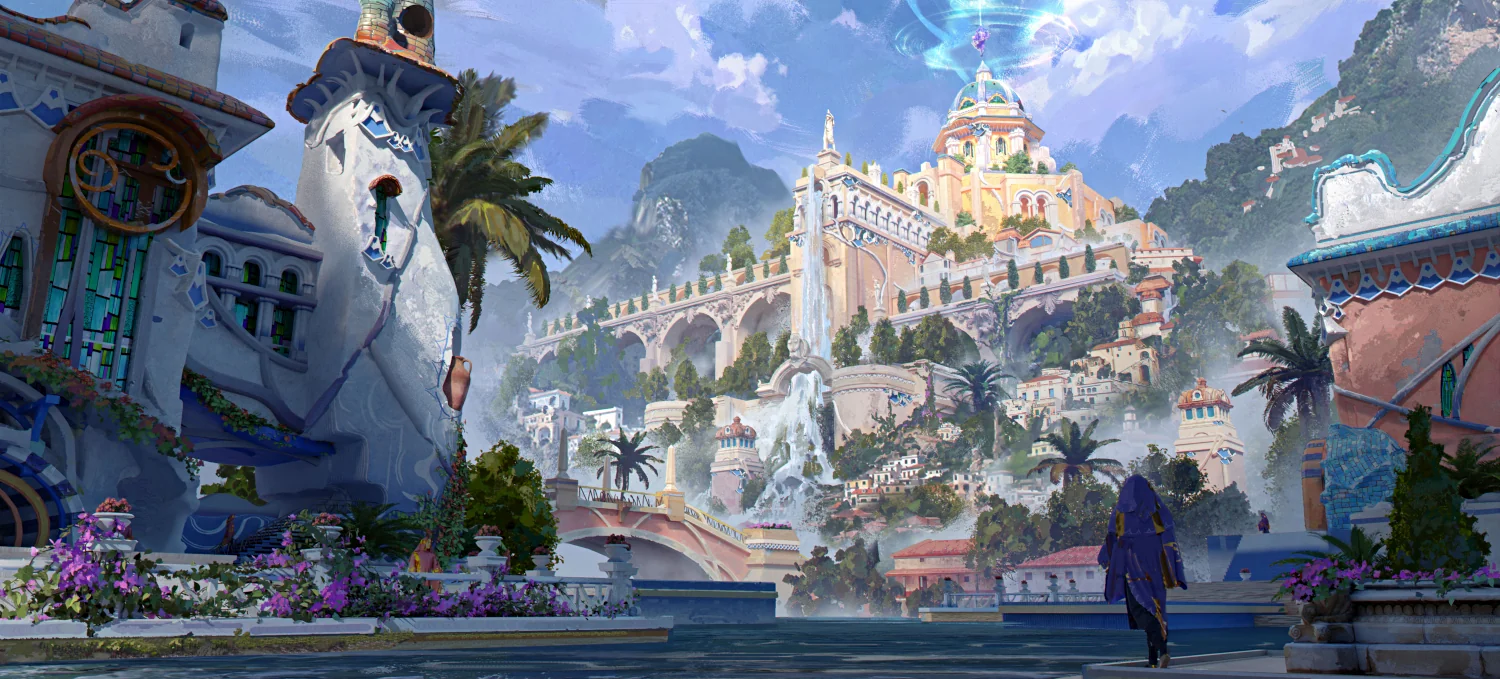 Major BlenderBIM update, exciting changes in Inkscape, FreeCAD, and Ardour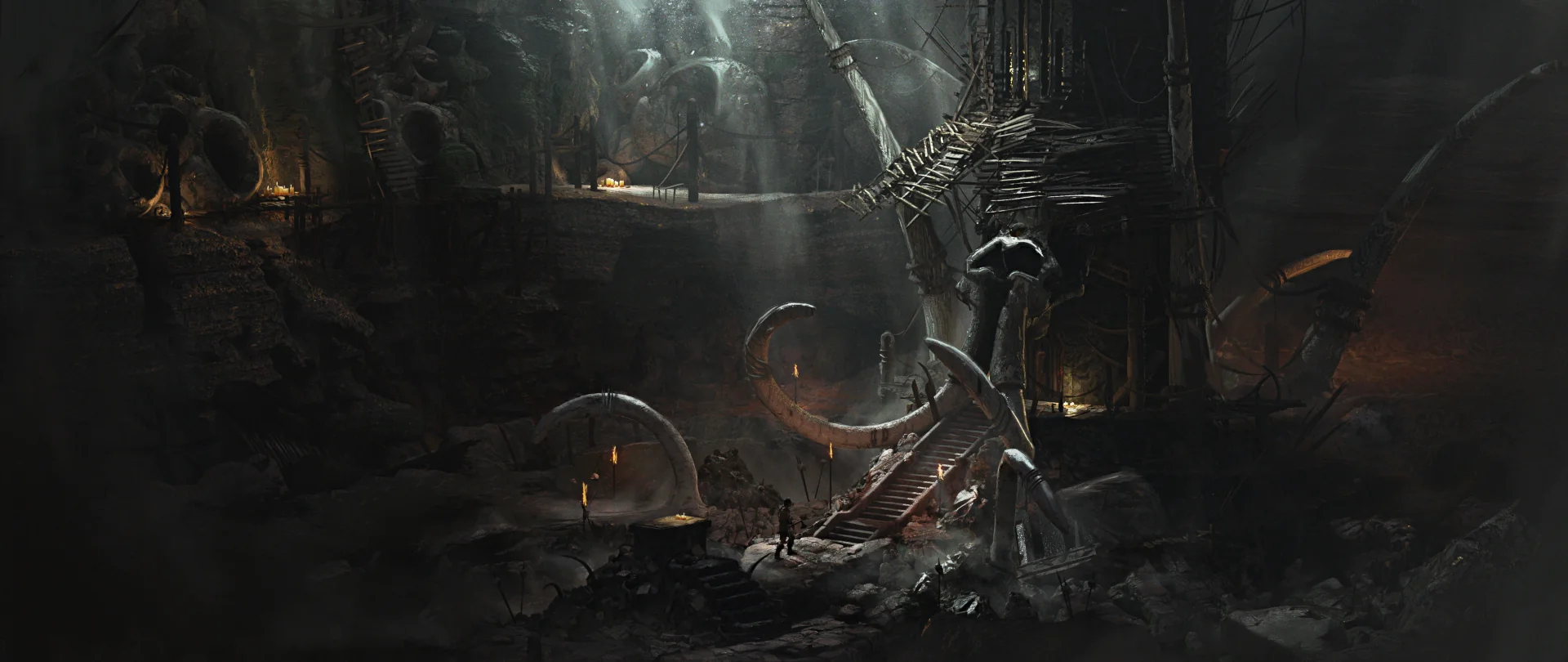 Kdenlive and LSP plugins get major updates. Olive's future is increasingly uncertain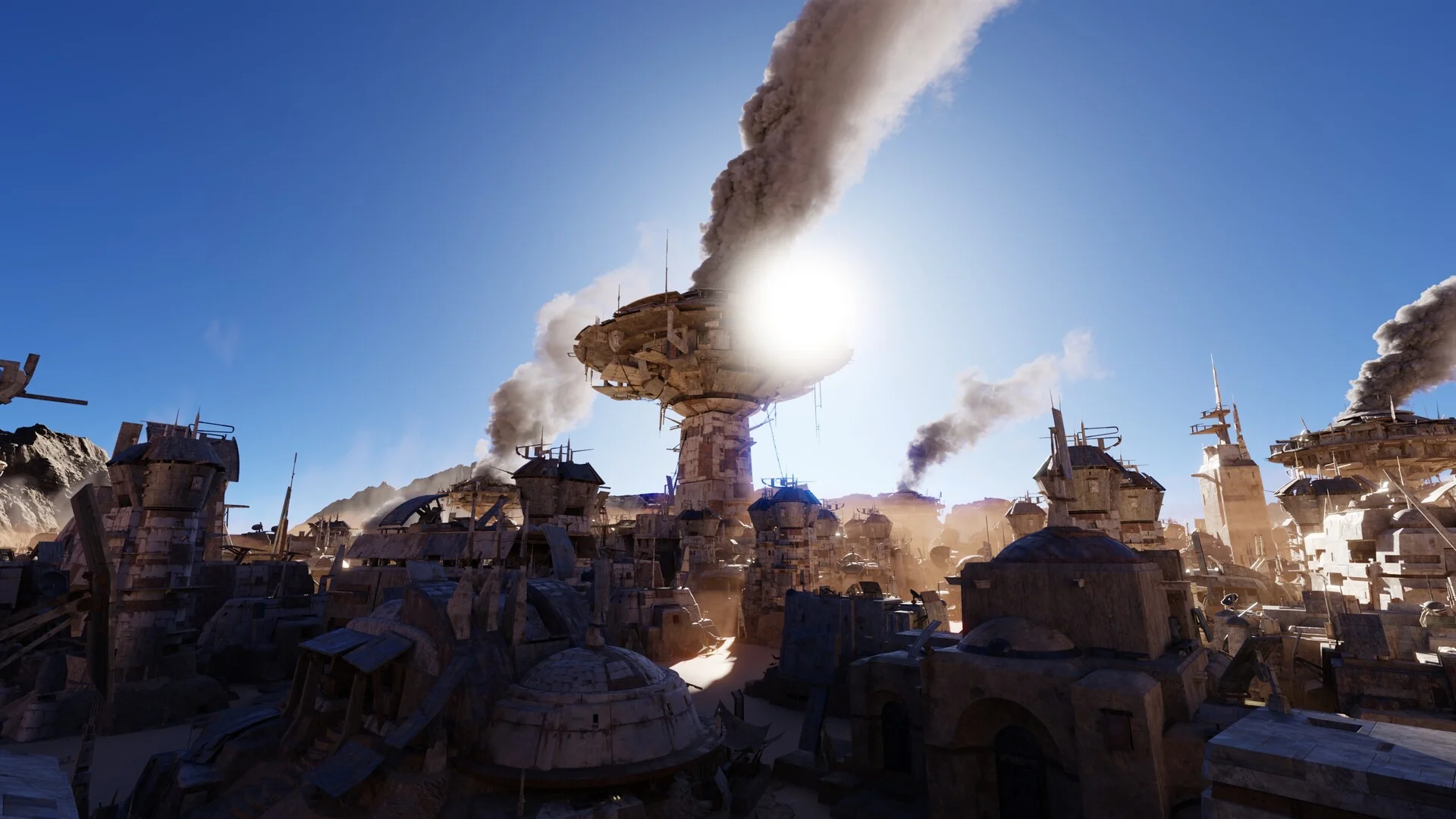 Inkscape + CMYK PDF = ❤️, FreeCAD has updated start screen, VCV Rack 2.4.0 is out
Podcast
Conversations with developers and users of free software for creative professionals.
---
This is a the second part of the interview with Paul Davis. It's time to talk about some big stuff that is relevant to virtually every user of Linux audio applications for music-making.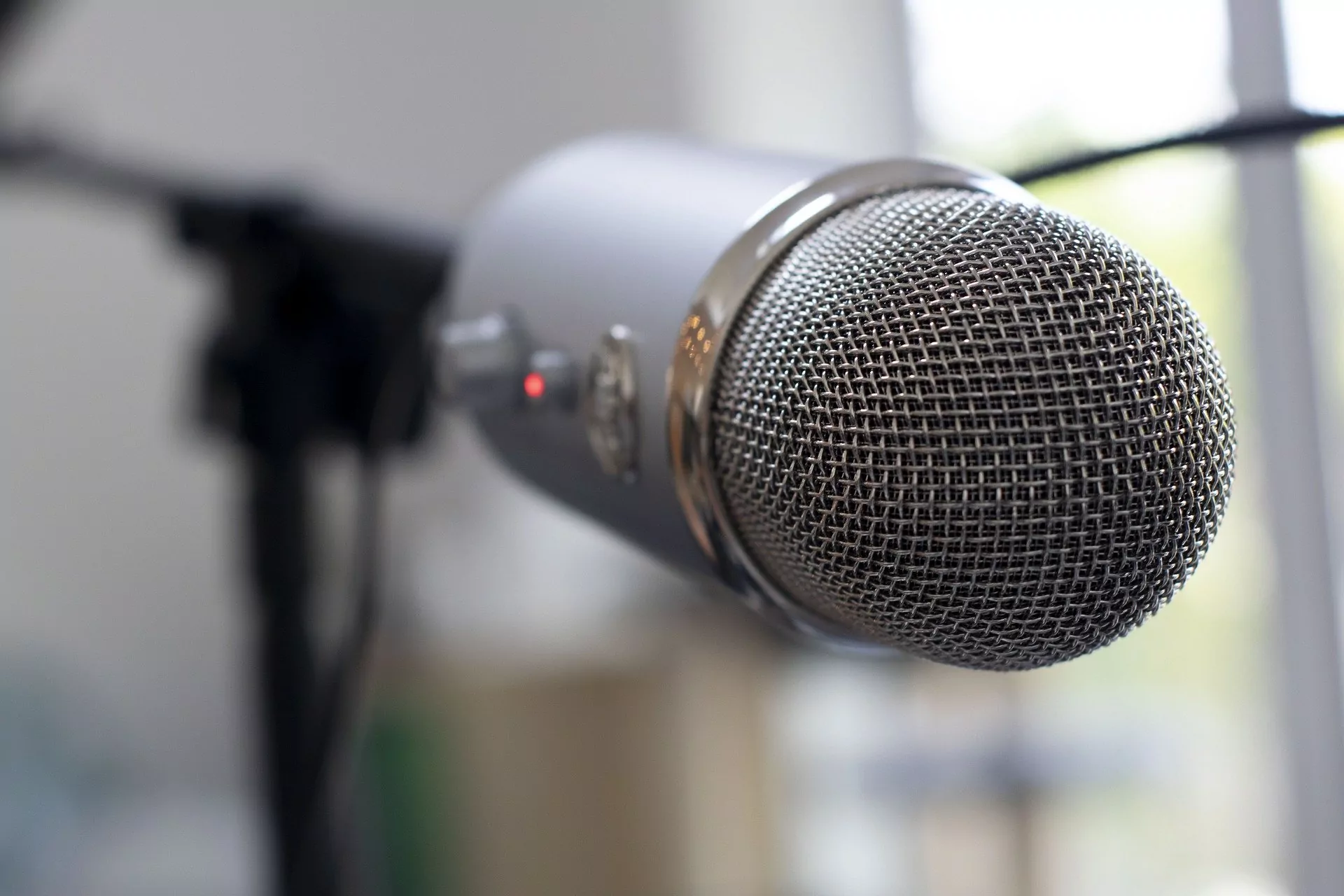 Previously...
This is the first part of a long interview with Paul Davis, founder and lead developer of Ardour, free/libre digital audio workstation.
---
Krita team on funding the development and bringing in new contributors
---
Tutorials
How to use free/libre software for good honest work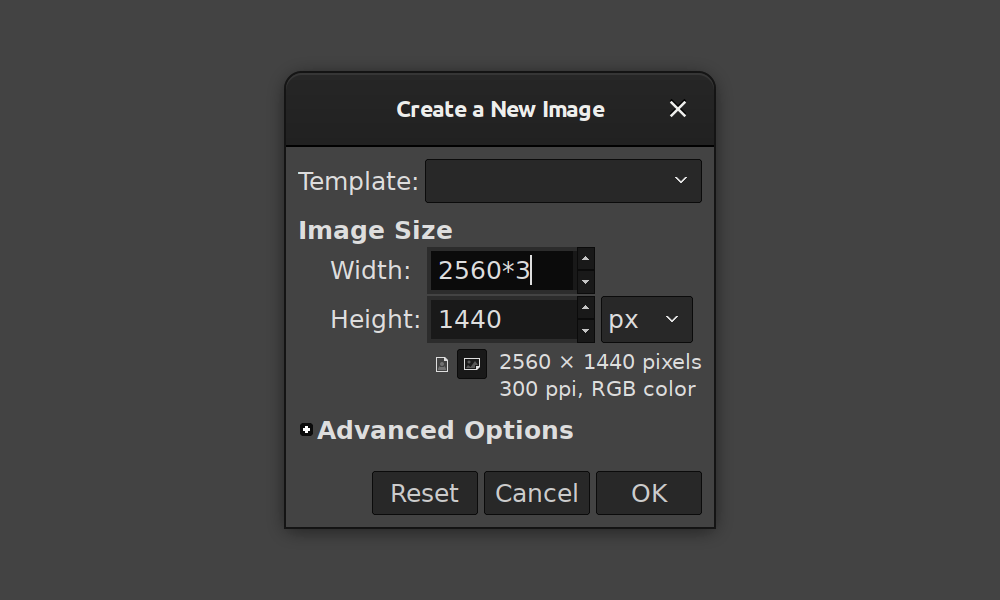 How to do simple calculations in the spinbox widgets where you input numeric values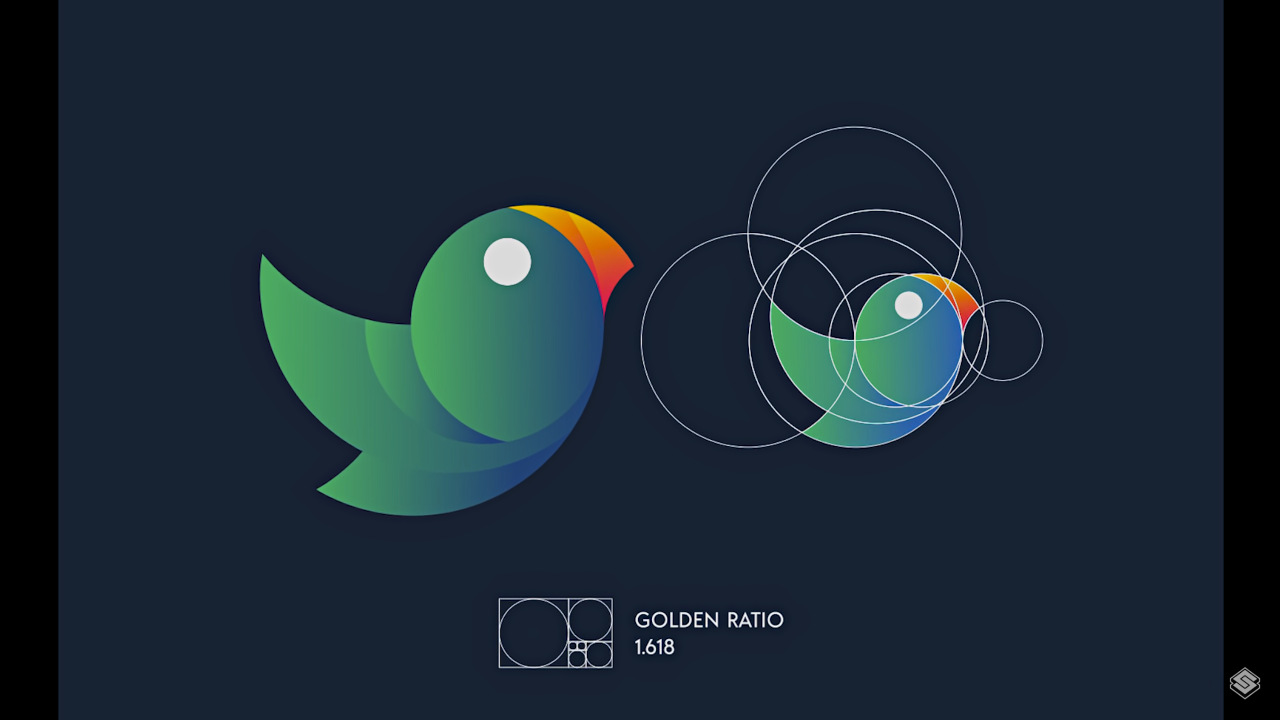 What's best among books, courses, and tutorials on the free/libre vector graphics editor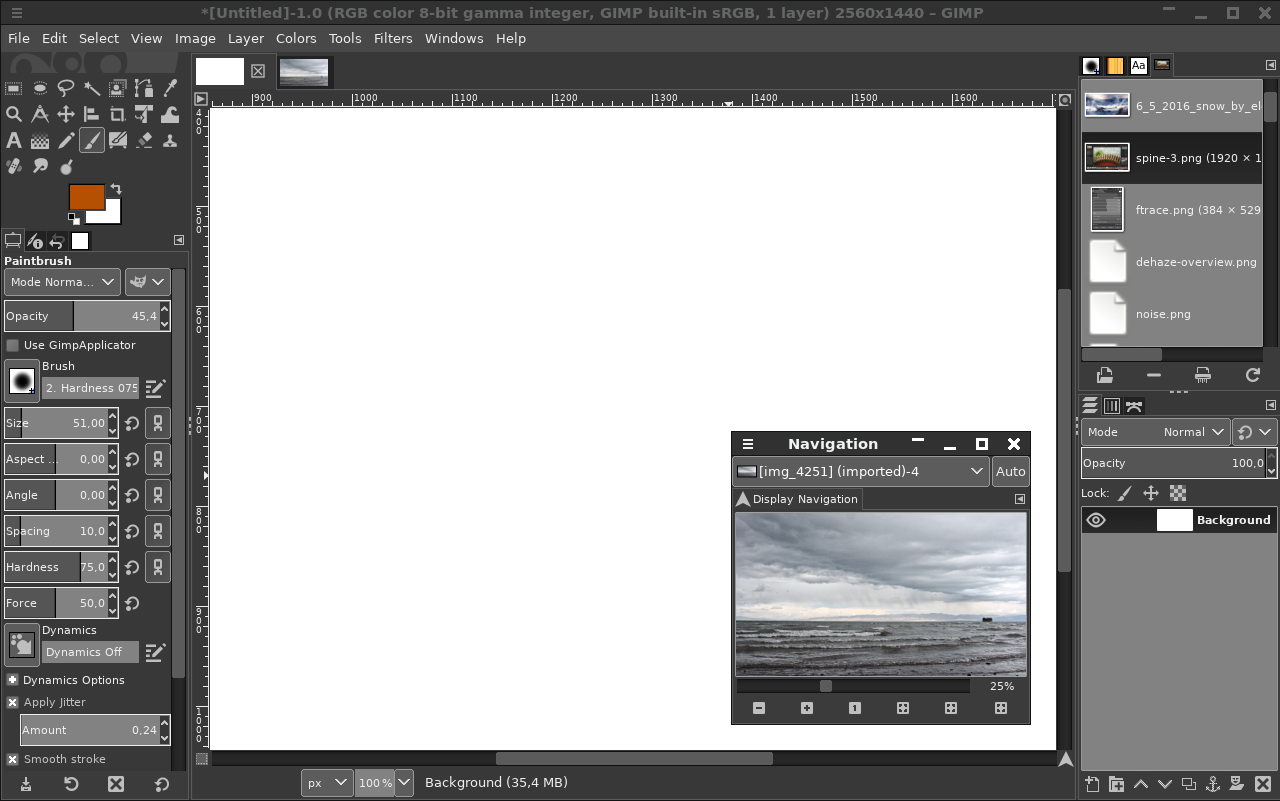 GIMP has no reference image viewer. Fortunately, there a simple way to work around this.
Showcases
Great works of art made with free/libre software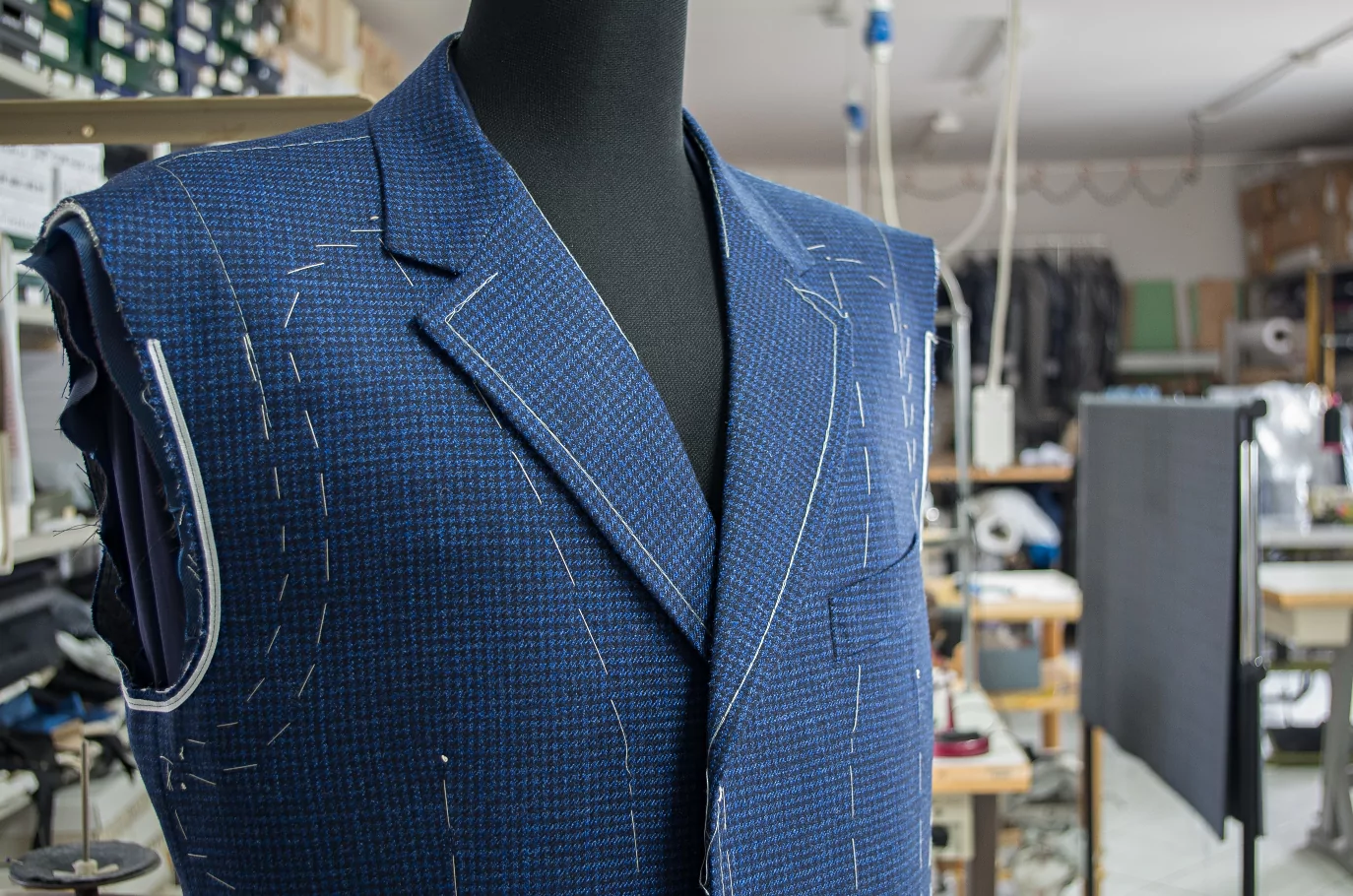 Here is a tailor shop in Sicily actively using Valentina for pattern design
Reviews
Hands-on reviews of free/libre software
Posts
Other posts about the Libre Arts community.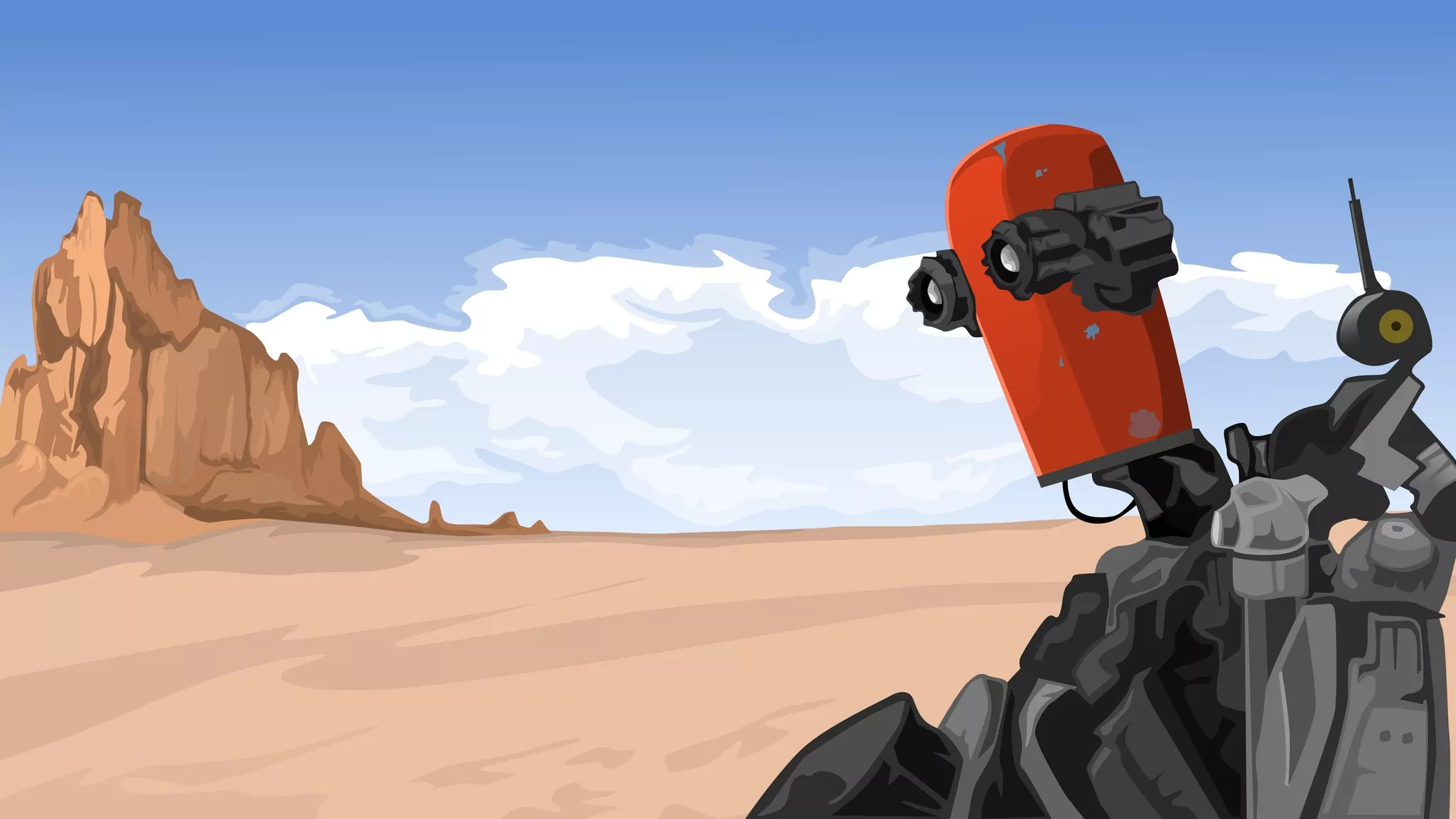 by Alexandre Prokoudine
An interview with the Inkscape team on better development process and UX improvements
by Alexandre Prokoudine
Interview with Ell, core team developer of GIMP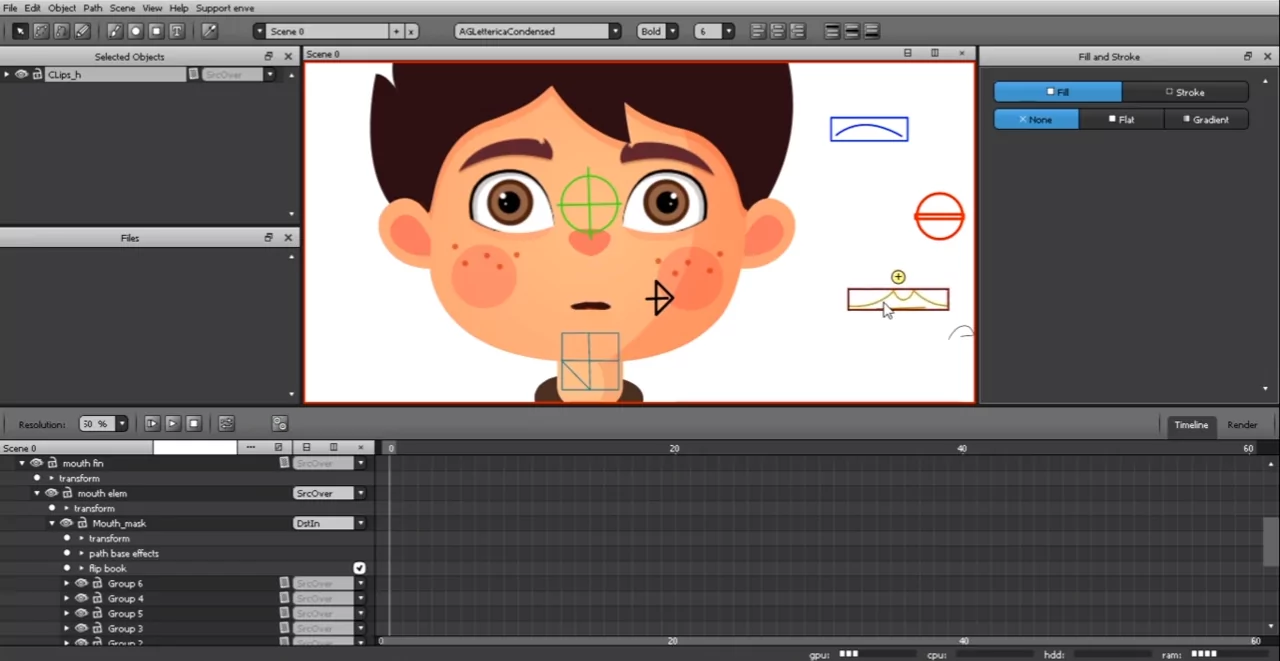 by Alexandre Prokoudine
New 2D animation tool enve is shaping up nicely