by Alexandre Prokoudine
If your lens is missing in LensFun database, you can create it thanks to lens calibration app from newly released version of Hugin, a free panorama stitcher. Learn how to do it.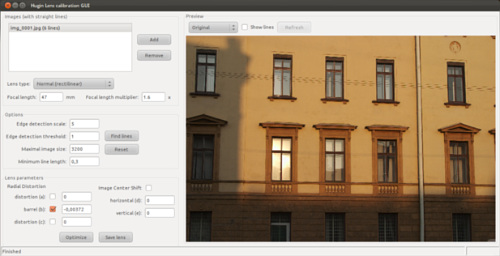 by Alexandre Prokoudine
It's about time to draw a line between 2010 and 2011 and have a look at what was happening to the multimedia production stack of free apps this year.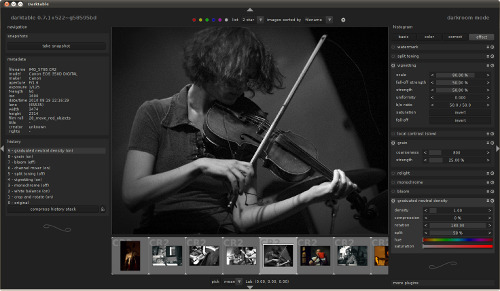 by Alexandre Prokoudine
The new version gets interactive hardware accelerated panorama preview dialog and batch stitching.