Highlights: new releases of Krita and Shotcut, new features in Siril, Blender, Olive, some interesting ongoing development in darktable.
GIMP developers have been doing some bugfixing, especially in the metadata editor code (mostly done by Jacob Boerema). Jehan patched the Input Devices dialog to remove some cruft such as listing virtual devices.
Krita devs released version 4.4.2 (this week, technically, but what the hell :)). It comes with a metric ton of changes, mesh gradients, mesh transform, new gradient editor and more, and there are more improvements in the pipeline. I'd say, the patch by Dmitry to add in-stack transformation preview is one of the most important ones. Let's hope it will make it to the next release soon enough.
Darktable has been in feature freeze since November for the coming v3.4 release scheduled for winter holidays (as usual). So there's no new stuff in the main development branch. However people are busy writing new code in forks and making pull requests.
One such new feature is applying lens correction from metadata that Sony and Fuji (APS-C) cameras write into raw photos. I happen to have a Fuji around, but the module requires unreleased version of Exiv2, so no luck right now.
To a large extent, the module duplicates features of another existing module that uses the Lensfun database, and judging by this Pixls thread and a conversation with Aurélien Pierre, this new feature will most likely have to be moved to the existing plugin instead.
Siril keeps getting more tools for version 1.0.
What's new in dev?
Astrometry, annotation, ... fun tools.#freeastro #opensource #astrophotograhy #astrometry pic.twitter.com/a44mqWsRJO

— SiriL (@SiriL_Official) December 2, 2020
Geometry nodes landed to the development branch leading up to Blender 2.92. Here is a video on that:
Meanwhile, the 3D World magazine released a special issue dedicated to Blender.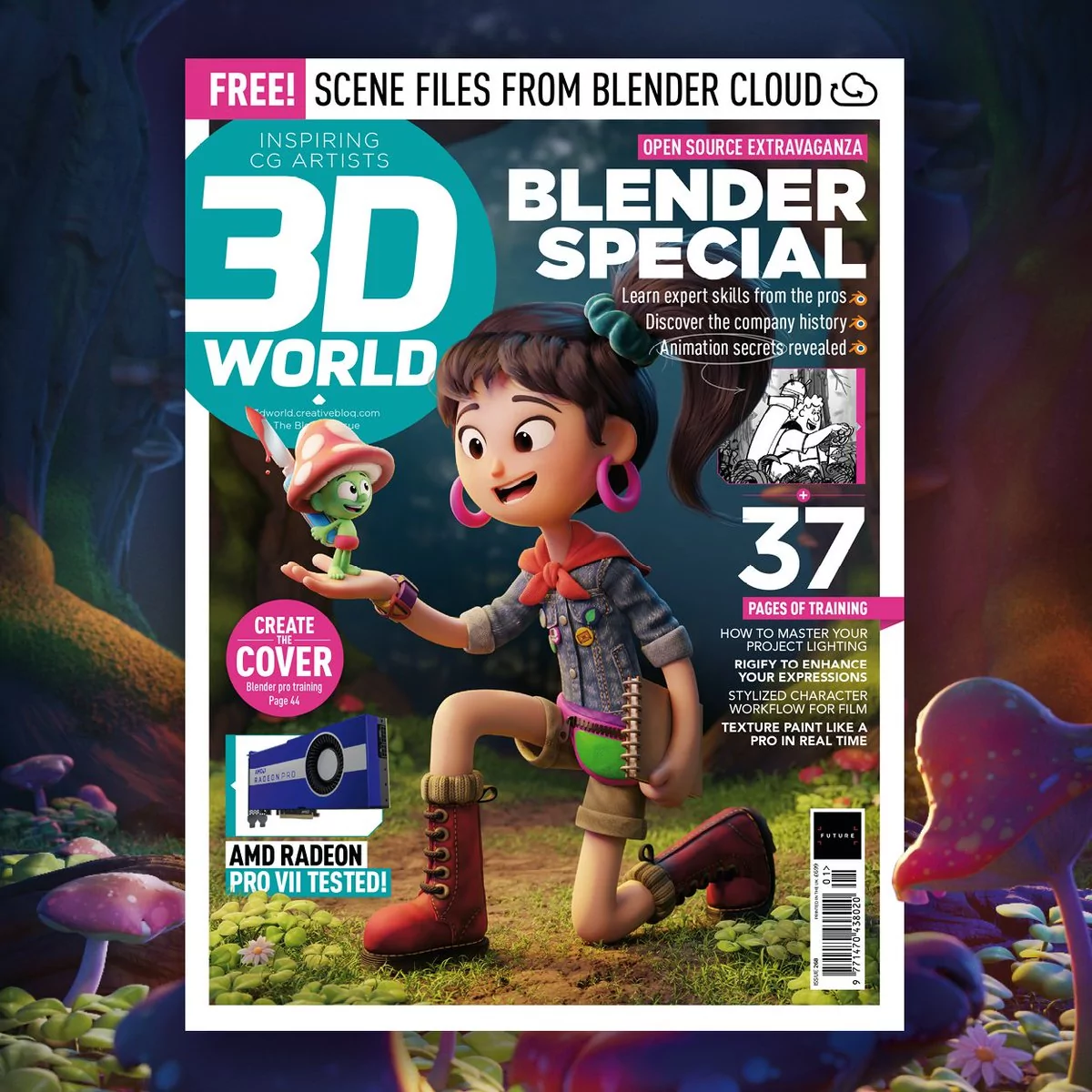 Matt KC posted November update for Olive. Highlights:
Renderer rewrite with abstraction layer so that Vulkan/Metal could be easily added
OpenColorIO v2 support, bringing accurate GPU-side rendering at export time
Internationalization support has been reintroduced
The transform node is back with better on-monitor handles to transform the video and interpolation settings
A new Shotcut version is out with minor new features and improvements, see 20.11.25 release notes for more info, but grab the 20.10.28 release for latest fixes.
You might find this overview of denoise modules in darktable useful, all done by Stefano Ferro:
In an unbelievable turn of events, Griatch is back with an annotated Krita timelapse:
Here is a very cool speedpainting timelapse in GIMP, by JTRox2020 PH:
We can argue whether drawing over photo references is worse than the original sin, but this is a nice timelapse of doing exactly that with Inkscape:
Or here is an original art timelapse from István Szép:
Some winter holidays FreeCAD goodness from Andrew:
I never get tired of posting art by Philipp Urlich (he uses Krita):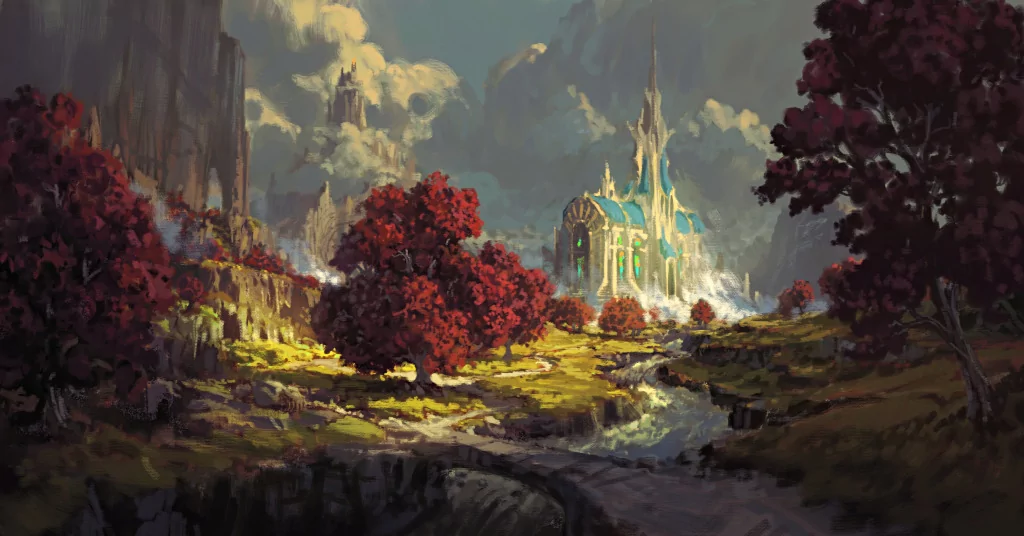 This one is by Seefat, also made with Krita: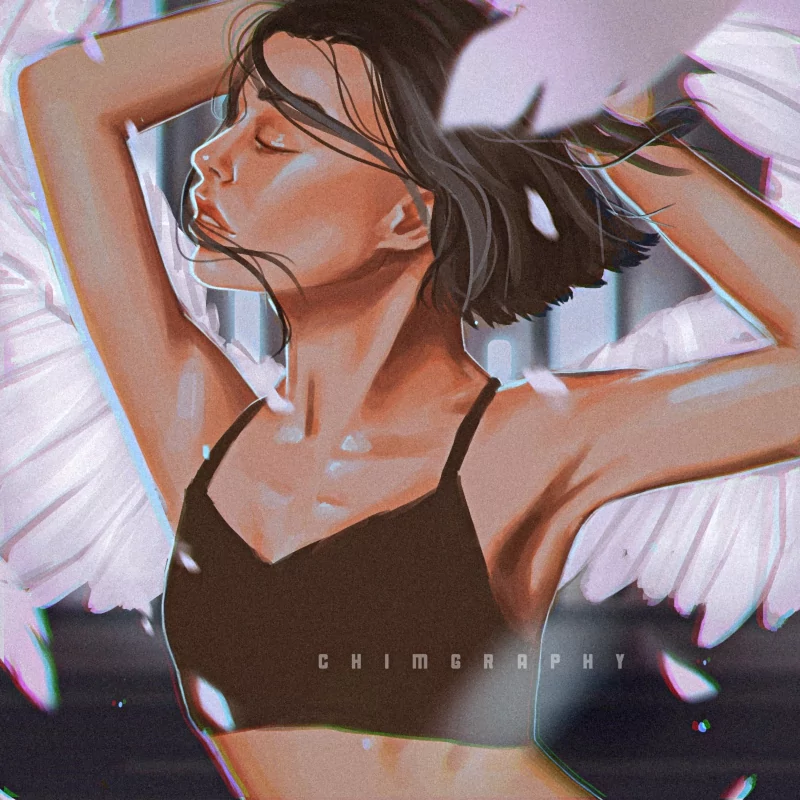 Tom Carlos, "Winter Oak", made with Inkscape: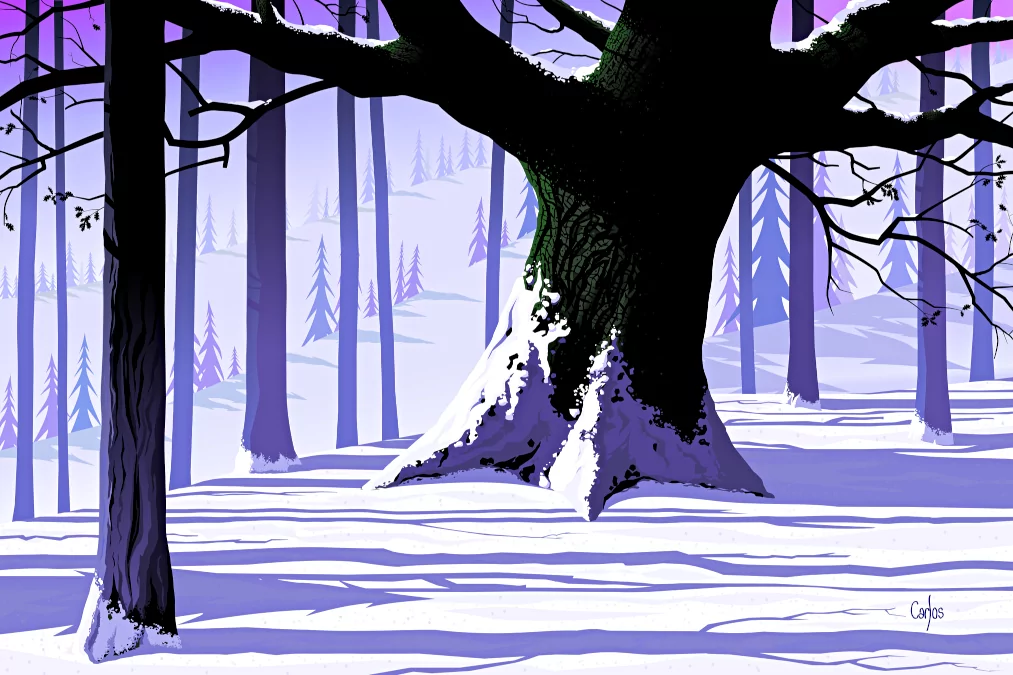 Chris Hildenbrand's unusual yeti-flavored take on the 'Snowman' challenge in Inkscape's Facebook group: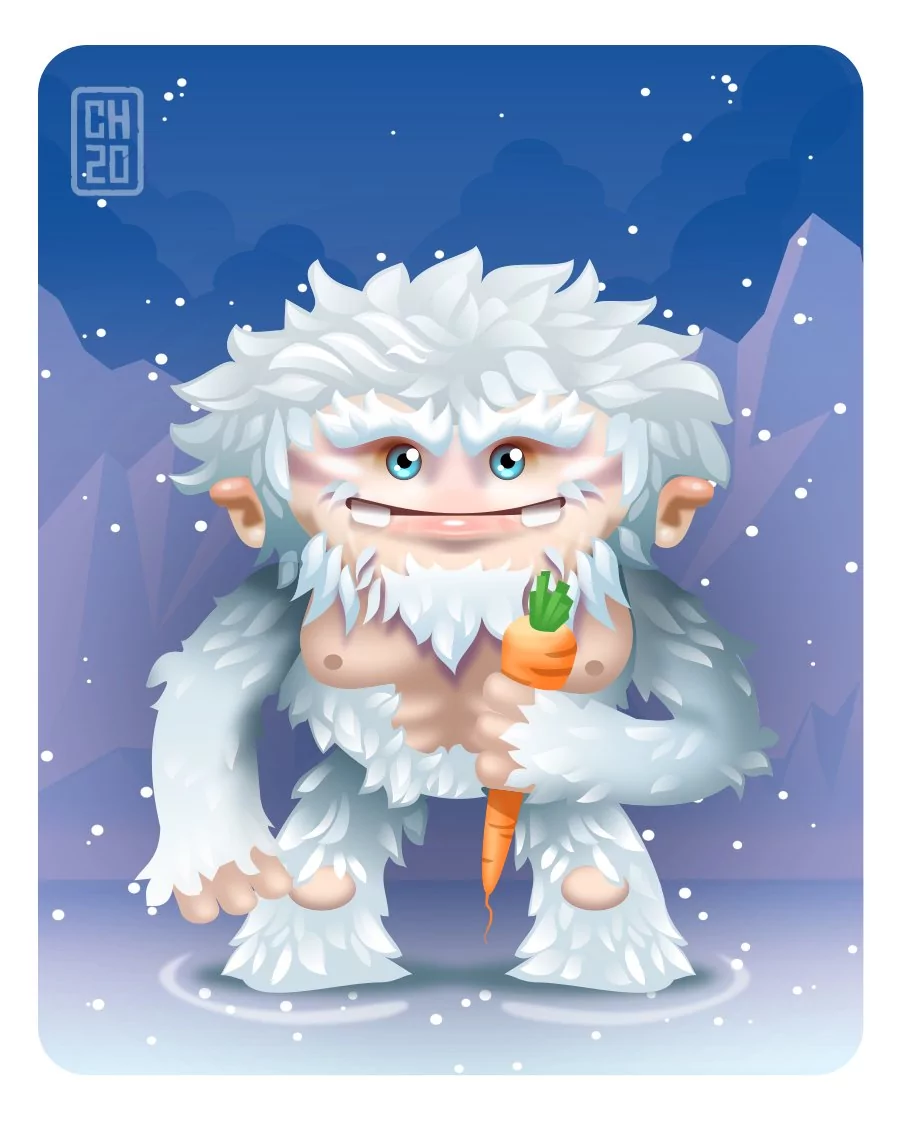 ---
Each of my weekly recaps involves researching, building and testing software, reporting bugs, talking to developers, actually watching videos that I recommend, and only then writing. Time-wise, that's between 10 and 20 hours. If you enjoy the work I do, you can support me on Patreon or make a one-time donation.