Blender / BlenderBIM / FreeCAD / GIMP / Kdenlive / Krita / Pitivi

Weekly
Week recap — 3 November 2020
by Alexandre Prokoudine
Highlights: Blender Conference was online this year, new releases of BlenderBIM, Pitivi, Shotcut, Qtractor, new free/libre VST3 plugins for Linux, new features in Inkscape, Krita, FreeCAD, Dust3D.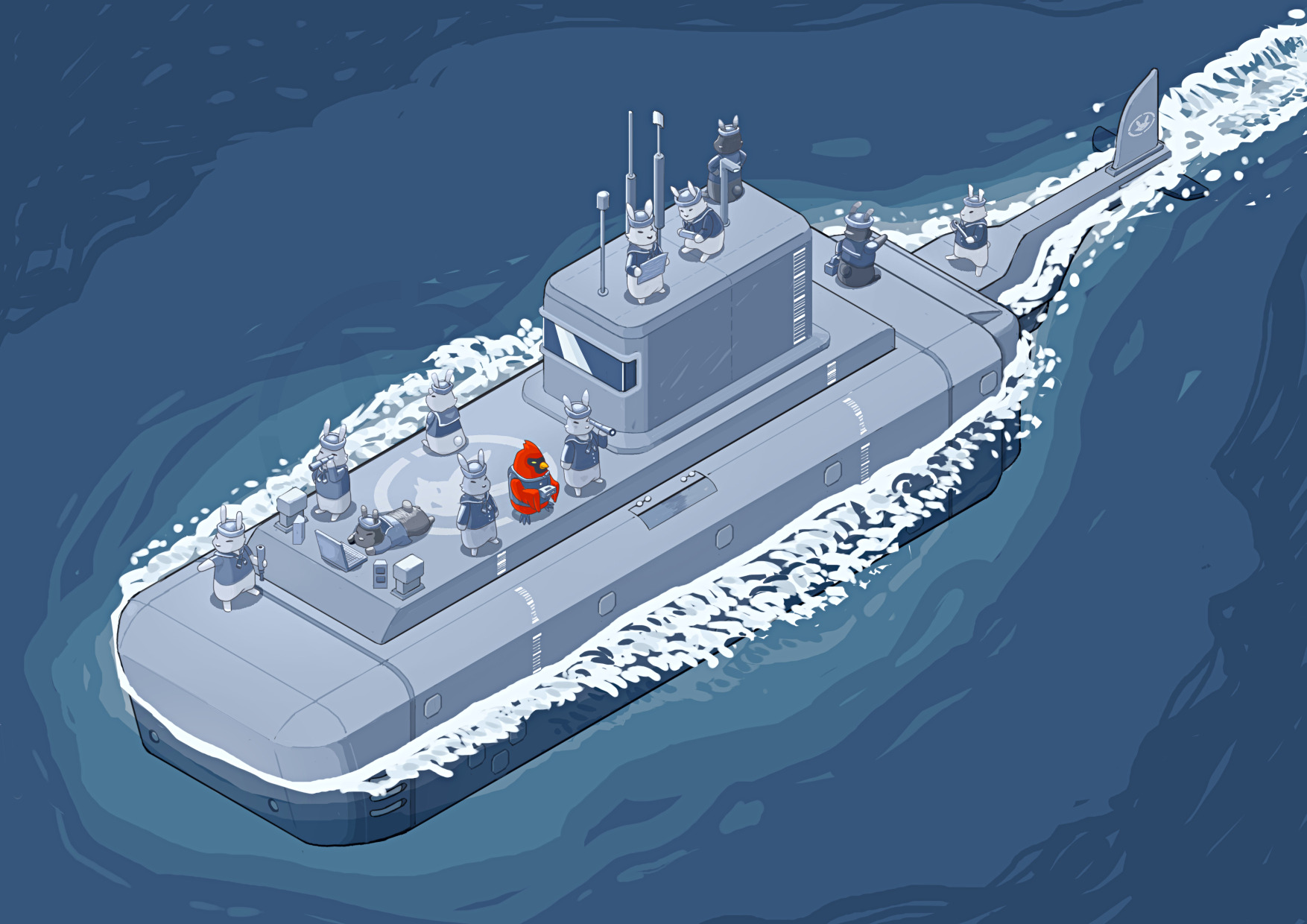 Week highlights: Blender Conference was online this year, new releases of BlenderBIM, Pitivi, Shotcut, Qtractor, new free/libre VST3 plugins for Linux, new features in Inkscape, Krita, FreeCAD, Dust3D.
The GIMP team was mostly busy with all things related to releasing and packaging GIMP 2.99.2, the first version based on GTK3. The announcement is coming soonish. Meanwhile, Jehan and Akkana started writing a guide on porting older GIMP plug-ins to the GIMP 3.0 APIs.
Krita developers have been busy too. The updated Recorder plug-in has been merged to the main development branch and will be available in Krita 5.0. See this thread for details. Dmitrii Utkin is not stopping at that though, there's another enhancement coming: snapshots management. And Boudewijn Rempt will probably soon merge his patch adding tool presets.
A small new feature just got completed: tool option presets. Tools now remember their settings, and you can save those settings with a name, and restore them with a single click. pic.twitter.com/s9e6nuMH9q

— @Krita@mastodon.art (@Krita_Painting) October 31, 2020
The last two GSoC projects this year, Storyboard and MyPaint Engine, are now mostly ready for merging too, some minor work might still happen in respective branches.
Scribus developers recently sent the call for translators to update .ts files for upcoming v1.5.6. There's no date set for the release that I know of, but usually it's soon enough after the deadline for translation updates submission (which was Nov 1).
Inkscape got a new display mode called Outline Overlay. It basically dims all fills by making them semi-transparent and then renders all strokes at once with the same stroke width, even for objects that have no stroke.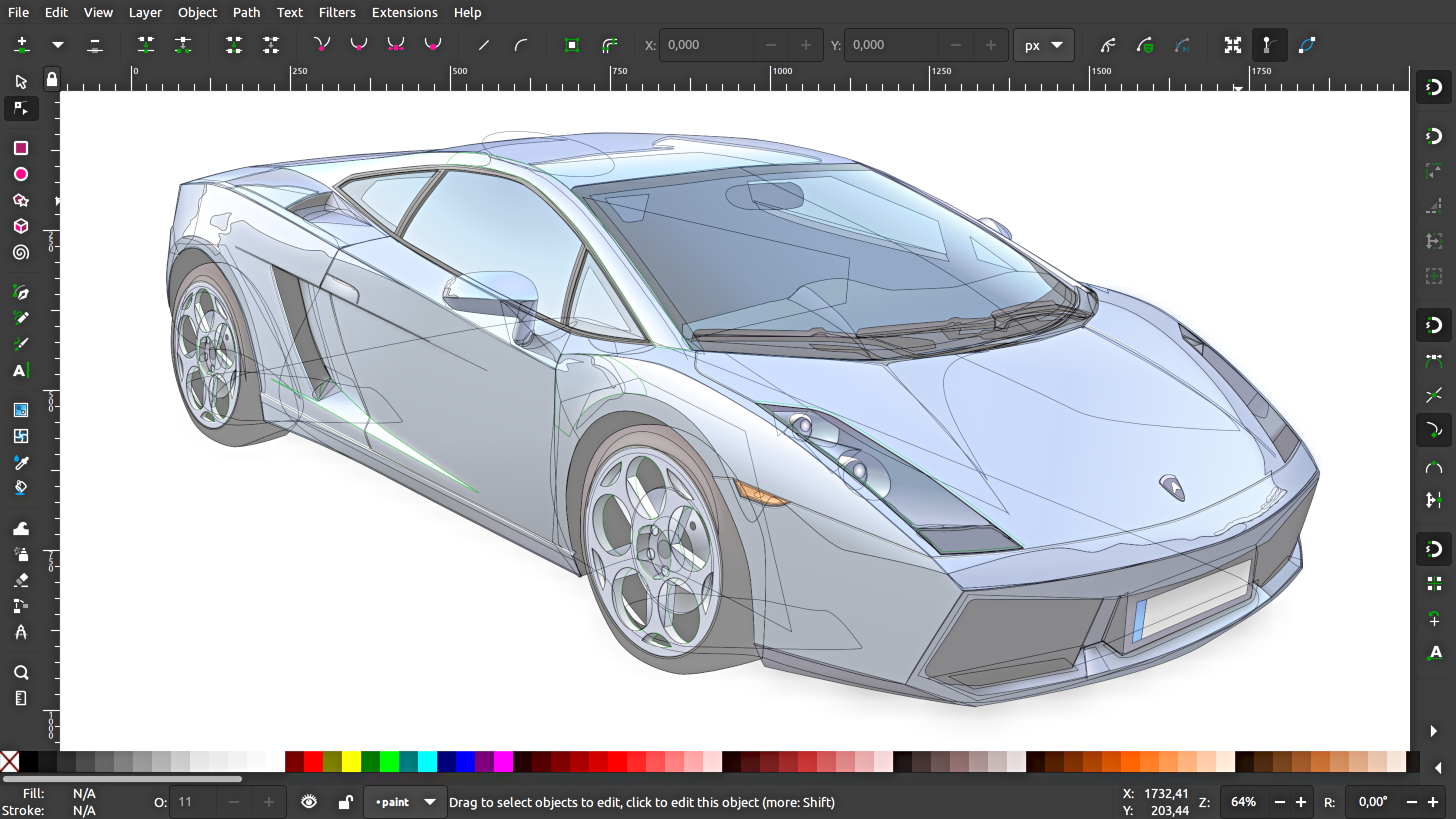 Another cool new feature is the Slice live path effect. Basically, you can divide a shape into two parts and edit each half's fill/stroke separately, then drag the separation line wherever you like. It's rather unstable at the moment though, e.g. Inkscape crashes when you try to edit the original path.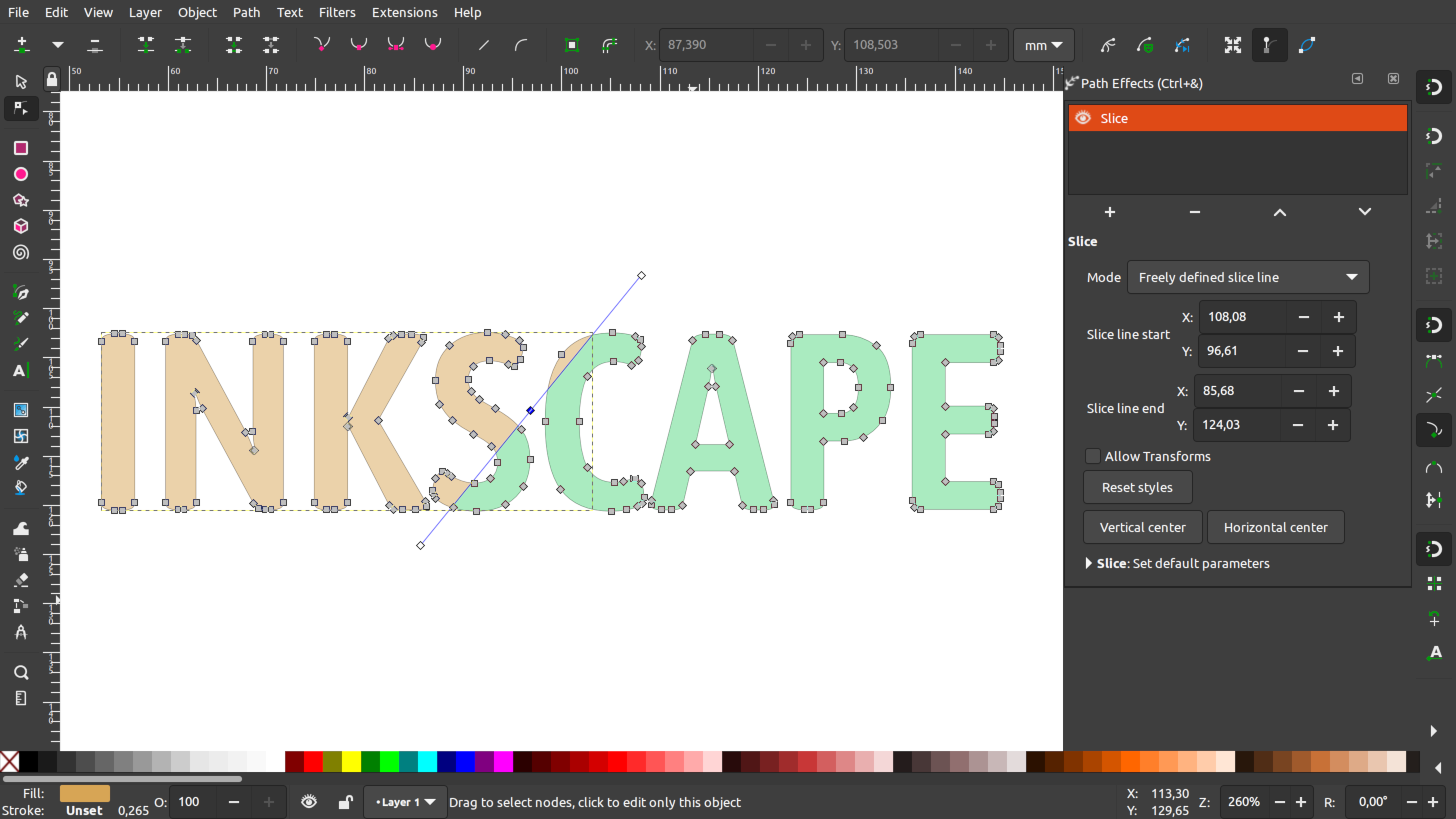 The annual Blender Conference was online this year, for reasons too obvious to mention. You can watch this video to see all the short talks:
Some really exciting things going on with Dust3D:
Replaced old motion editor with the new simple motion generator#Dust3D #ProceduralAnimation pic.twitter.com/Vg8BYibA5p

— Jeremy HU (@jeremyhu2016) November 1, 2020
Yorik van Havre posted a long overview of everything he did over the summer while working on FreeCAD. Here is a quick list:
Materials now have a Section Color property, for when the material is viewed and when it is cut through.
A new preferences setting is available for default hatch pattern scale, this will be useful when you do a lot of floor/building plans at the same scale.
Section planes now have a Show Label property to show the section plane label in the 3D view to differentiate between many planes.
You can now import reference images like floor plans, position them on a common reference point, and scale them to the desired size.
The FreeCAD exporter for Blender for a few minor updates.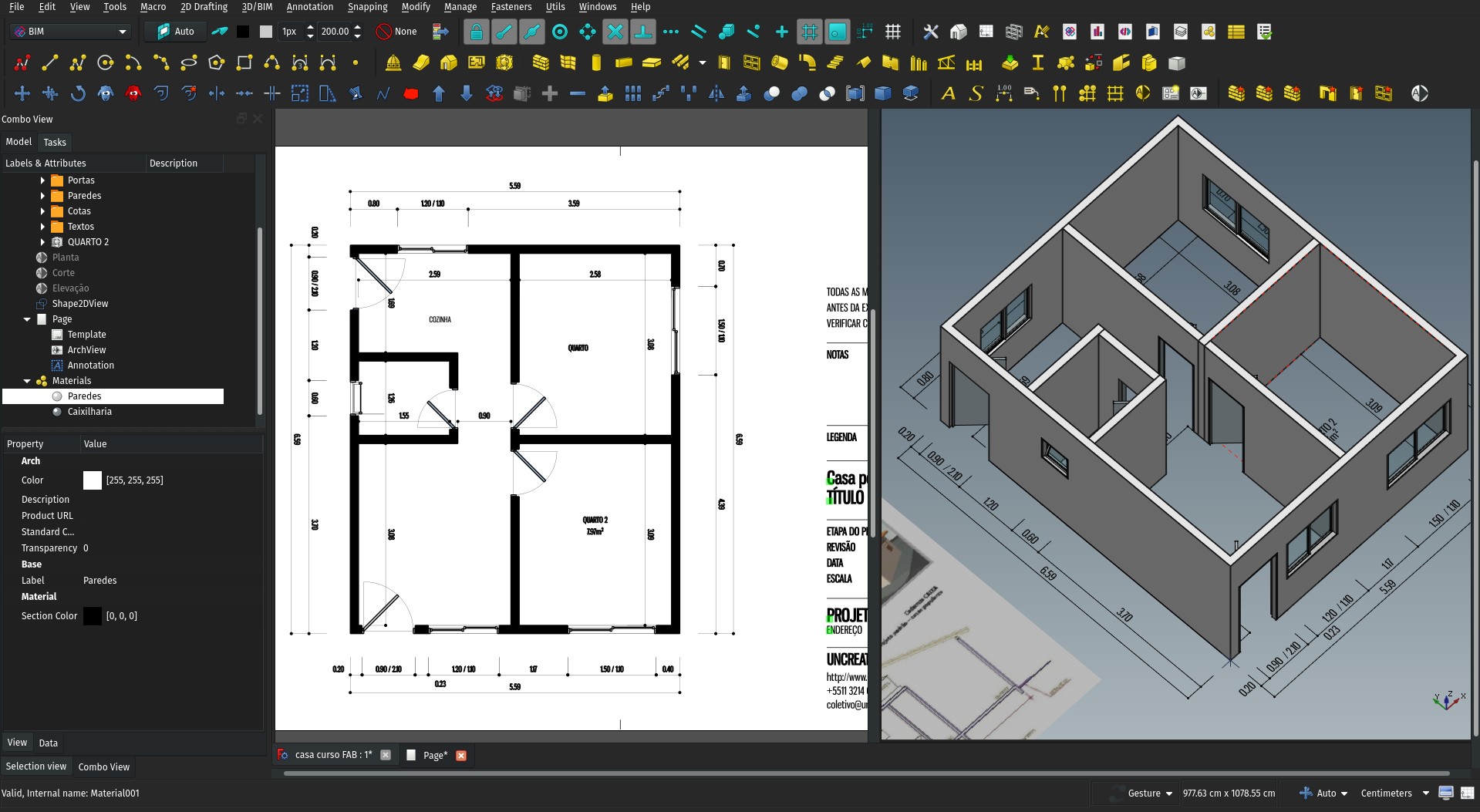 Meanwhile, Dion Moult made another BlenderBIM release. Lots of good things, but if I was to mention just one, it would be a set of basic nodes for Sverchok to read, write, and manipulate IFC data.
The Pitivi team skipped v1.0 release altogether, switched to YEAR.MONTH scheme and released v2020.09 with everything they have had in the pipeline since 2017, and that's a lot. Some of the highlights:
plugin system
support for custom UI for effects (e.g. for lift-gamma-gain)
timeline markers
nested timelines
redesigned library of effects and improved workflow for adding them
better UI for effects that allows changing settings for multiple clips at once
new render dialog
composition guidelines in the viewer
safe area visualization
See release notes for details. You can try installing from flathub but in my experience, that build is messy: it doesn't follow custom scaling on HiDPI and doesn't honor the preferences switch for a dark theme. On the other hand, recently released Ubuntu 20.10 already has the update (20.04 LTS does not).
Shotcut 20.10.31 was released. Dan nuked the rest of HTML5 based filters and started providing conversion infrastructure, e.g. a Text: HTML to Text: Rich converter. There's also a new filter for audio polarity inversion and a bunch of small usability fixes. See full release notes for details.
Kdenlive developers have been busy fixing bugs and adding small new features like multiple tracks deletion and being able to apply bin tag color to timeline clips.
There have been two major VST3 releases for Linux lately.
SuperAmp is a new open source (Apache License 2.0) WaveNet-based guitar amp simulator. people report that they get ~20% CPU load in Reaper on Windows, but I'm getting 100% CPU load on Linux for the VST3 (haven't tried the standalone version yet). So at least this version is probably OK for offline re-amping but maybe not for live playing. Grab it here to give it a spin.
Odin 2 is finally available as a native VST3 for Linux. This is a really massive release, so much so that Unfa already shot a looooong video about it. The installation is a little messed up: you need to copy presets folder to a hardwired folder in /opt. But once you get past this minor annoyance, are you treated with a really, really good synth.
Qtractor 0.9.18 is out with mostly small usability improvements and bug fixes. No big stuff but well worth upgrading. The only thing I wonder is when Rui finally decides it's time to call this a v1.0. Of course, there's always the Pitivi course of action :)
Unofficially, Ardour 6.4 (that is coming really soon now, it seems) is likely to be one of the last releases in the 6.x series. Paul has had a lot of progress in the nutempo2 branch, and that's the single most important feature in upcoming v7. In short, this is going to fix a bunch of annoyances when dealing with both MIDI and audio data thanks to rewriting much of Ardour around the concept of a superclock that Paul nicely explained in this 2018 interview.
There's more interesting stuff in the pipeline but I've learned my lesson with regards to Ardour: let them polish and merge it to the main development branch first!
A new GIMP tutorial by Zakey Design on creating a coffee poster design:
DIY3DTECH.com explains how to use Inkscape to create a map for laser engraving:
Wonder Woman painting with Krita timelapse by someone who clearly shouldn't be calling themselves lazy:
RoseRedTiger did a tutorial on sculpting a bat girl with Blender 2.9, and she used an unstable build of the program too!
Brellias posted a post-apocalyptic scene made entirely with Blender: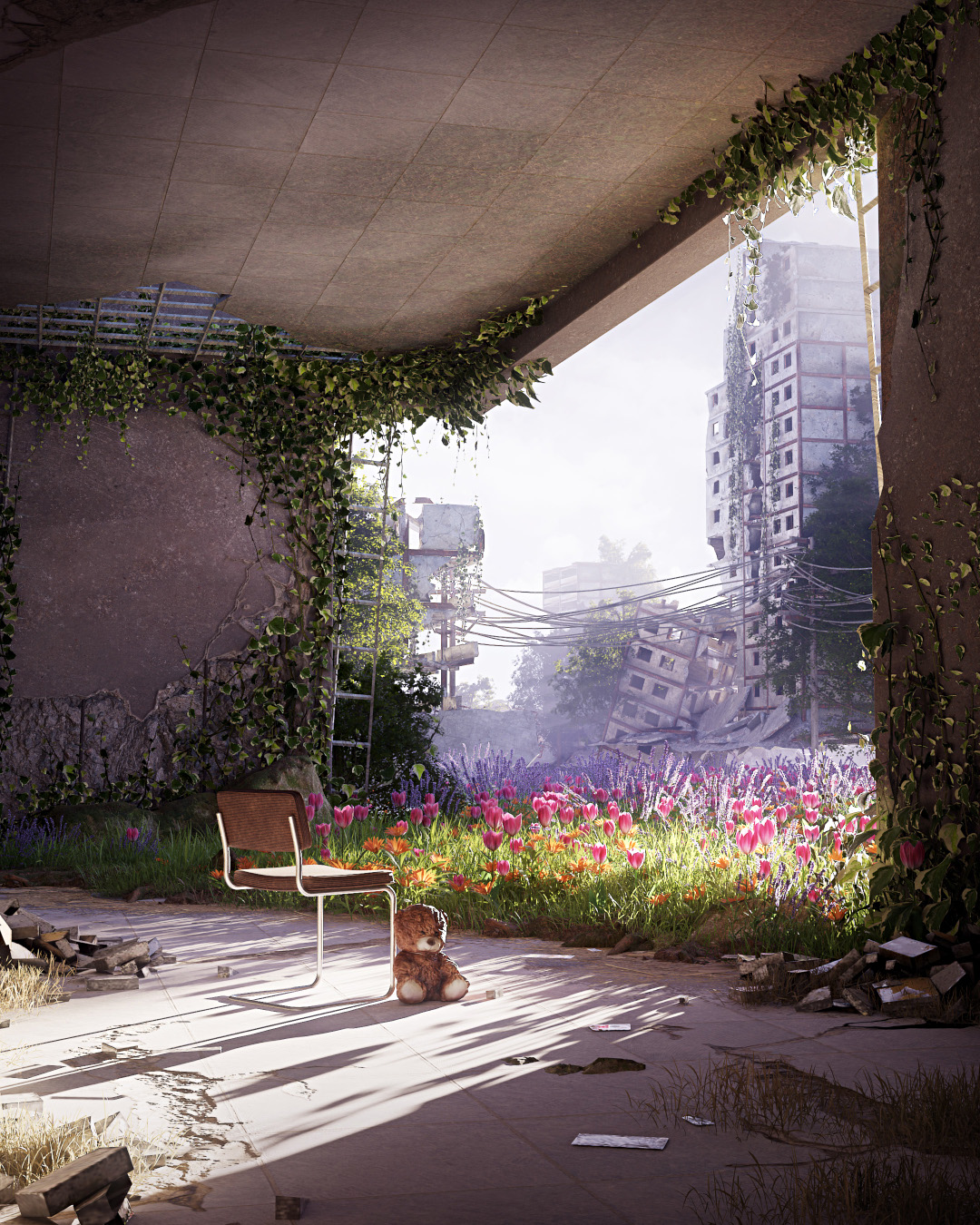 Tansy Branscombe published a triptych painted with Krita. There's now an artist feature with her on Krita.org.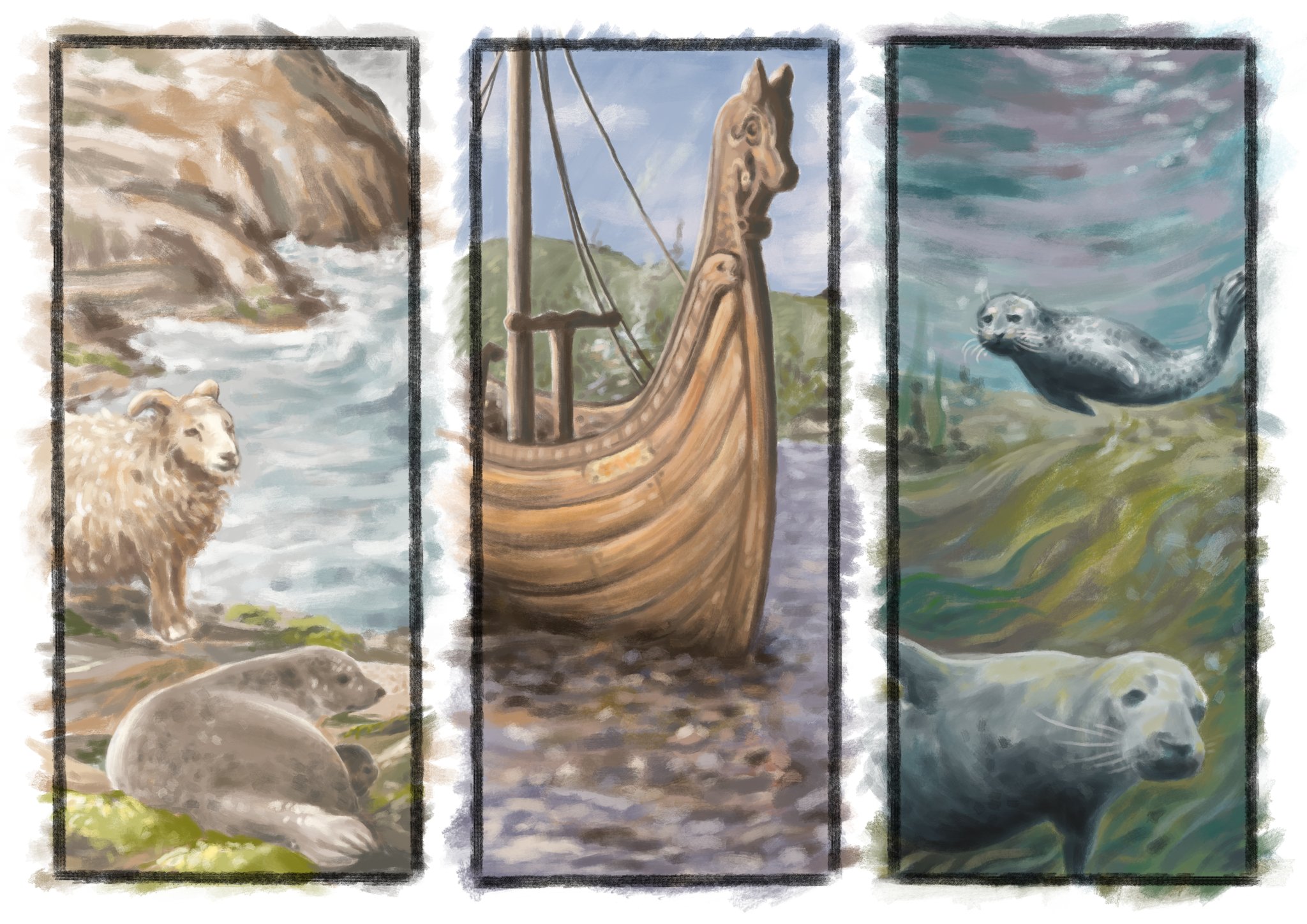 User pjv at Krita Artists posted a great test of charcoal brushes: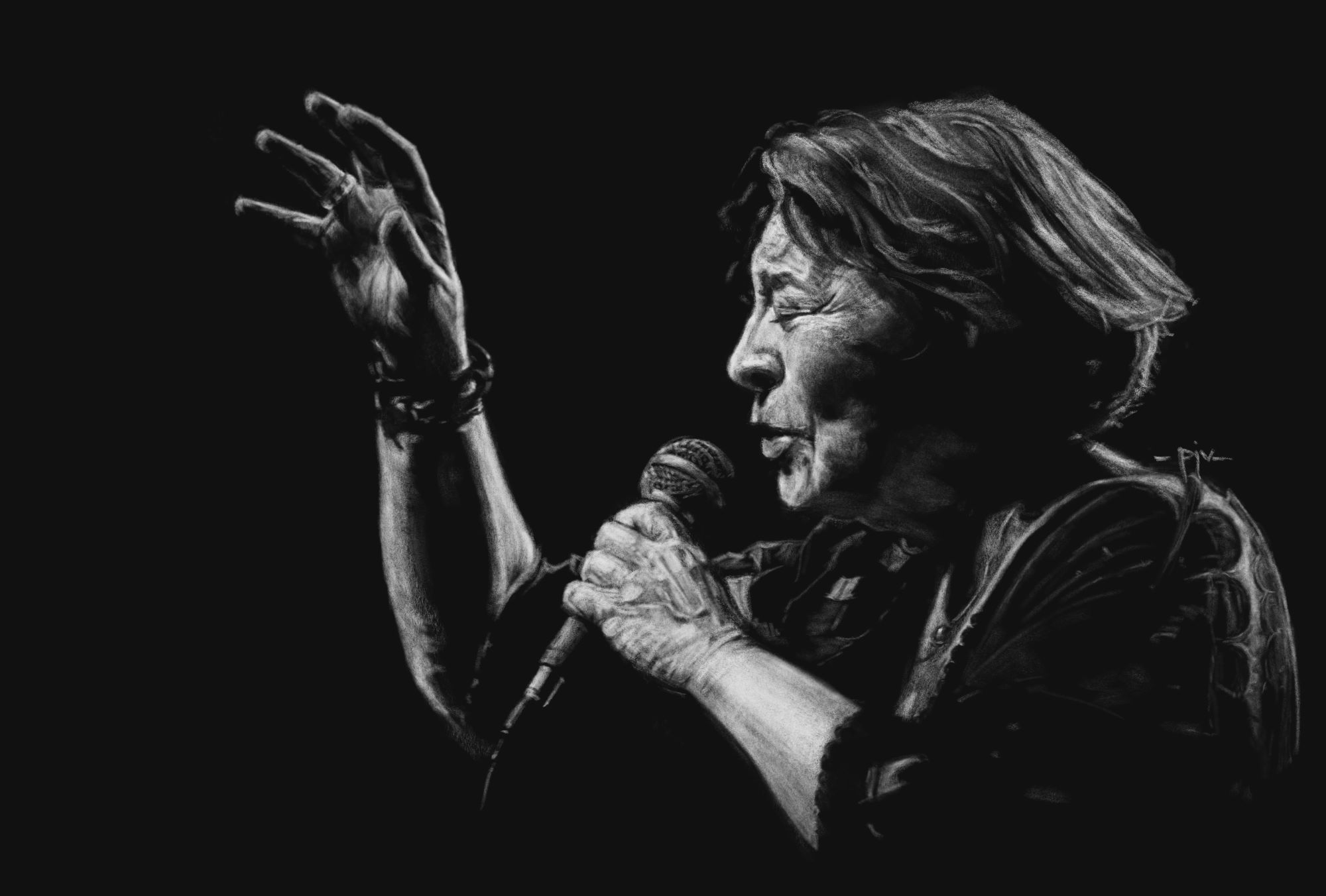 William Nugroho posted a commission where a sketch done in Photoshop and the final version made entirely with Inkscape: