Week highlights: cryptomatte support in Blender, new QGIS release with 3D and animation features, new sK1 pre-release, feature freeze in FreeCAD, 3mf support in OpenSCAD, upcoming Flowblade 2.0 and Pitivi 1.0 releases, and more.
GIMP's port to macOS is getting some long-deserved love again thanks to Alex Samorukov who's been contributing to both the gtk-osx project and GIMP. There's continuous integration work for macOS in progress to be announced soon. Meanwhile, Øyvind Kolås continues progressing towards CMYK support in babl and GEGL. Baby steps…
The GMIC team made a bugfix v2.4.1 release without new features. Upgrading much recommended!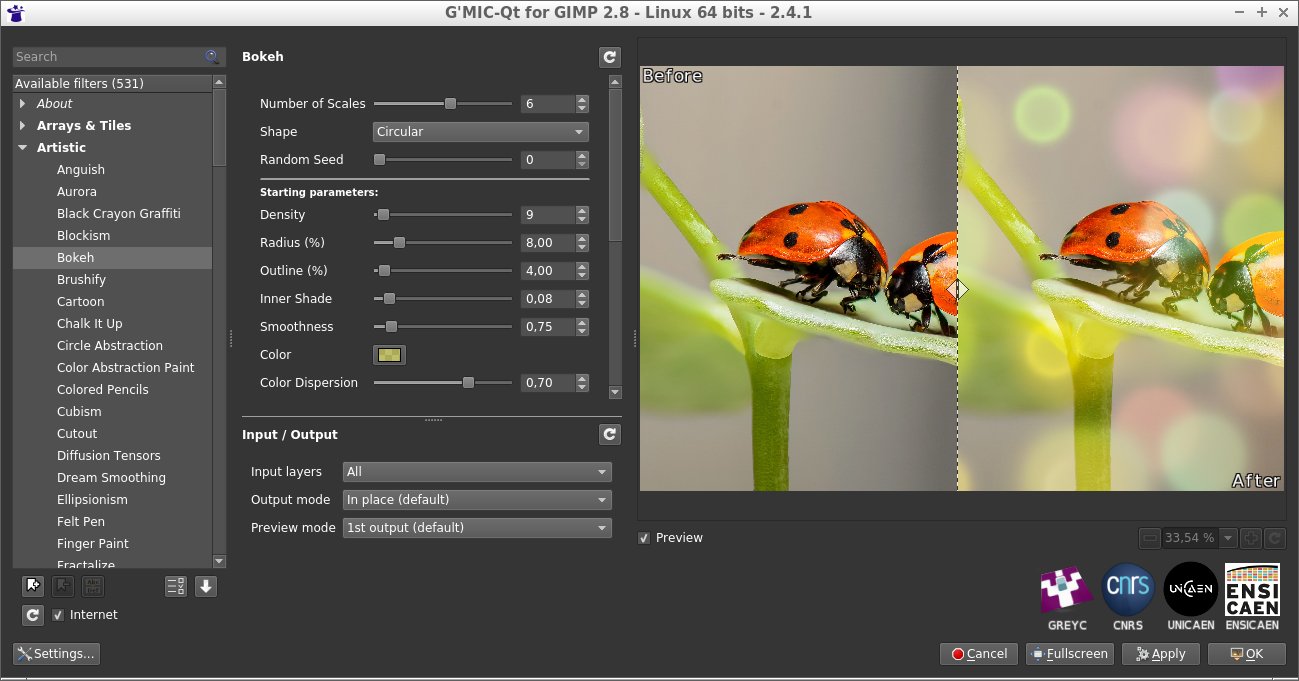 The Krita team is mostly fixing bugs for the upcoming v4.2 release. But they also started revisiting the idea of introducing better support for HDR imaging, including support for HDR displays. Right now, they handle HDR-to-SDR use cases with OpenColorIO (GIMP's approach is using a custom ACES RRT display filter). It goes further than that though. Check out the full thread on Phabricator. Another new thing is centralized caching of resources and storages.
Active Krita contributor Scott Petrovic also released his Animator Video Reference plugin for upcoming Krita 4.2.
The sK1 team made yet another pre-release of v2.0 featuring file managers support across operating systems.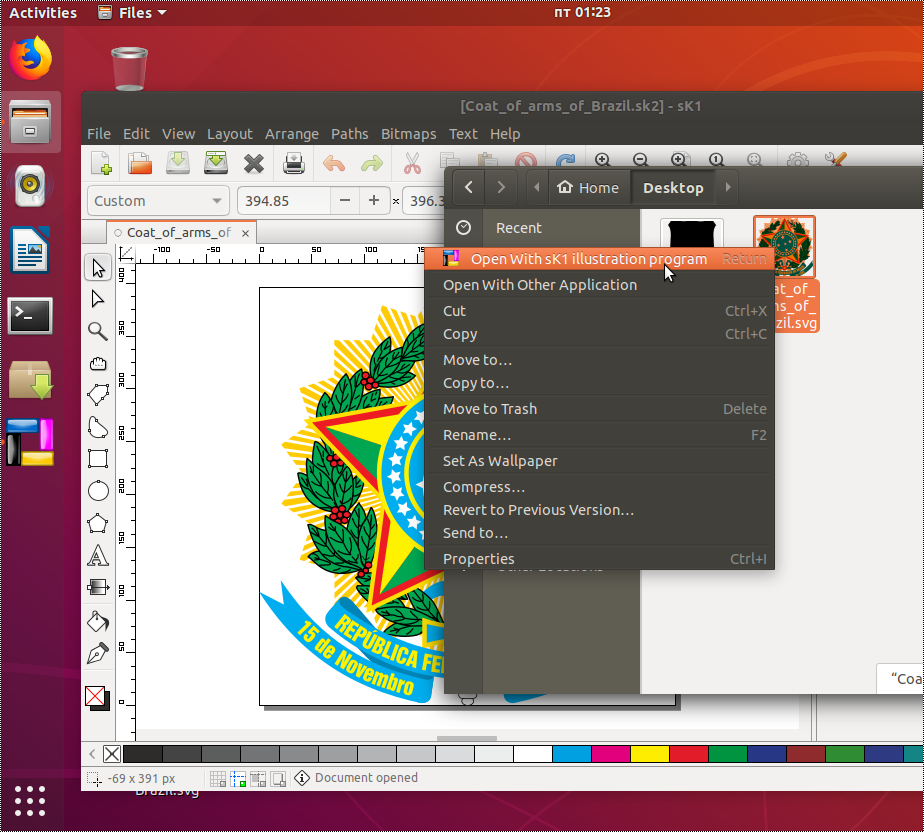 Last but not least, WebP support is finally landing to Firefox 65! We probably won't see the end of GIFs any time soon ('Cat WebPs' doesn't roll off the tongue just as smoothly), but it's a start.
It feels positively weird to say, but one of the two big Blender news this week was the introduction of a vertical toolbar for the properties dock. The change was made by Julian Eisel who's behind many other UI improvements in Blender 2.8.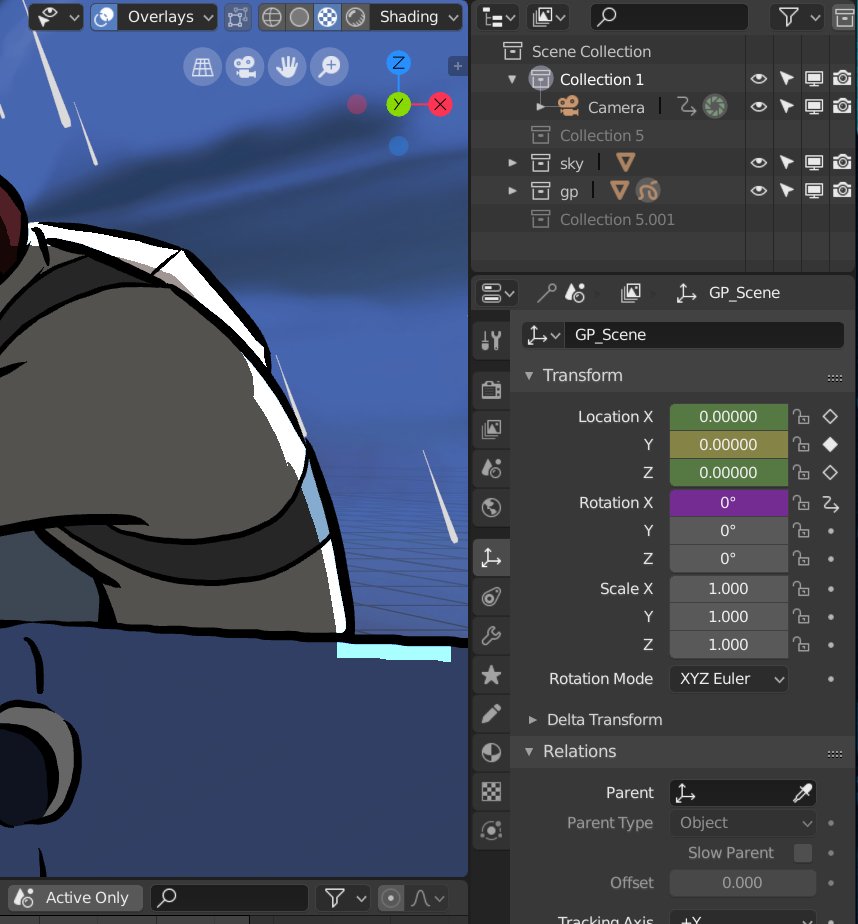 Note that you can quickly switch between the tabs by hovering the vertical tab and using Ctrl + mouse scroll.
So far, people seem to want babies with this new feature, although jokes were really inevitable.
Using advanced extrapolation I present to you the user interface for Blender 3.0 #b3d pic.twitter.com/DLvXmMZxlj

— @mike@mastodon.art (@themikepan) October 30, 2018
The second most important change was newly added cryptomatte support in Cycles (original patch was submitted by Stefan Werner in 2017). Zacharias Reinhardt was quick to record a demo of the new feature.
Antonio Vazquez added optional auto-locking of inactive grease pencil layers.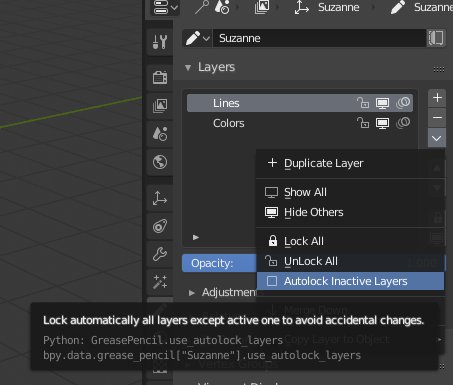 In less programming-flavored news, Blender Development Fund is now well over $13K a month. This is still behind the first milestone of being able to pay 5 developers' salary ($28K a month), but still a great start.
Mikhail Rachinsky released Booltron v2.2, his Blender add-on for super fast booleans. He added an adaptive boolean method, Keep Objects and Mesh Cleanup options, improved the Intersect tool, and removed the Subtract tool (Difference + Keep Objects does the same).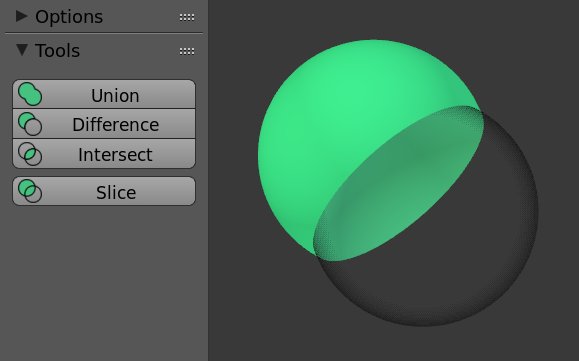 Aku Kettunen is teasing people with a preview of his Blender add-on that mirrors metaballs for quick prototyping.
Metaball miroring in my wip #b3d addon. Pretty nice for making quick basemeshes. #3d #addon #python #coding pic.twitter.com/V7AGtUD00Z

— Aku (@ErkBlender) October 29, 2018
Dealga McArdle is also teasing people with the port of Sverchok for Blender 2.8.

Even more teasing comes from Cody Winchester.
WIP script for baking cel shading to grease pencil strokes in 2.8#b3d #blender3d #3dblender #b2d #greasepencil pic.twitter.com/0S2ufoECVQ

— Cody Winchester (@CodyWinch) November 2, 2018
But probably not as much as Pablo Dobarro who added symmetry preview for sculpting. His patch has been submitted for review next to his earlier patch that adds a new brush cursor with surface normal and vertex preview.
Now the sculpting cursor previews symmetry before starting the stroke. It doesn't support radial symmetry yet. #b3d pic.twitter.com/9FHKUxoTim

— Pablo Dobarro (@pablodp606) November 2, 2018
Soft8Soft kept the promise they made at Blender Conference and did a pre-release of Verge3D 2.9 with support for Blender 2.8 and Eevee.
Pre-releases are a new thing they are trying. Having both enterprise customers who want it stable and cooked, and a community that wants access to the latest and greatest, they expect to ship both pre-releases and stable release to users now.
For FreeCAD, the big news is that the project has finally entered feature freeze for v0.18. No more new features, save for Assembly3 which should finally make it to an official release. (Edit: Assembly3 will be merged some time after 0.18 release.) Yorik van Havre detailed that and some changes in the Arch workbench in his public monthly report on Patreon. He also posted a new video about producing 2D drawings from 3D models, placing dimensions, hatches, and annotations.
OpenSCAD, which unfortunately hasn't seen new releases since spring 2015, keeps getting new features. Most recently it received experimental 3mf importing/exporting.
The code was originally written by Torsten Paul in 2016 and then put on the backburner. He recently returned to it and made quite a few updates to complete his work. You will need lib3mf from the 3MF Consortium.
There's no telling when the new release will happen, but the team recently started tracking their progress with GitHub Projects for the next release. For a preliminary changelog, please see this page.
QGIS 3.4 was released last week with a very impressive amount of changes (note that this is work-in-the-progress release notes). Lutra Consulting made a very nice overview of 3D features in this new version, including keyframe-based animation, new Identify Tool in 3D map, more camera control etc.
The Pencil 2D team did a 2 hours long live session on YouTube covering results of the Hacktoberfest and answering users' questions.
The Synfig team posted their own weekly report. In a nutshell, they integrated video importing with the rendering cache system which made it possible to scrub/playback cached segments on the timeline smoothly.
They also improved video rendering defaults by switching to AVI/MPEG4 and added GIF importing (lightsabre cats are probably not the best example, but it's good fun).
Good news, everyone. There's a Flowblade 2.0 release coming soon. Janne Liljeblad recently announced strings freeze, and that means no user-visible features will be added or changed much.
The new version of Flowblade will land with workflow and UI improvements, a new Cut tool, Ripple Trim as a separate tool, multitrack ripple deletion, sequence splitting, Alpha Combine compositors, and more.
Igalia started publishing videos from GStreamer Conference 2018, where Thibault Saunier talked about the state of video editing features, using Pitivi as the app primarily benefiting from the relevant changes (he is aslo lead developer of Pitivi).
Judging by the official roadmap, the Pitivi team is still planning v1.0 release for Q4 2018. According to the gitlab board, they are 89% done in terms of bug reports and feature requests.
The digiKam team released the second beta of upcoming v6.0 expected in December 2018, featuring re-introduced Adjust Time & Date tool for patching timestamps in metadata, fixes for the embeded video player's slider, separating icon-view items by properties, and 208 bugfixes.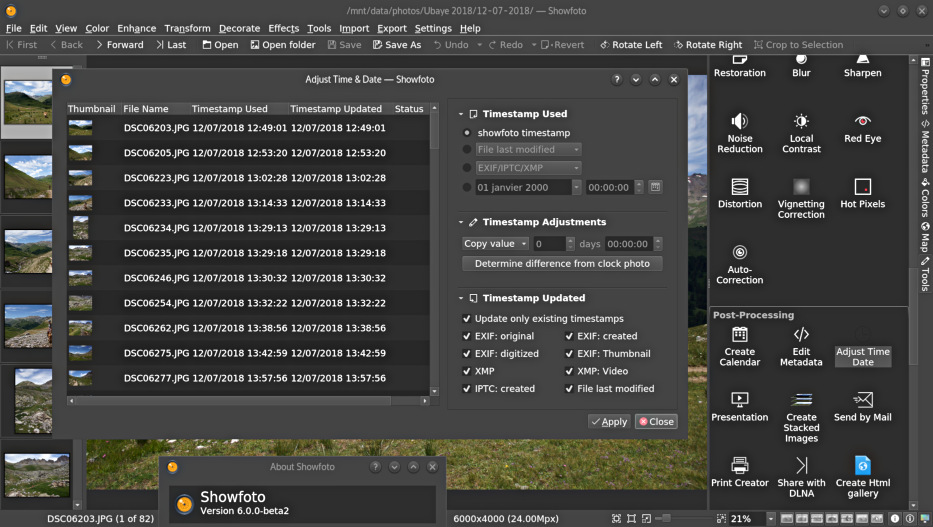 The darktable team mostly worked on improving the existing feature set, which makes sense, because they tend to make major releases around Christmas time, and we are less than two months away from that time of the year already.
Aurélien Pierre continues improving his color balance tool (see this Pixls thread for more information), while rawfiner continues working on denoising, and Pascal Obry improves cropping in the [perspective correction tool.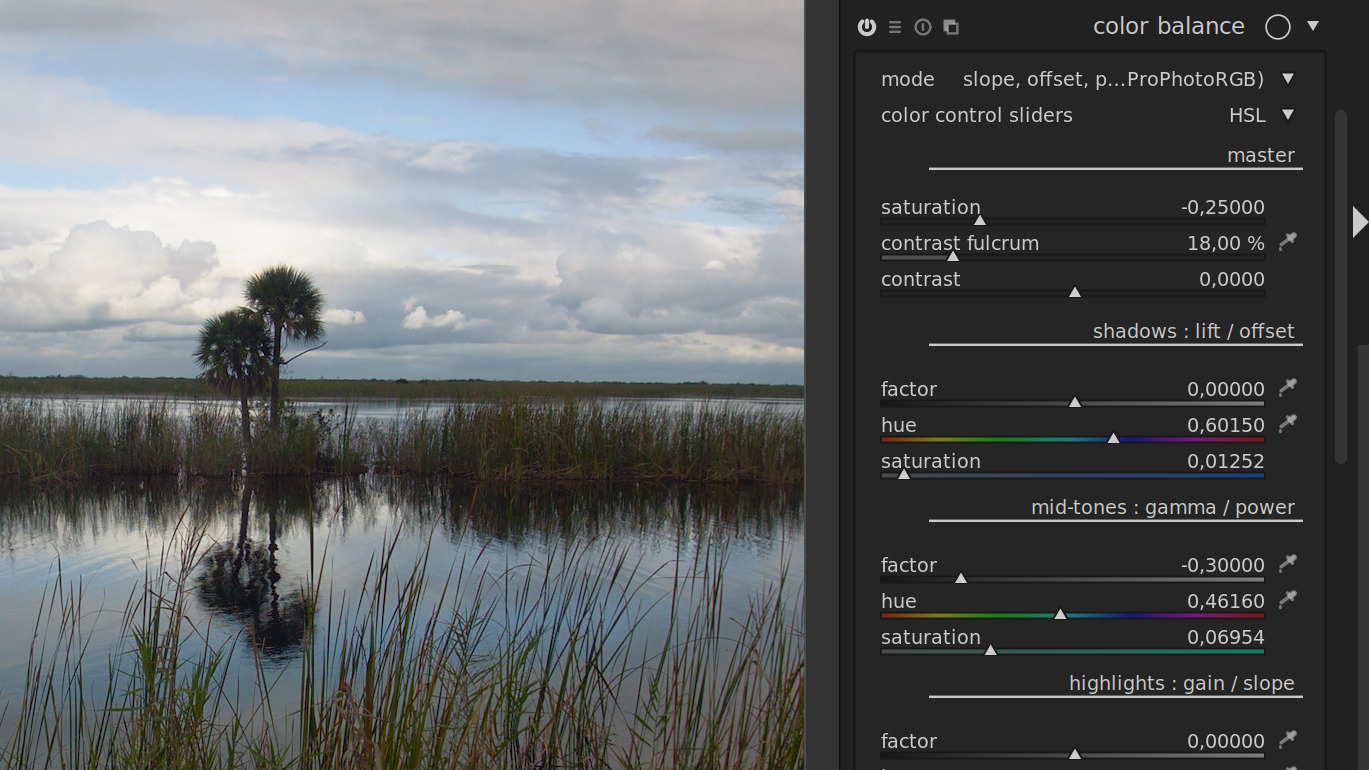 New Inkscape tutorial by Graphic Design Studio demonstrates the drawing of a stylized looped arrow.
There have been a few nice timelapse Krita tutorials. Sergey (grafikwork) posted a new Krita painting timelapse for his recent 'Coffee break' work.
And the other one, 'Halloween Pumpkin - Jack-o'-lantern in Krita', is by Digital Drawing channel on YouTube.
Metin Seven wrote a comparative review of two commercial auto-retopology add-ons for Blender: DynRemesh and Tesselator, also known as Particle Remesh.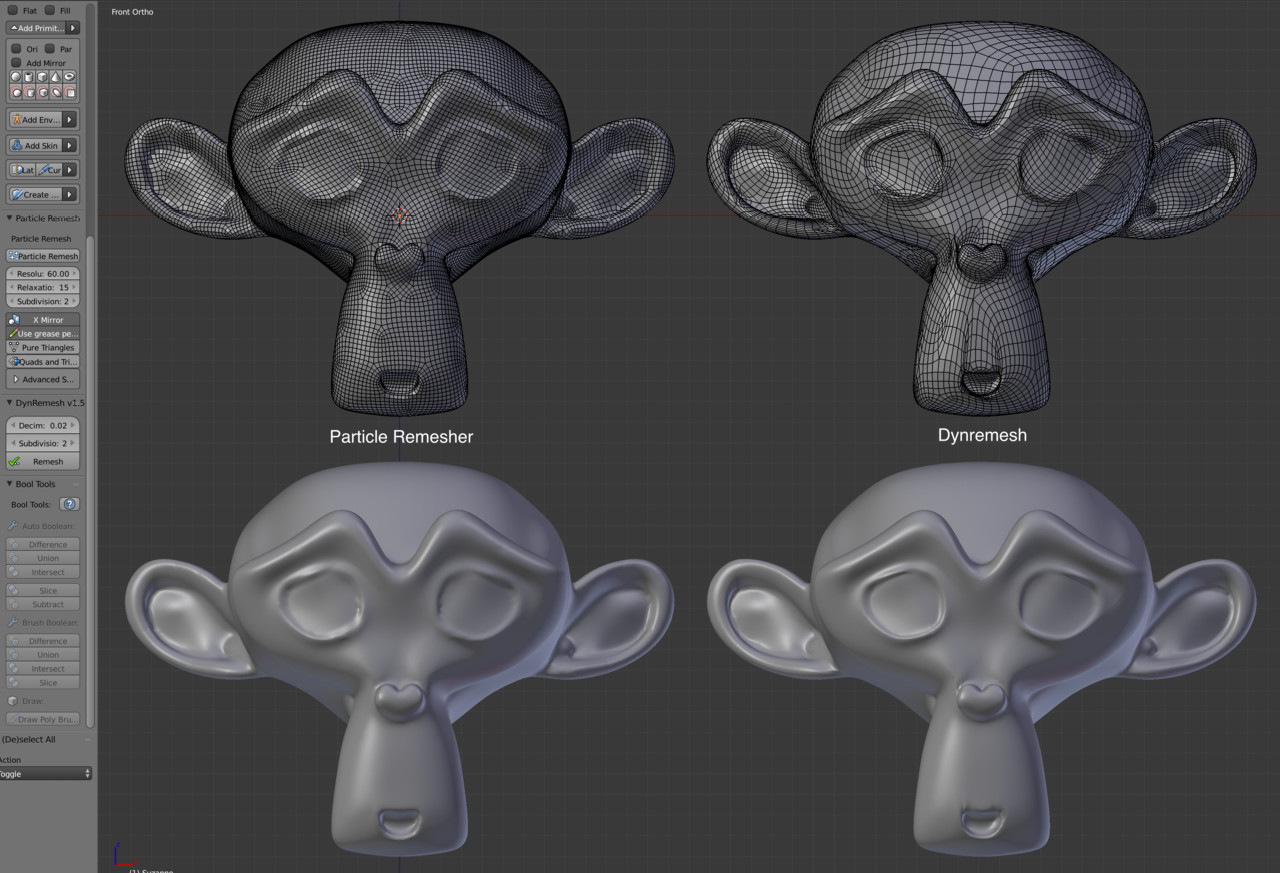 Metin aslo made another post explaining realistic Specular value in the Principled BSDF.
Nathan Lovato posted a new tutorial explaining how to use search and other tools to quickly find files and properties in the Godot game engine.
In other news, Nathan's course on Godot 3 is now complete.
After an eventful summer, David Revoy is back on track with the production of the Pepper & Carrot comics. Issue 27 is now out, produced with Krita (and a bit of Inkscape) as usual.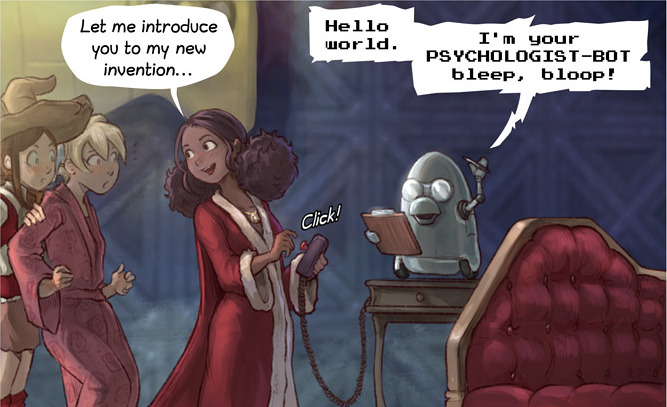 More than that, Krita is now cool enough to poke fun at Thor himself!
Chris Armstrong paid a quick tribute to recently aanounced Discworld-based BBC series 'The Watch', using nothing but good old MyPaint.
Brain Graft posted a video of using Krita for photo manipulation.
He also keeps showing new Grease Pencil tests.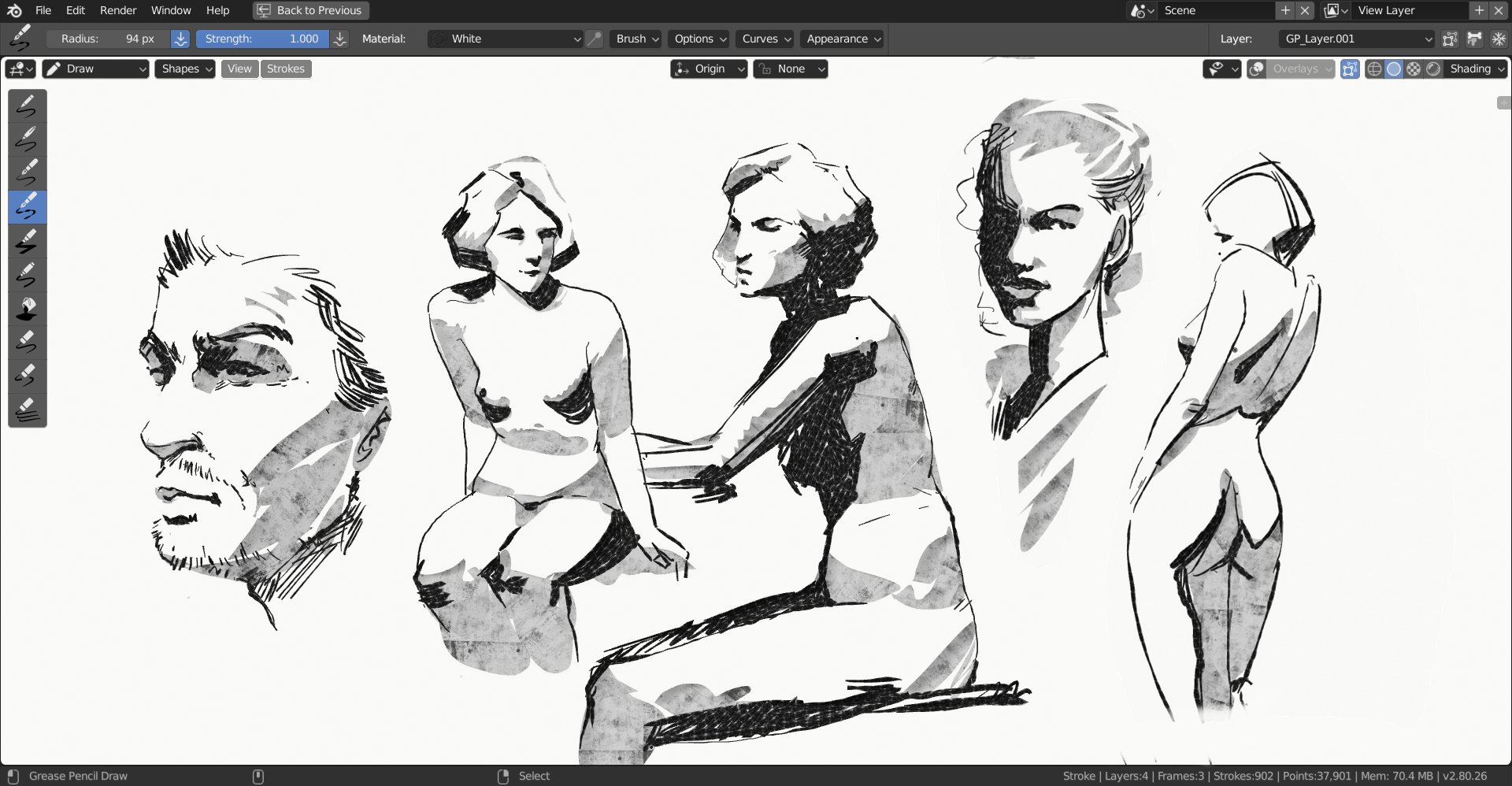 He's not the only one though. Pepe-School-Land, an animation school based in Barcelona, posted some videos made by their students with Krita and Blender's Grease Pencil.
Aidy Burrows demonstrated Inception-like deformation in real-time with Eevee.
Trying out some @texturehaven textures in #Eevee #b3d Went all inception on a simple underpass! :D The fun that can be had in realtime! :D pic.twitter.com/qOsNpYVm45

— AidyBurrows (@AidyBurrows3D) November 3, 2018
Mohamed Chahin celebrated 30K followers on Dribble with a dedicated low-poly render.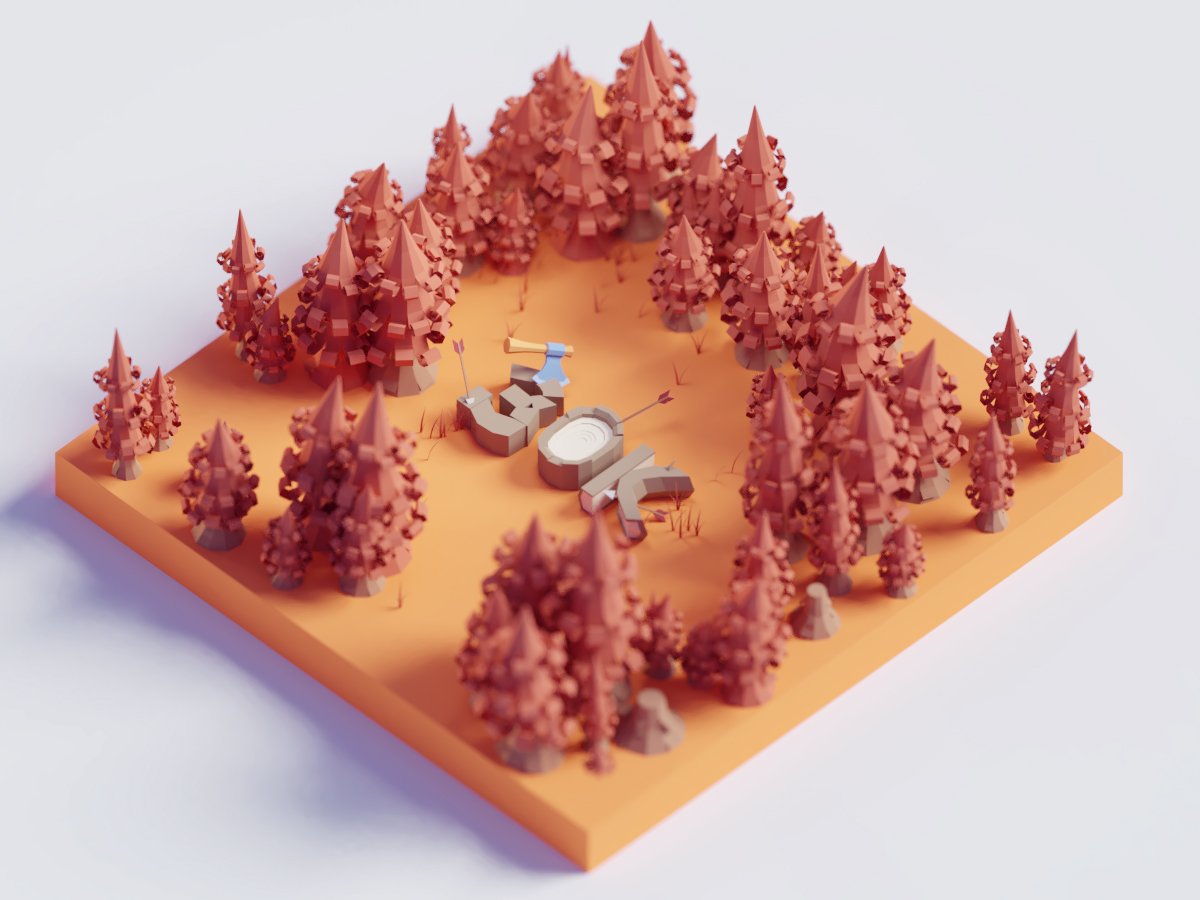 BlenderNation showcased Mystic model by Yuditya Afandi, where modeling, sculpting, surfacing, and rendering was done with Blender.
EriS made quite a splash with his demo of a stylized river shader for Eevee (folowing another popular post showing cartoonish fire). Follow this Twitter thread for details.
Stylized river shader for Eevee.
procedural lines and dots, the foam is dynamic paint and vertex colors.#blendereevee #eevee #b3d #blender #procedural #river #shader #stylized pic.twitter.com/2d95n7z34P

— Eris snail (@Erisdraw3D) October 29, 2018