Week highlights: Microsoft granting access to 60,000+ patents including type design ones, upcoming UI changes in Inkscape, Krita fundraiser and bugfix sprint, mono icons controversy in Blender 2.8 and Grease Pencil improvements, new Shotcut release, and more.
The big news of the week was Microsoft joining the Open Invention Network which is a defensive patent pool. Simply put, companies that join OIN grant royalty-free access to their patents. Nathan Willis notes that the OIN license agreement explicitly covers type design patents. That, in return, means that Linux distributions like Fedora can start shipping FreeType with ClearType support enabled. Indeed, here is what the license agreement says:
"OIN Patents" shall mean all patents and patent applications including utility models and typeface design patents and registrations, under which OIN has at any time during the Capture Period, the right to grant licenses to You or Your Subsidiaries of or within the scope granted herein without such grant or the exercise of rights thereunder resulting in the payment of royalties or other consideration by OIN to unaffiliated third parties.
But it goes further than ClearType. E.g. there are at least 38 OpenType-related patents issued to Microsoft, and not everyone bowed down to that. Case in point: Khaled Hosny admits that he learnt about the "Method and system of character placement in opentype fonts" patent only after he had implemented the technology in XeTeX and he decided to do nothing about it.
The Inkscape team continue the UI changes discussion that they started at earlier hackfests. Developers keep attacking the issue from multiple angles, and now the time has come to start retiring the GDL library that Inkscape uses for docking dialogs. Tavmjong Bah ended up creating a test application to try various ideas and wrote a detailed post about upcoming changes, some of which are expected to land after the release of v1.0.
In one last stretch, the Krita team succeeded getting 25K euro for their bug-squashing fundraiser. They make every cent worth donating, last week they made yet another release featuring over 40 bugfixes. They also posted a full recap of the bugfix sprint they did last week.
The GIMP team has been mostly fixing bugs in both GIMP and GEGL and improving async operations. Specifically, now GIMP can give execution priority to more time-consuming operations running in parallel to others.
Much like GIMP since the release of 2.10, Blender 2.8 is now getting some heated discussions about newly introduced monochromatic icons.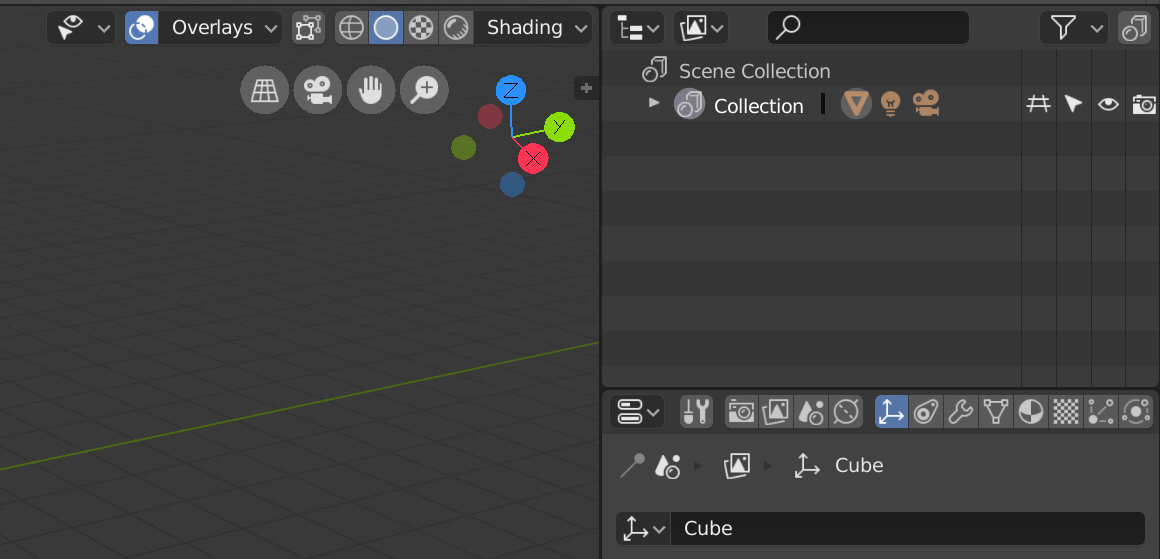 There is a very long and rather insightful thread at devtalk.blender.org which I would carefully characterize as a collective attempt to keep down the visual noise, while still using some color coding to make icons easily distinguishable.
Among other things, Antonio Vazquez added a new user preferences options to set Grease Pencil layers in the top-down order and a new Grease Pencil option to keep the fill texture size equal, independent of stroke size.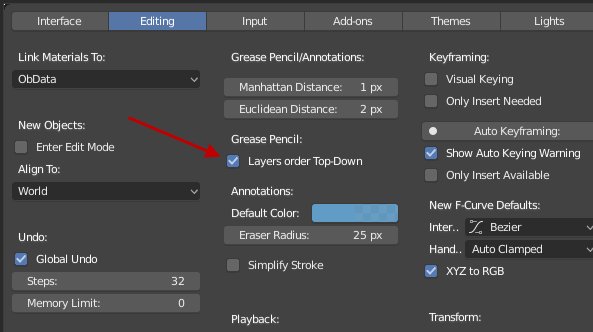 There have been some interesting Blender-related 3rd party project releases too. Renderhjs, known for the TexTools add-on, released a new version of FBX Bundle, a Blender add-on that batch-exports your object selection to FBX file bundles by a common identifier. Version 1.5.0 has a new modifiers system, easy re-exporting, auto-selection of grouped objects, and more changes.
Soft8Soft released Verge3D 2.8 with workspaces support in Puzzles (via user-defined tabs), an upgraded Wordpress plugin, code examples and many other changes.
And earlier this year, Maxime Herpin announced a new major version of his add-on for Blender called Modular Tree. The add-on makes it possible to parametrically build trees with nodes and includes a wind operator for wind simulation:
Synfig team demonstrated a new feature in the development branch, to be available in upcoming version 1.4.0: simple background rendering toggle.
Pencil 2D team continued their Hacktoberfest 2018 with GPL (GIMP palette) importer fixes, making auto-named layers have number suffixes, and adding a preference for the playback image cache threshold. If you want to participate, see this page. If you want to just test new stuff, grab a nightly build. Given that nightlies also contain a fix for a nasty copy/paste bug in latest release (v0.6.2), you really might want one of those.
One last fun bit of news here. Nathan Lovato published Godot Slides 2.0, a Godot project that can be reused to create presentation slides by dragging and dropping media files. Here is a video about it.
Dan Dennedy released Shotcut 18.10. Notable changes:
New Grid and Safe Area overlays in the player, with snapping to them available for Text, Size and Position, and more filters.
You can now drag'n'drop folders from a file manager into Shotcut.
25 bugfixes, including the regression that led to audio preview distortion on Windows.
For a full list of changes, see this post.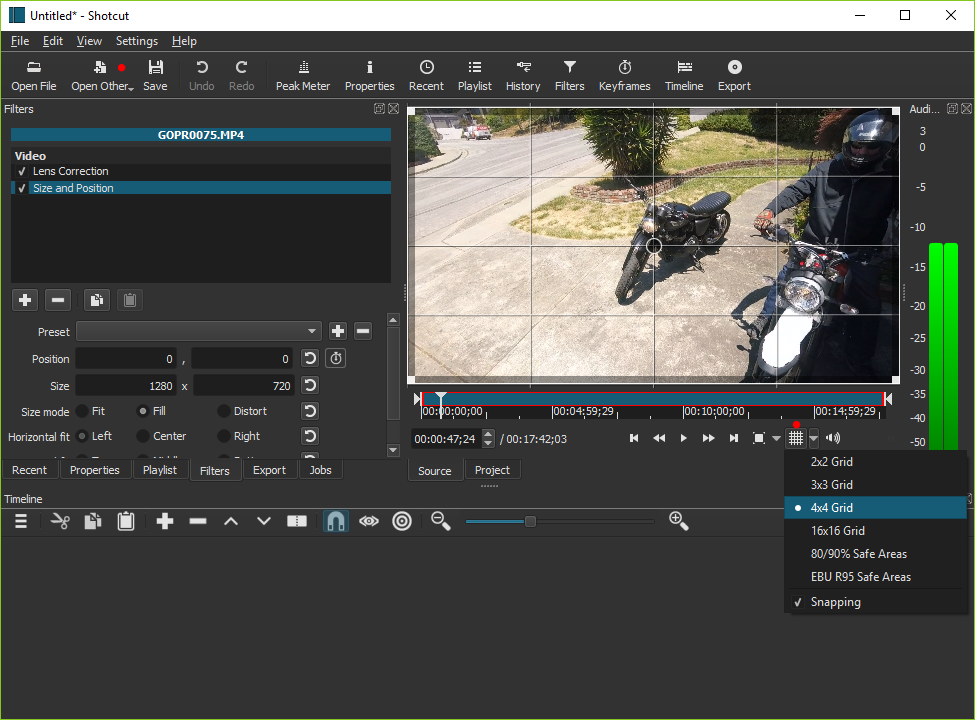 More great VCV Rack news: Audible Instruments' Random Sampler and Segment Generator are now open source as well. As usual, to update your existing patches, use the utility in the Audible Instruments Preview manual.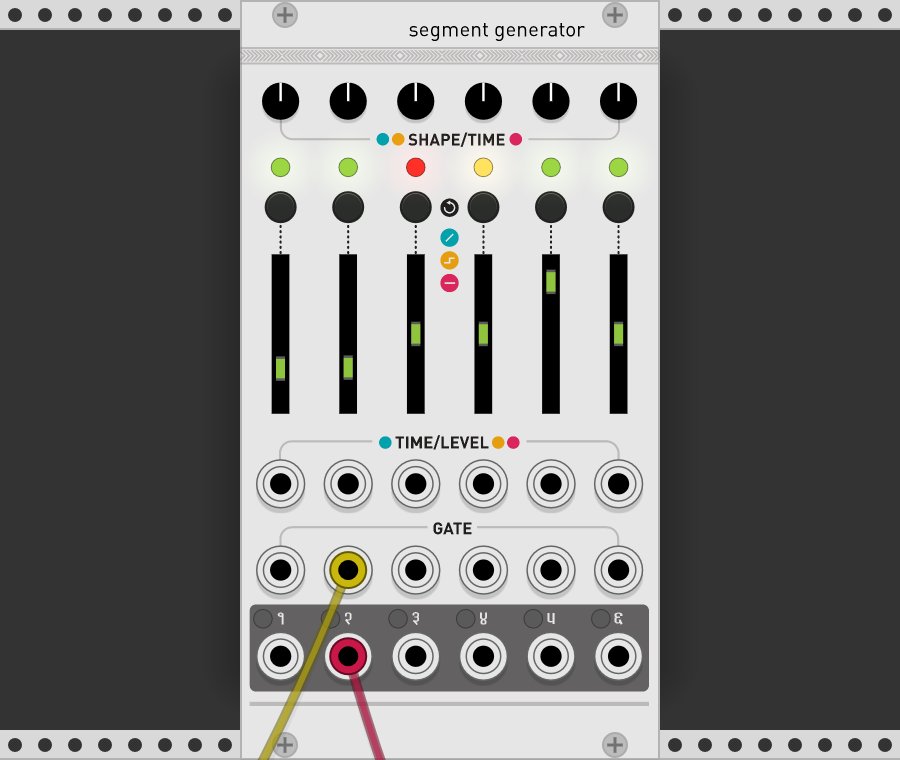 MOD Devices posted a photo of the first assembled Duo X, their new Linux-based sound FX box.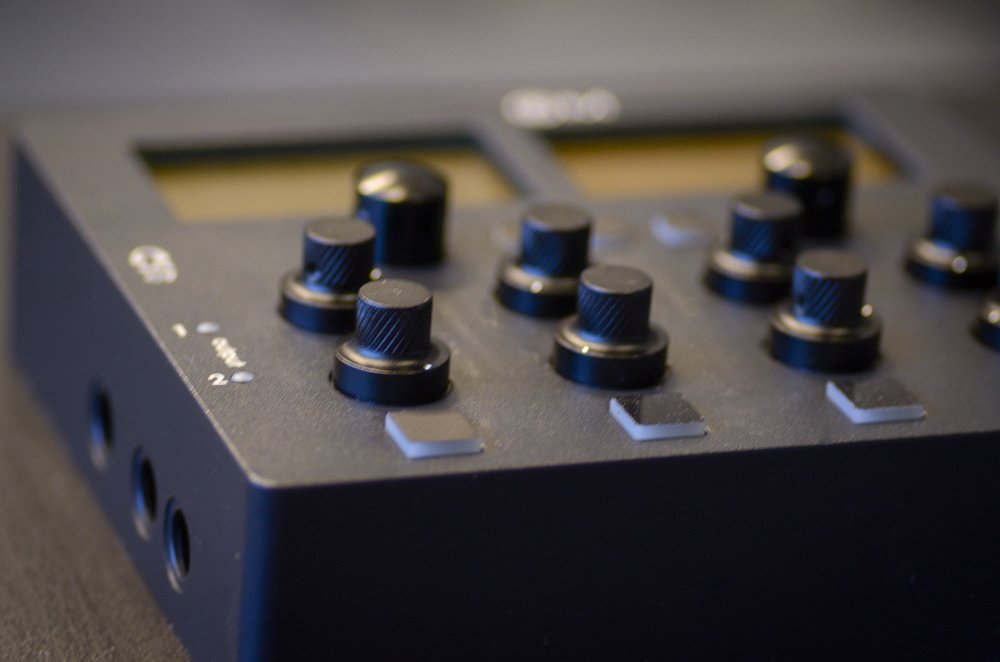 According to the latest update, Duo X is coming in late October 2018 with user profiles (up to 4), better accessibility for when you don't have the luxury of fiddling with the browser-based editor (new menu and 8 rather than 2 switches in comparison to the original Duo unit), navigation via MIDI, a pagination button to easily scroll between tons of FX parameters, and more changes.
MOD are rather community-friendly. They come with extensive experience programming audio, and they used to employ Filipe Coelho who is behind the KXStudio repository, projects like Carla and Cadence, the DPF framework (born out of frustration with JUCE), and who also currently maintains JACK. Duo heavily relies on LV2 plug-ins, and while they use as many as they can, they also give back to the community a lot as in publishing development tools, source code patches etc.
There is so much excitement with Blender 2.8 that nearly every major new Blender tutorial covers v2.8 features, and the new Blender version isn't even released yet!
Random Art Attack posted a video that explains using the multi-resolution modifier for sculpting.
Jayanam created a video tutorial on PBR Texture Painting.
Jama Jurabaev created a multi-part tutorial on using Grease Pencil. The price starts at $19 (you can name your own one above that). Here is the trailer:
Zacharias Reinhardt posted an interesting low-poly animation and he's wondering if he should make a paid online course how to make it. You can join the waiting list here.
Texture Haven posted a 1 hour long Eevee workshop covering interior room design:
More great things from Nathan Lovato: a tutorial on input remapping in Godot, with a free project and code overview.
Olga Bikmullina starts showing her artwork made with Inkscape again: https://twitter.com/AhNinniah/status/1051400145634508801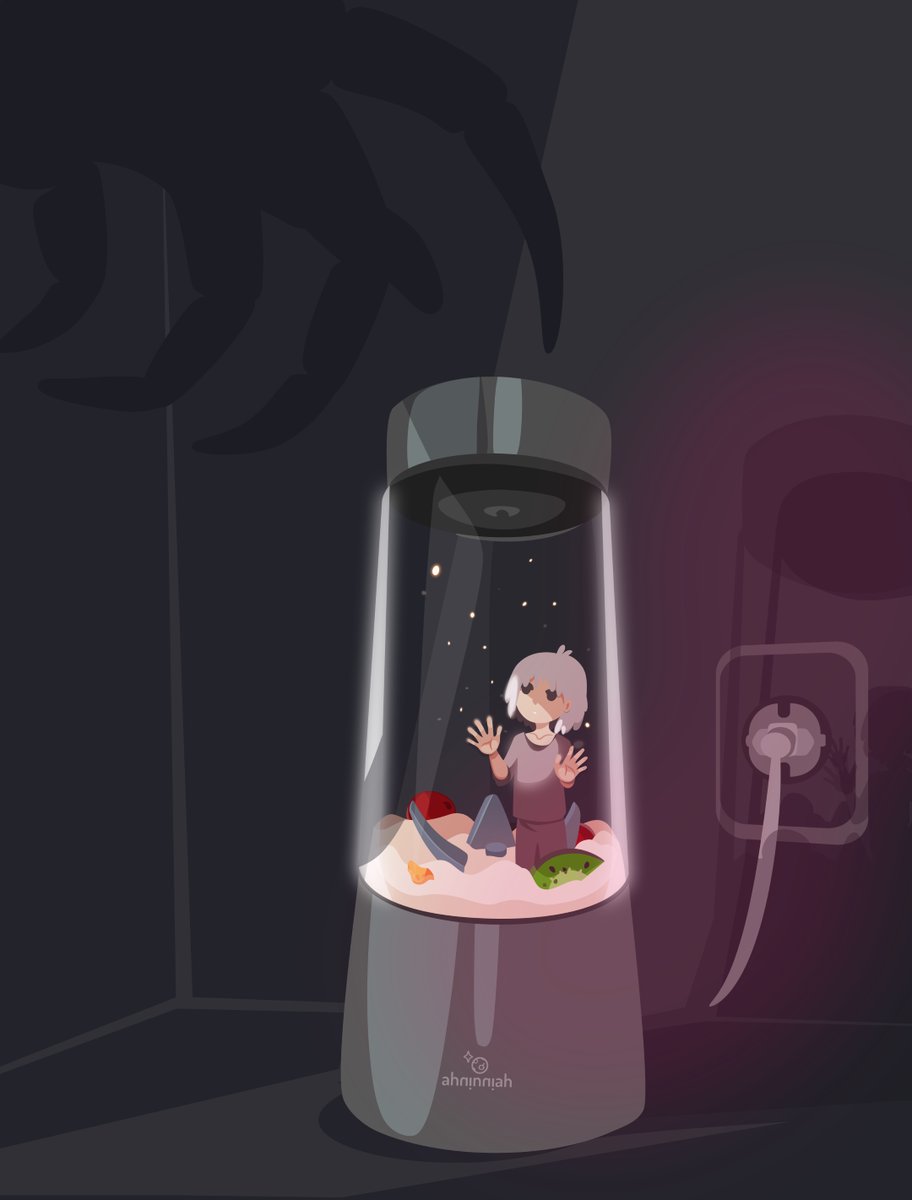 Lone McLonegan showcases her use of Inkscape and Krita for making game artwork: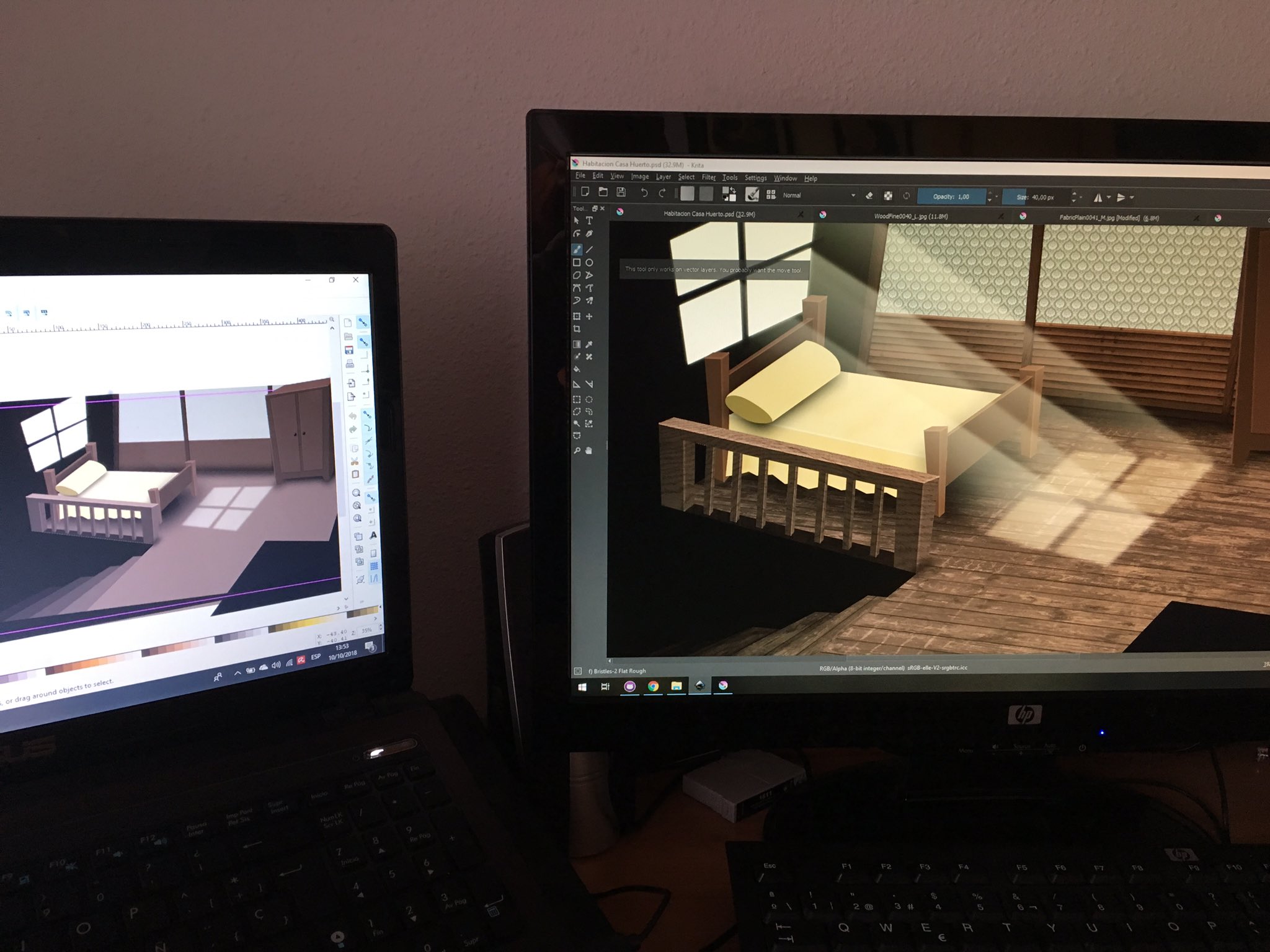 Sampo Pesonen says this is probably his first and last Inktober entry, made with Krita. No, please don't stop at that, Sampo!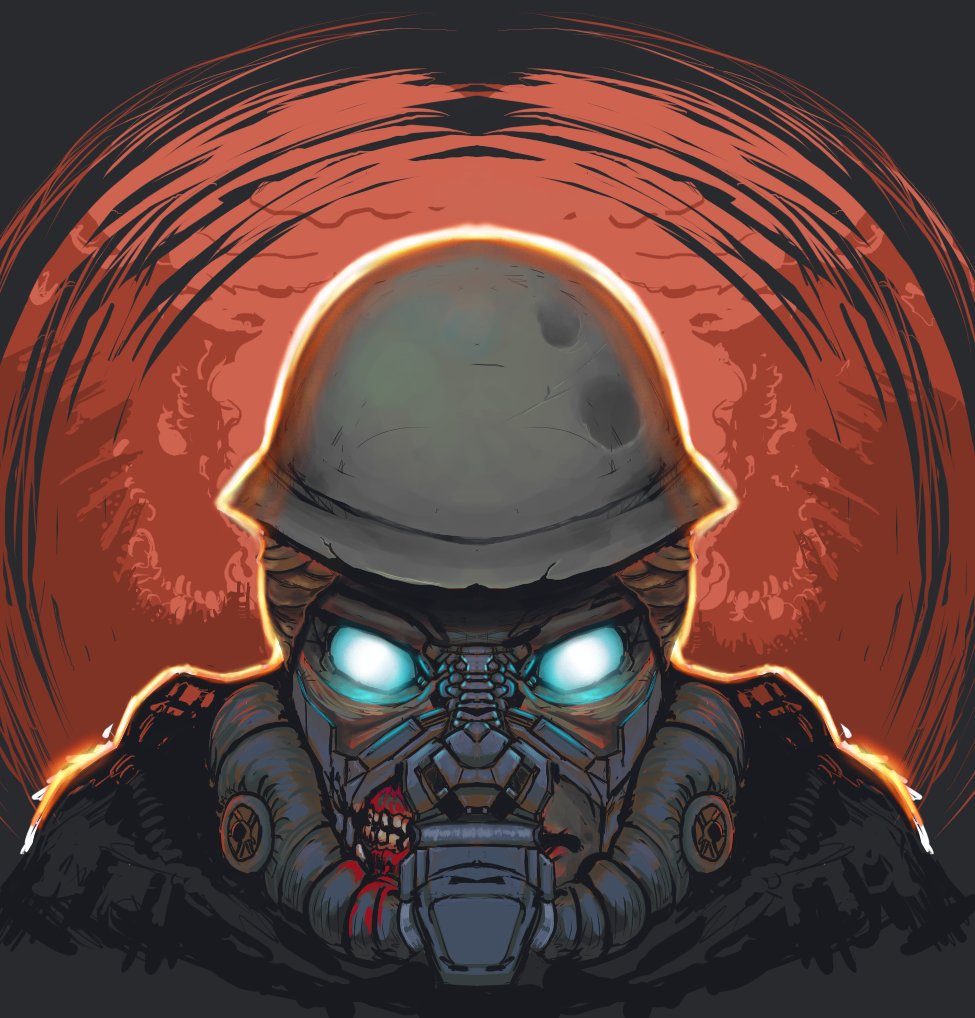 Pablo Dobarro posted a new render he made from original concept by Laia López. The benefit of visiting the artwork page is that you get to see the lighting setup (among other things).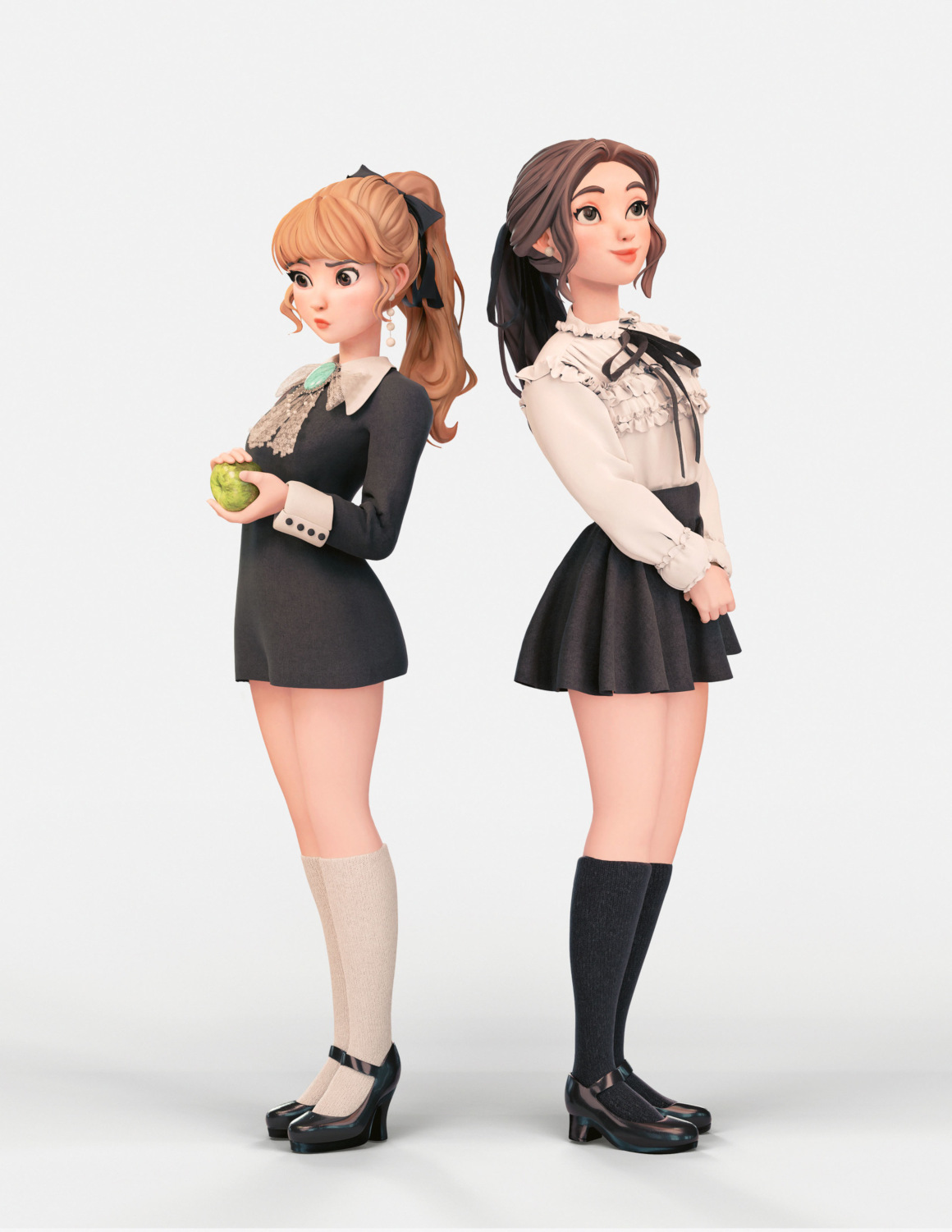 Cici posted another render that mixes low-poly and, well, not so low-poly style: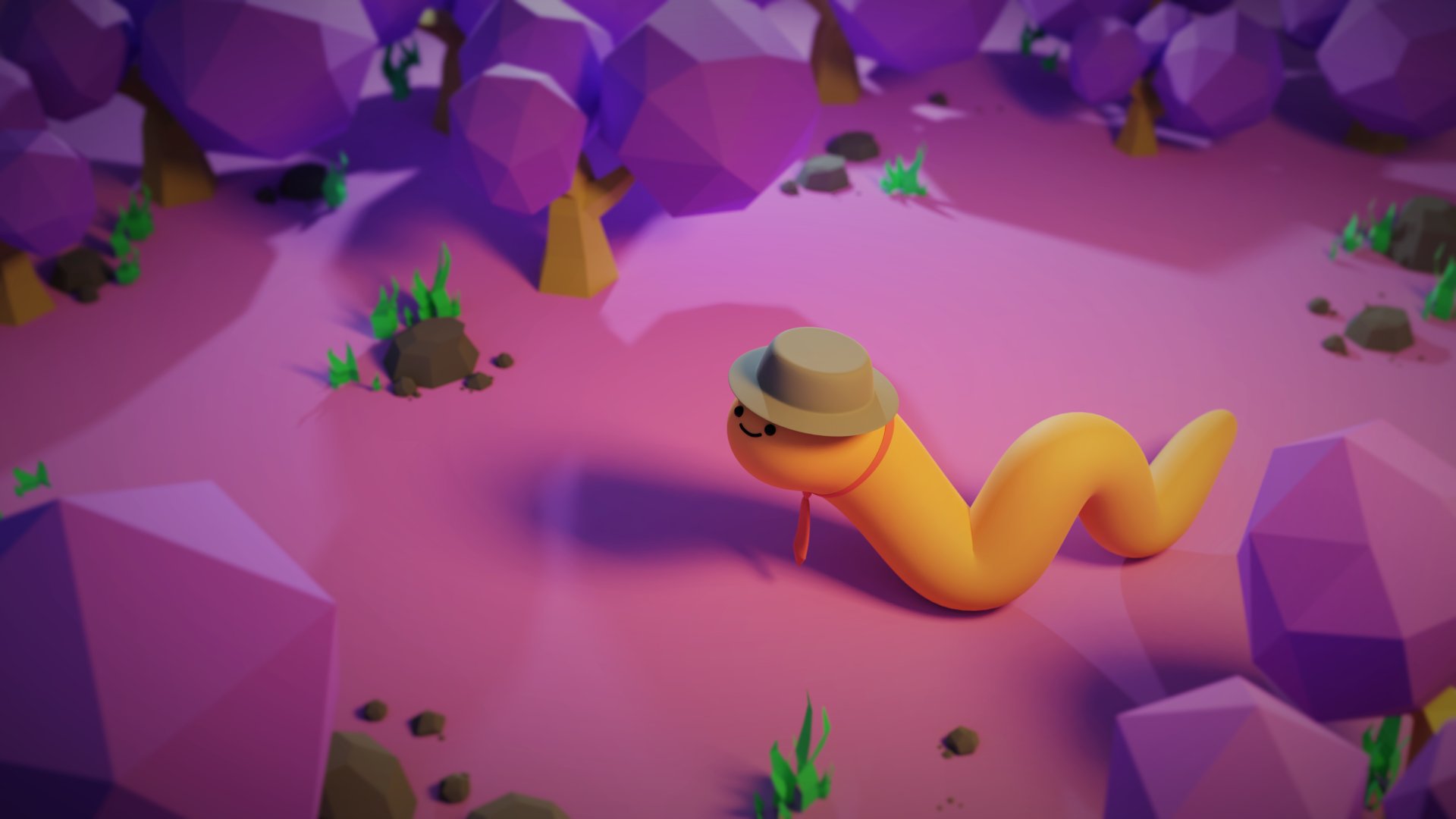 And speaking of low-poly, here is a new Blender-made render from Aljas Hubert.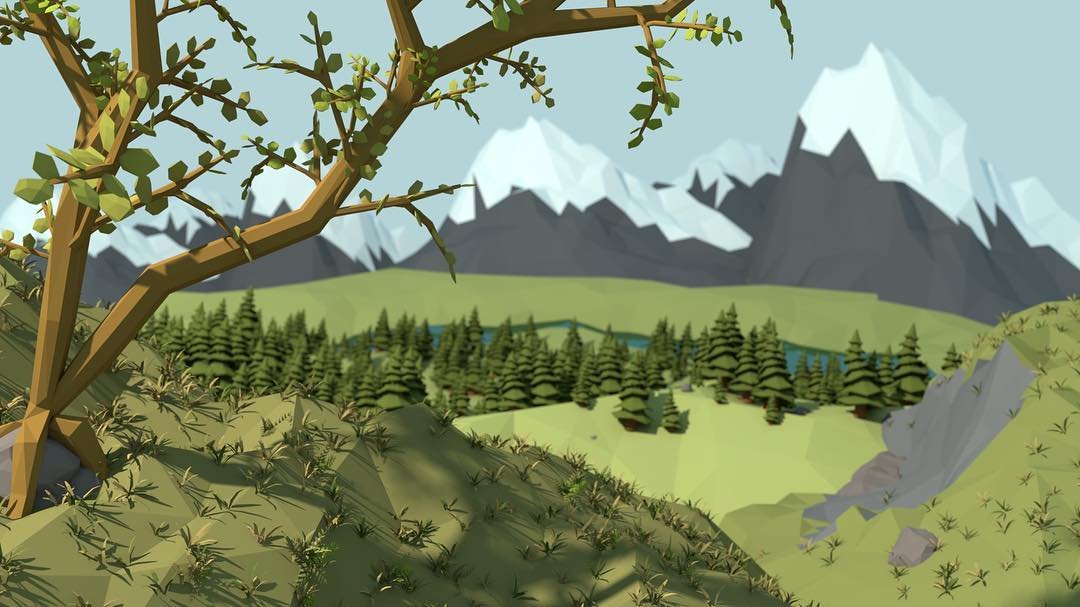 Aliciane just keep posting more Krita-powered artwork: