Highlights of the week: Blender Fund now raises 25K euro a month, Ton Roosendal received Ub Iwerks Award, OpenToonz 1.3 has been released, Intel published open source projects for AV1 encoding and image denoising, FreeCAD got a ton of new features for architects, more new features in Olive.
It was a slower-than-usual week for GIMP. Jehan Pages made opacity slider changes constrain to integers so that you would never get something like 66,7% by dragging the slider, only 66% or 67% (numeric input still allows fractional values). Ell fixed the cursor precision of the Cage Transform, Foreground Select, N-Point Deformation (the tool is still disabled by default), and Warp Transform tools.
Krita got its fair share of fixes and improvements. Eoin O'Neill added the real-time preview for changes in generator layers' properties. William Brown updated the Alpha Darken composite operation to use flow more reasonably, and Dmitry Kazakov introduced a global switch for the flow mode, either Creamy (new) or Hard (old), to 'Preferences > General > Tools'. For background on these changes, see this thread in the Krita forum.
Meanwhile, Boudewijn Rempt added undo support to the polygonal selection tool and continued his work on resources management (in a dedicated git branch).
The GDquest team released a Krita add-on to batch-export sprites, assets, and any layers (similar to Adobe Generator in Photoshop and the Export Layers plug-in for GIMP).
Brien Dieterle started writing some initial documentation on his spectral-to-RGB conversion approach in MyPaint and began plahying with compiler optimizations to make painting faster.
Inkscape developers received a 2018 Bronze OSBAR award at Univention Summit in Bremen. The team was represented by Maren Hachmann, a long-time contributor to the project, who you might know from inkscapeforum.com.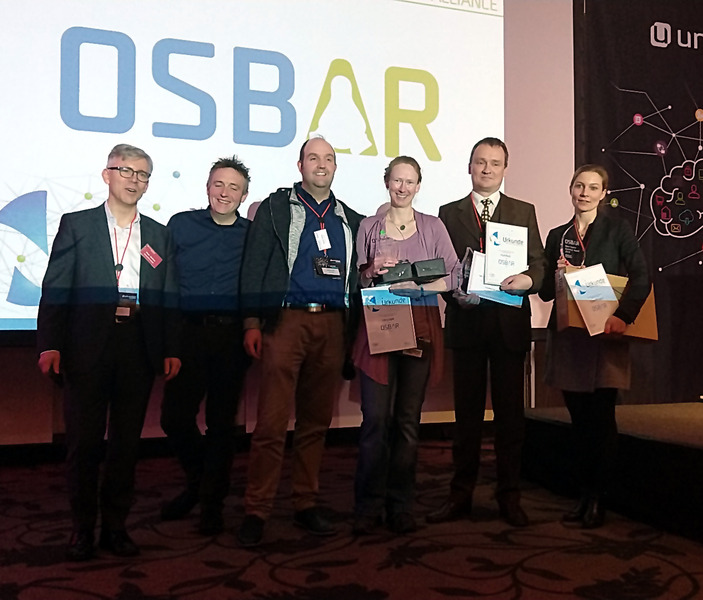 News of the week here is the release of OpenToonz 1.3. Quite a few useful imporovements landed to the final release, including Mypaint brushes support and a new FX for text rendering. For a full list, see the release notes.
There's a general review of the new version by Darren T available.
You can also watch an earlier video by Jeremy Bullock who focused on MyPaint brushes and explained both benefits and limitations of the current implementation.
Sadly, there is no official build for Linux again, although Konstantin Dmitriev of Morevna Project says they will create an AppImage build soon, although it will be the one of their friendly fork (his team participated in the development of v1.3 by fixing anti-aliasing for strokes and improving the sound quality for playback and scrubbing on Linux).
The Blender Development Fund is now raising 25K euro per month, which allows paying five core members of the 2.8 Code Quest. The foundation then published a simple infographic to explain in simple terms how the funding works in the project.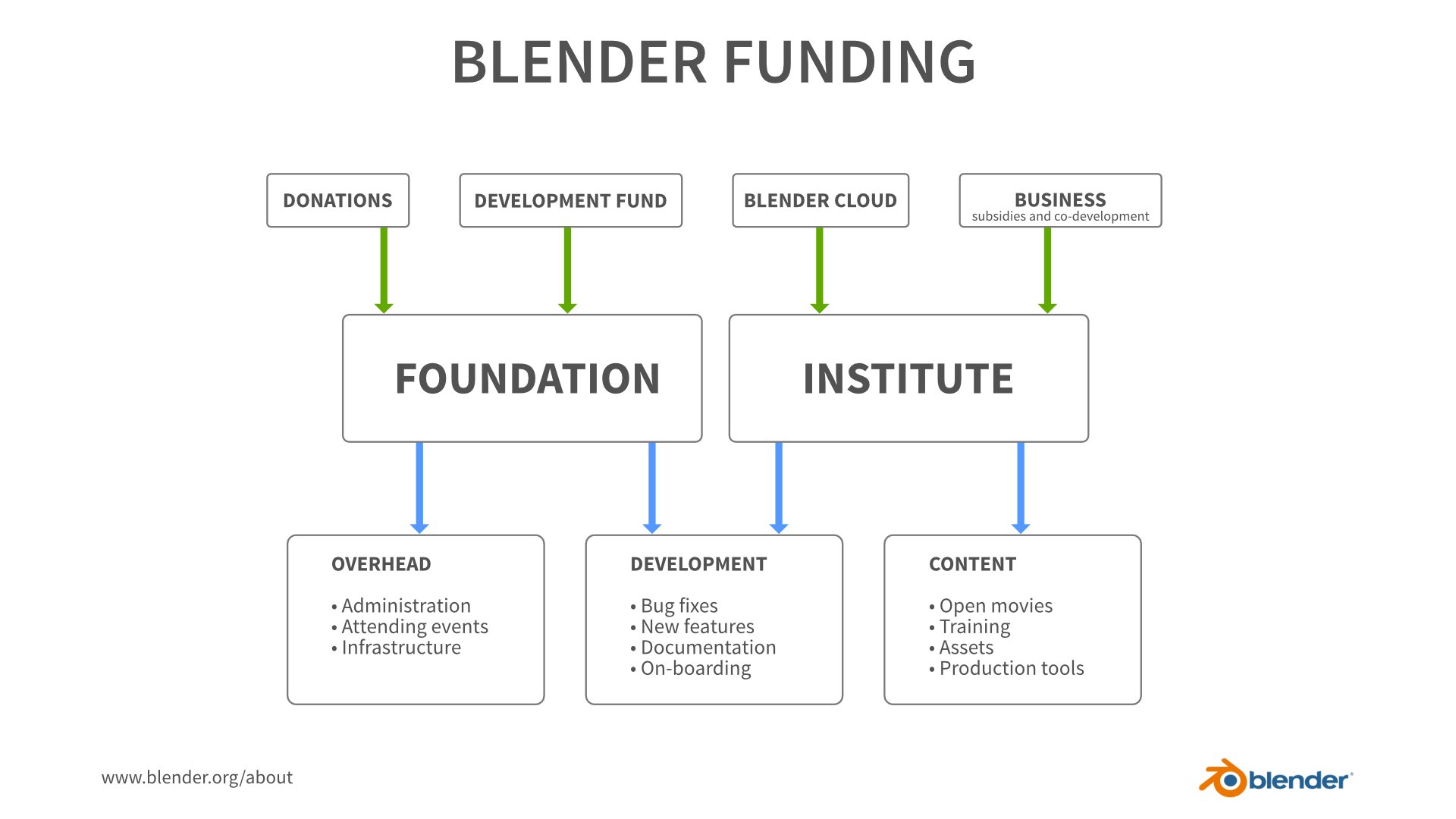 The next goal is 50K per month, which translates into 10 full-time developers.
And on Sunday, Ton Roosendaal receives the Ub Iwerks Award for technical achievement at the 46th Annie Awards, at the UCLA's Royce Hall in Los Angeles on 2 February 2019.
The Ub Iwerks Award for Technical Achievement, named after the legendary artist Ub Iwerks (creator of Mickey Mouse), is given to individuals or companies for technical advancements that make a significant impact on the art or industry of animation.
(c) https://annieawards.org/juried-awards/ub-iwerks
Mikhail Rachinskiy released messythings, a Blender 2.80 add-on that you might find useful for upgrading your 2.7x projects.
Lucas Veber released Auto-Rig Pro 3.41. All features from previous versions are 2.80-ready, the FBX exporter and Remap tools are complete. The whole add-on uses all the new stuff like collections and view layers, and there's a number of new features and UI improvements available as well. For more information, see the release notes.
Attila Áfra of Intel announced immediate availability of Intel Open Image Denoise, a new open source (Apache License 2.0) deep-learning based denoising library for images produced by raytracing. For a gallery, plese see this page.
According to Attila, for interactive performance, you need at least an AVX-512 capable, high core count Core i9 or Xeon. It will work on older CPUs even without SSE 4.2 support though.
Stefan Werner hooked it up as a compositing node to Blender almost immediately. He stated though that his build "is a one trick pony, no denoising for F12 renders, GPU viewport renders crash". He expects proper integration to be done by somebody soon enough. You can also follow the relevant thread on BlenderArtists.
Yorik van Havre published his monthly report once again detailing his work on the Draft workbench and the BIM-related feature set in FreeCAD.
Notable changes:
New Arc by 3 points tool in the Draft workbench
Bulk classification of all BIM objects is now possible in the Classification Manager
Revit-like Nudge tool with two modes, fixed (shifts objects by the same distance) and automatic (zoom-dependent)
New Unclone tool to turn a cloned object into an independent copy
New Re-extrude tool to recreate an object as an extrusion (structure or wall) of the selected face
New IFC Preflight tool to perform various tests on a model for IFC compatibility
That's really only about half the actual changes. Check the full monthly report for details.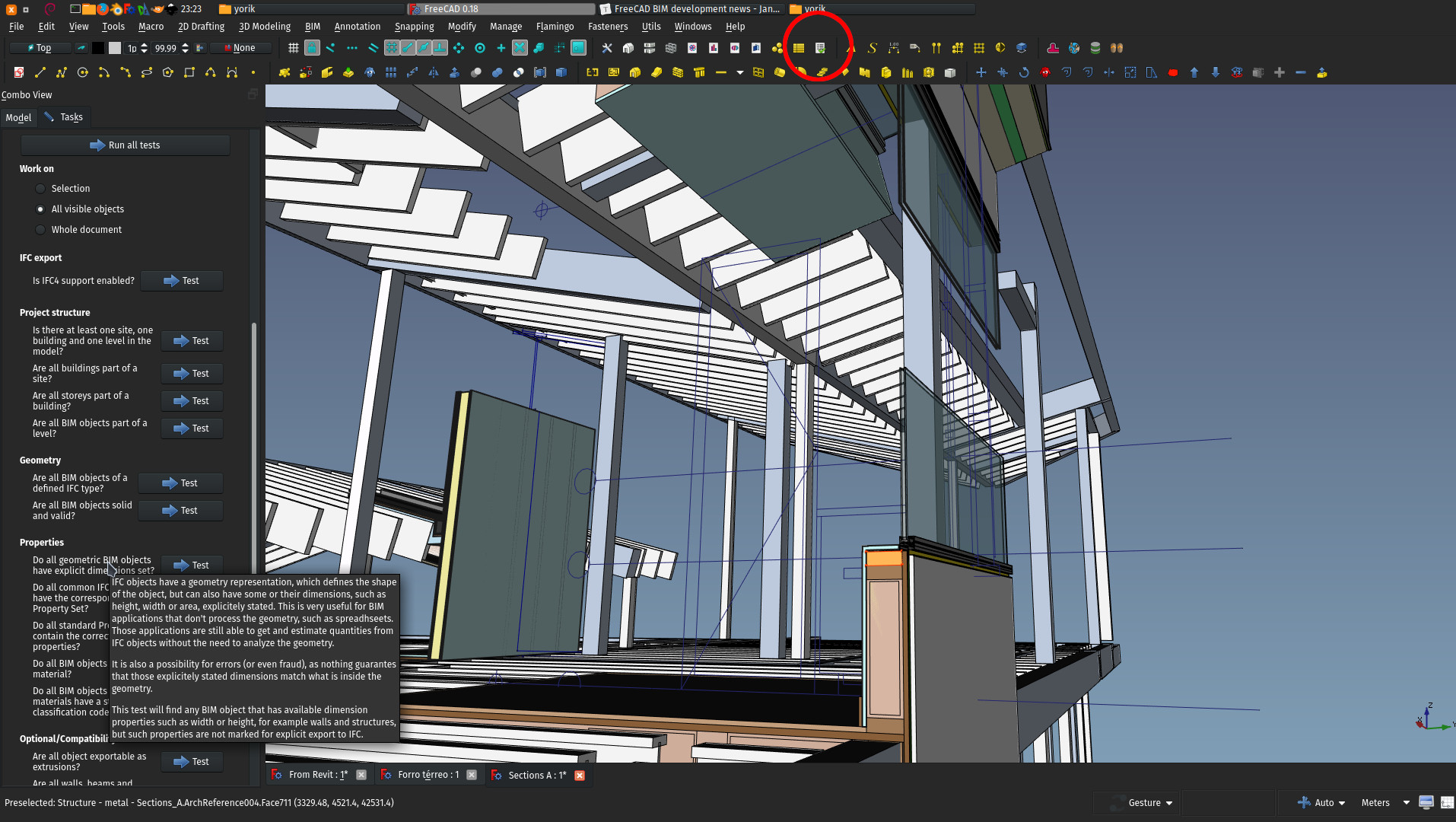 On top of that, Dion Moult added a new Join tool (Draft workbench) that allows joining multiple wires all at once, and its counterpart called Split. In addition, the FEM workbench was given some love by Bernd Hahnebach again.
Probably the most important change in Olive last week was the newly added initial support for proxies. That's one ugly bit stroked right out for good, as per original review.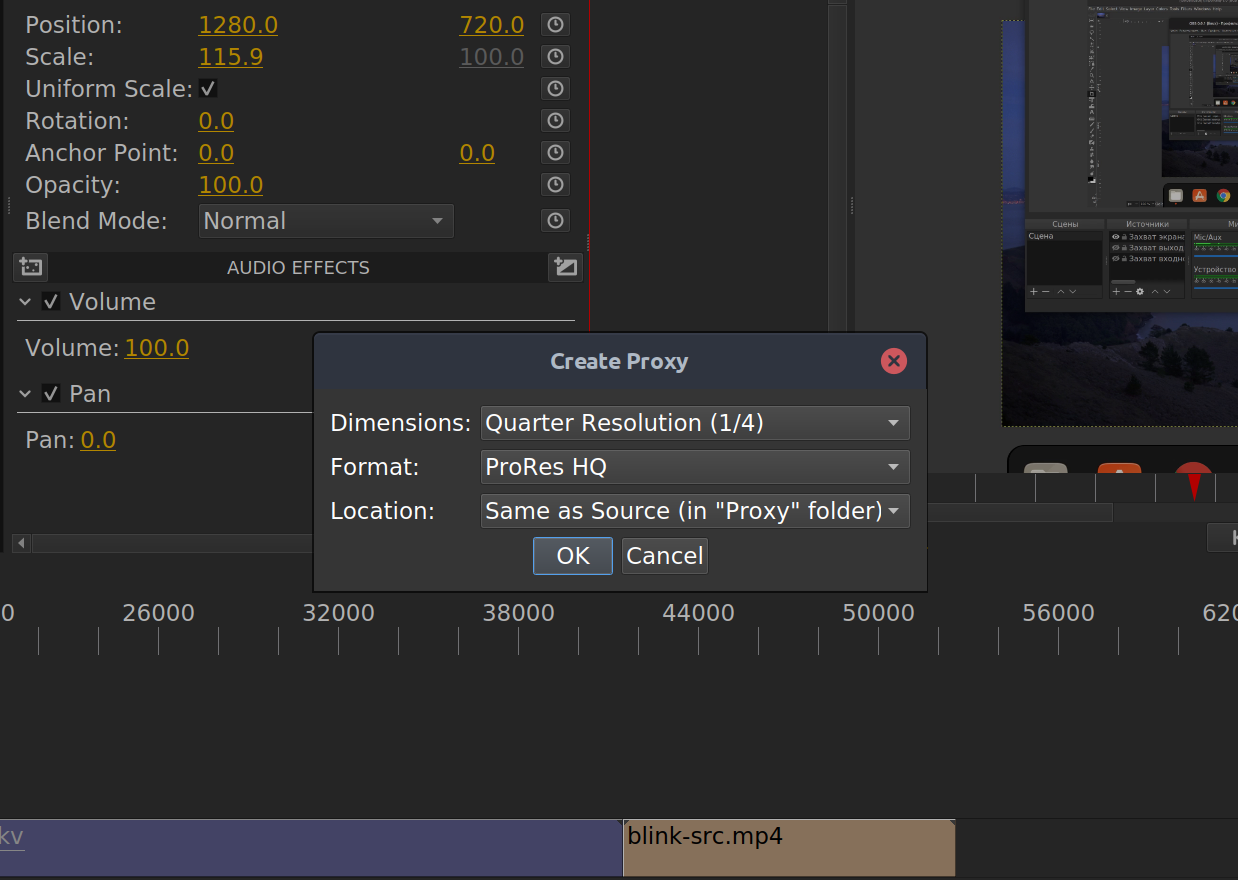 The program got a few more settings in the Preferences dialog: input/output audio devices, waveform/thumbnail resolution, UI language. That's right: Olive now ships with several UI translations, including German, Czech, and Russian.
Another new feature is clip markers. Select a clip, place the playhead where you want a marker to appear, press M. If you want a global marker instead, deselect all clips, then press M.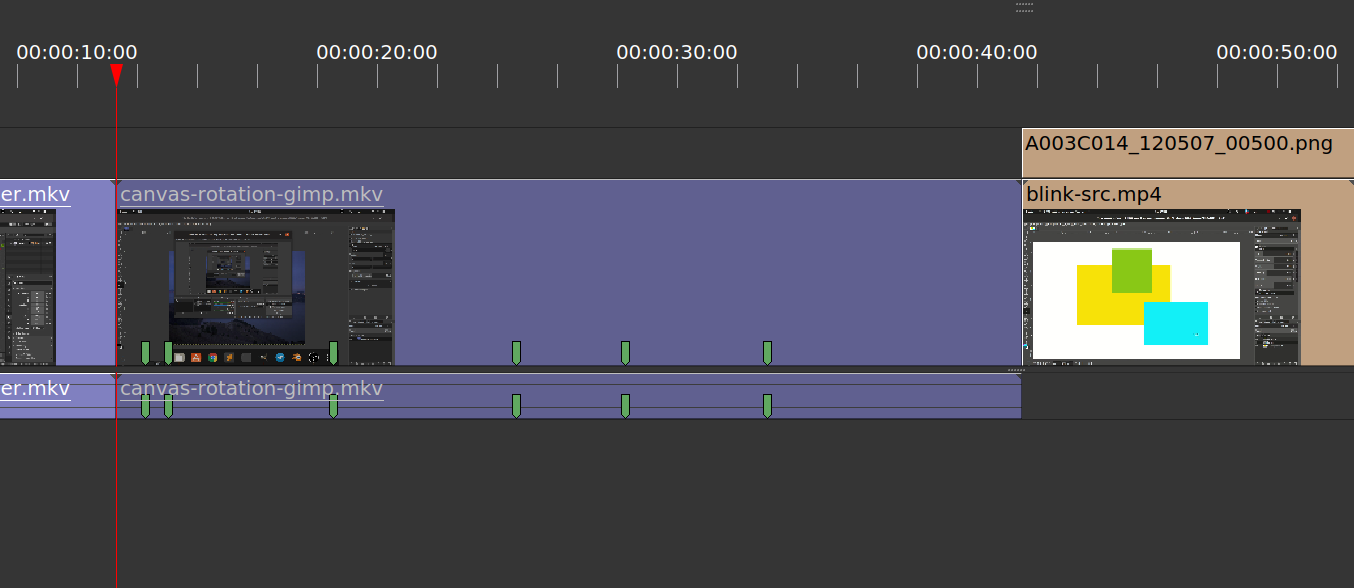 You can locate markers (as well as clips) in the project dock which now features a search field.
Finally, Luma Key and Color Selector effects were contributed by oc1024.
Most other non-linear video editors had a number of worthwhile updates. Here are some of them.
Jonathan Thomas added a ChangeLog window to OpenShot, accessible from the About dialog. The point is to list the latest changes in git repositories of OpenShot and both project's libraries it depends on. This might come in handy, if you run daily builds available from the respective section at OpenShot's website.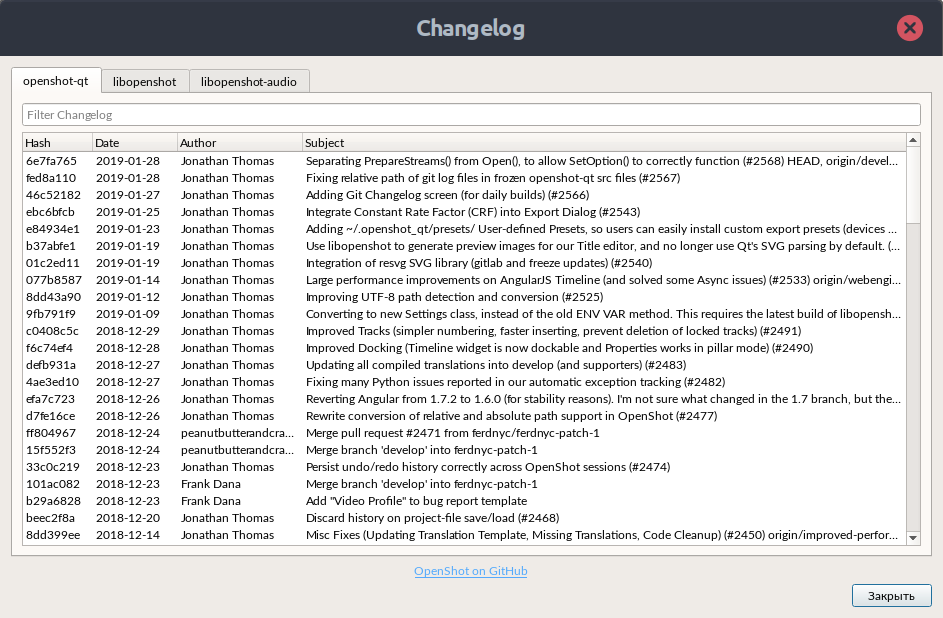 Brian Matherly contributed a few improvements to the Timer filter in Shotcut, while Dan Dennedy added a bunch of file format filters to improve the file-saving experience and fixed several bugs.
Last news in this section: Intel published yet another open source (BSD-2-Clause-Patent) project, Scalable Video Technology for AV1 Encoder. If you are thinking of trying it on your desktop computer, be warned:
In order to run the highest resolution supported by the SVT-AV1 Encoder, at least 48GB of RAM is required to run a 4K 10-bit stream multi-threading on a 112 logical core system.
It also currently supports only the x86 architecture.
The MuseScore team released version 3.0.2, mostly with bugfixes. For details, see the original news post. If you missed the v3.0 release announcement, here are the detailed release notes.
Further planned work includes bringing back parts playback (regression from 2.x), porting most plugins to MuseScore 3, handling various performance and playback issues, and writing plugins API documentation.
Meanwhile, the development version of VCV Rack got support for oversampling: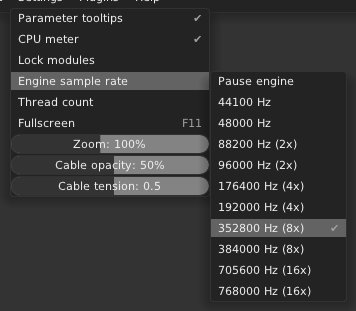 Another new feature is a VCV Poly plug-in for handling polyphonic cables:
Convert between mono and poly cables with Merge and Split, mix down all channels in a poly cable with Sum, and inspect channel levels with Viz.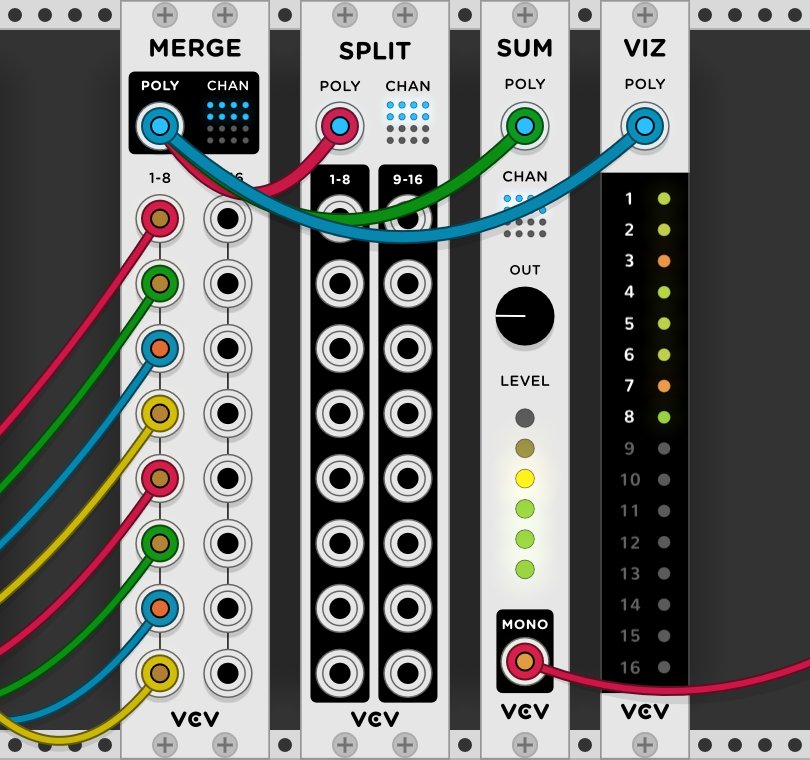 In a conversation on Twitter, Andrew stated that the completion of version 1.0 is likely to take 2+ months.
Joakim Tornhill (Blender Insight):
I will in this tutorial go through all the basic things like using masks, distort texture map, mixing colors, adding noise in to other textures and so on. Simply a crash course in to how you work with procedural textures!
Graphic Design Studio channel published an Inkscape tutorial on drawing an Aero infographic.
The GDquest team, who are now going for the 3rd stretch goal on Kickstarter, released quite a few Godot tutorials last week. Here is one of them, explaining how to code a camera to zoom in and out to keep all players on the screen in a fighting scene.
Simon Thommes used the acquisition of Allegorithmic by Adobe as an incentive to publish his showcase of using procedural textures in Blender. Some of the procedural shaders are available on Gumroad.
BlenderNation published a behind the scenes article on interior design renders by Rio Suryonugroho.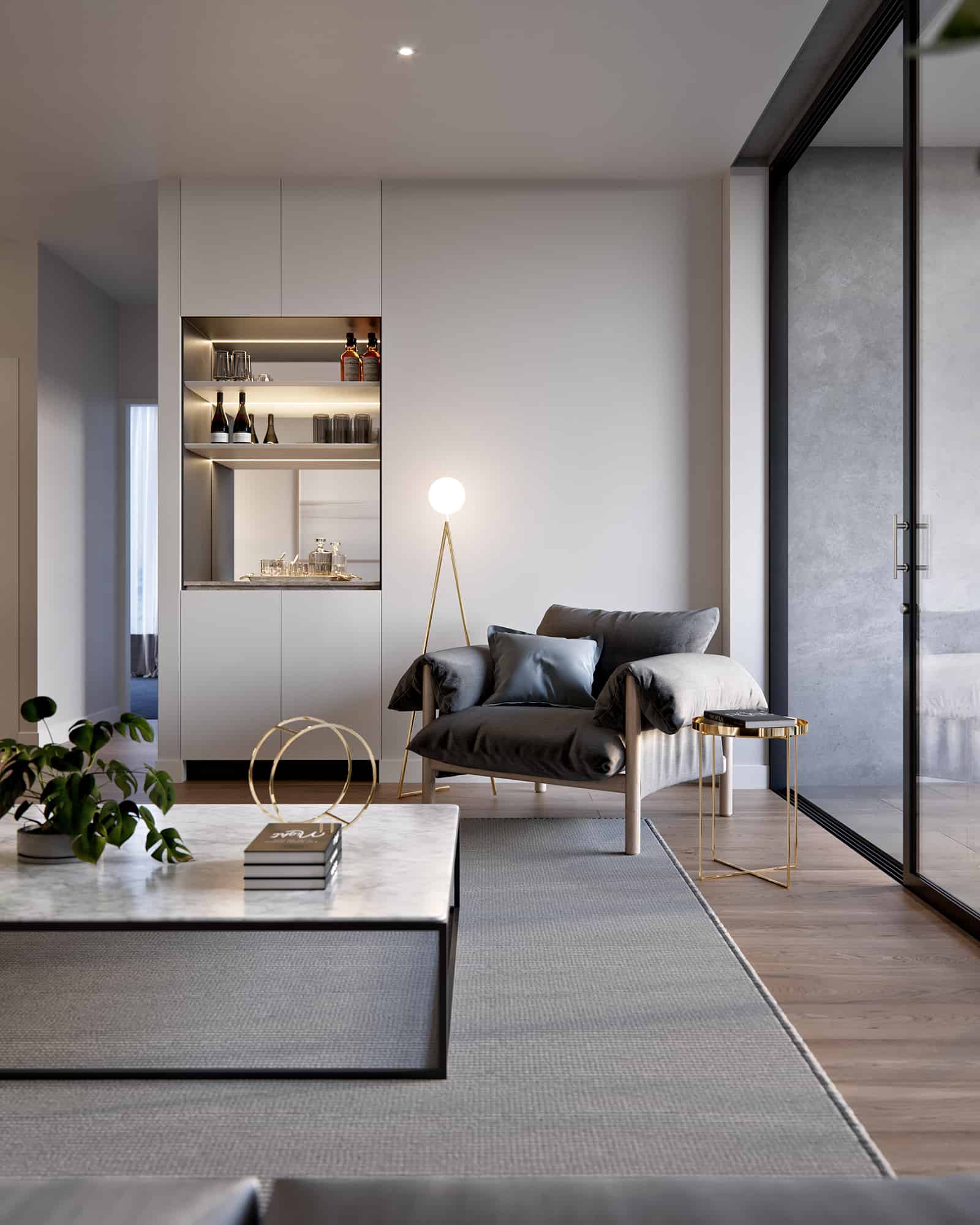 A new render with Eevee by tomket7 is devoted to the upcoming 50th anniversary of the moon landing.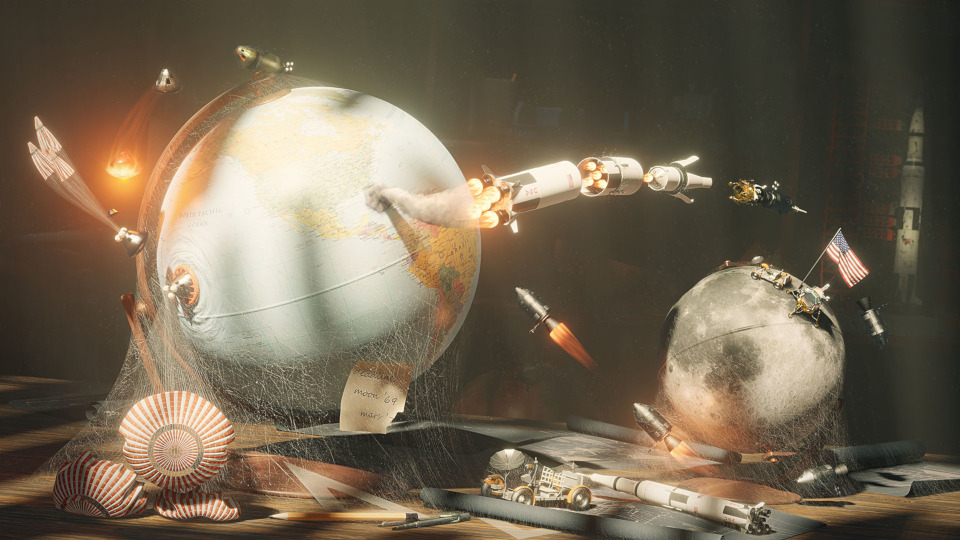 Pierre Mervaillie released a new version of his Grease Pencil Character Rig Pack, now featuring a woman model and a new horse model.