Week highlights: new releases of GIMP, Godot, Armory3D, libjpeg-turbo, fancy new features in Ardour, update on Inkscape v1.3 release status.
The new version is finally out. This is not the development stage where things get super fancy. The major news is that the GTK3 port is finally done. The rest is mostly quality-of-life improvements, improved file formats support, and suchlike.
The next release is likely to be along these lines, except probably less new features (on-canvas alignment and distribution will hopefully be in v2.99.18, unless things go really wrong).
Martin Owens posted a weekly recap of what's going on with Inkscape, focusing on bug fixes and the v1.3 release delay. Long story short: the team spent some time on Saturday to re-prioritize bugs into blockers, critical bugs etc. to be able to cut the release sooner. Martin also got an extension of his contract with Inkscape to work on the future v1.3.1 bugfix release, but if you rely on Inkscape, you should consider supporting him on Patreon anyway.
The annual Penpot Fest took place in Barcelona this year. There were product talks, but also talks from people in other free software projects, like Fedora design team, Blender, Inkscape, NextCloud.
All the videos are up for everyone to watch, there's a YouTube playlist, as well as a Peertube playlist. Pick your poison.
The latest major release comes with an impressive list of changes. Here are some of them:
4:4:1 (transposed 4:1:1) chrominance subsampling support;
Support for 8/12/16-bit per component lossless JPEG images;
JPEG images with a CMYK color space can now be created.
Unfortunately, the developer is at the verge of dropping it because it doesn't pay his bills, and he already had to borrow time from his other two projects, VirtualGL and TurboVNC, which is not sustainable at all. You can support DRC via his GitHub Sponsors page.
First major update to Godot 4.0 is finally out with numerous improvements. Here are some of them:
Performance improvements and experimental multi-threading support for scenes;
Various core, GDScript, and C#/.NET improvements;
GDExtension now allows creating new visual shader nodes and editor plugins;
Completely rewritten avoidance algorithms for AI navigation, with much better behaviors and greater control, both 2D and 3D.
See here for the [announcement .
Highlights of the release of this game engine:
Support for Bullet physics debug drawing;
Support for Blender 3.6 LTS;
Canvas image scaling quality can be configured in the Blender's UI.
Release notes are here.
Two really great things are happening right now. First of all, Paul Davis resumed his work on Novation Launchpad Pro support. Some things are already working, other things still need work (enabling the DAW mode proves to be the very devil to get working). Secondly, the recent velocity editing patch triggered this patch:
A really neat side effect of working on better MIDI velocity editing is that the next version is coming with freehand automation drawing. Pressing Ctrl enables straight lines, you can press it on/off and keep drawing, no need to stop. Patch by @PaulDavisThe1st pic.twitter.com/mhefTFHwa5

— Ardour DAW (@ardourdaw) July 10, 2023
I mean, sure, you could do a very similar thing in Emagic Logic 20+ years ago. Personally, I think that's just one of those "they always get there eventually" moments!
Battery animation tutorial, by Polygon Runway:
An easy particle simulation, for Blender 3.6 users:
If you have never used a gradient map in GIMP, here is a concise quick starter:
YT user sirrandalot simulated a real digital camera with nodes in Blender (as seen on Blendernation):
Osborne by Travis Yee [(Blender):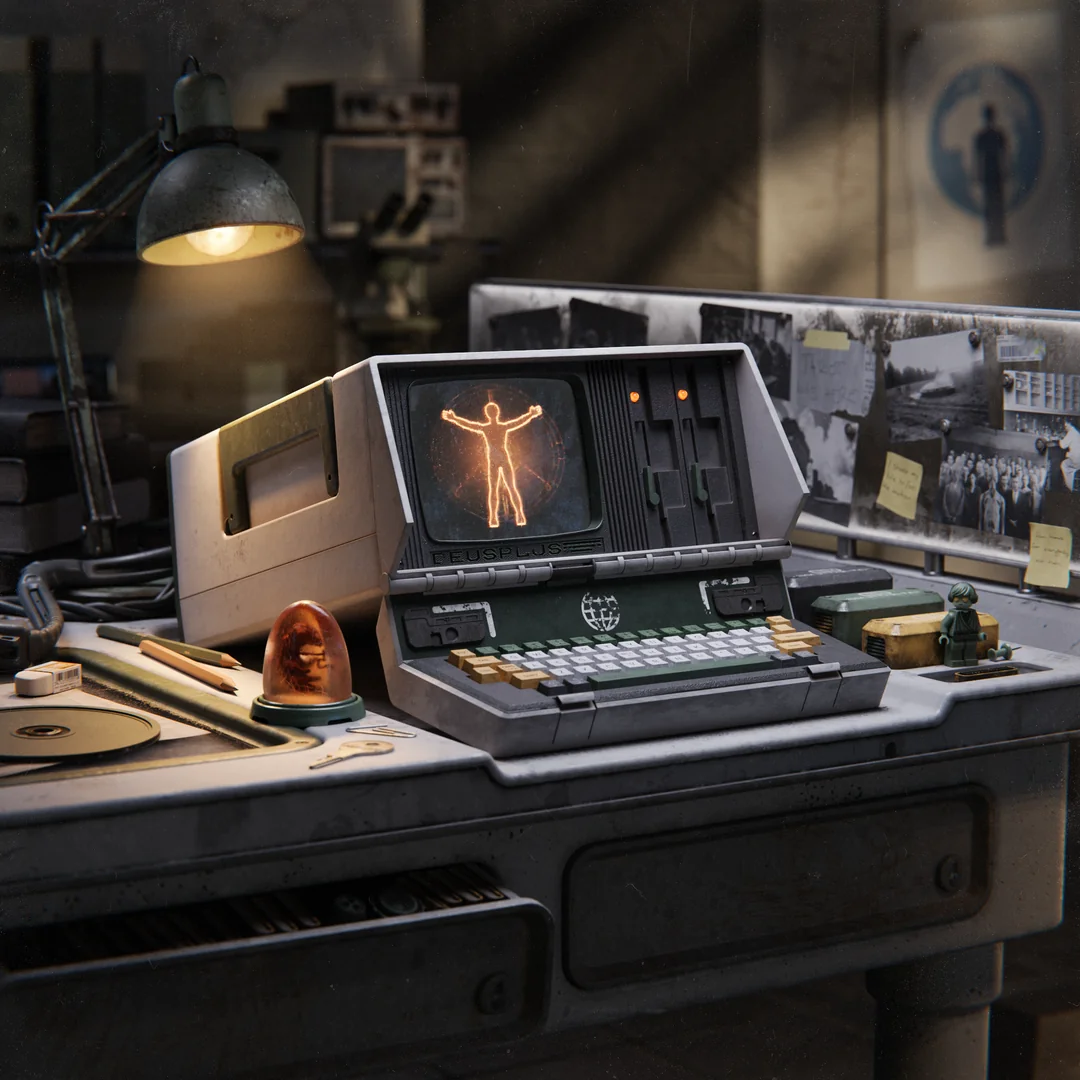 Steampunk Cat by Uliszs.3d (Blender):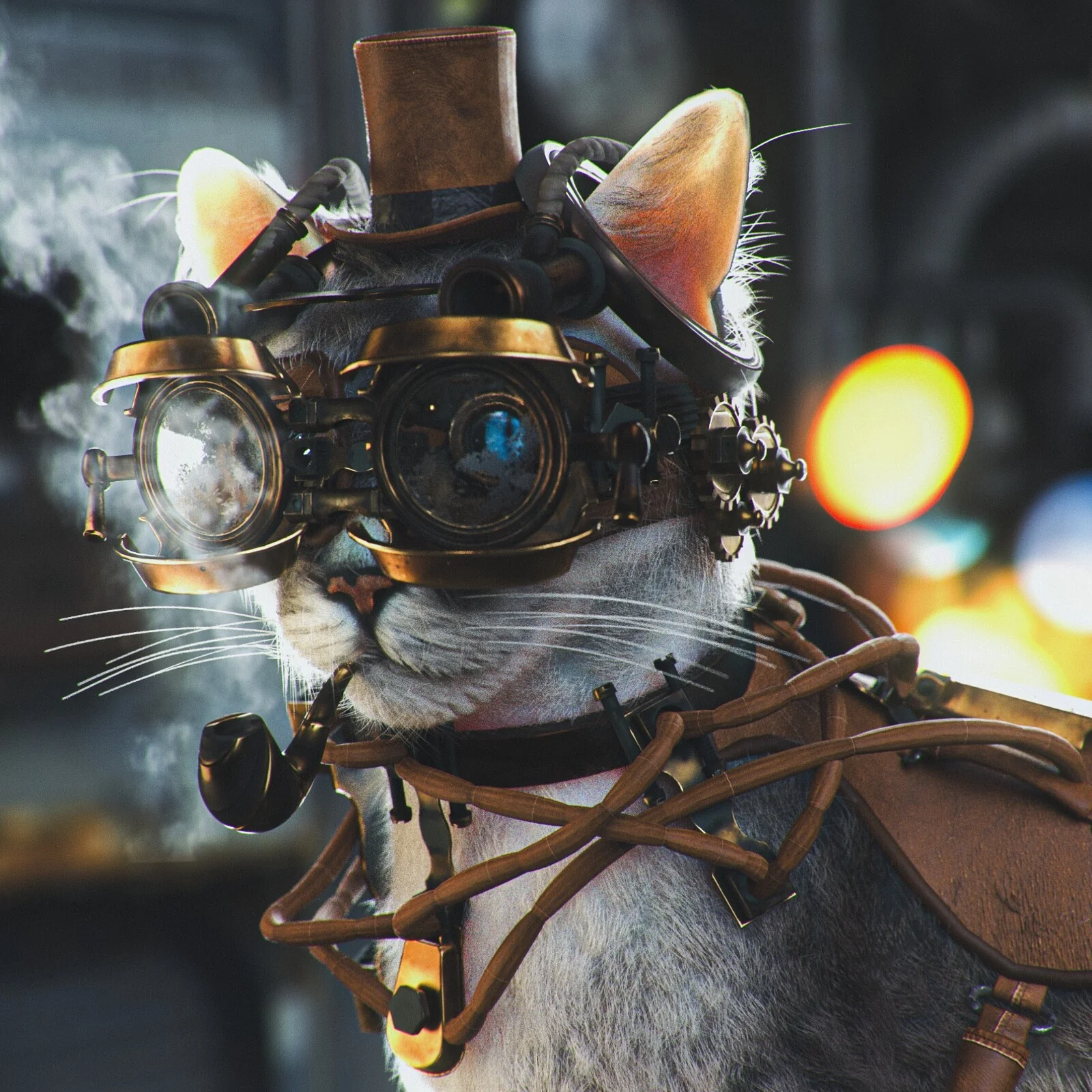 Florimera by Ivan [Gilbertt (Krita):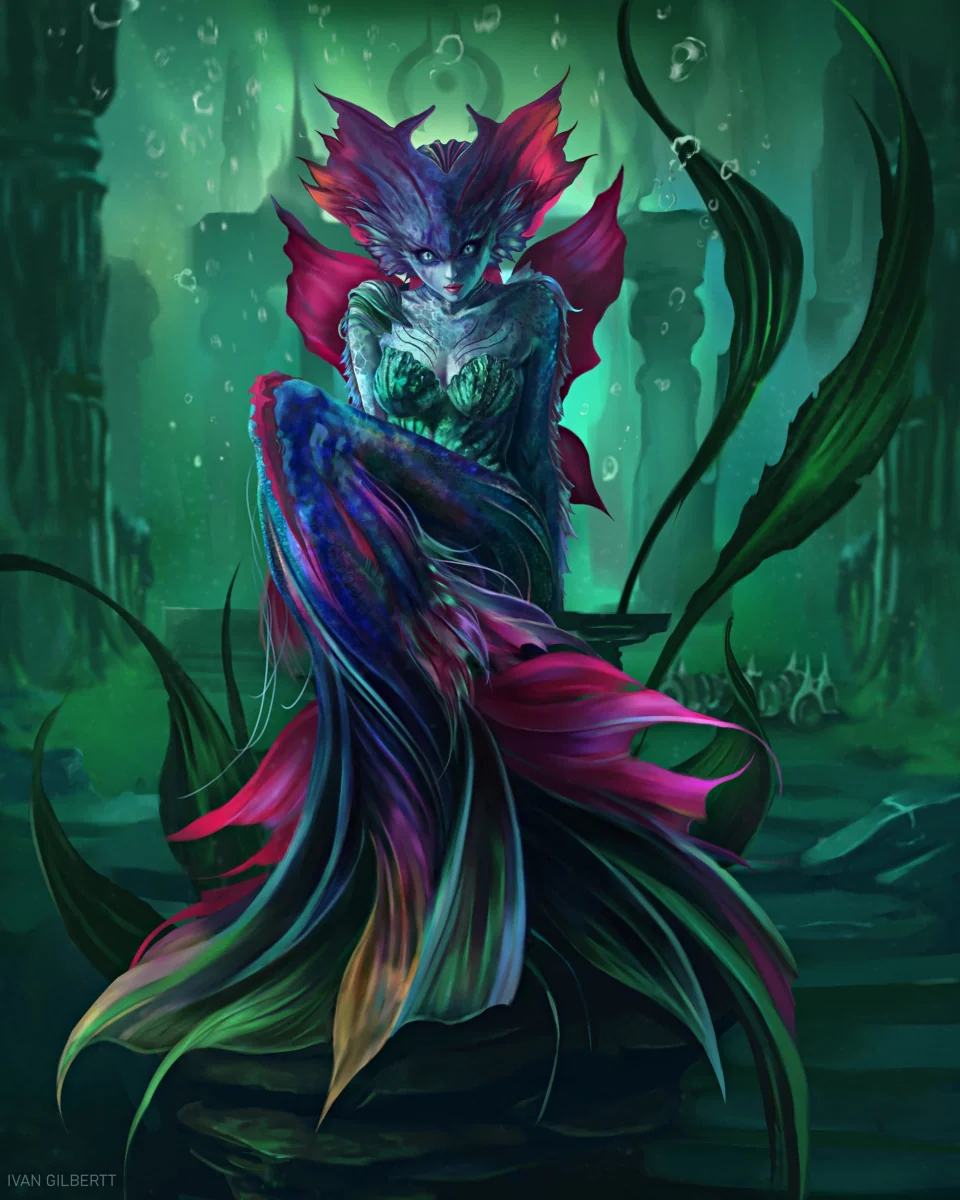 ---
Libre Arts is a reader-supported publication. If you appreciate the work I do, donations are once again possible. You can subscribe on Patreon or make a one-time donation with BuyMeACoffee (see here for more info).