Once again, a very short recap. Week highlights: Blender Studio announces their next open movie project, Intel Open Image Denoise 2.0 is out with major improvements, Krita and Ardour are getting new features.
When I posted last week that the GIMP team was meeting somewhere in the EU, I had no idea where. And now that I know, wow!
Blender HQ is hosting the annual #Gimp developer workshop "Wilber Week". And two #Inkscape developers joined. Pictures are of today's session on aligning the color pipeline between our apps. #b3d pic.twitter.com/s2I0lcpUna

— Ton Roosendaal🔸 (@tonroosendaal) May 23, 2023
Not only Simon Budig went back to contributing, Michael Natterer is back too. There's also Niels De Graef helping with general stuff like the build system, and Carlos Garnacho (GNOME) sending various patches.
Lots of bugfixing this week, but here are some major changes beyond that:
Freya Lupen contributed a patch that makes the Transform tool work on multiple layers
The Android port has been enhanced by Sharaf Zaman to build with MLT support (the recent animation player rewrite demands that)
Rasyuqa A. H. proposed a patch adding Radiance RGBE importing/exporting
Blender Studio announced their next open movie, Project Gold.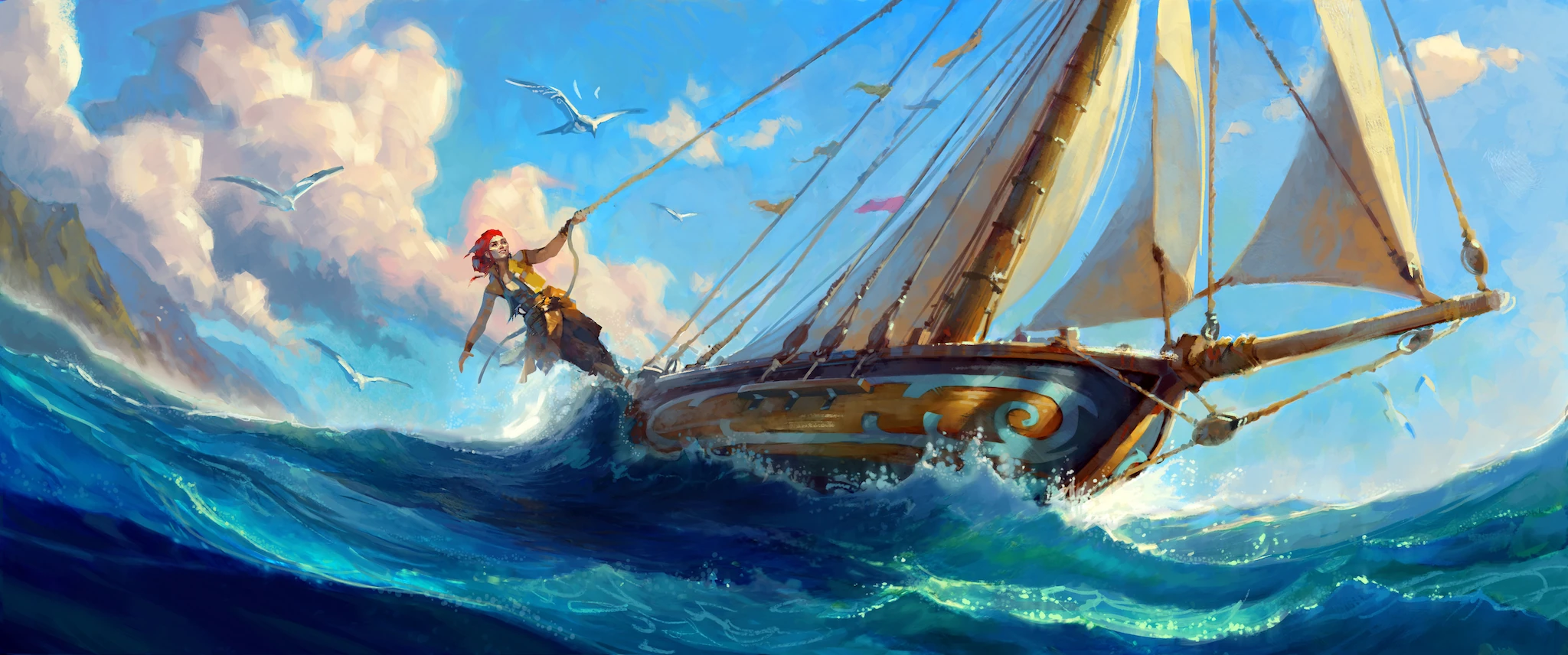 This will be a non-photorealistic animation with an impressionistic aesthetic. The project will be directed by Jericca Cleland, who was earlier involved with big projects like Toy Story 2, Song of the Sea, Finding Nemo, and Ballerina. This definitely sets expectations!
The new release brings SYCL support for Intel Xe architecture GPUs, as well as support for CUDA (NVIDIA Volta, Turing, Ampere, Ada Lovelace and Hopper) and HIP (AMD RDNA2 and RDNA3) and interoperability API functions for both SYCL, CUDA, and HIP.
Among other features:
New buffer API functions for specifying the storage type, copying data to/from the host, and importing external buffers from graphics APIs.
New quality filter parameter for setting the filtering quality mode (high or balanced).
Support for asynchronous execution.
Pretty much all changes this week were bugfixing and small improvements. The v0.21 release is too close for anything else to be happening.
Yorik posted his weekly report about progress with NativeIFC. Long story short: creating windows and doors from scratch for a NativeIFC project is now possible, and so is the editing of openings.
Still not a lot of major changes since the last release, but Julius Künzel started the preparation work for the KDE Frameworks 6 port, and Jean-Baptiste Mardelle rewrote the media browser.
In Paul's absence (who has been cycling through the USA for fun for the last two weeks), Ben Loftis resumed the effort on improving tempo maps editing, and Robin Gareus implemented support for recalling connections when switching backends.
Here's the general idea. Let's say you recorded some material in one location with an external audio interface, for which you needed either ALSA or JACK for a backend (talking about Linux here).
Then you hopped on a train and went home. While on the train, you want to listen to the material and maybe do some early cutting. You have Bluetooth earphones, so you need the PulseAudio backend. Once you switch to it, all your external connections are gone.
So when you show up in that other location the next day with the same session, you need to manually restore the connections to record some more material. Well, not anymore. Ardour will now restore connections when you jump between backends.
A very to-the-point tutorial by IniAkoo on making a cinematic shot with Eevee in Blender:
A hard surface modeling tutorial from Ponte Ryuurui:
The Witch by Daria Sergeyeva (Krita):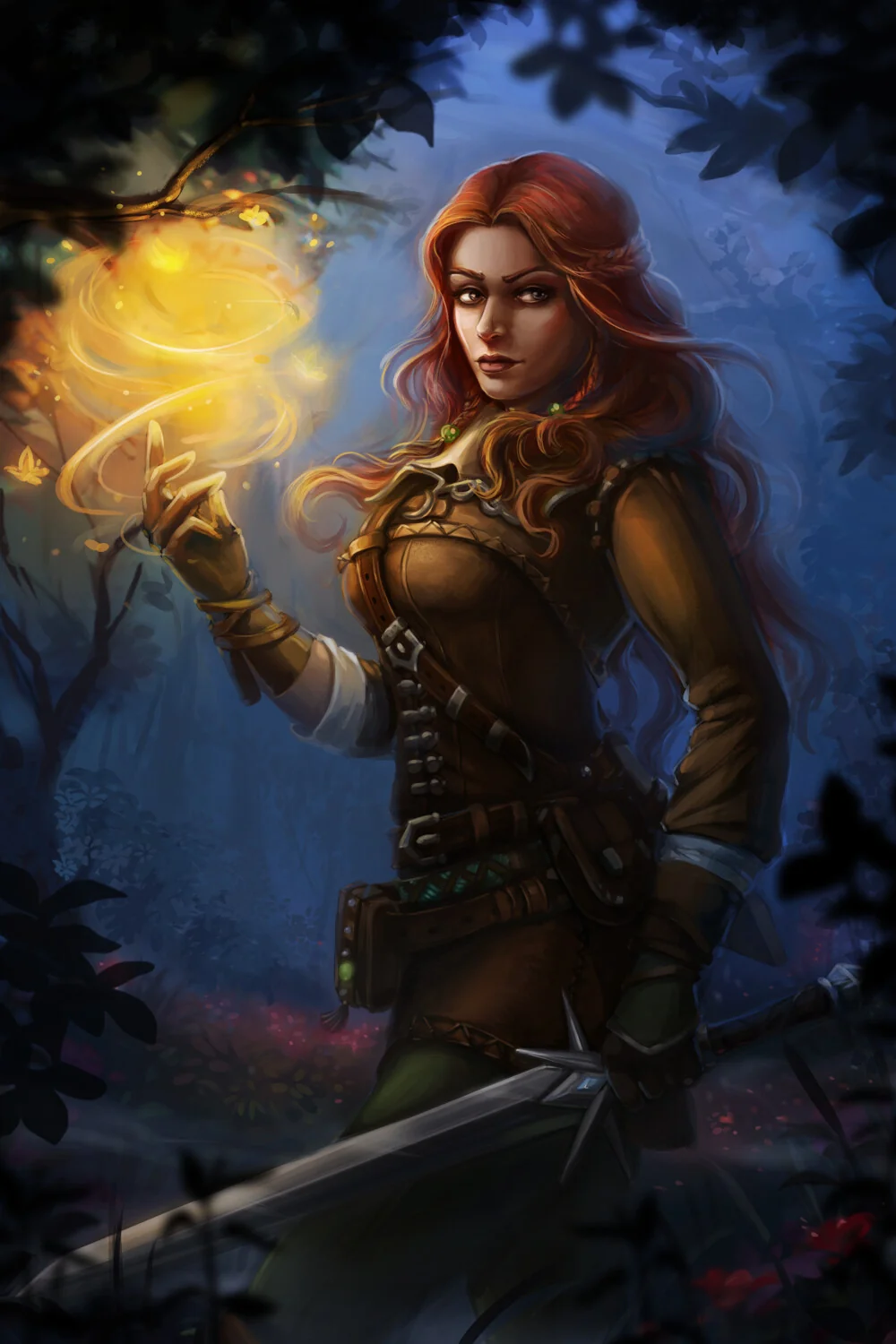 An Artisan's Haven by Ferdinand Ladera (Blender, Photoshop):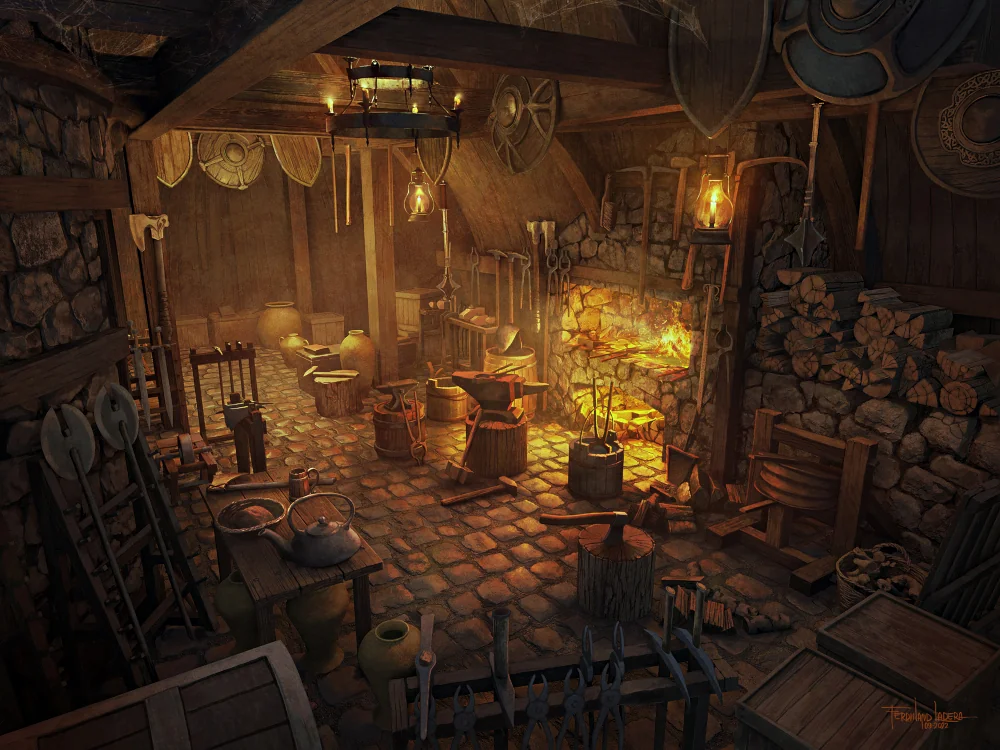 Eldoria by Sweeper3D (Blender, Photoshop):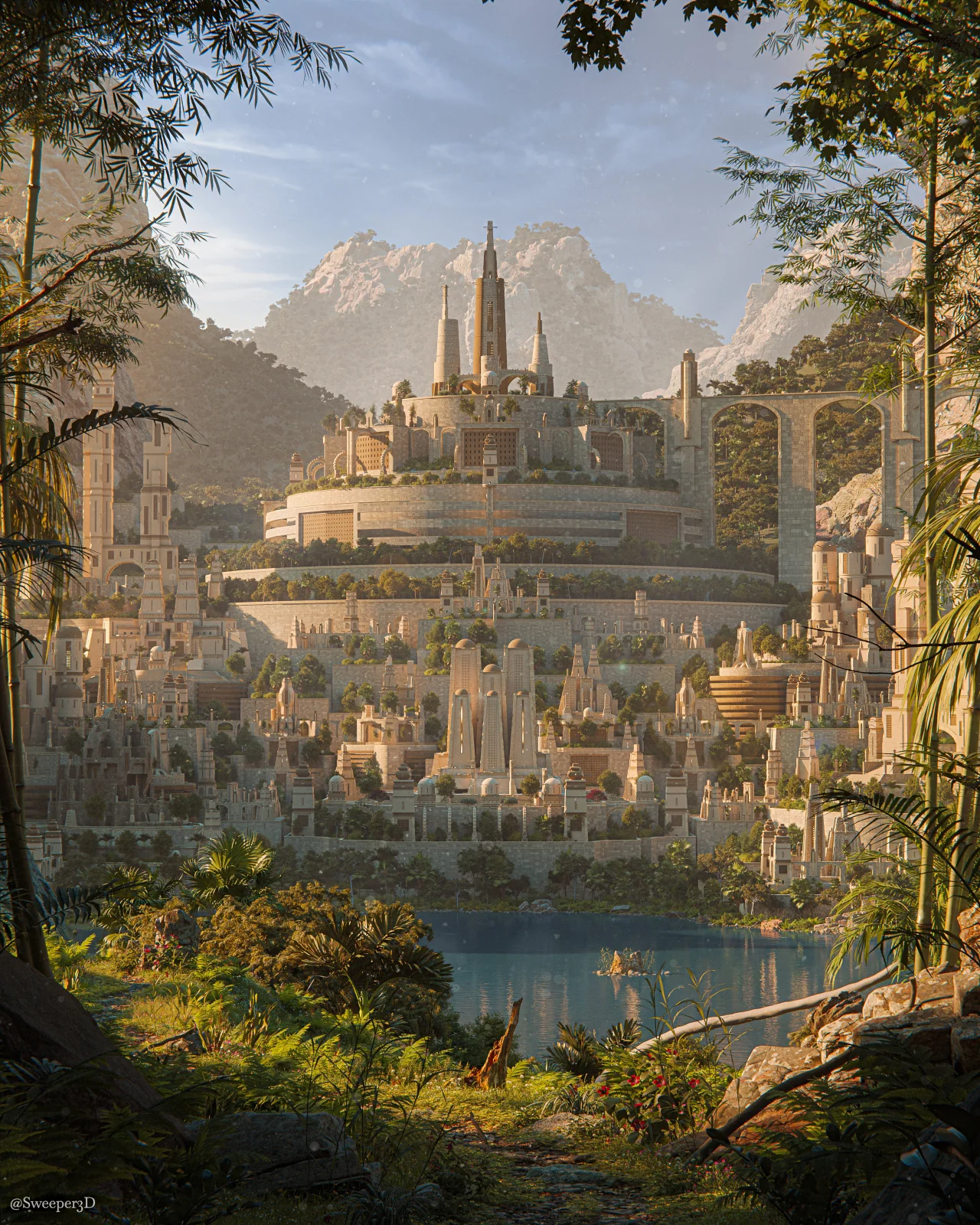 ---
Libre Arts is a reader-supported publication. If you appreciate the work I do, donations are once again possible. You can subscribe on Patreon or make a one-time donation with BuyMeACoffee (see here for more info).