Double-week highlights: major new releases of darktable, FontForge, LuxCoreRender/BlendLuxCore, and LilyPond, new release candidates of Natron and Dust3D, first milestone for VR support in Blender is done, enve is becoming SVG animation authoring tool.
GIMP developers are picking up speed after the last major update. Now that RawTherapee reads Canon CR3 files, the file extension is also recognized by the program so that you would be able to use RT as a file loader in GIMP for these files. Layer group previews are now rendered a lot faster, and the word on the street is that multiple layers selection is about to land pretty soon.
The Krita team fixed a lot of bugs since releasing v4.2.9 two weeks ago and finally merged the resource management rewrite into the main development branch. Among other changes — support for JFIF files and support for HEIF/HEIC on all platforms. You can also help Kuntal Majumder improve the Magnetic Lasso tool.
The FontForge team made a new release with new features and bug fixes, the first one since August 2019. This probably deserves a separate coverage.
There's a lot of activity in the AkiraUX project lately. Alessandro Castellani recently did a live session on the latest changes.
The darktable team released version 3.0.1 with quite a few major changes, contrary to the version number:
New color assessment module in the darkroom
Focus peaking in both lighttable and darkroom modes
Easy resize of the sidebars (at long, long, LONG last!)
Support for compressed LUT (.gmz) files in the 3D LUT module
See the release announcement for more info.
Oh, and if you want fun, Heiko Bauke is working on a GMIC module for darktable (uses an older database schema last time I checked, so you need a separate database right now).
The Siril team finally merged the 'float' branch to the main development branch, so 16/32-bit float precision editing is officially going to be part of v1.0.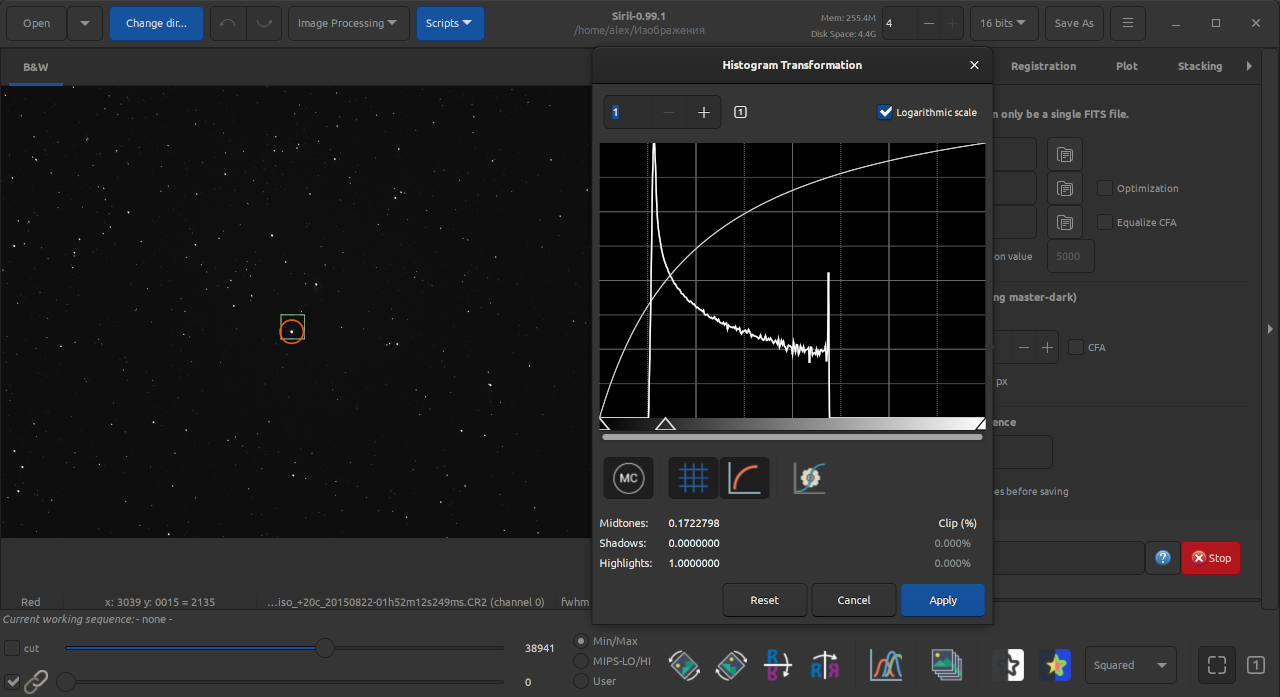 Synfig developers ended up disabling background rendering by default until they figure out how to make it work reliably with complex artworks.
I can list all sorts of recent improvements in enve all I like (e.g. GPU-side motion blur is cool), but the real game changer is that the program is now pretty much t_he first SVG animation authoring software for actual artists_ out there. Yes, you already could do nice things with Inkscape and JavaScript. No, this is a whole different game.
You can now preview the resulting SVG file before exporting it. pic.twitter.com/1T2S2OPYRQ

— enve (@enve2d) March 23, 2020
A really huge recent change in Blender is the first stage of VR support available in the master branch now.
I'm STUNNED. I downloaded today's build from https://t.co/bb3Md9z3jx, launched it via "blender_oculus.cmd" on Windows, enabled the VR addon, and imported glTF's Damaged Helmet. It displayed in my Oculus headset on the first try. AMAZING job here. Go @OpenXR! https://t.co/s8sIERZK6o

— Ed Mackey (@emackey) March 18, 2020
A few important notes from Julian Eisel:
To be clear: This is not a feature rich VR implementation, it's focused on the initial scene inspection use case. We intentionally focused on that, further features like controller support are part of the next milestone… Currently Windows Mixed Reality and Oculus devices are usable. Valve/HTC headsets don't support the OpenXR standard yet and hence, do not work with this implementation.
The Blender team posted an article outlining both ongoing and planned work on asset management. The post introduces basic concepts and provides a roadmap for the development of this feature. Meanwhile, a new release date for Blender 2.83 is set to May 20.
Because of the quarantine, Blender devs are staying at home, so Pablo decided to make the best of it and switched to daily live streaming. Here is the first one with the Grease Pencil team.
You probably also don't want to miss a huge online Blender meetup featuring, and I quote, sessions from Epic Games, Character Mill, Tangent Labs, Bone Studio, Red Cartel, Theory Studios, BlueStone Institute of Design, BlenderDiplom, Crowdrender, Los Angeles Blender Users Group (LA.blend), Vancouver Blender User Group, Blender 3D Meetup London, Sydney Blender Users Group (SBUG), Melbourne Blender Society, Seattle Blender Users Group (SEABUG), etc.
Visual Components announced they developed a free Blender add-on for their 3D manufacturing simulation software (Windows-only, it seems). It's somewhat puzzling though that they shot an entire promo clip about the add-on without one single frame featuring Blender interface.
The BoxCutter add-on has been updated (affiliate link, feel free to strip the id). You can now extract any surface using surface extraction.
Everyone's having so much fun with EEVEE these days that Cycles seems to be taking the back seat, and it almost feels like LuxCore and Yafaray are falling off the face of the Earth. Well, not anymore. LuxCoreRender v2.3 and BlendLuxCore v2.3 were recently released. You can read the list of changes here, and I'll just say this: it's reassuring to see developers making the use of OpenSubDiv and OpenVDB.
Jeremy Hu made another release candidate of Dust3D v1.0. You can fetch it at GitHub.
New feature preview of #Dust3D: IBL shader is been fixed. You will be able to view the PBR/metallic material which wasn't showing properly. Will be released soon. pic.twitter.com/AWNi2dHB7c

— Jeremy HU (@jeremyhu2016) March 18, 2020
New release candidate of Natron is available with fixes and small improvements, among those: support for reading and writing HEIF/HEIC images, GMIC update, SRT subtitle format support, and more. Grab it on GitHub.
Pitivi has joined the club of programs where actions can be searched. For that, the program uses the same shortcut as GIMP and Olive: the slash (/) key.
MattKC continues rewriting Olive and adding back features you already know from the stable series: audio waveform display, markers, basic zoom in the viewer etc. No fancy new features, just basic stuff.
I don't really follow the development of LilyPond much, but Francisco Vila was kind enough to drop by to tell me they recently made a major release, v2.20, with a ton of changes. If score engraving in a text editor is your thing, definitely check it out!
There's a lot of "boring" under-the-hood development going on with Ardour lately, so I kind of hesitate to mention it. Nevertheless, it's not just new features that we need, right? Well, Paul recently fixed MTC and LTC support, and Robin keeps expanding the API coverage for Lua scripts.
On the other hand, feature-wise, there's always some good news from VCV Rack.
Rack v2 and Rack for DAWs development back up to full speed!
Bypassing a module allows a signal to pass through the module's inputs to the most logical outputs specified by the module programmer, such as VCV VCF's audio input to LP/HP outputs. pic.twitter.com/EH4qwr0dqL

— VCV (@vcvrack) March 21, 2020
Great new tutorial about sculpting hair in Blender on the YanSculpts channel:
Zakey Design, Inkscape tutorial on creating a badge logo:
Krita painting timelapse by Alartriss (you really want subscribing to their YT channel, it's full of awesome):
Cheryl Chen posted new artwork, 'Giyuu', made with Blender:e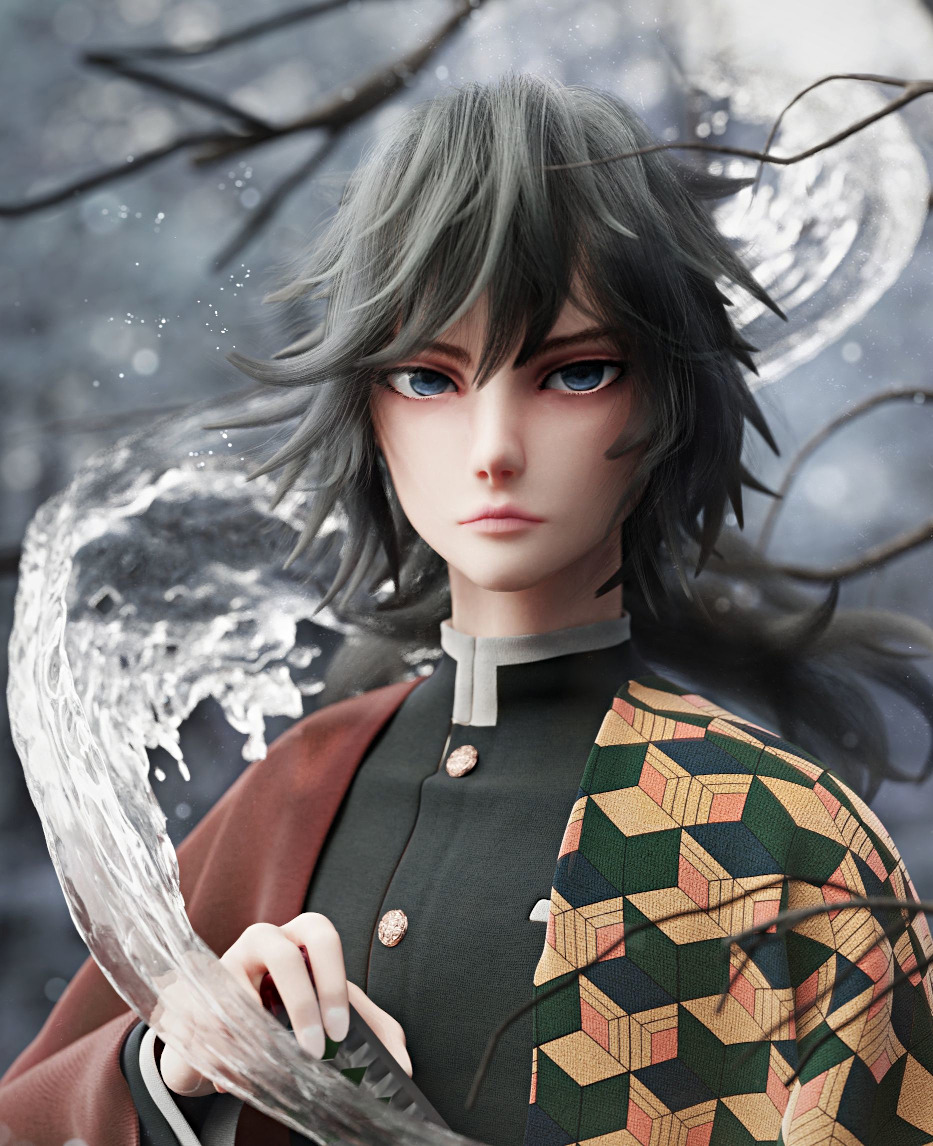 Sci-Fi render by Rachel, made with Blender: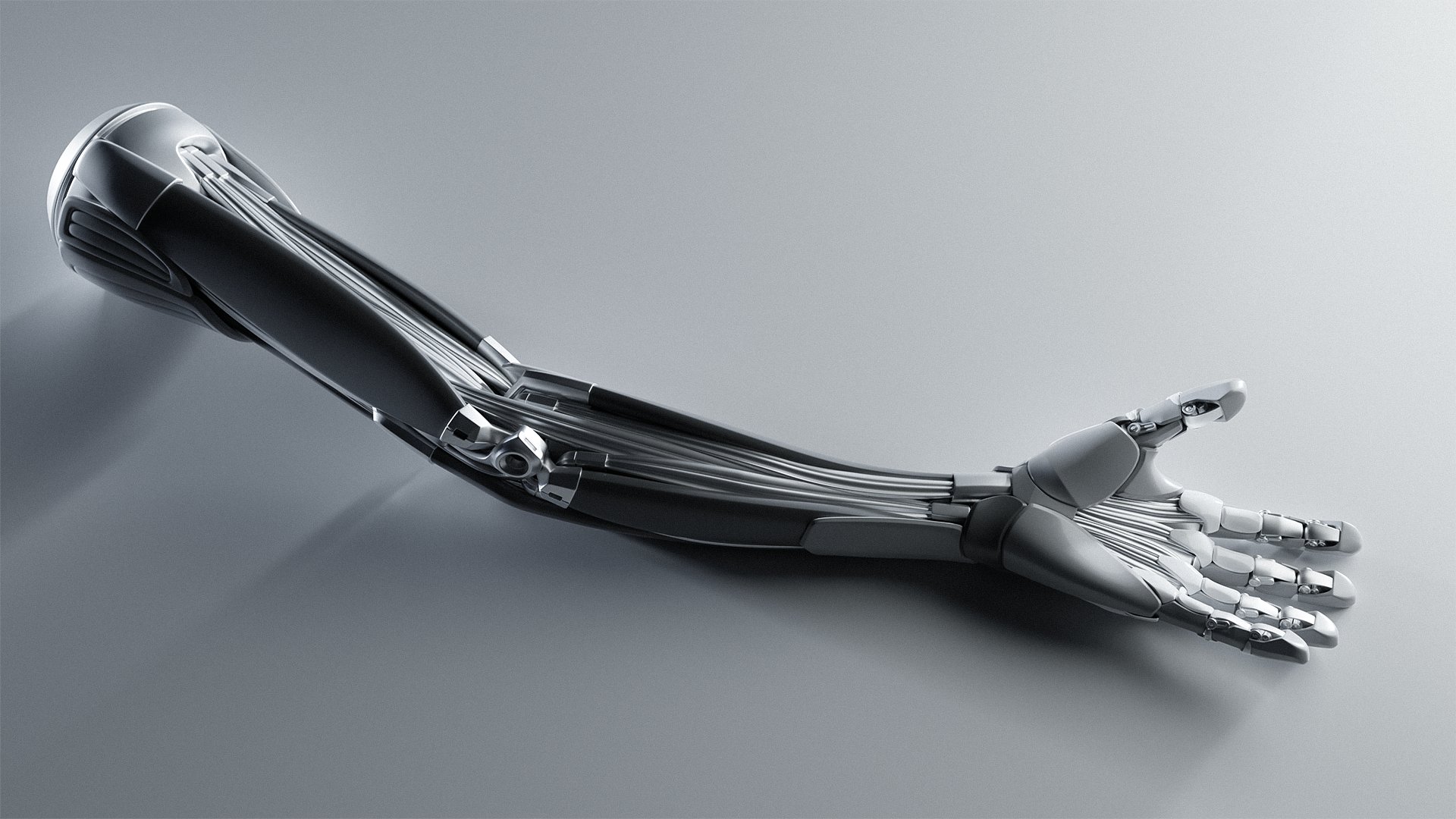 A very nice way to introduce yourself in a group of artists, by Dana Codermak, made with Krita: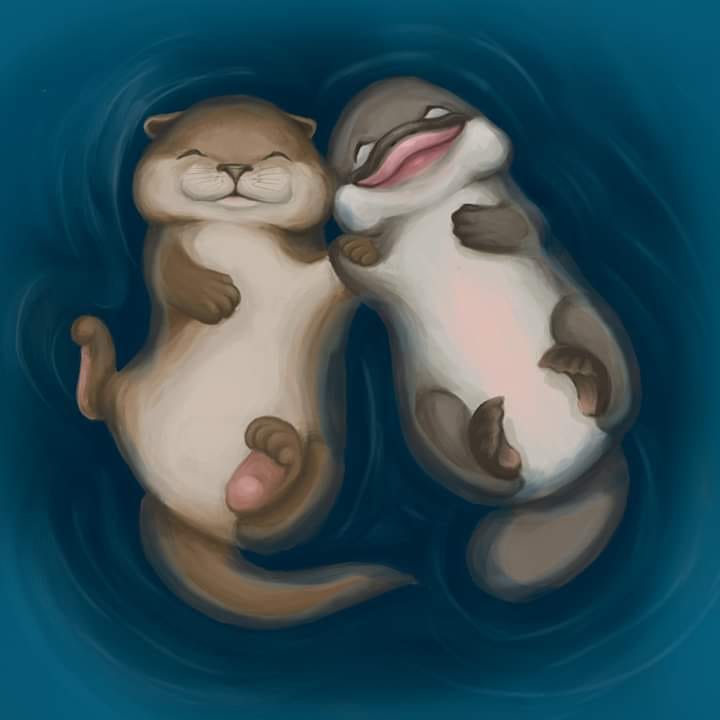 Artwork for a graphic novel, by Everette Arkitect Brown, Krita:
Not a bad way to test new version of Krita, by Andreas Raninger: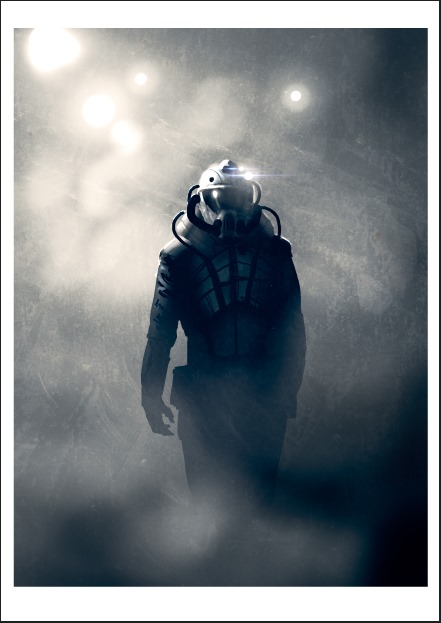 A postcard-style landscape, also made with Krita, by Matt French: