We've shown you a lot of graffiti-style illustrations lately, so it's good to move to something new for a difference. Let's have a look at the recent work by Pablo Lizardo, an artist from Argentina.
Pablo participated at various animation projects such as "Tube" and "Historias de cronopios y de famas". He currently works at Ideas Fijas and is exploring a new character for another project.
Recently Pablo posted some interesting work-in-progress concept art that we thought we'd share with you.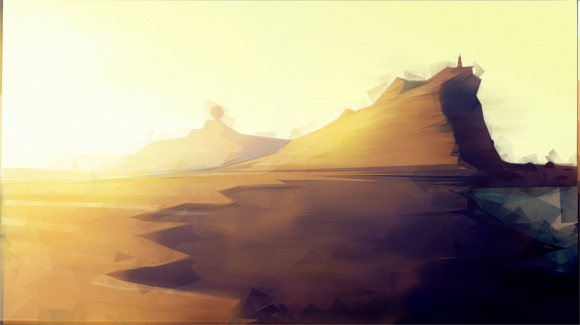 The workflow in this case is pretty simple. Pablo creates the main concept with Inkscape and then uses vector shapes with gradients to set the colors and the mood/atmosphere.
After that, he imports the result into GIMP and does the final touches: various enhancements, adding noice, applying Cubism filter, tweaking color balance, and adding layers of lights and shadows.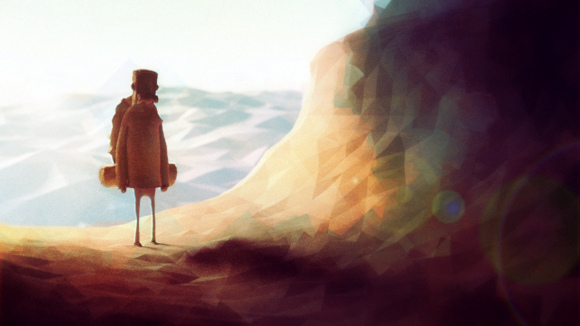 In the example above the workflow was different. Pablo started with a concept in Inkscape again, but did the rest in 3D with Blender (the mesh was set to Solid / Flat), and then added final touches in GIMP, such as the Cubism filter to give the scene a polygonish look.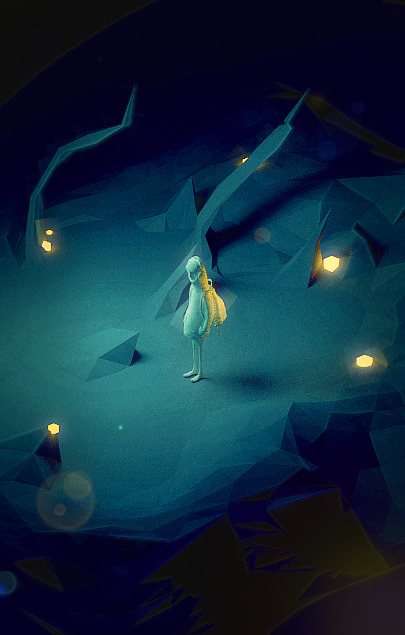 He also used Blender for the scene above, but the rest of the examples below are just Inkscape + GIMP.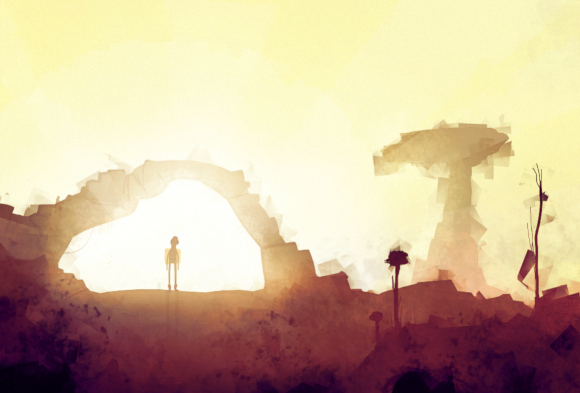 Note the lighting here and in the the last example — it's somewhat uncharacteristic for vector graphics.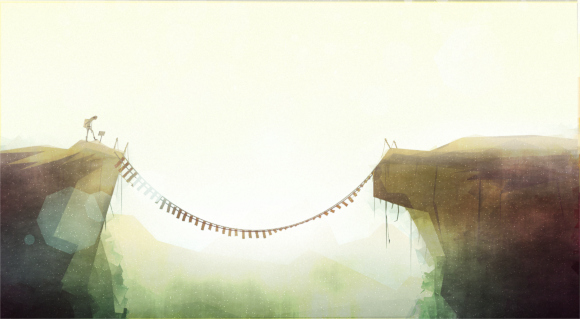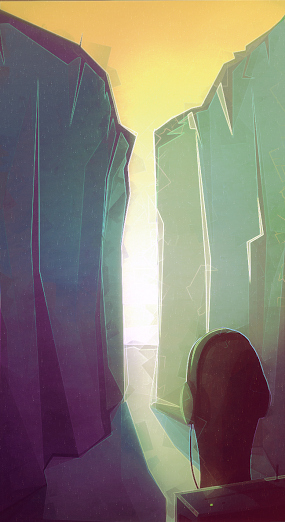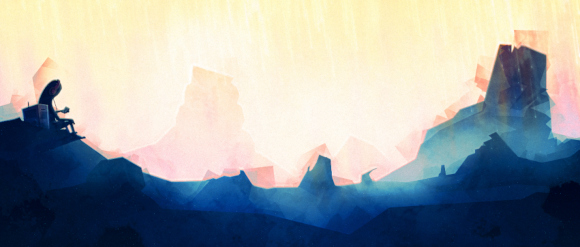 Pablo says he might publish a video tutorial on his workflow. You can follow him on Google+.