Today we are talking to Ngan Pham, a young artist residing in Ho Chi Minh, Vietnam. Ngan extensively uses Krita as a freelance concept artist and illustrator.
Hello, could you please tell a little bit about yourself and your background in art?
My name is Ngan Pham, and I'm from Vietnam. I've been working in the art industry for 5 years. Right now, I'm a fulltime freelance artist working on concept art and illustration. Most of the things I've learned through the years are from either self-taught or through older artist friends of mine.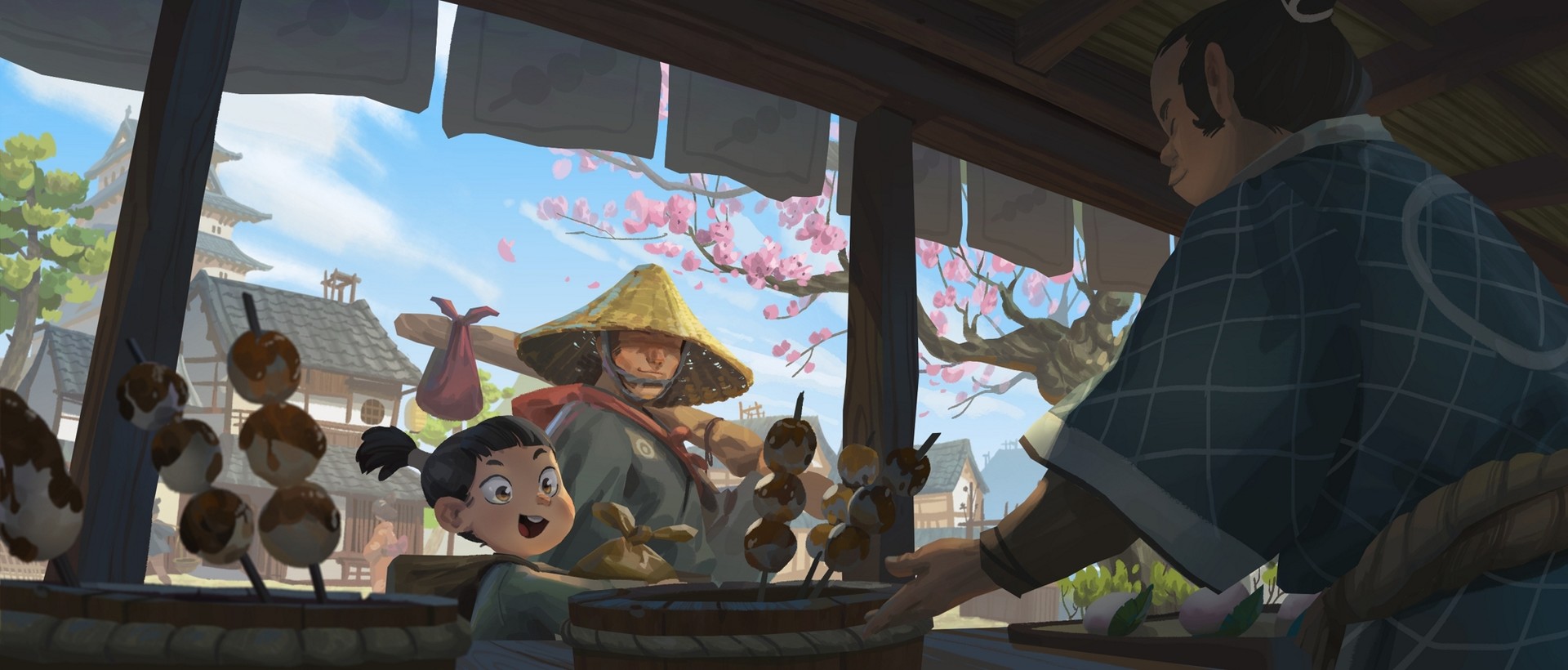 What were your main sources of inspiration while working on the submission to the recent Feudal Japan challenge where you got the honorable mention?
So lucky for me that I got a trip to Japan right before the challenge started. So while I was in Japan, I gathered a lot of photo references, and I bought some books about samurais there too. So when I got home and started on the project, I had a full image of what I want to provoke and the story behind it.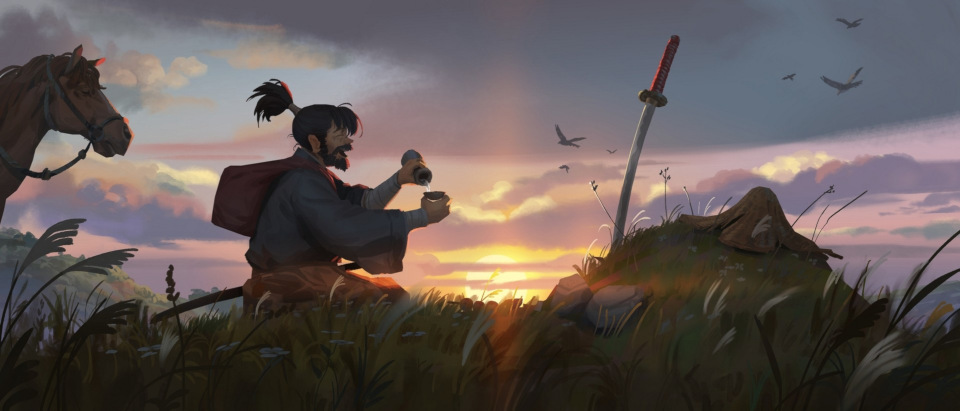 Regarding the Environment series, how often do you participate in art workshops? What are some of the best insights you got from various workshops you attended?
I've come to some life drawing classes near my location and also participated in some flower workshops, ceramic workshops etc. From which I gathered a lot of information about how things work and also gave me a lot of creative inspiration. Besides that, I also tried my best to reach out more to nature and see the beautiful things around as they say "nature is the best teacher".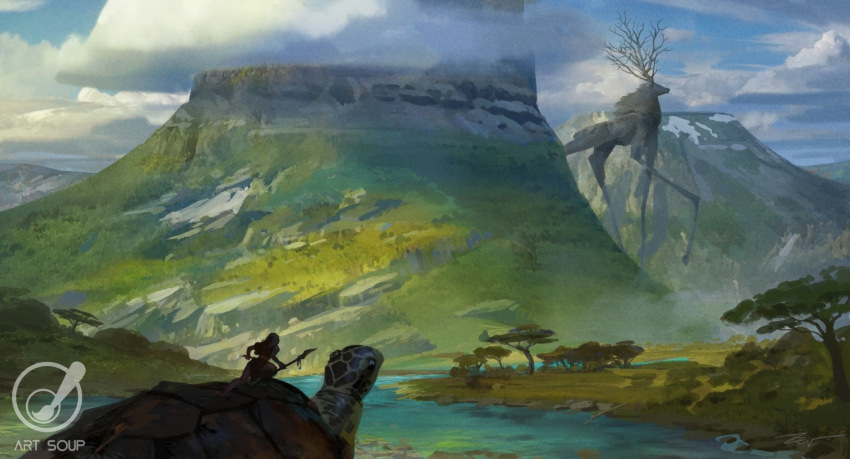 If you have artists you look up to, who would you mention in the first place?
Hm, this is definitely a really hard question since I have so many artist heroes. But one of the artists whom I look up to the most is Xavier Houssin (a.k.a xa-xa-xa on Deviantart). He was one of the first artists that I discovered, his works have influenced me a lot since then.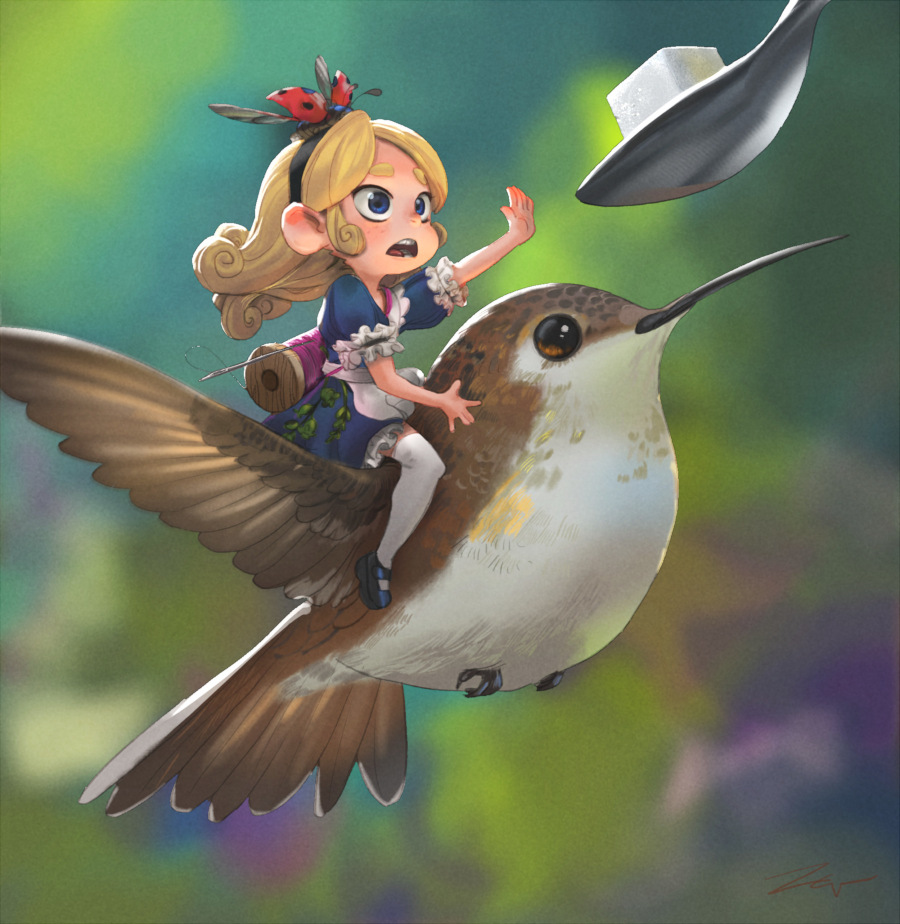 When and how did you discover Krita?
I discovered Krita for the first time in 2015. Before that, I used another program, but then I decided to look for something new to try, I tried so many art programs that are recommended online, but I stopped at Krita.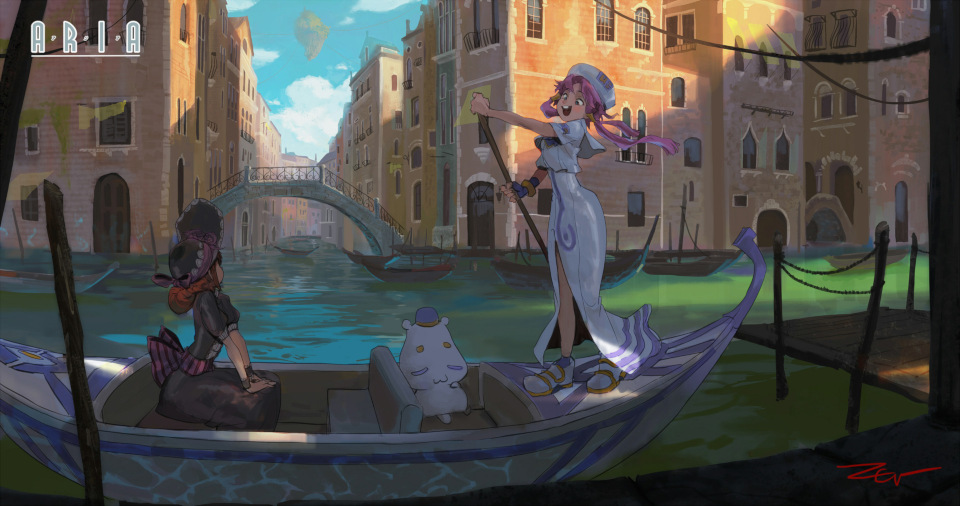 What do you like about Krita most?
One of the things I like most about Krita is the Freehand Path tool, honestly, I really am addicted to that tool. I use it to fill my selections and sometimes use it for coloring, it helps a lot in the process.
The autosave of Krita saved me many times also. And I'm also hoping for an improvement in animation since I'm into that too!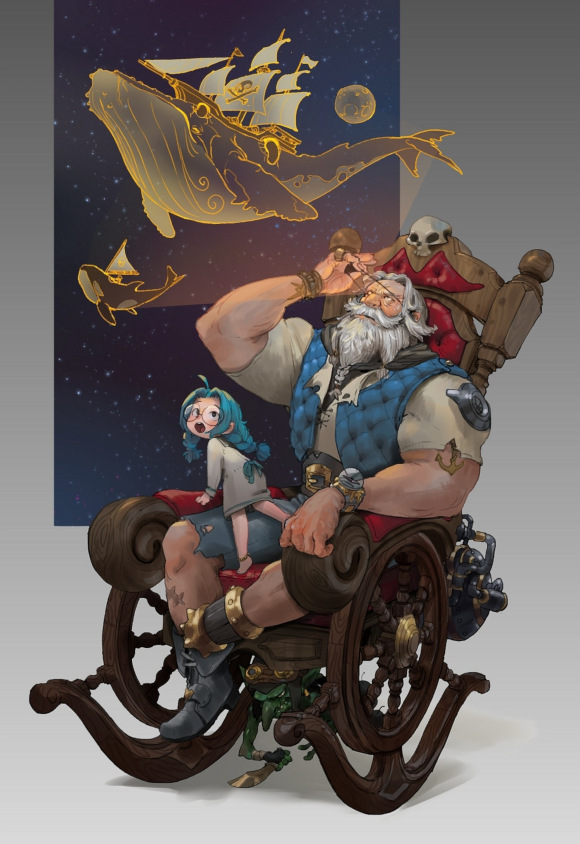 Is there something in particular that you think Krita could improve?
I'm wondering if this is my PC's problem or not, but I encountered Krita being laggy when drawing in big size, and sometimes the program crashes.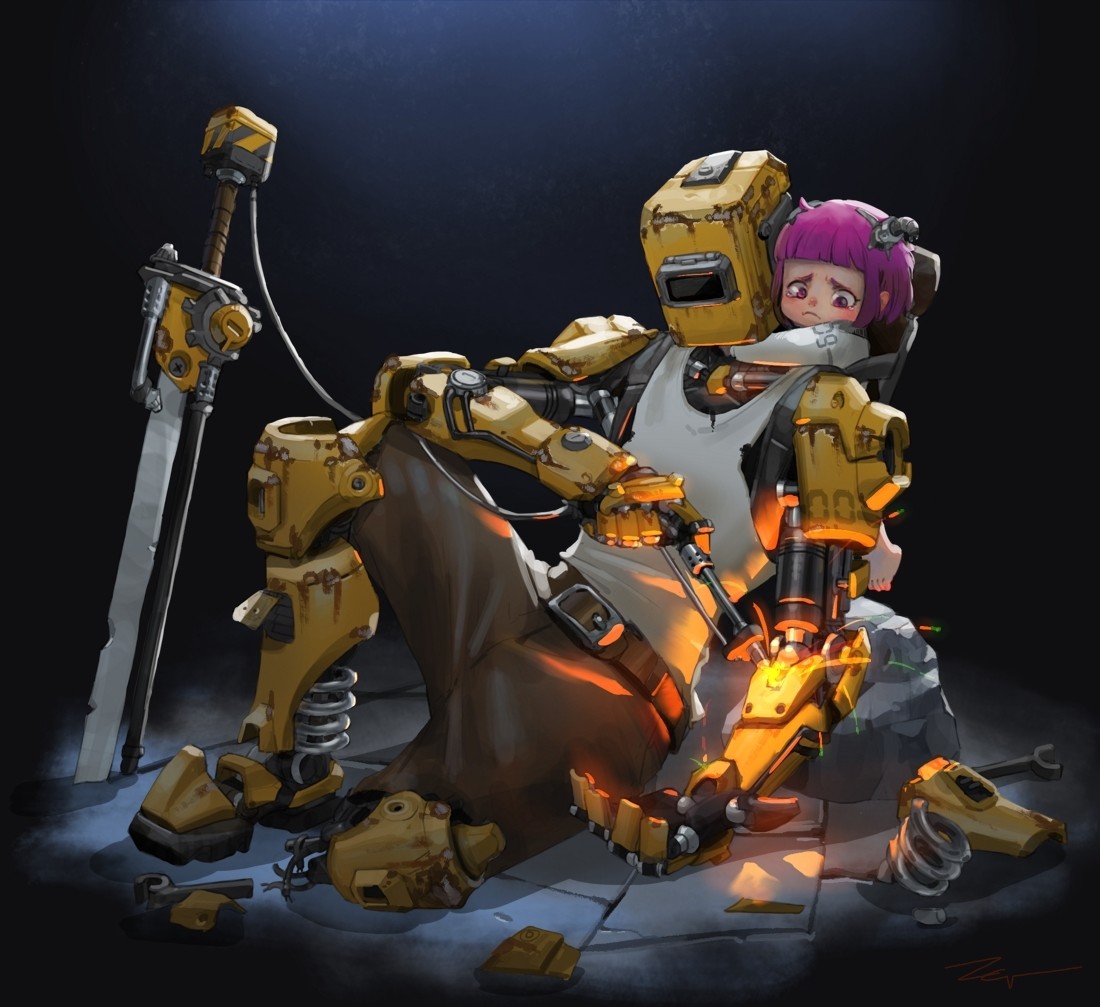 You can follow Ngan Pham on Artstation.