by Alexandre Prokoudine
New unstable version of Scribus is available with several interesting improvements such as PDF-based printing, PDF 1.6 compatibility with OpenType fonts embedding, and more changes.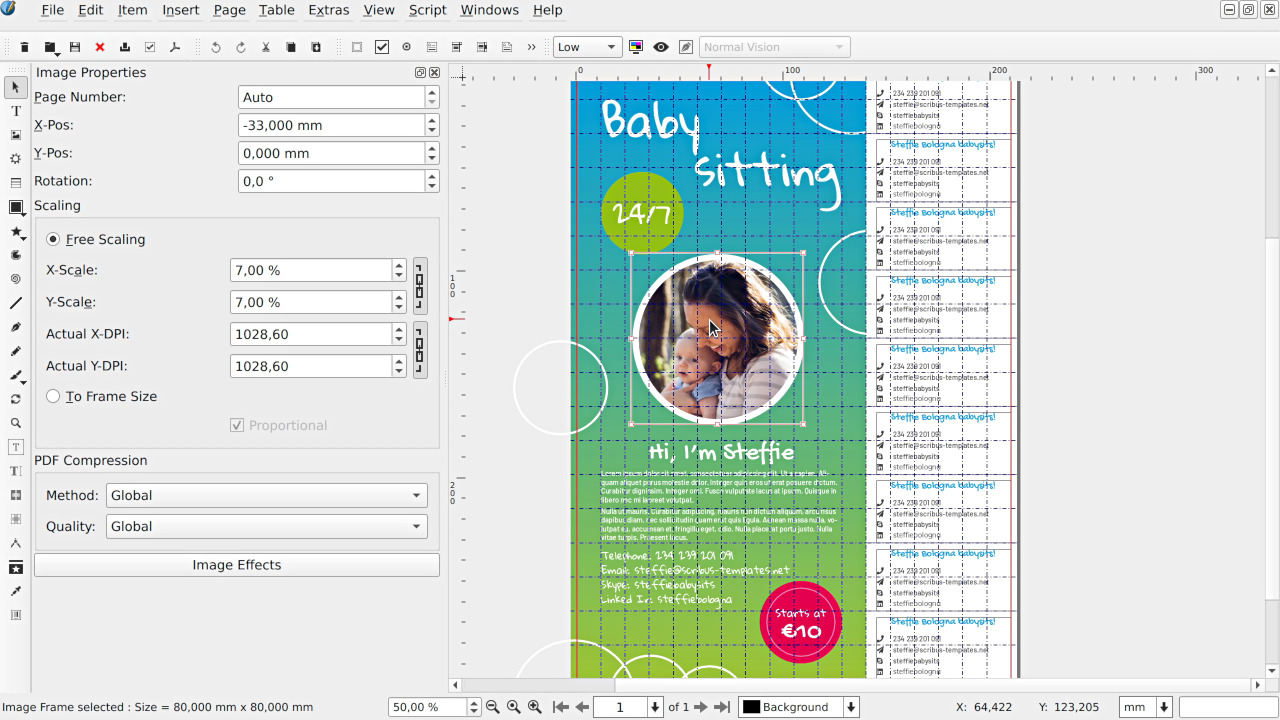 by Alexandre Prokoudine
Scribus team has just released a long anticipated yet unstable 1.3.5 version of this free desktop publishing application. Let's take a closer look at the result of two years of hard work.