Week highlights: Google Summer of Code 2023 project announced, new releases of DreamWorks MoonRay, BlenderBIM, dav1d, new features in FreeCAD and Ardour.
Google announced Summer of Code 2023 projects this week. Just to name a few of them:
non-destructive editing, text tool improvements, and automatic layer expansion in GIMP;
updated look of canvas controls and the first shot at GTK4 port in Inkscape;
nodes preview in the shader editor in Blender;
enhanced BrickSchema support in IfcOpenShell and BlenderBIM;
full revamp of doing measurements with FreeCAD;
closing credits generator in Pitivi.
I posted an overview of GSoC2023 projects yesterday, check out it out if you are interested.
Simon Ser posted a recap of the HDR hackfest organized by Red Hat in late April.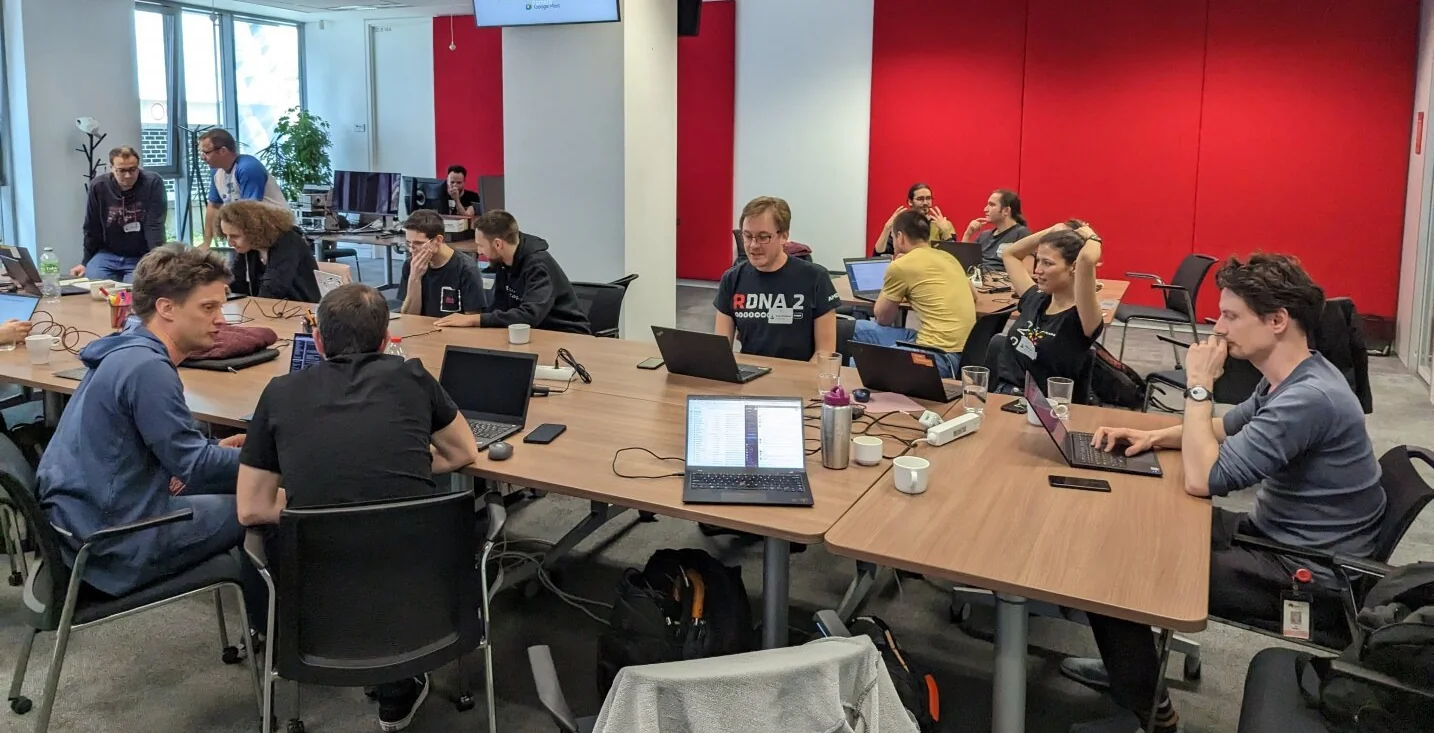 (Photo courtesy by Simon)
They looked at use cases for both consuming and producing content.
Discussed variable refresh rate and came up with a plan how to deal with two major issues there.
Came up with a plan on dealing with AMD encoding the signal as either RGB or YUV, as well as on supporting vendor-specific color management properties.
Discussed long-term plans like designing a vendor-neutral API that compositors can use to program the color pipeline in GPUs.
To conclude:
…we didn't write much code during this hackfest. We just talked together the whole time… that effort paid off, and we've made great progress! We now have a clear path forward, and I can't wait to see the fruits of the hackfest materialize in various Git repositories.
The Blender team published an update on grants for developers in Q2 2023.
The Brush Assets project has had some technical difficulties and will be broken down to two main deliverables: Asset Shelf for Pose Library, and Draft System for Brushes.
Cycles and Compositor projects will be a major part of the next Blender Studio open movie (to be announced). If those are completed in time, Procedural Texturing and Dynamic Overrides could be part of the open movie project too.
This is the first update of Dreamworks's MoonRay project after the initial source code release in March this year. Changes are: new extensions to cryptomatte support, support for normal-oriented curves, triangulate concave ngons using the ear clipping method, and more. Full release notes here.
The new version comes with 534 new features and fixes. Highlights:
The sheet, drawing, and schedule system now use relative paths and thus finally allow easily opening shared projects.
The drawing system got major updates affecting metadata support, hatch fills, schedules from ODS (table formatting preservation), and more.
New cut decorator clearly shows the cut line in drawings and makes the viewport slice look more like the final output.
Parametric tools: new railing tool, new UI for generating roofs, new join tool, faux-mirroring etc.
Annotations: text annotations can have multiple lines now, a new smart bulk annotation tool has been added.
Resource management and cost management has been improved.
The IFC-Git project is now part of BlenderBIM.
IFC validation has been improved.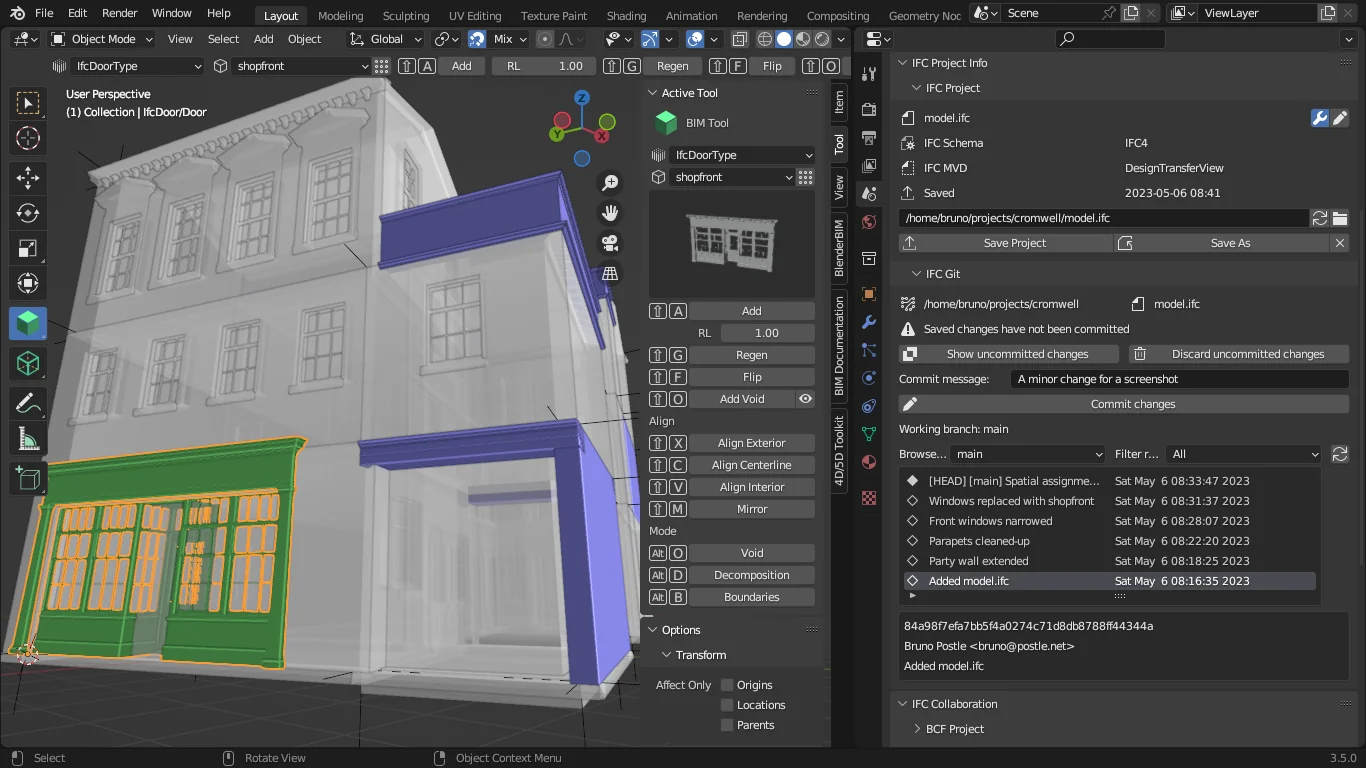 (Screenshot courtesy by Dion Moult)
Release notes are in the OSArch forum.
It's been a year since the 0.20 release, and the next batch of topo-naming fixes will negatively affect performance of FreeCAD (until optimizations land later this year), so the team decided to release version 0.21 sooner, here is the blog post. They don't provide a timeframe, but judging by the project board and the margin for translation updates, it looks like maybe a month of work (or more) to me.
Perhaps the most interesting change this week was a new constraint in Sketcher — Circle to Line Distance.
Yorik posted his own weekly recap of his work on NativeIFC. Highlights: bugfixes, initial support for polylines extrusion, group extension removal (the group functionality has been reimplemented).
Jean-Baptiste Kempf announced a new dav1d release focusing on z1/z2/z3 and AVX-512 optimizations. Here's the blog post with some details.
The development time was split between three projects this week:
further work on tempo map editing;
further hacking on cutting/copying song sections (think Studio One sections);
newly added basic support for automatically enabling control surfaces when they are attached to either USB or MIDI ports.
The latter feature will likely have some limitations, as a few dozens of interfaces are supported via a generic Mackie protocol, with presets defining device-specific options (example below).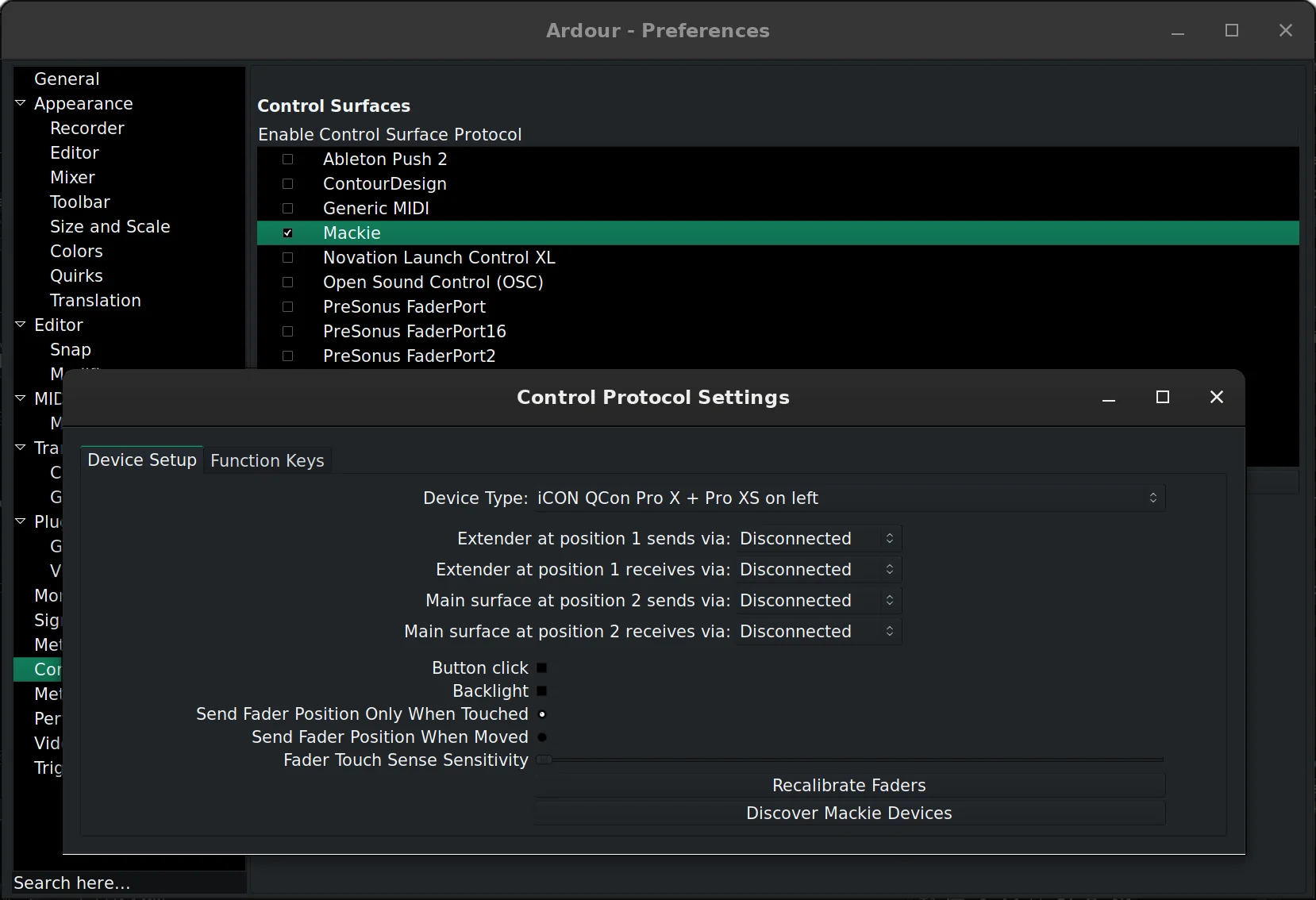 Ponte Ryuurui explains the basic of hard surface modeling with Blender:
Polygon Runway demonstrates modeling and lighting a cyberpunk nightclub in Blender:
And just for fun, here is what actually happens when you follow the donut tutorial for Blender:
Chris Hildenbrand demonstrates the Shapebuilder tool coming in Inkscape 1.3 soon:
The developer of a proprietary program Curvy 3D (sculpting) is demonstrating how to use GIMP for post-production of a render:
It's another day in the Curved Shapes workbench for FreeCAD, courtesy of MangoJelly:
Let's start with something I don't usully post here :)
Spider-man and Rhino by Gaeton Laprade (Krita):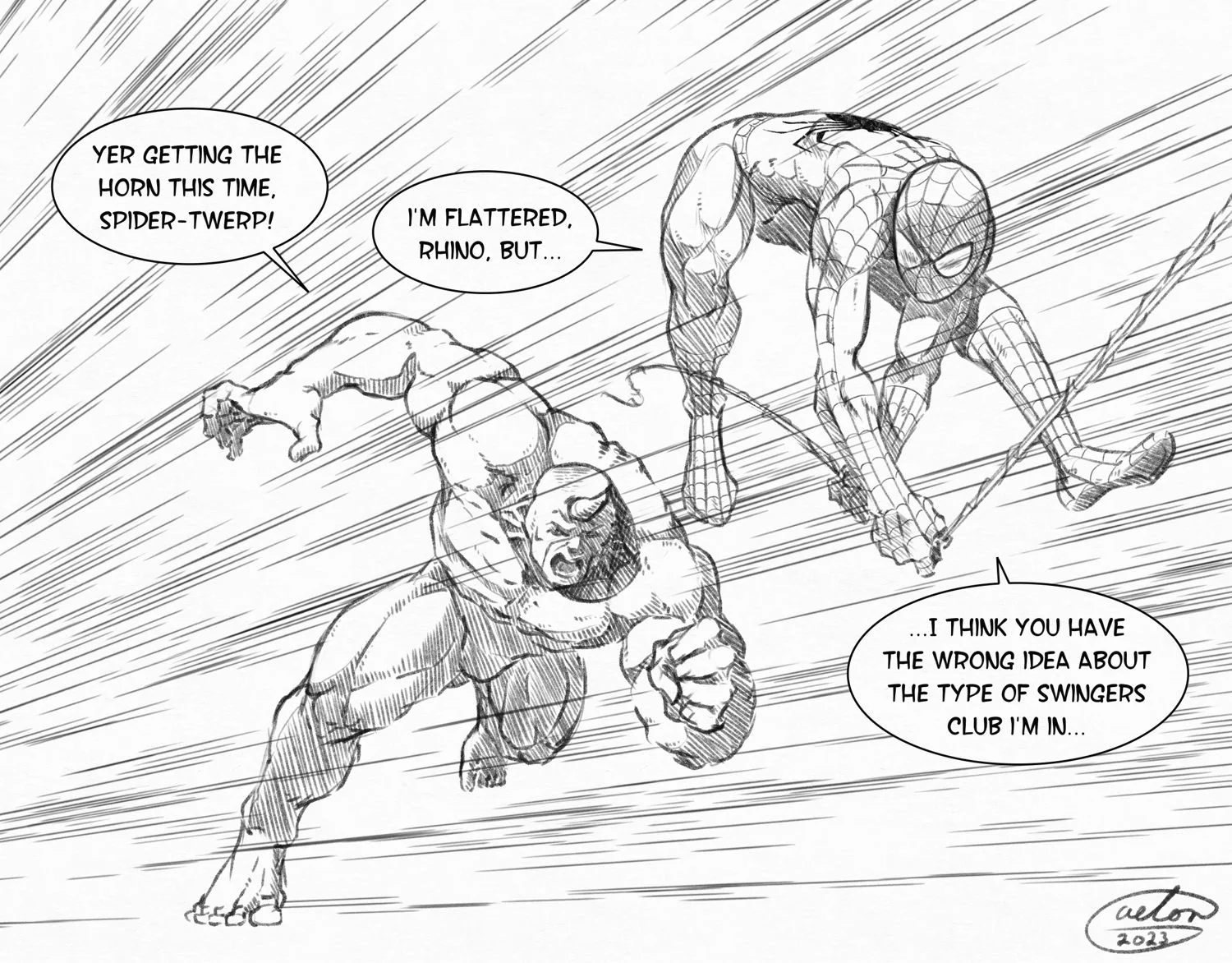 X Marks the Spot by Sylvia Ritter (Krita, Alchemy, Gimp):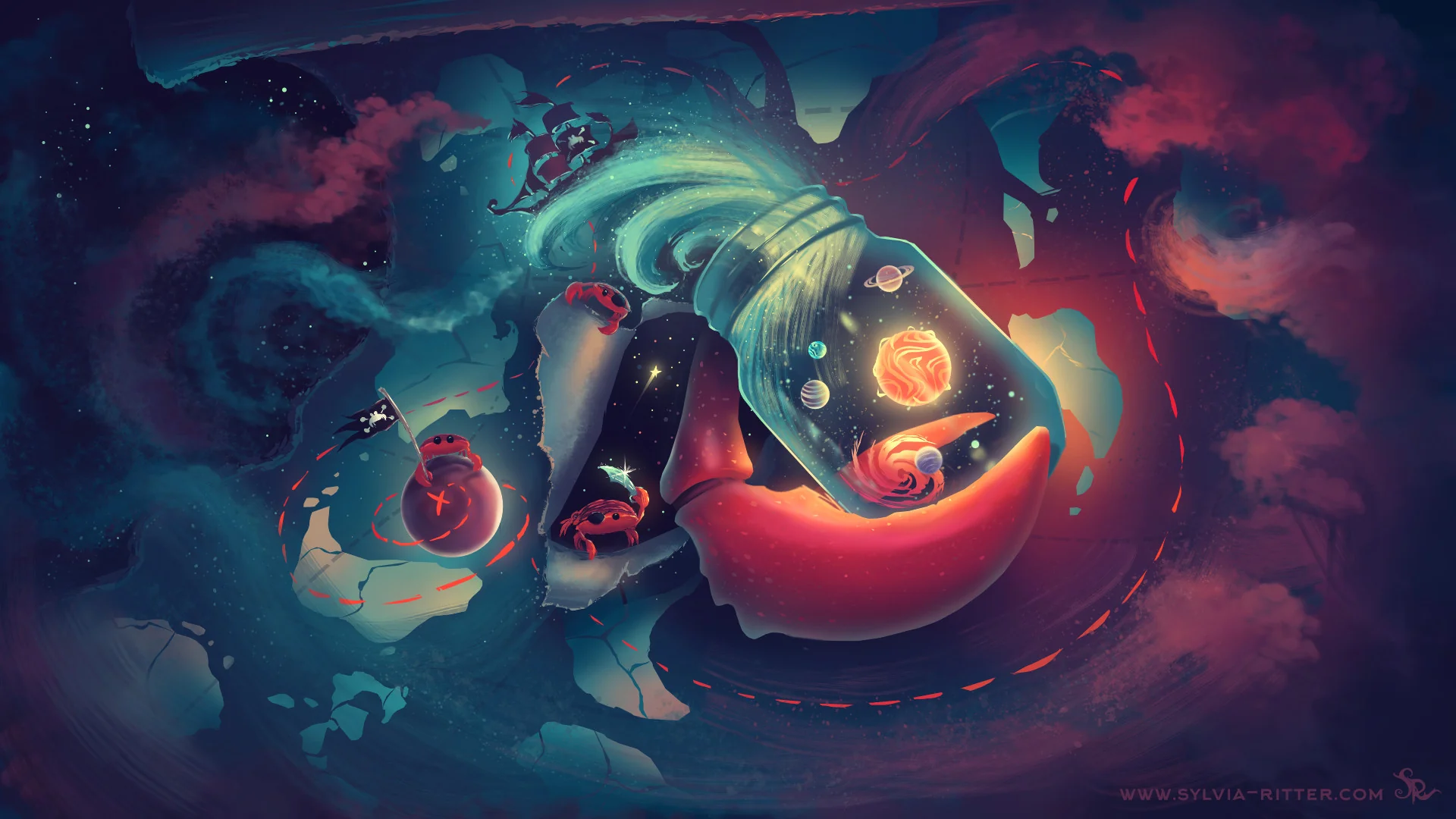 Unnamed artwork by Philipp Urlich (Krita):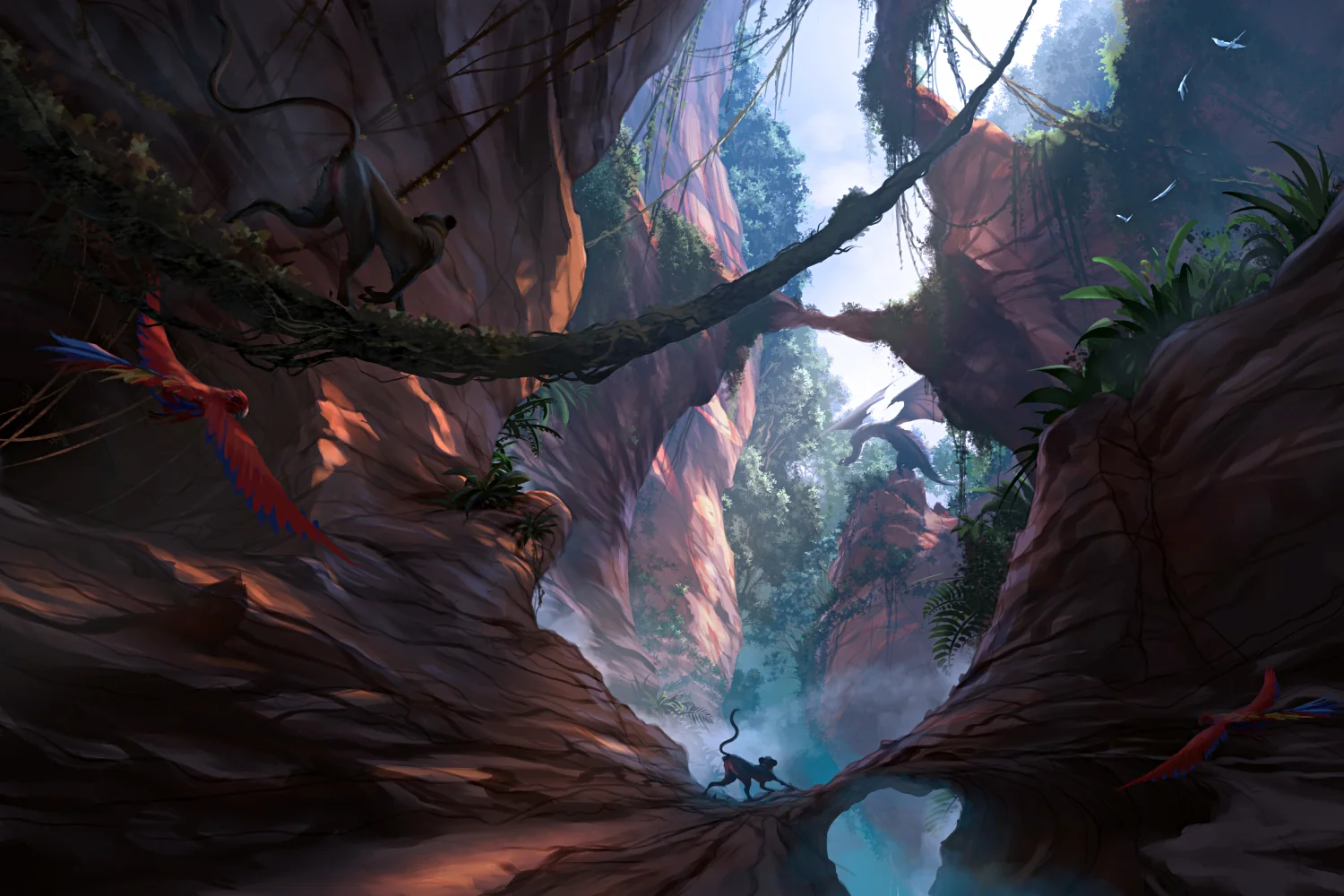 Despi Akter, Temple of Pure Valley by Gabriel Ramos (Blender, Photoshop):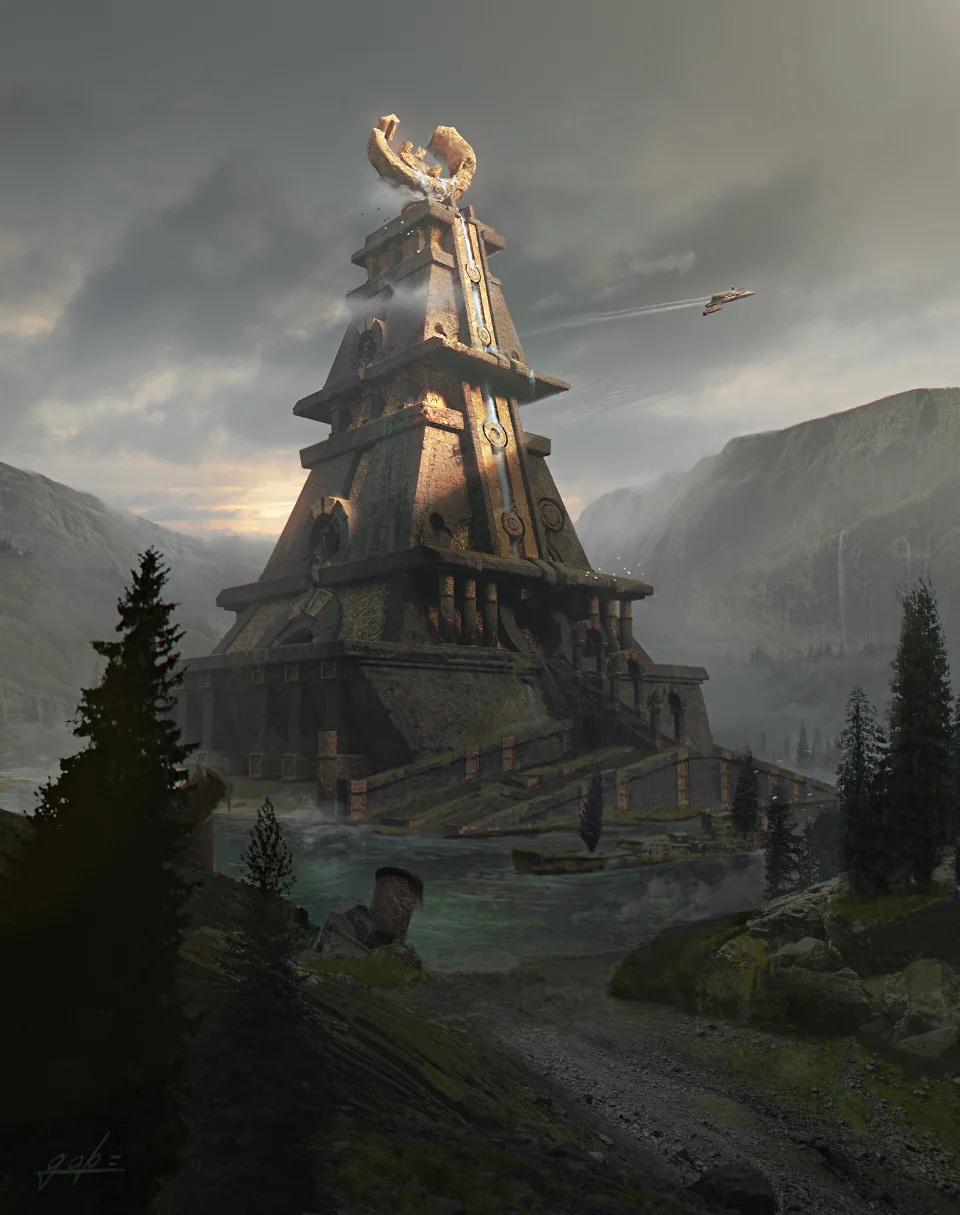 The Chamber by Eduardo Pena (Blender, Photoshop):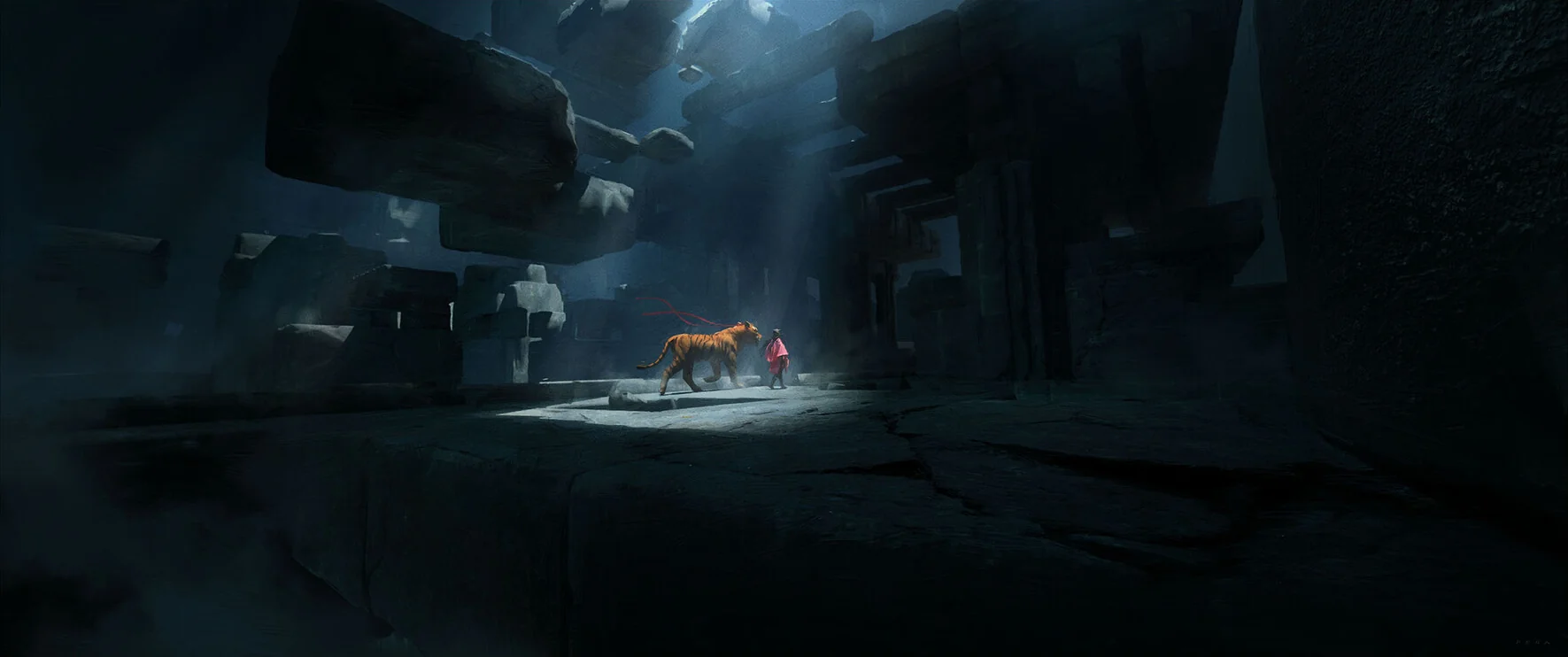 Happy May the Fourth! by Jan Rozanski (Blender, Photoshop):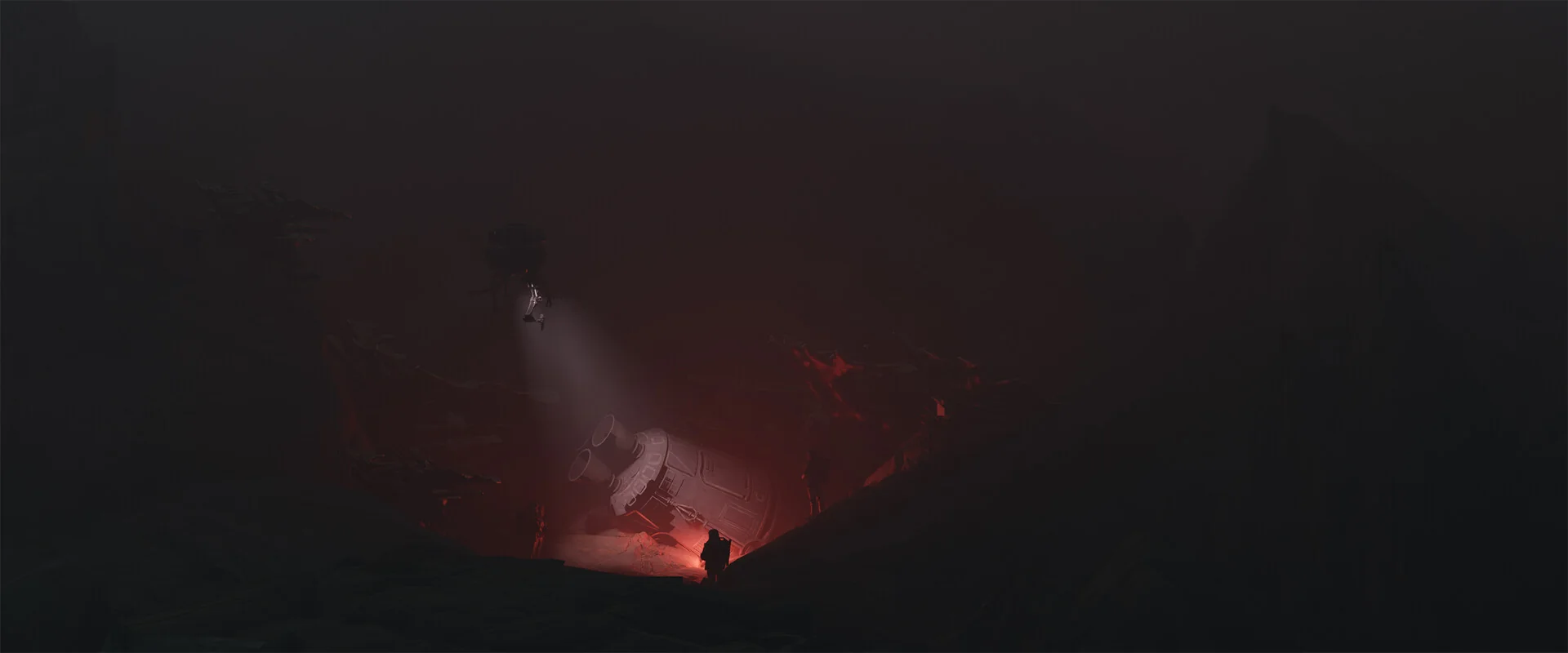 ---
Libre Arts is a reader-supported publication. If you appreciate the work I do, donations are once again possible. You can subscribe on Patreon or make a one-time donation with BuyMeACoffee (see here for more info).