This is a very brief recap. Highlights: further steps towards non-destructive editing in GIMP, new features in Krita, new releases of OpenToonz and PlugData.
Two patches by CmykStudent have been merged to the main development branch:
The color picker tool and the Sample Points dock now have a grayscale color picking mode.
The FITS plugin now uses the cfitsio library, the next outcome is simplified code and support for compressed FITS files in 8/16/32 bit and float/double precision.
More importantly, CmykStudent shared the first results of his GSoC project where he is adding initial non-destructive editing support to GIMP. It's nothing fancy, but this is a very simplistic test where GEGL's linear-invert operation is attached to a layer that is then painted on:
There are no merge requests or public branches yet.
Three newer WIP patches for Krita that I really like are: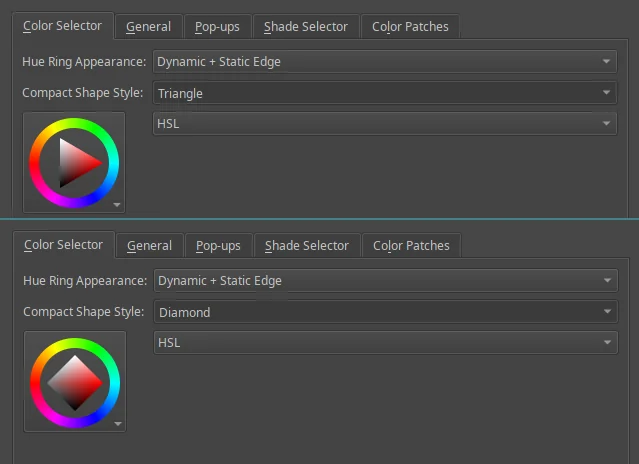 Some of the new features in this release come from both Morevna Project and Tahoma2D (fork of OpenToonz). Selected list of changes:
Rendering with 32-bit float per channel precision (EXR) and a linear transfer function is now possible
New Proproduction Board panel to help crafting storyboards
Exporting to Open Cel Animation file format
Exporting camera track
The Brush tool now has a straight line mode
Vastly more changes are listed in the release notes.
The FreeCAD team continues to wrap up v0.21 development, there's probably still over a month left till the release. Notable changes this week:
NaviCube UX improvements
Several SVG importing improvements
The Mesh Design workbench is now called Mesh
Interesting changes this week:
Faster multiple region duplication
Further work on tempo maps editing
Softube Console1 controller support thanks to Holger Dehnhardt
Thanks to Holger Dehnhardt the next version of Ardour will come with support for @SoftubeStudios Console1 controller pic.twitter.com/4CDuIEW7IN

— Ardour DAW (@ardourdaw) May 7, 2023
Moreover, j4ncp started working on support for Novation Launchkey MK3. This is work in the progress, no PRs have been filed yet.
This new version of PlugData (Pd as a plugin with JUCE-based user interface) comes with infinite canvas, new objects, performance and UX/UI improvements, and new presets (including one for the LIRA-8 synth, by Mike Moreno).
Polyfjord explains how to morph vector icons with particles in Blender:
Johnster QuickTuts is making freehand speed art with Inkscape, no kidding:
Zakey Design demonstrates simple multi-layer compositions to make a wedding album cover with GIMP:
Robot in the forest by Morgan [Marcadet (Blender, Photoshop):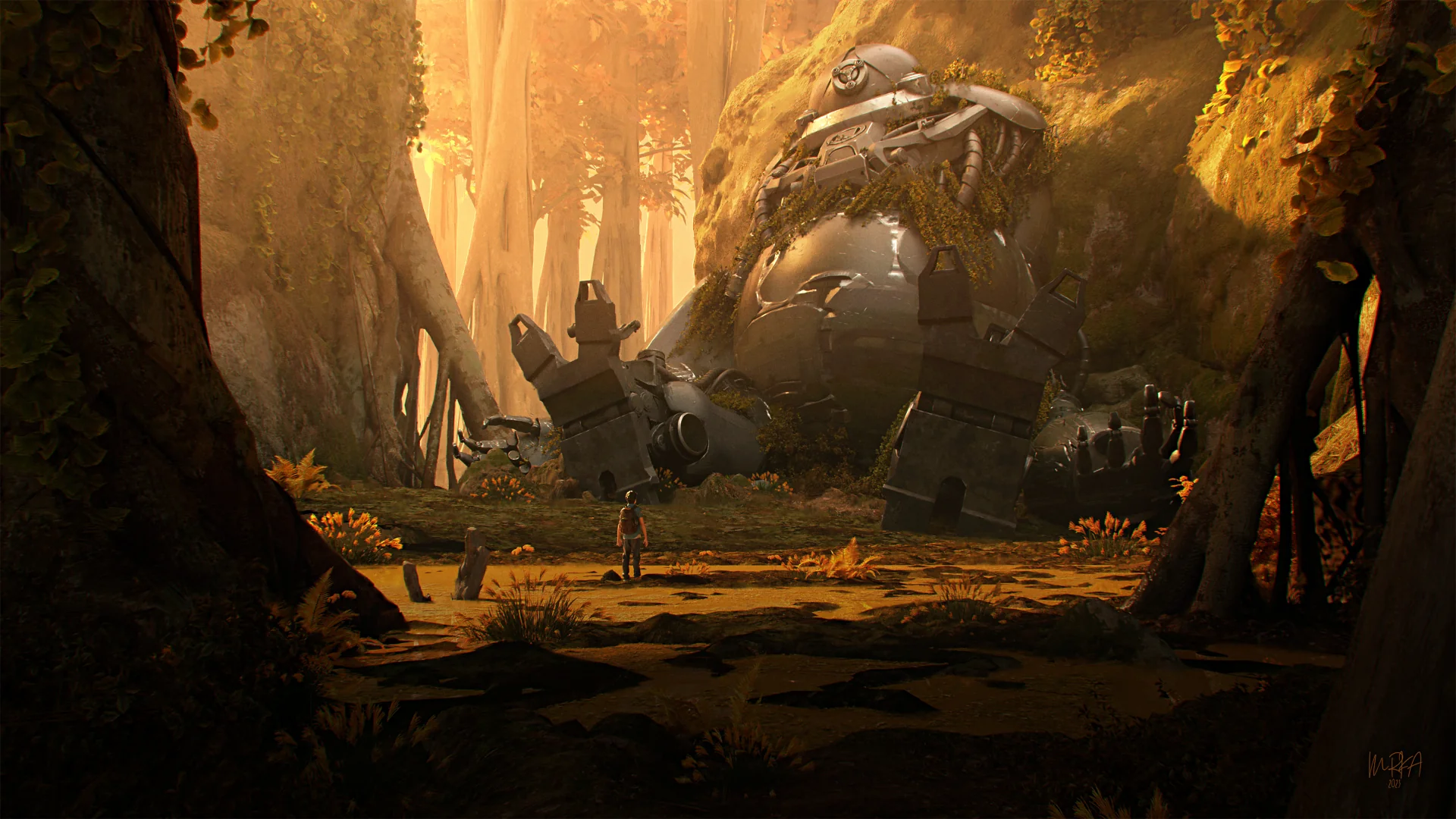 Landscape with a boat by Lidia Goryachewa (Krita):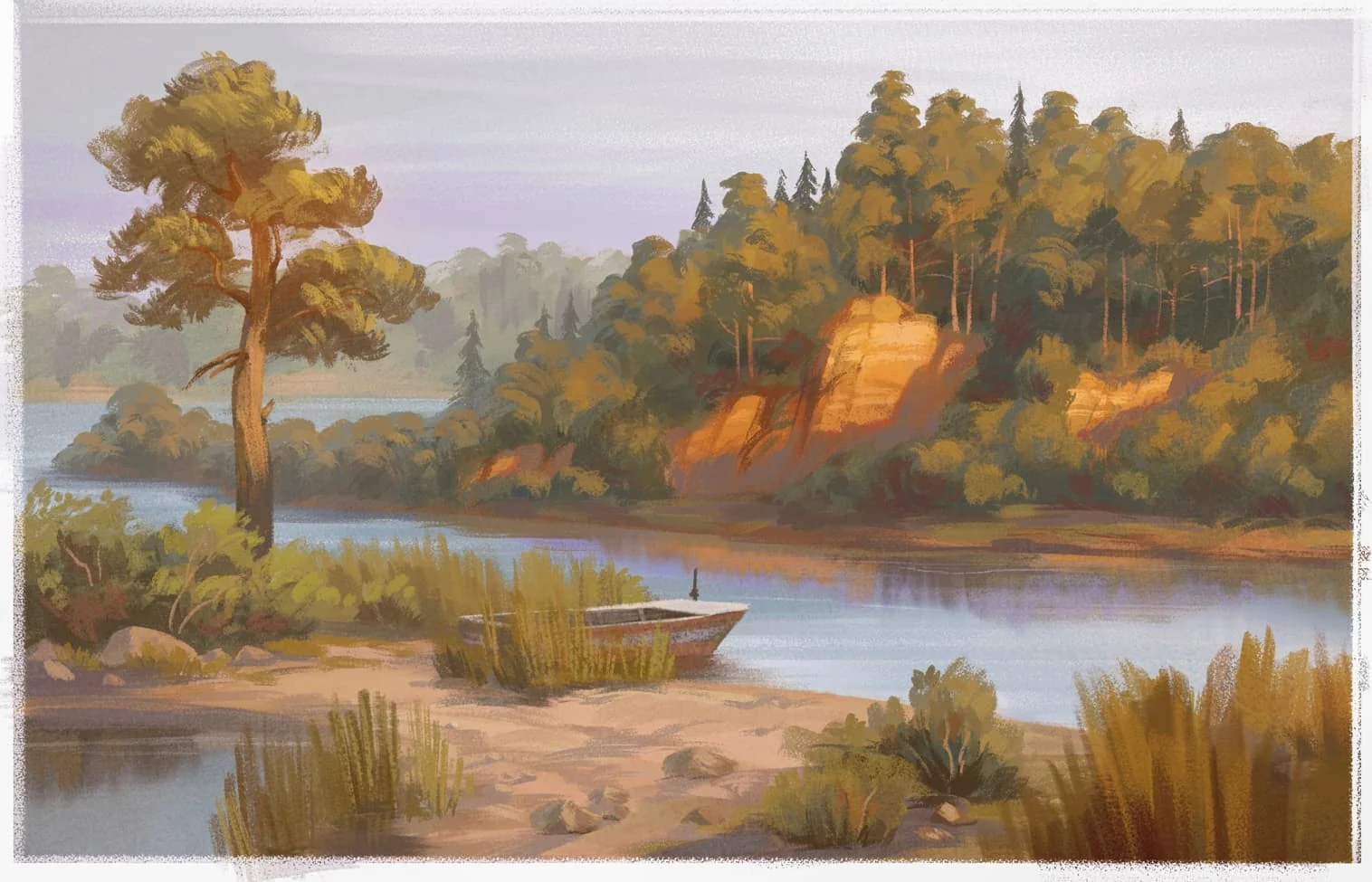 ---
Libre Arts is a reader-supported publication. If you appreciate the work I do, donations are once again possible. You can subscribe on Patreon or make a one-time donation with BuyMeACoffee (see here for more info).