Week highlights: new versions of Curtail, Pitivi, and Zrythm, new features in GIMP, UX/UI updates in FreeCAD, updates of Krita and Blender add-ons.
The Search Actions dialog now shows menu paths and is able to locate GEGL operations that haven't been registered in the menu.
The next version of @GIMP_Official will be able to show menu path for commands you search for so that you know where they are and don't need to search the next time pic.twitter.com/NTruwENUQO

— Libre Arts (@lgworld) April 13, 2023
Moreover, generated GEGL operations are now automatically listed in a new Filters > Generic > GEGL Operations submenu.
There's another new feature that isn't very much user-visible yet, but might go a long way: a widget called GimpToolbar. Here's an excerpt from the commit that added it:
It's still pretty simple now and allows to add toolbar buttons and separators (at start or end). There is no possibility of runtime-customization yet, but in the future, it would be great to allow such ability and use this widget for a main window toolbar which people can customize to add quick access to their favorite actions.
The new widget is now used in the text editor.
Wojciech Trybus released an update to his ShortcutComposer add-on for Krita.
Icons for PieMenu can be added with drag'n'drop
PieMenus now follow light/dark themes in Krita
Various smaller improvements have been added
Here's an overview video:
You can get the latest release here.
I missed the last few releases of Curtail, the handy little image compressor I first covered two years ago. Here are the most interesting changes between versions 1.4.0 and 1.7.0 (all released within the last 4 weeks):
Port to GTK 4 and libadwaita, various UI improvements
Updated start screen and compression results page
Configurable compression timeout
Compressing now happens in another thread
Oxipng is now used instead of OptiPNG
SVG support via Scour
Unfortunately, the build from flathub fails to compress PNG files for me (bug reported), so if you expect screenshots, there's not much I can show.
There's signs that the Scribus team is interested in incorporating UX/UI proposals from the IndigoUI project. Not much is known about this, I'll get back with more news when I have them.
Sybren A. Stüvel released a new version of his Blender add-on Flatterer that turns 3D models into a set of shapes suitable for laser cutting. This release comes with three new operators: Extrude Finger (for finger connections between parts), Separate Mesh into Faces, and Align to Local Axis.
There have been changes all over FreeCAD this week. Most noticeably, the FreeCAD/Ondsel team continued cleaning up the Preferences dialog as part of this project. And there's some new configurable options:
A preference for overlapping edge cleaning
Customizable dimension line spacing
A preference for new face finder
By the way, Ondsel completed the assembly workbenches series this week and posted takeaways and a plan forward for creating a default assembly workbench. Brad also posted a recap of the first 100 days of Ondsel.
This version was released in March but hasn't got much of an official announcement yet. Important changes:
It is once again possible to automatically align clips based on audio waveforms
Improved rendering of waveforms
Plahead goes back to the start after reaching the end
Zrythm is an ever-moving target, some [of the interesting changes lately:
Spectrum analyzer now available
Monitor output meters have been added to the header
Pitch-shifting audio added
Notes are now auditioned when drawing on clicking them
Double-clicking on faders and balance controls now allows setting precise values, Ctrl-clicking on balance controls reset custom value
Seems like isometric dioramas are al the rage these days, so here's another Blender tutorial from Polygon Runway:
Bro 3D explains modeling an old-style lamp with Blender. The tutorial is a little too fast-paced, and you are supposed to know the basic of modeling with Blender:
Drawing a flat watermelon illustration with Inkscape, by Zakey Design:
Pallab posted a Scary Ocean speedpainting session with Krita. Changing the playback speed to 0.25 or 0.5 might be helpful to follow it.
In search of the vessel by Cosmik Madness (Blender):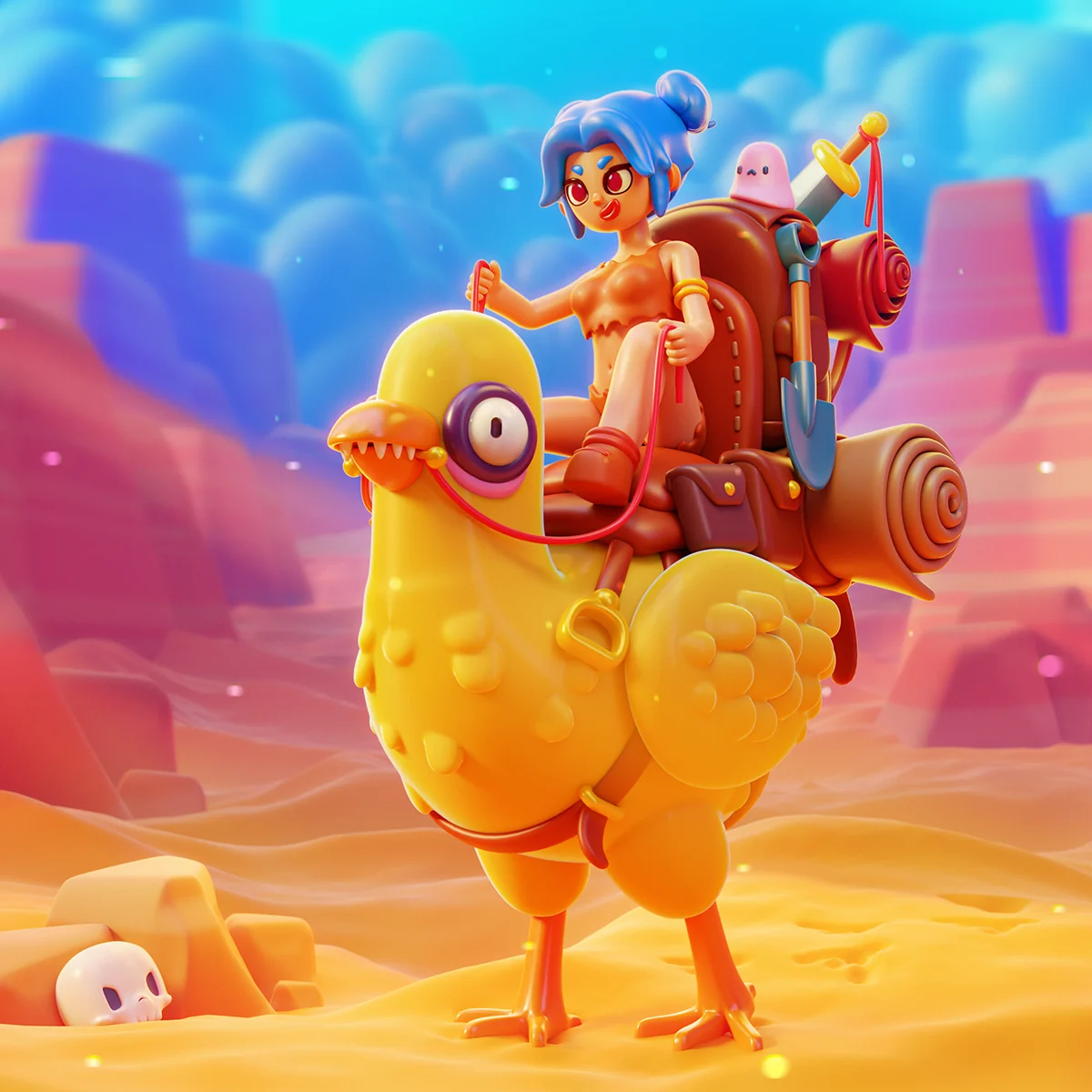 Rose Temple by Loris Longari (Blender):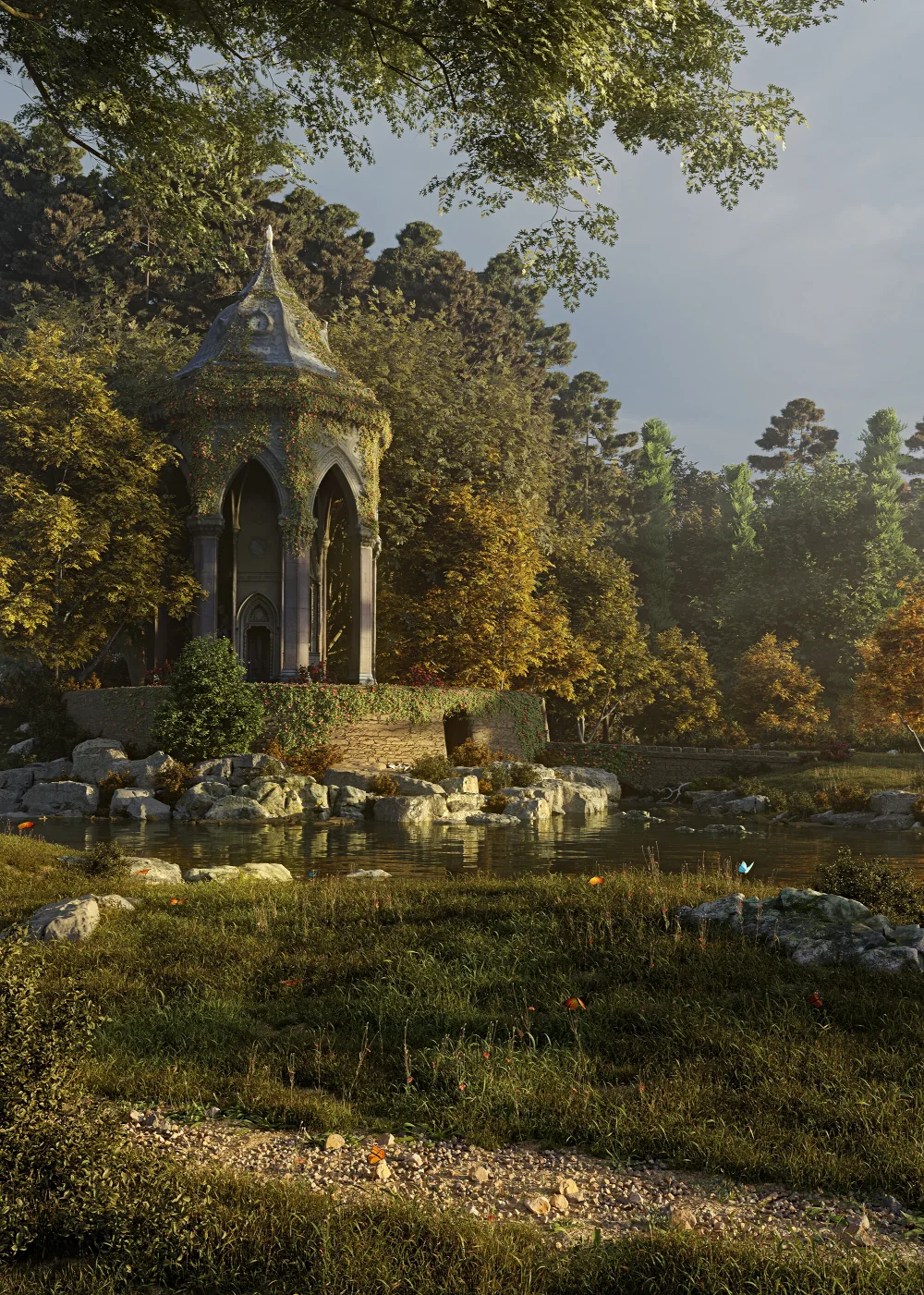 Magic Rage by clooms (Krita):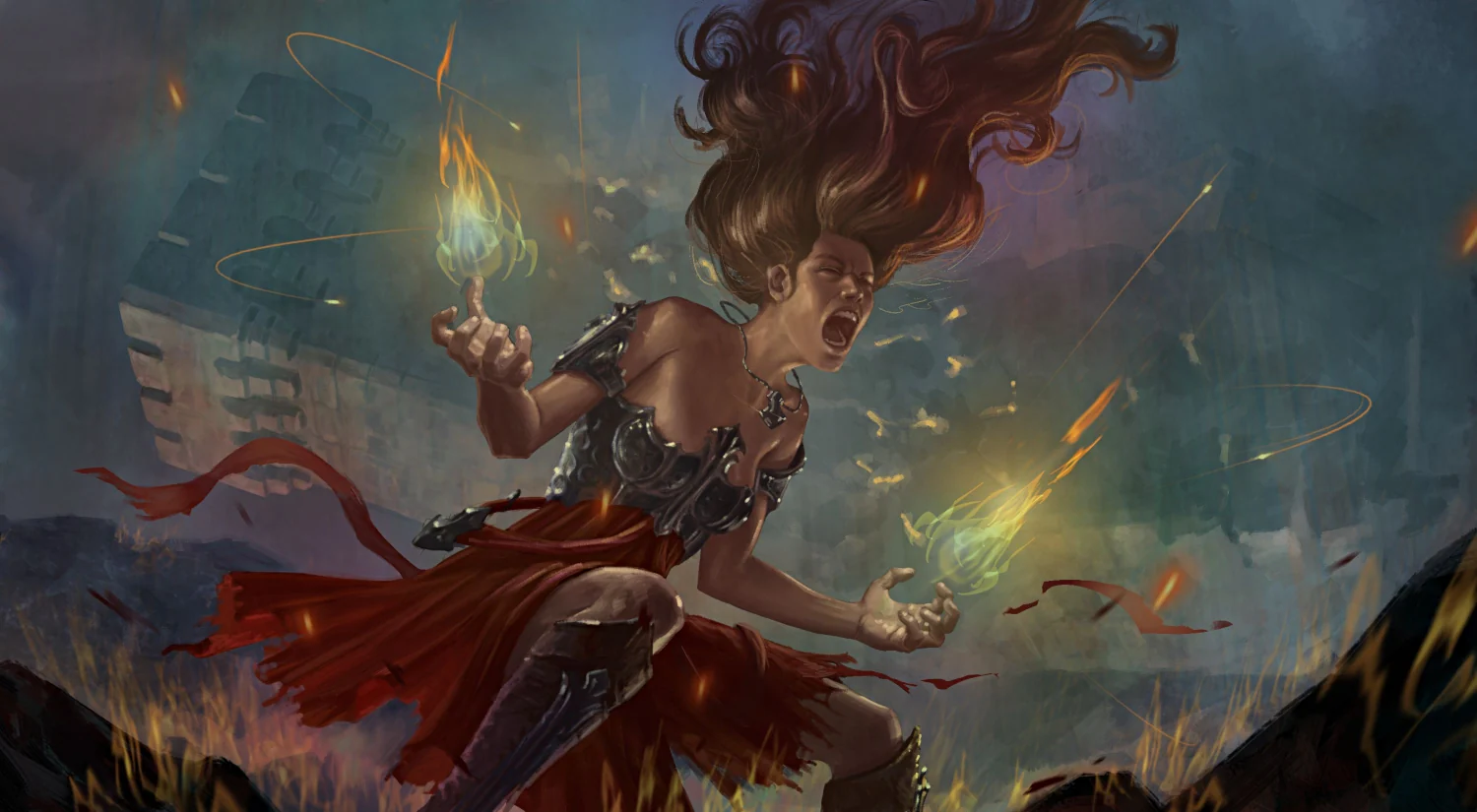 Golden Tree by TheFlow (Krita):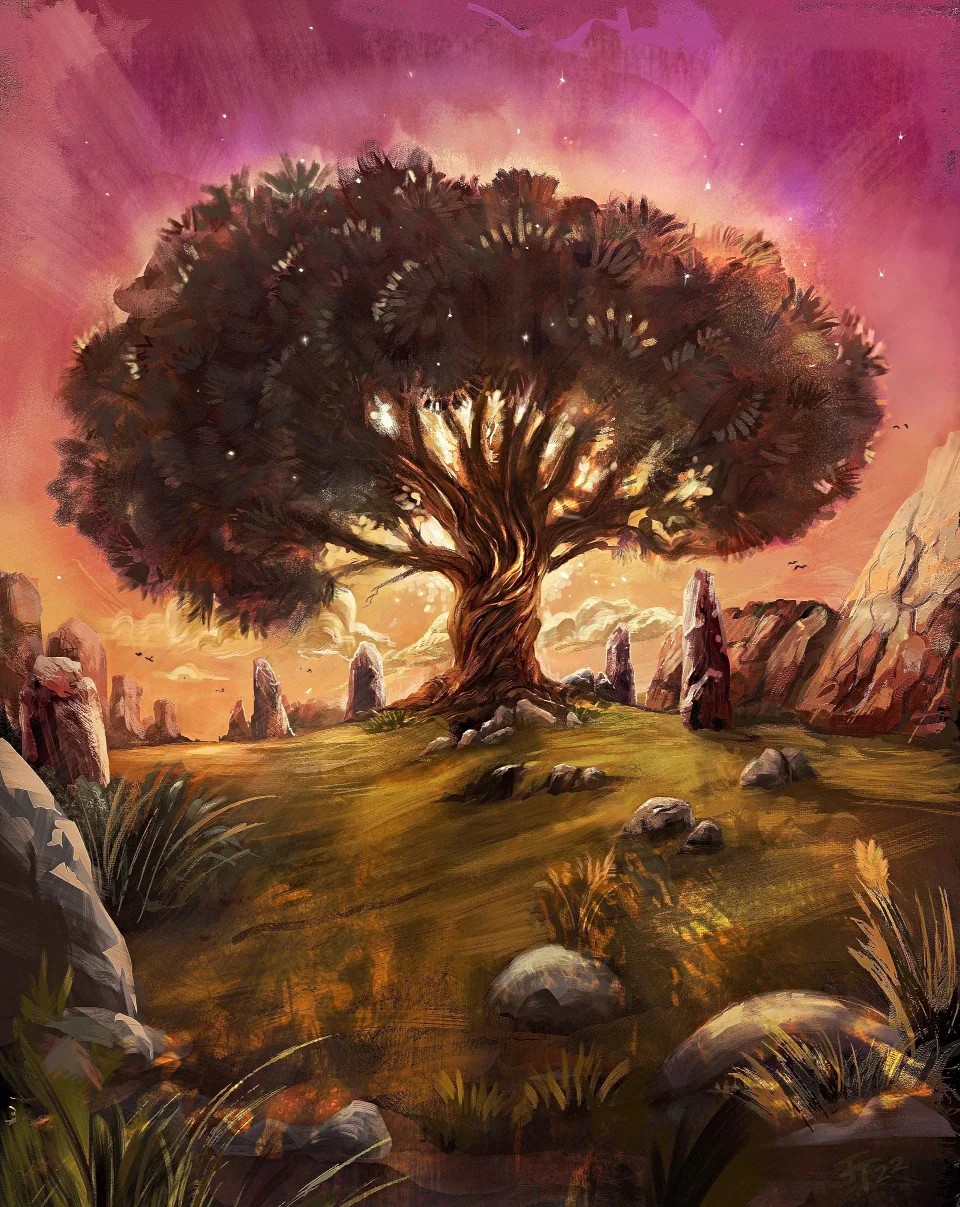 ---
Libre Arts is a reader-supported publication. If you appreciate the work I do, donations are once again possible. You can subscribe on Patreon or make a one-time donation with BuyMeACoffee (see here for more info).