So there was recently a thread by Gleb Alexandrov wondering if he could sponsor some FOSS graphics editor to make the Clone tool work on multiple layers simultaneously.
Jehan Pages took the challenge and has a preliminary implementation for GIMP.
There have been two Krita releases lately. Version 4.4.8 arrived last week with bugfixes. And then the first beta of v5 was released nearly two weeks ago, representing a few years of work and an insane amount of new features and improvements. If you ever hear them saying that this would be their greatest release ever, this won't be a marketing ploy, it's god's honest truth.
There will be a few more releases before v5.0 can be proclaimed stable and ready to go. Meanwhile, you can download it to try various new things.
Here is a very nice overview:
The project is now also being exploited by scammers (probably not the first time either) which you might take as a sign of Krita going really mainstream.
Martin Owens continues hacking on multiple pages support. His private branch now allows opening all pages in a PDF file and saving them back as a multiple pages PDF file. Expect that in version 1.2 some time next year. You can support Martin on Patreon.
The project got another new developer and is rapidly moving towards releasing v1.0. Here is the latest addition:
Jens Georg announced that he's about to drop maintaining the gexiv2 library which is a GObject wrapper for Exiv2, the almighty metadata handling tool. This will likely affect projects like GIMP.
Recent history of Exiv2 development is… complicated. In a nutshell, the need to support metadata in CR3 files revealed the need to add support for ISO Base Media File Format which is maybe patent-encumbered and maybe isn't.
So there have been two camps: people who want it supported and people who want it either not supported or optional. Jens was with the latter.
Since Exiv2 already has a build-time option to enable or disable ISOBMFF support, it's unclear why Jens would quit maintaining gexiv2. But that's the reality of it.
The Blender team announced that version 3.0 is scheduled to be released on December 1. They are still expecting Cycles X, Fields for Geometry Nodes, and the asset browser improvements to be merged before that.
Meanwhile, Andrew Peel continues doing great work with Home Builder:
Dion Moult is the true master of 3D, or rather, three D's: dedication, determination, delivery. The latest update of BlenderBIM comes with 153 new features and fixes, no less. Highlights:
You can now insert windows and doors into walls, and there's a project library available for authoring within Blender now.
The clash detector is back in the game.
The interfaces for costing, scheduling, and resource management were reworked, and now more start to integrate with one another.
Support for model checking using the new Information Delivery Specification (IDS) standard is now complete and available thanks to GSoC student Artur Tomczak.
BCF v3 API and OpenCDE server support now also complete and available thanks to the second GSoC student Prabhat Singh.
Preliminary openLCA support was added to introduce the beginnings of life cycle and sustainability analysis.
For lotsa more info, please see release notes.
The Topologic project is helluva active as well:
The project has a new contributor, Julius Künzel, who is actively working on advanced cutting tools. He recently added Slip tool, and there is more coming. This work is scheduled for inclusion in version 21.12 expected in December.
Meanwhile, Jean-Baptiste Mardelle is working on further multicam editing improvements.
This is the third release since William Morrow passed away after a road accident last year. Highlights:
FFmpeg upgraded to v4.4, this brings 21 new plugins
New video plugin called Speed PerCent
It's been almost 1.5 years since the previous release, Jonathan Thomas and Frank Dana have been really busy, hence this slew of changes available in newly released v2.6.0, some of them being:
Motion tracking, object detection, and stabilization now available
9 new audio effects, including compressor, delay, and an EQ
New transform tool to resize, rotate, move, scale etc.
Improved snapping
There's a video that will walk you through the changes:
I've given this version some quick testing. Unfortunately, OpenShot is still very much not my cup of tea for a variety of workflow and UX reasons. But I know that it has an army of devout users who swear by it, so I'm happy for you!
This little known LV2 arpeggiator recently went through UI rewrite, there's a massive amount of changes in both v2.0 and 2.1 released just two weeks apart from each other, so I guess… Feel free to just treat it as a whole new plugin then? :)
Radu Dumitrescu shares a few tips on capturing the right kind of Milky Way photos for stacking with GIMP (there's RawTherapee involved too):
And then here's RIco Richardson and his darktable tutorial on processing Milky Way photos:
New Inkscape tutorial by Chris Hildenbrand:
Some very good low-poly modeling with Blender by Imphenzia:
Philipp Urlich, Krita: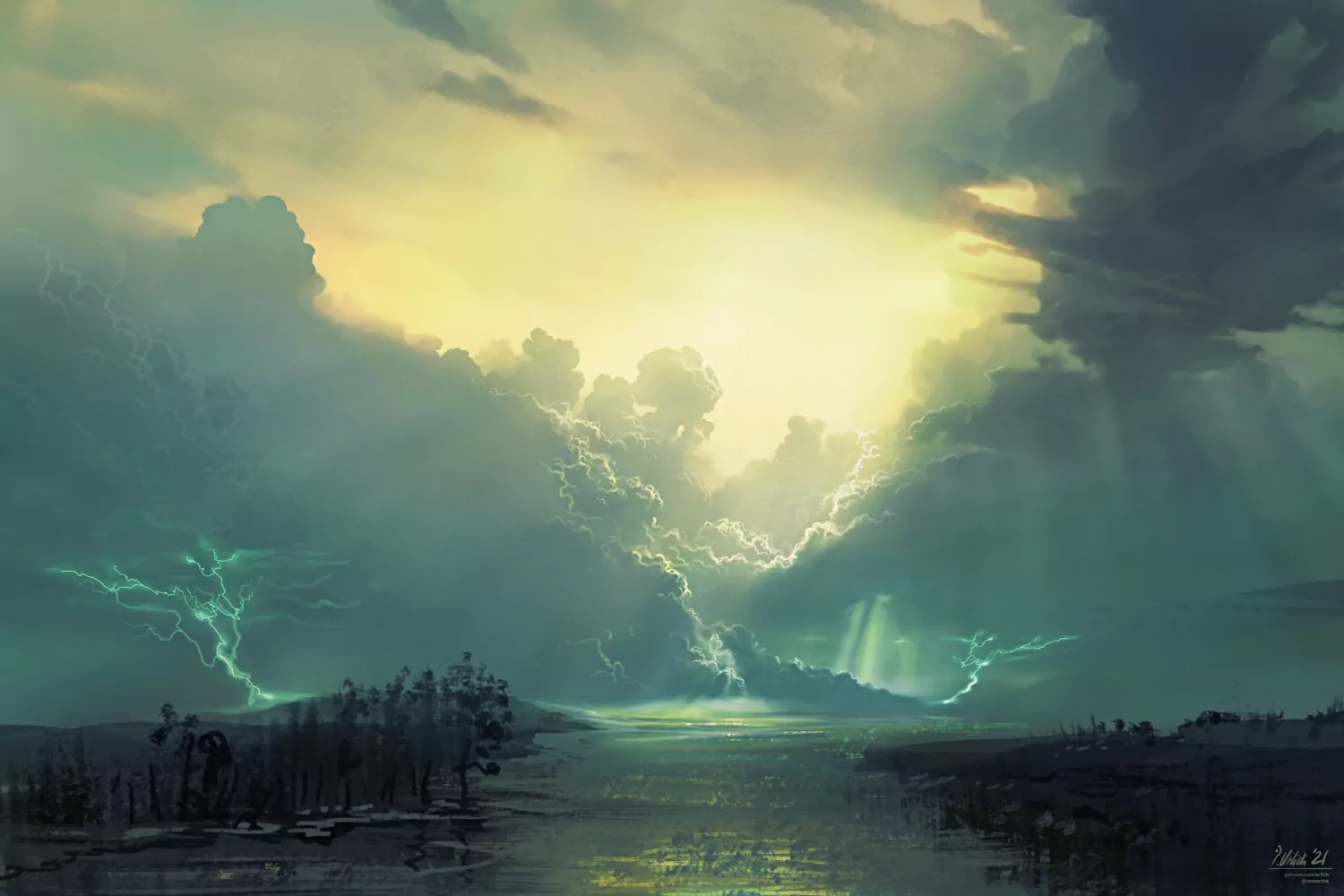 "Anglerfish" by illarstration, made with Krita as well: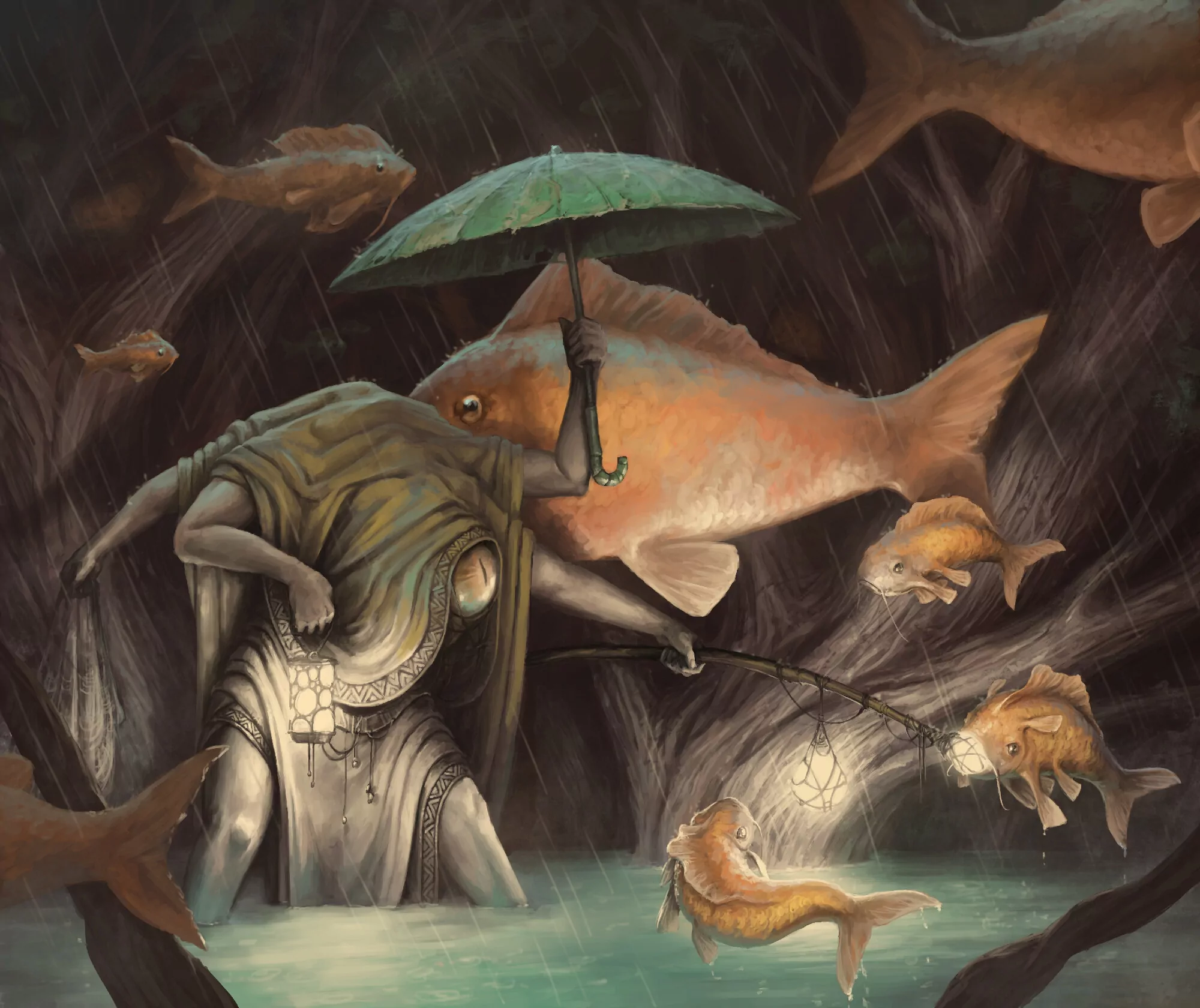 Very good Blender work by Yota Tasaki:
Fishing robot by Shai Nefer: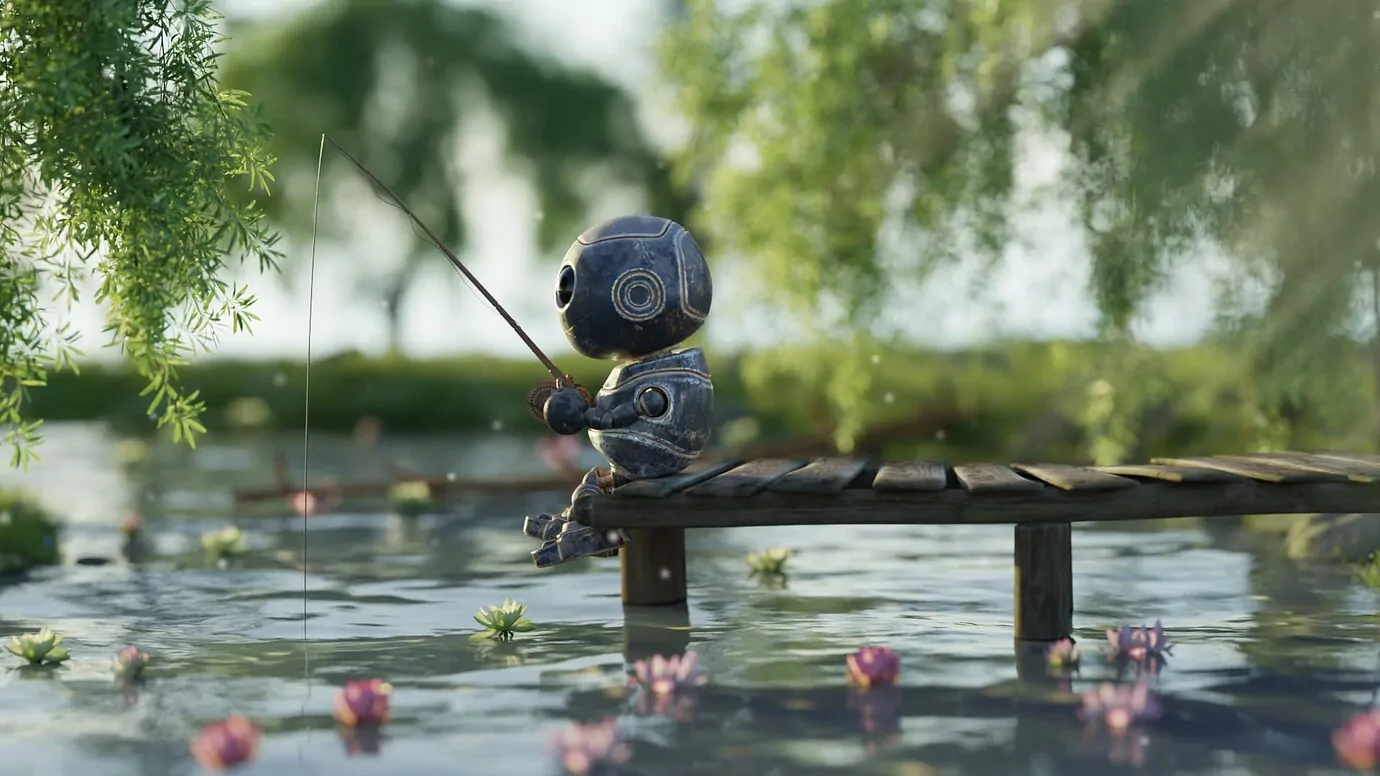 ---
Each of my weekly recaps involves researching, building and testing software, reporting bugs, talking to developers, actually watching videos that I recommend, and only then writing. Time-wise, that's between 10 and 20 hours. If you enjoy the work I do, you can support me on Patreon or make a one-time donation.