GIMP / PenPot / Inkscape / FreeCAD / Glaxnimate / Horizon EDA / Bespoke Synth / Giada / MuseScore

Weekly
Weekly recap — 19 September 2021
by Alexandre Prokoudine
A surprising CAD + music production domination in the news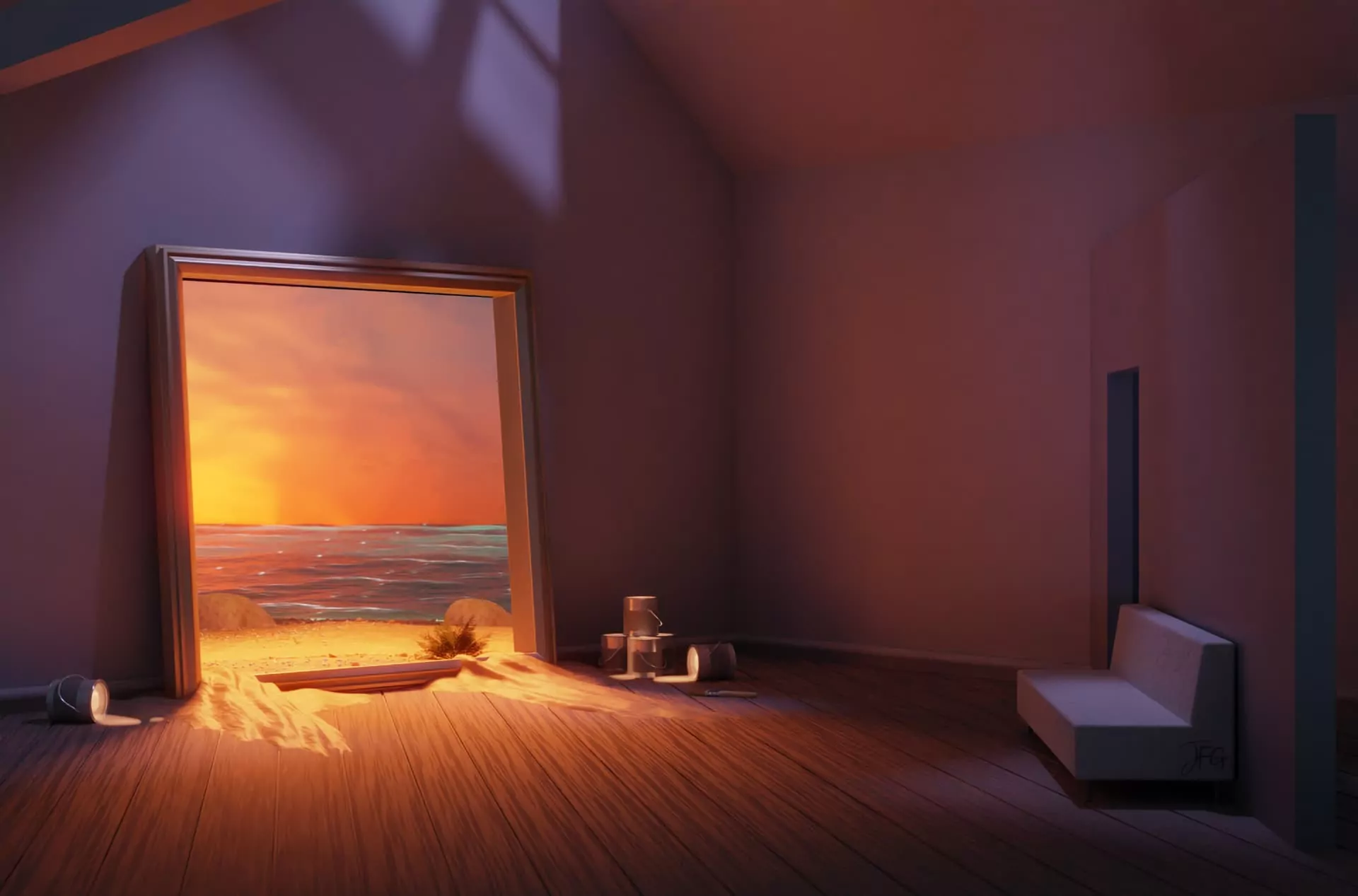 Week highlights: new releases of GIMP, PenPot, Glaxnimate, Ultimaker Cura, Horizon EDA, Bespoke Synth, Giada, further work on pages support in Inkscape, working VST3 instruments support in MuseScore.
First off, Boris Dalstein's project got successfully funded on Kickstarter by 137 backers (so far). This covers the remaining 10% of the money that Boris needs to develop the first official release.
This is a brown paper bag release: 2.10.26 was inadvertently released with a tiny annoying bug, so the team skipped that version entirely. Either way, if you are a Windows user, I definitely recommend upgrading.
This version comes with a bunch of fixes for this platform, especially for cases when GIMP used to be slow with a network drive being temporarily unavailable (not GIMP's fault, but rather a 3rd party component used by the program).
In other news, GIMP 2.99.x now has a Preferences switch between various Windows APIs for graphic tablets support, thanks to Luca Bacci. Basically, this means support for more tablets. Oh, and Jehan's patch to support cloning on multiple layers at once has been merged and will be part of 2.99.8, hopefully in the coming October.
So Inkscape now has an experimental Page tool for creating and managing pages. To be completely frank, Inkscape pages look more like artboards. That is, you can draw them in arbitrary positions and arbitrary ratios, drag them around with their content etc. Please don't treat any of that as final design yet.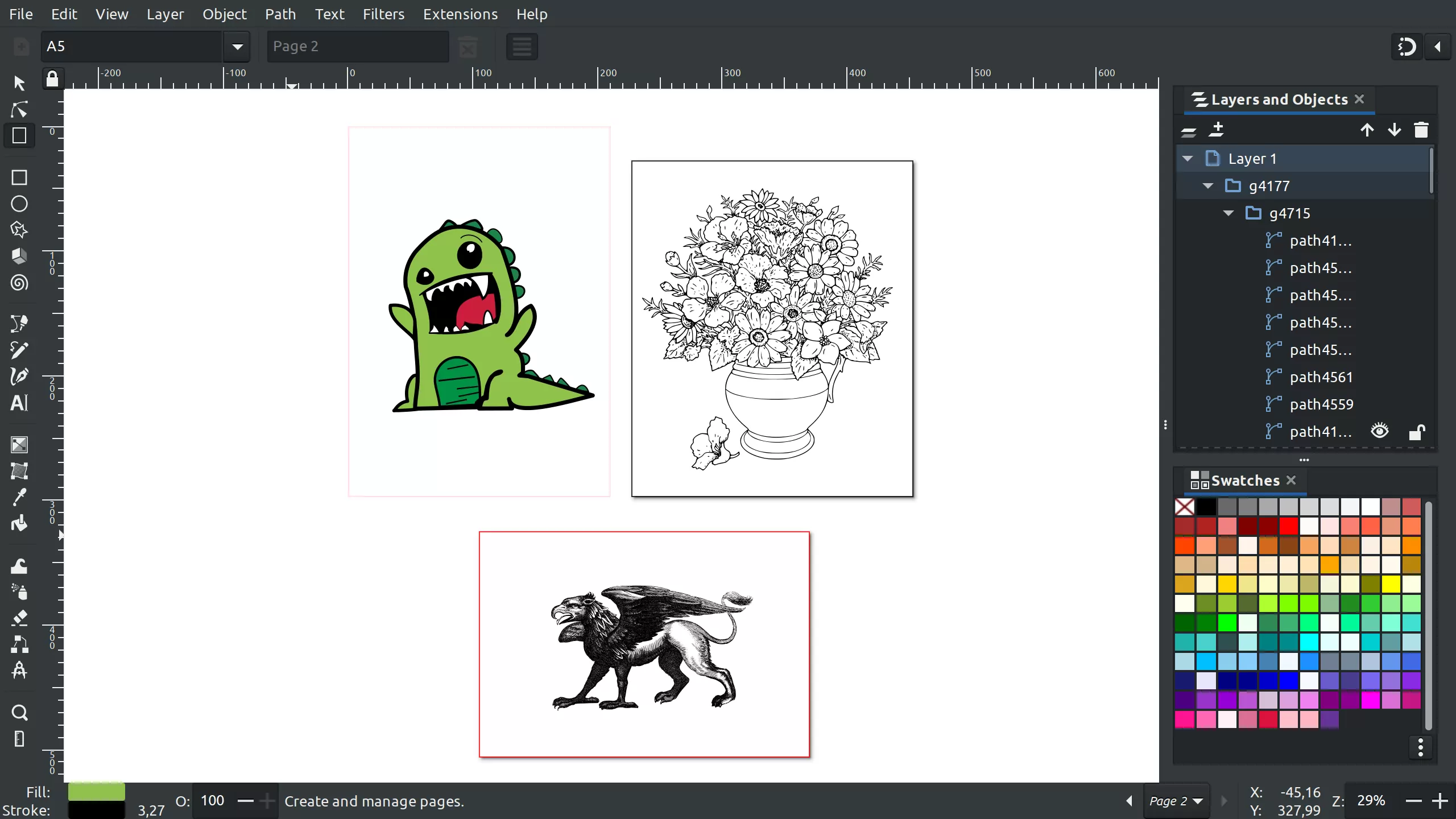 You can fetch a build for your operating system from the Pipelines section of the merge request.
There's over a dozen new features and improvements in this UX/UI prototyping tool. Not big fancy things, but iterations over previous releases. I'd say, it's well worth updating. See https://penpot.app/dev-diaries.html for details or the video below! One breaking change is that old share links will be defunct after upgrading.
This is a minor update of the animation editor, bringing sprite exporting mode (each frame becomes a tile), as well as numerous usability improvements and bug fixes. See Mattia's post on Patreon for a complete list of changes. You can grab your download here.
This is both exciting and a little frightening. There has been some controversy over implementation approaches so far, especially where HDR meets color management (and there's a still unapplied merge request for Wayland from Collabora developers). Done right, it would propel the Linux ecosystem significantly forward as a platform for content producers and consumers. Done wrong, it would hinder the progress.
It's that time again. I'm looking for someone to join my team to work on enabling HDR support in upstream Linux, Fedora and RHEL. Global applicants welcome. Underrepresented minorities highly encouraged.https://t.co/hHzUCftz5J

— Jared Domínguez (@djdmngz) September 17, 2021
'realthunder' released an updated "Link" build of FreeCAD with usability improvements, such as easily accessible presets to try various looks of the program (Tools > Preset Configurations), e.g. dark theme with overlaid sidebars. So in one sweep, you can go from this: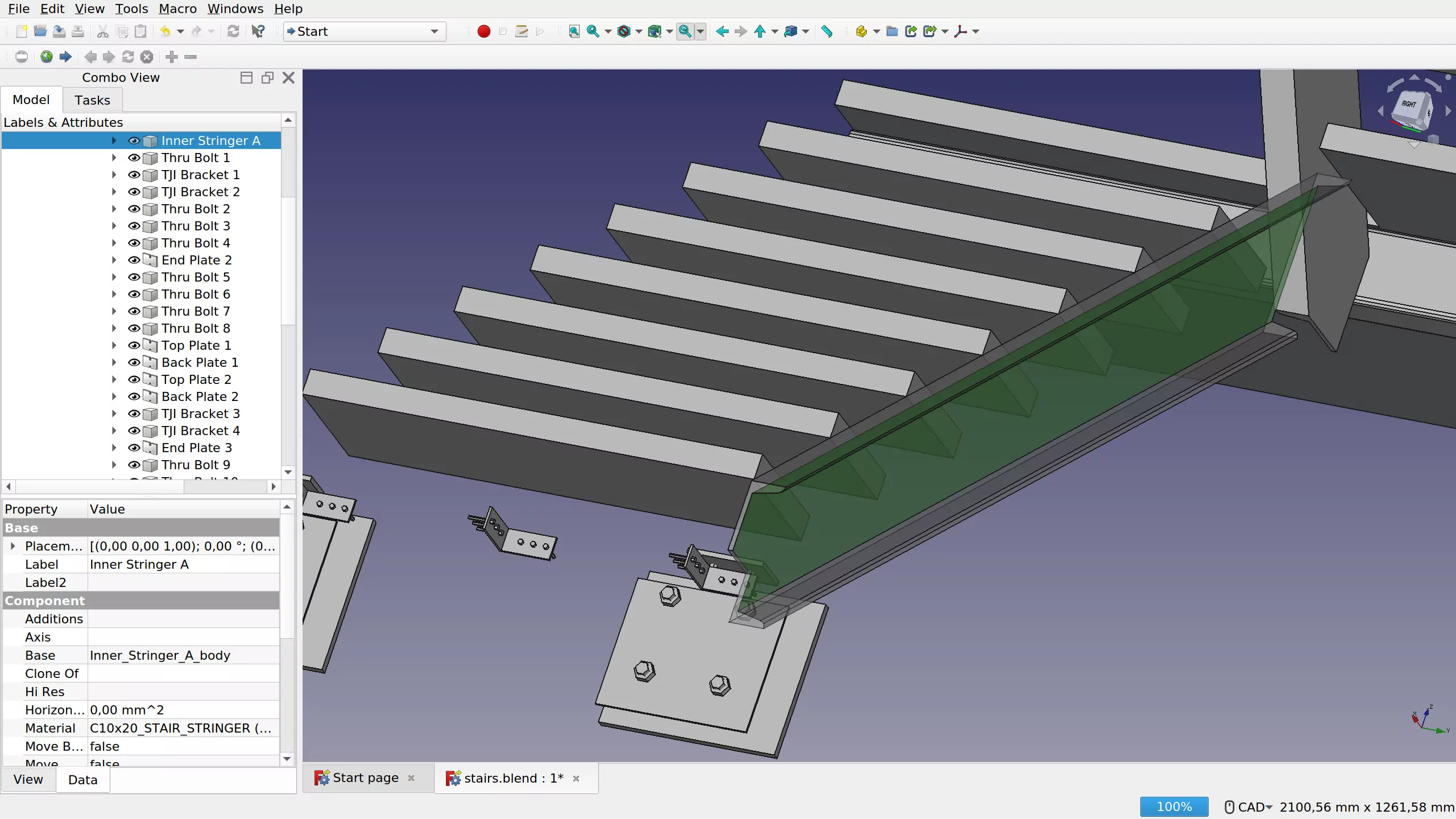 to this: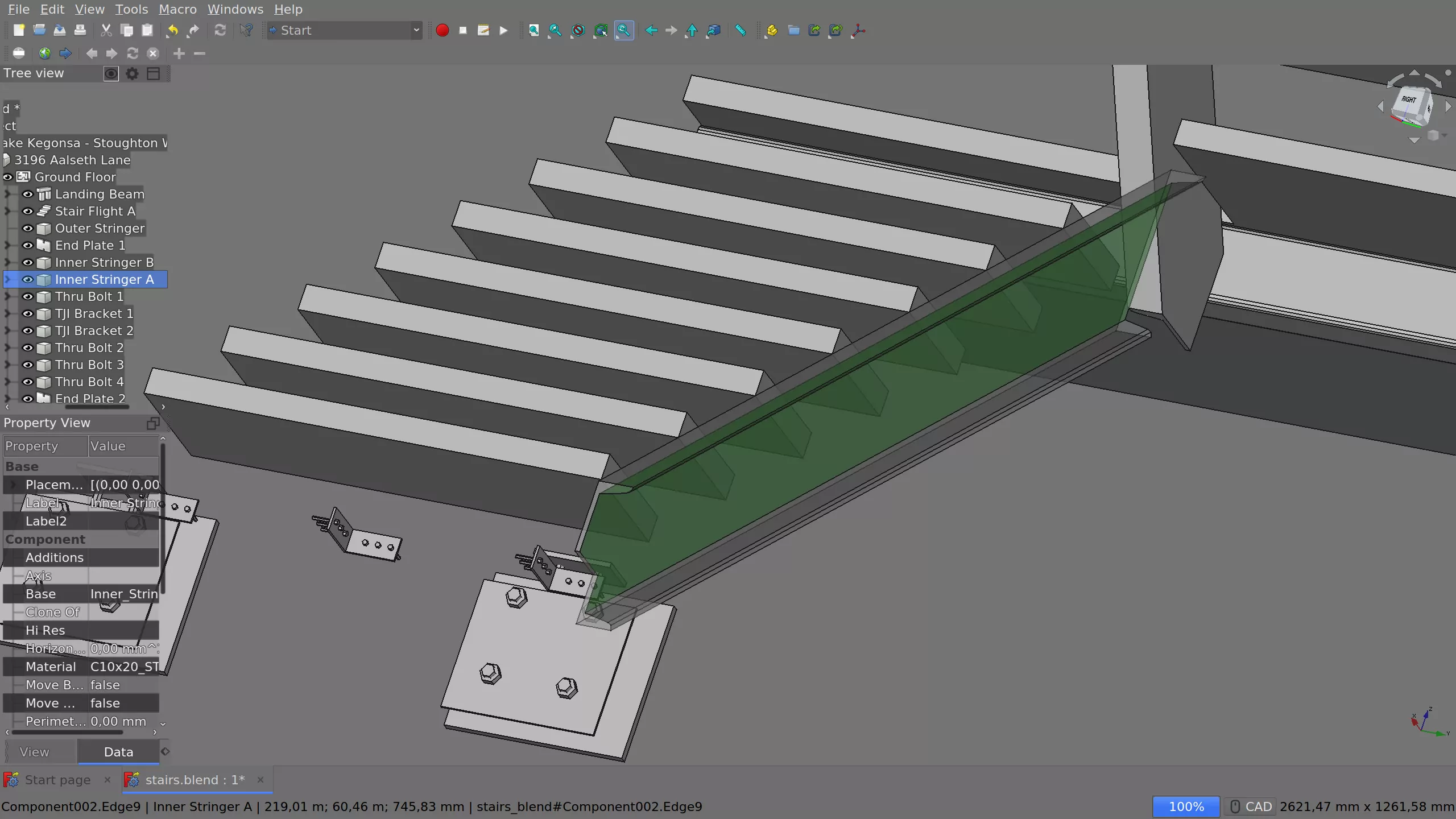 Which works nicely, except there doesn't seem to be an easy way to revert, so please think twice before choosing a preset with large text font and icons!
Most of the details on the update are here.
If you do 3D printing and, for some inexplicable reason, you haven't heard of Ultimaker Cura, definitely take it for a spin. Highlights of this release:
Monotonic ordering to print parts with smoother top surfaces
Complete UI refresh: over 100 updated icons and adaptive UI that readjusts itself when window gets resized
Improved digital library integration with the search function
Save third-party materials profiles to USB
Opt-in notifications for beta and plugin releases
A bunch of new printer definitions
Here's the full list of changes. Or you can watch this video:
This free/libre EDA program by Lukas Kramer is relatively unknown (as compared to e.g. KiCad) but it's a very interesting project that recently got an update. Highlights:
More natural visualization of arc selection
3D view now has keyboard shortcuts
Easy switching between multiple grids
Much less messy look of composite pads
Hints showing up to help learning key sequences — after a delay so that experienced users wouldn't fret
You can learn more from release notes. There's an installer for Windows available, and for Linux users, the app is on Flathub (not to mention the source code under GPLv3+).
The project is rather active. In fact, Lukas has just added an Align/Distribute tool, and earlier this month, he added support for nested schematic sheets.
Actually, all four major free/libre EDA projects that I recall — KiCad, LibrePCB, gEDA and Horizon — are actively maintained and developed, although gEDA has been falling behind lately.
The MuseScore team is putting it all together for an alpha release. You can now load VST3 plugins for the playback of notation.
So so so cool working with VSTi in MuseScore 4.... finally! pic.twitter.com/NP8K4Hl6FO

— Tantacrul (@Tantacrul) September 13, 2021
At least the nightly builds for Linux do not allow loading native GUIs for VST3 plugins yet (or I simply don't know how to do that). So I can't make use of sfizz to load orchestral samples, and I'm temporarily stuck on Pianoteq v5.x, so no VST3 for me. But hey, it's a start! And judging by discussions on their Discord channel, the internal SFZ-based sampler they are creating for MuseScore specifically will be news-worthy soon enough.
Ryan Challinor finally released v1.0 of Bespoke Synth which is more like a modular synthesis/composition environment really. This is a nice short overview of what you can expect form this version:
The Linux build isn't particularly well done and might fail you (it did for me), but there's ongoing work to improve it, and the developer is extremely humble and welcoming about that. So… Stay tuned? Because this is a seriously cool project.
The almighty free/libre looper got a new release featuring:
stereo in/out audio meters;
revamped action editor: better UI, improved usability;
displaying the play head in the action editor.
I'd love to be able to use it, however it needs FLTK 1.4 to be released to support HiDPI displays. So… one day!
Krita timelapse by Orfenn Schuller:
Another Krita speed painting by Ali Bahabadi:
Boris Hajdukovic continues his series of lengthy in-depth darktable tutorials with this one:
Lonely Speck explains how to use Siril and Photoshop for astrophotography. Don't worry about the Photoshop part too much. While GIMP doesn't have the Dust and Scratches filter used in the tutorial, you can try the Remove Scratches filter in G'MIC.
Rohit Hela, landscape painted with Krita: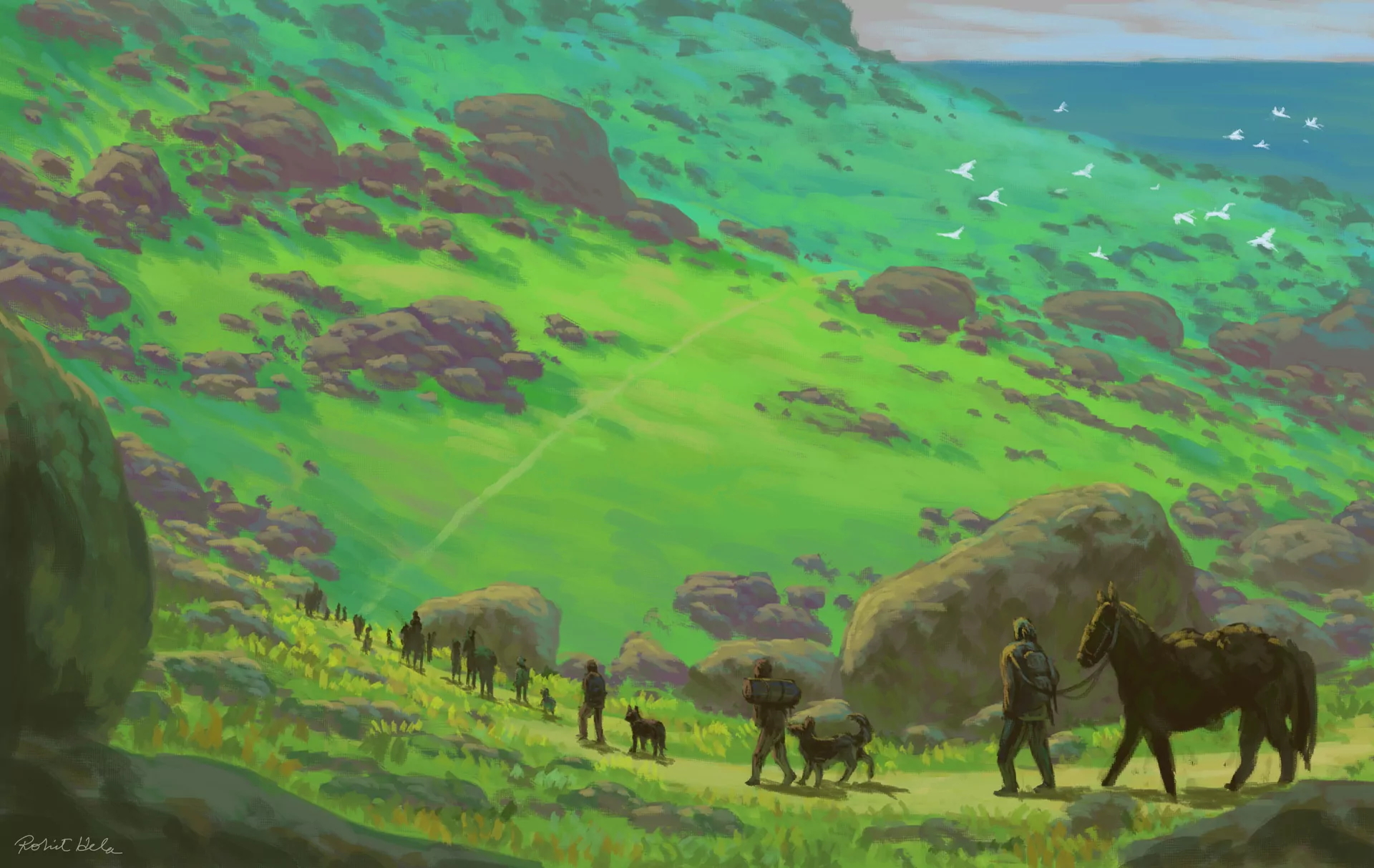 Philipp Urlich, new speedpainting, Krita: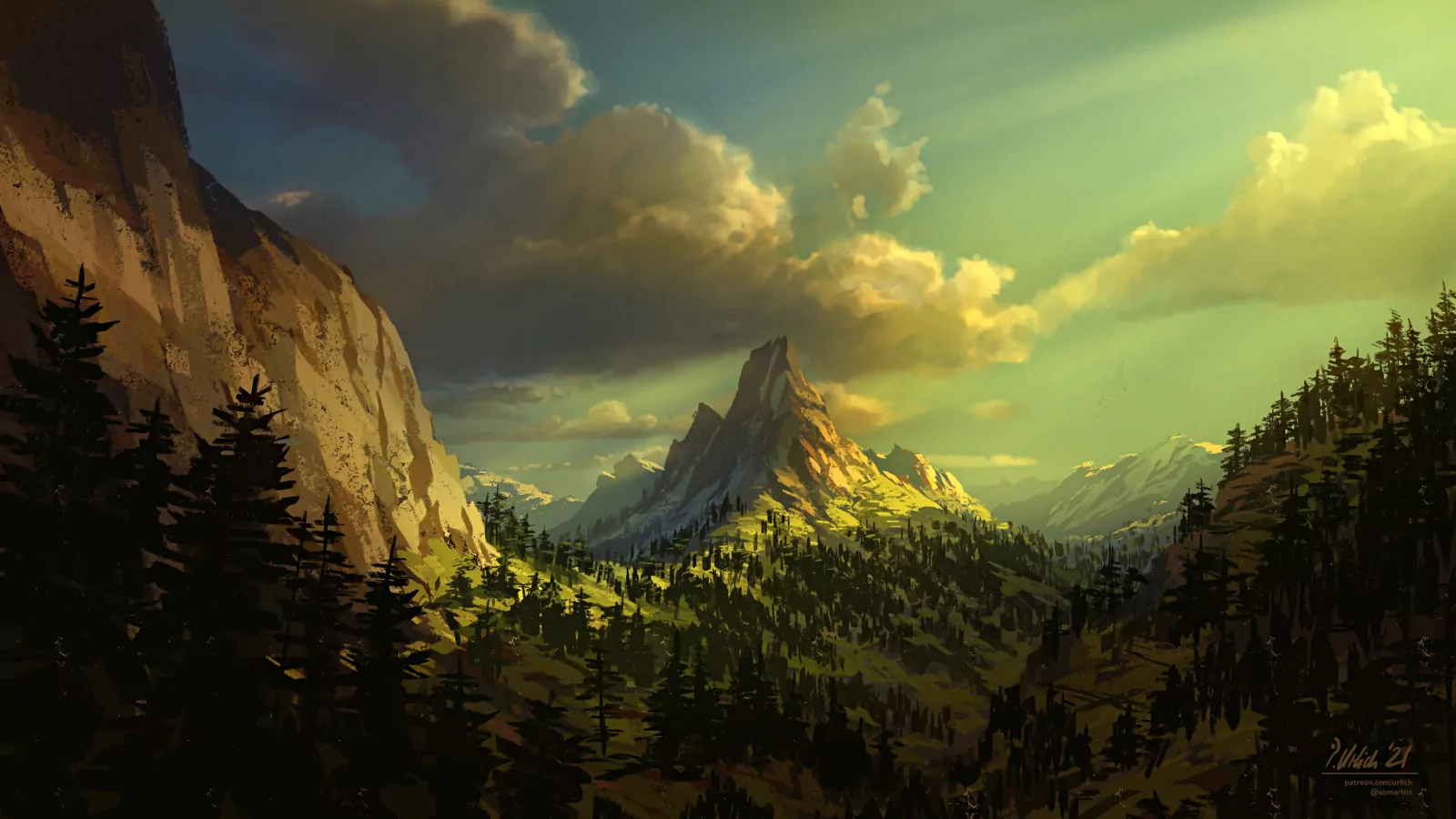 Jamie Farrar Goldstein, Painting with Light, Blender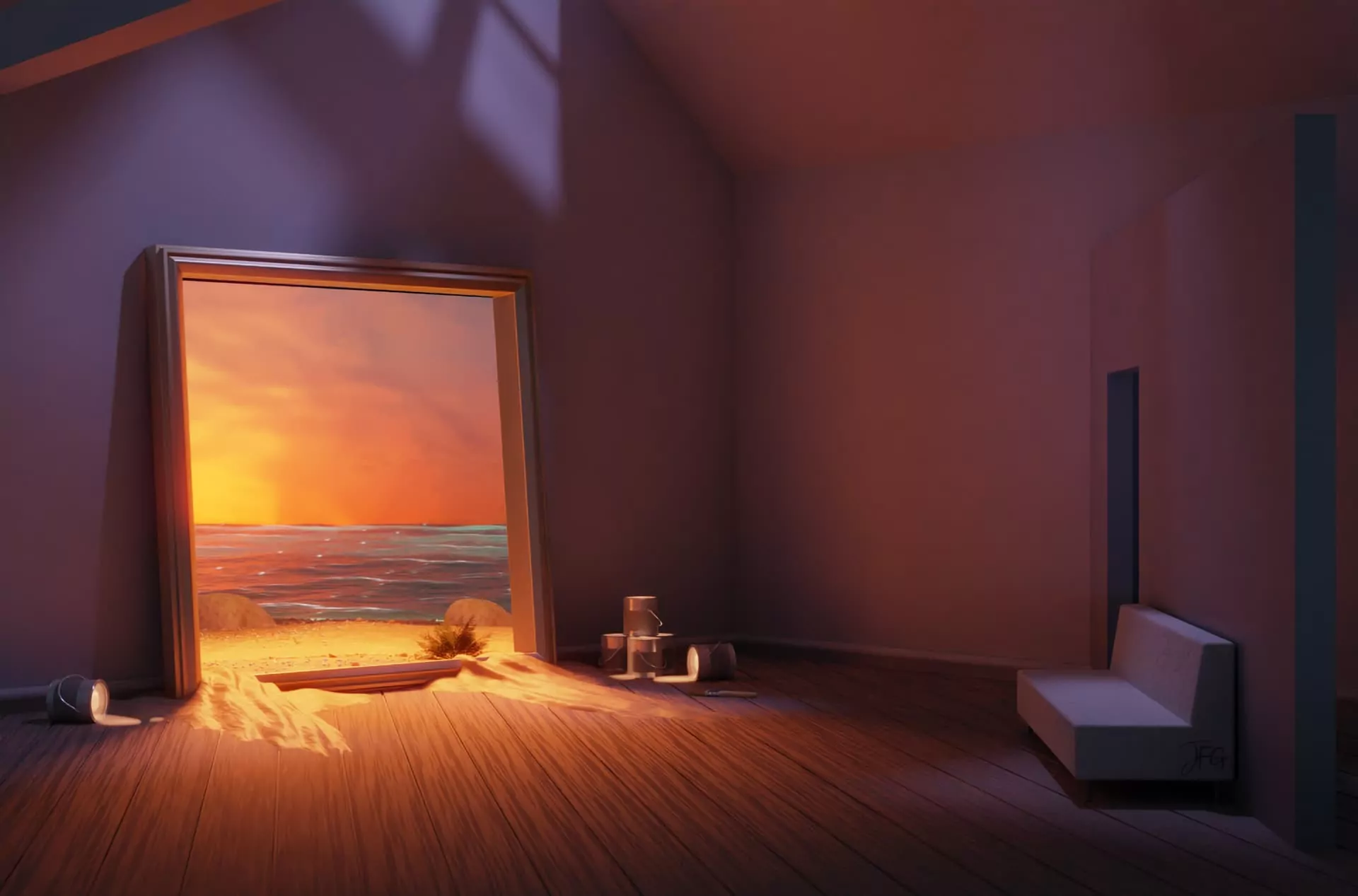 Shivom Kapoor, Rogue Philantropist, Blender: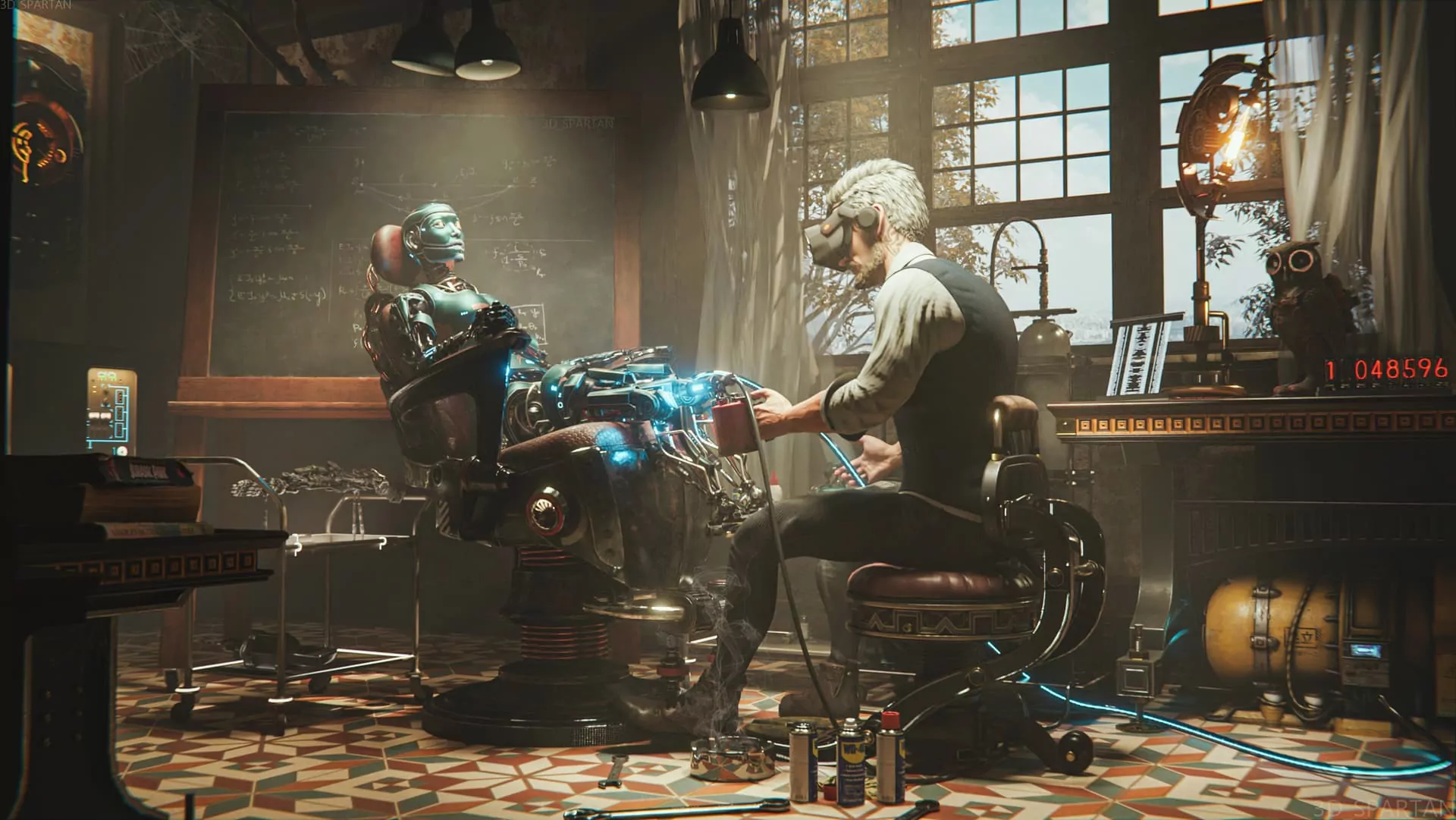 Petra Trebjesanin, modern French interior archviz, Blender: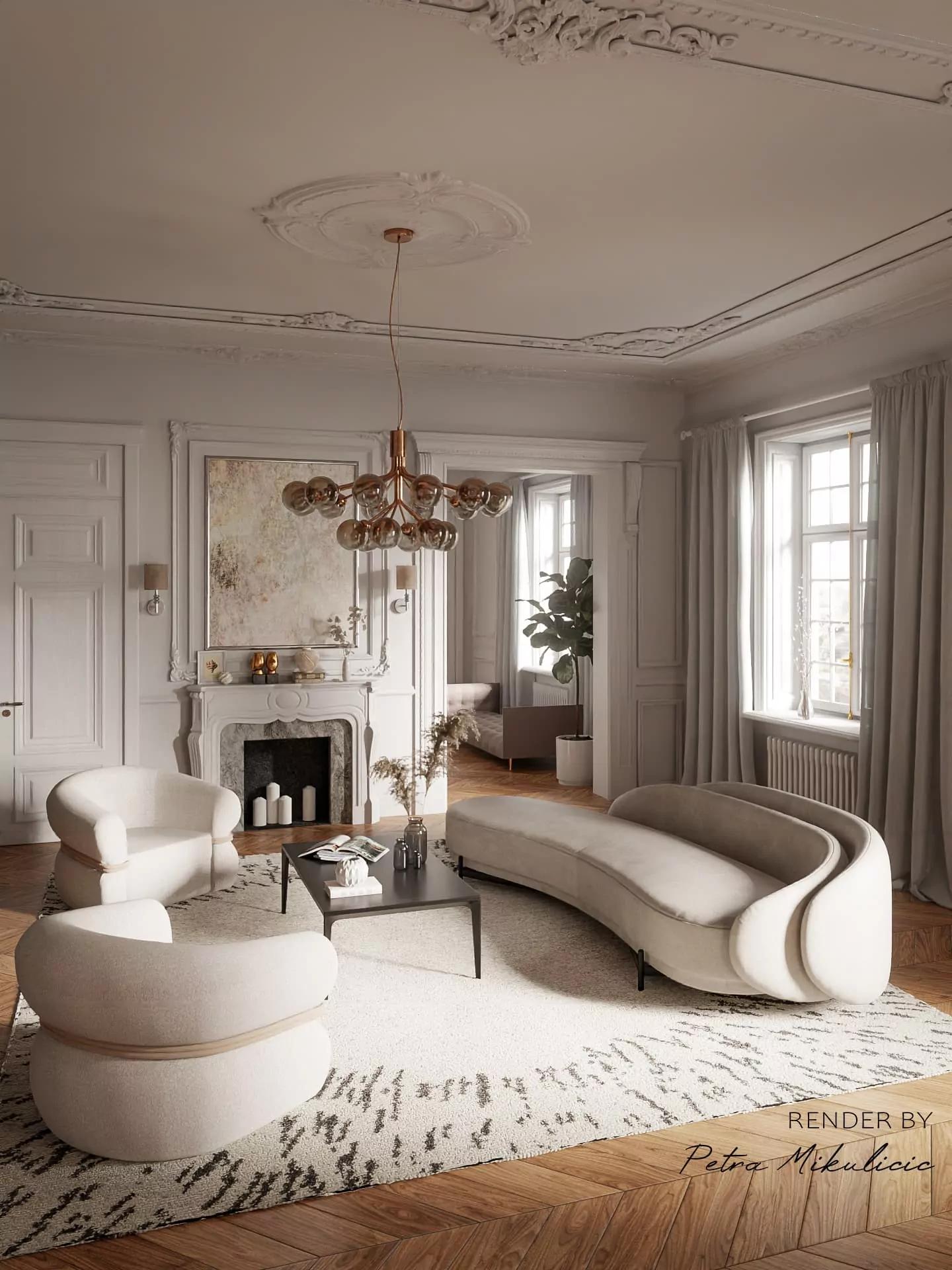 Pratik Solanki experimented with illusions in Blender:
I was super curious after watching @MattBraccini 's illusion art and Tried to recreate it , i donno if this is the right way to do that , tell me guys what do you think ? .. #b3d #illusion #3dart pic.twitter.com/Zhlvos9EfF

— pratik solanki 🔸 (@dragoneex) September 9, 2021
Menno Snoek, Express Shipping, Blender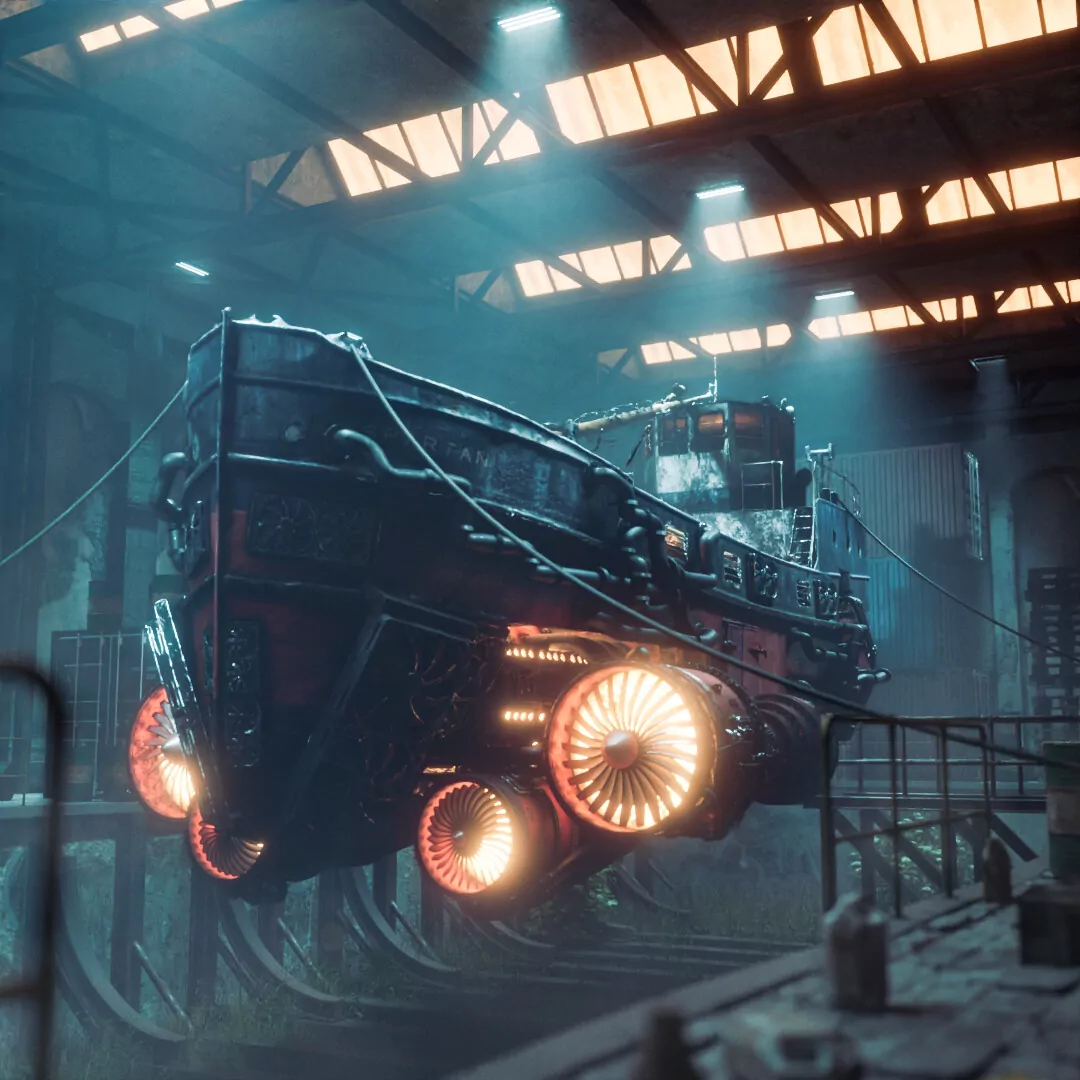 kynlo, Bad Memories, Krita: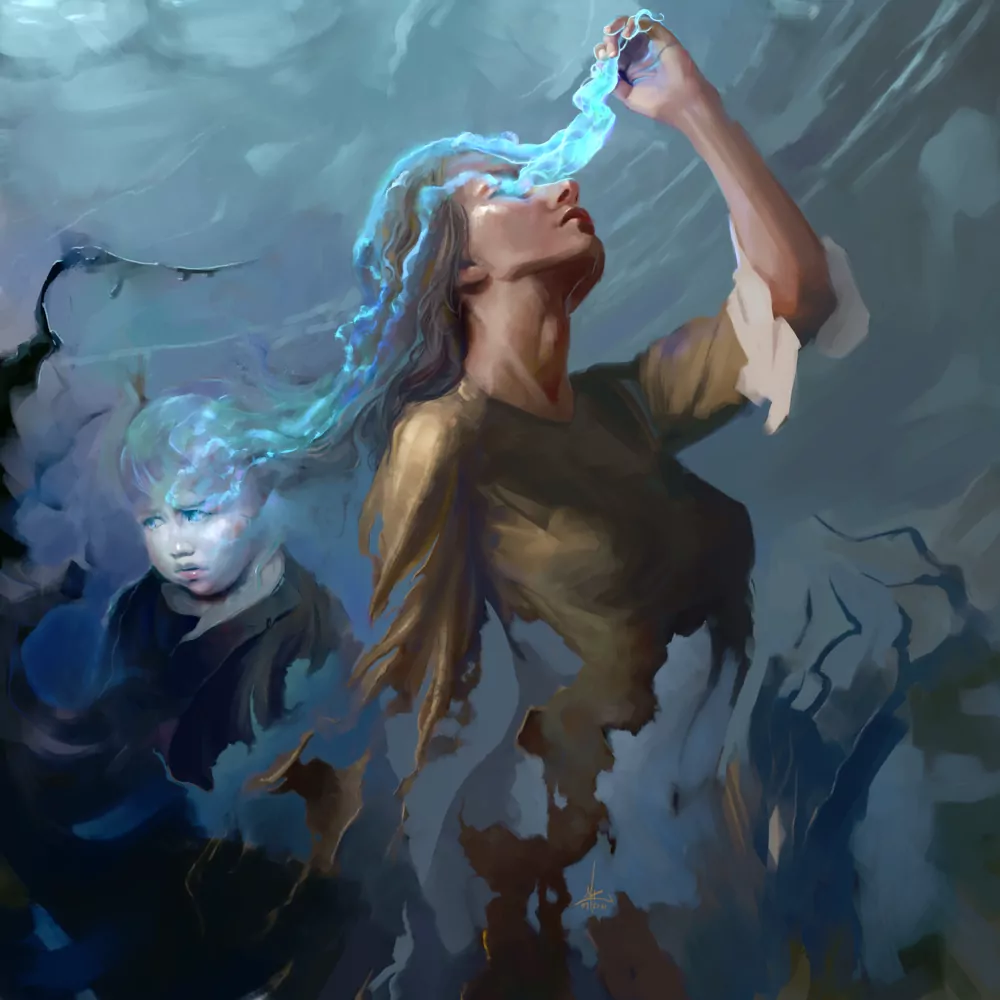 Sylvia Ritter, Impish Indri (codename for upcoming Ubuntu 21.10), Krita: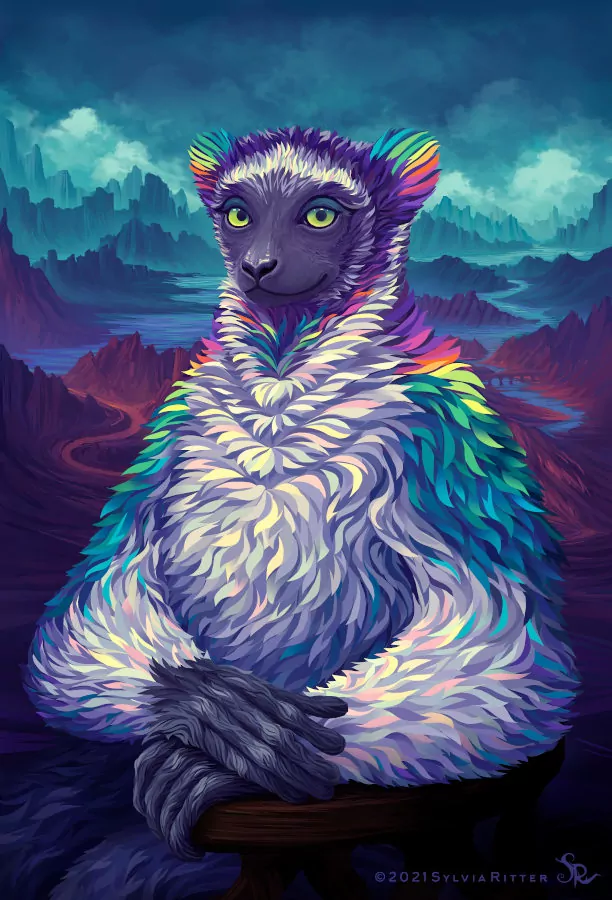 ---
Each of my weekly recaps involves researching, building and testing software, reporting bugs, talking to developers, actually watching videos that I recommend, and only then writing. Time-wise, that's usually between 10 and 20 hours. If you enjoy the work I do, you can support me on Patreon or make a one-time donation.