by Alexandre Prokoudine
It is done: score and recordings of J.S. Bach's the Well-Tempered Clavier Book 1 as prepared by MuseScore team and played by Kimiko Ishizaka are now in public domain.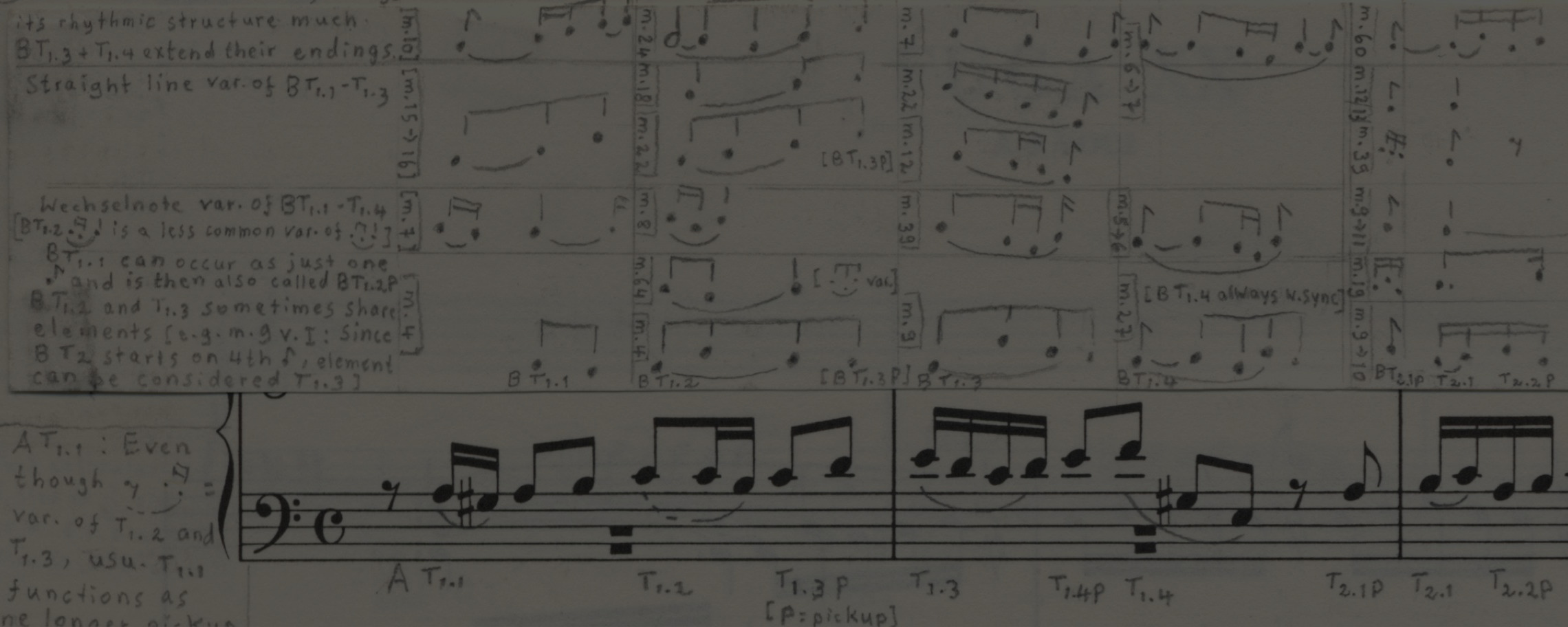 by Alexandre Prokoudine
MuseScore team, Robert Douglass, and Kimiko Ishizaka are joining forces again to liberate more work by J.S. Bach, this time — The Well-Tempered Clavier. by Alexandre Prokoudine
The Open Goldberg Variations project has reached the last milestone: recordings and scores are available as public domain for admirers of classical music.