Week highlights: new releases of RawTherapee, Zrythm, VCV Rack, Cardinal, a release candidate of MuseScore 4.0, and more.
Most recently, a lot of activity in the project has been revolving around two tracks:
The team is porting Krita to Qt 5.15. That's not as straightforward as one might assume. For instance, Krita carries around a huge patchset for Qt.
Brush engines are being ported to Lager, "a C++ library to assist value-oriented design by implementing the unidirectional data-flow architecture". Lager makes it easier for the project to separate the UI from the backend and create intricate UIs. It will also pave the way for the future QML port.
Martin Owens is now working on preserving color information when importing PDFs with CMYK colors.
A new version of RawTherapee is out with a ton of improvements. These are just some of the new features:
Spot Removal tool
Local Adjustments tool (masks + tools assigned to them)
Perspective Correction tool with automated perspective correction
Improved Wavelet Levels tool
New automatic white balance method
Waveform, vectorscope and RGB parade now avilable in the histogram
Massive update for camera, raw formats, and color profiles support
Here's the full release notes and download links. Pat David wrote a recap of new features in July, it pretty much covers everything. You'll get much more out of it than I would ever dream of delivering here.
All I can say is that while I'm not an RT user, I'm really glad seeing the project back on track after a rather long sabbatical.
(Via Phoronix) According to the latest Render & Cycles Meeting, hardware ray-tracing via Intel OneAPI is currently being targeted for Blender 3.6 currently expected next summer.
The team is planning to make yet another bugfix release soon. But it's also coming with a number of new features. Most recently, the team added two new features.
There's a easy Opus encoding support now (requires libsndfile 1.0.29 that is 2 years old). And then there's zeroconf/mDNS support on Linux and macOS to make it easy discovering Ardour's IP address in TouchOSC.
Windows users are less lucky as built-in mDNS support is a Windows 10+ feature and even then you need developer mode enabled, so not yet supported in Ardour (there are time-consuming workaround to be looked at later).
Alex released a new version of Zrythm with several zooming and panning improvements.
The editor's toolbar now has a Best Fit zoom command to fit the entire project in a window (horizontally).
The ruler now supports Ableton-style panning and zooming, which basically means you press and hold the middle mouse button and drag it up/down for zooming and left/right fro panning
Middle-click (or alt-click) panning is now also available in arrangers.
Filipe Coelho released a new version of Cardinal, . The new release introduces automatic resetting of modules processing order to minimize the chance of sample feedback between cables (patch by Francesco Cameli, as well as various CLAP and VST3 improvements.
The upstream VCV Rack project has also been updated. The Pro version now ships with VST3, Audio Unit, and CLAP plugins — something Andrew Belt promised to do. On top of that, Andrew added a MIDI Loopback driver (modules with MIDI ports can send MIDI messages to other modules), improved fuzzy search in the module browser and started providing builds for ARM64 CPUs.
The team made the first release candidate of MuseScore 4.0 with the intention to find and fix regressions. This is going to be a huge release, with full internal and UI redesign. This thread has all download links. The announcement on Discord suggests that only major bugs will be fixed (i.e. crashes) so that the final release wouldn't be delayed even more.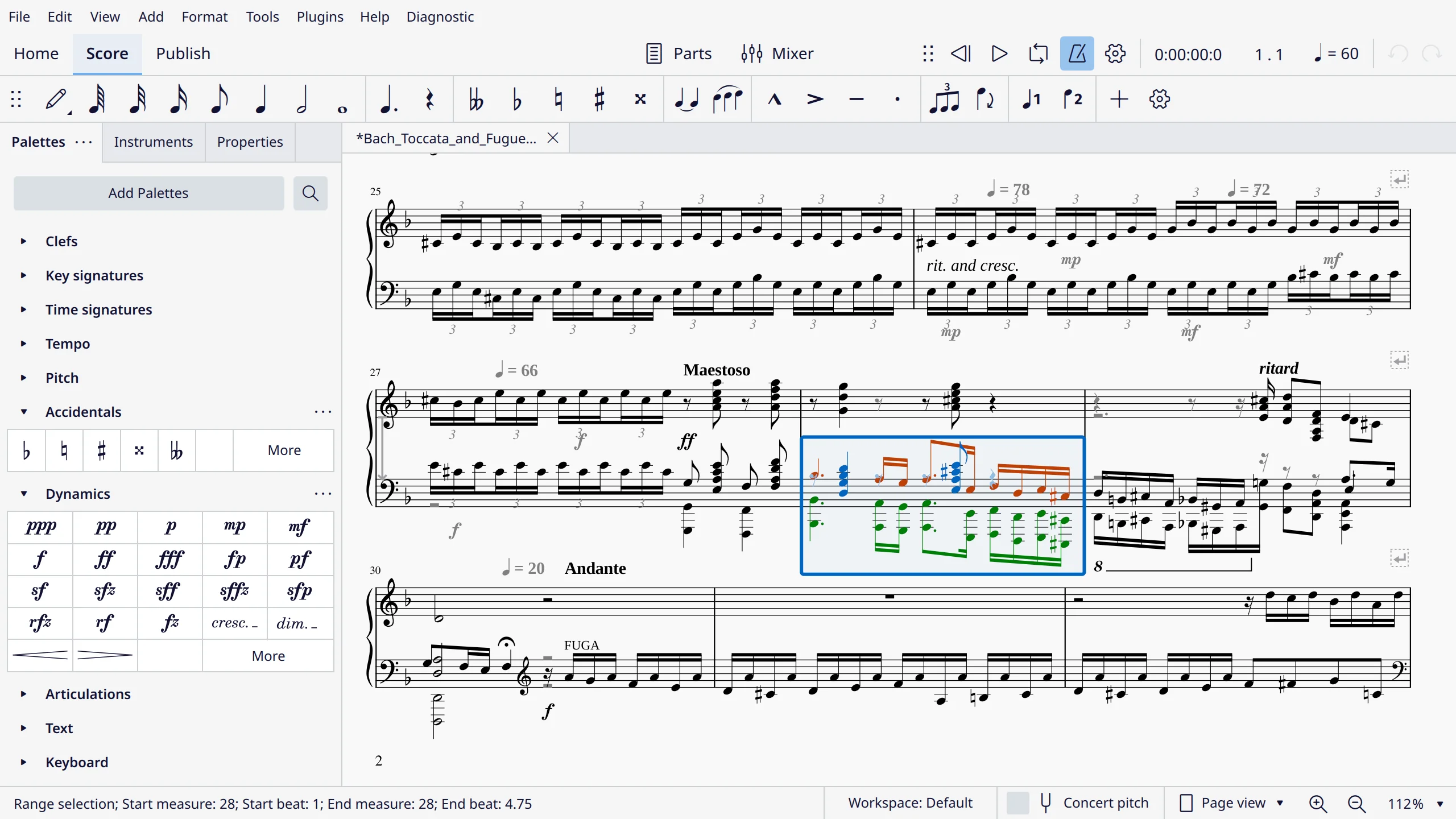 I know people have been split over the CLAP audio/MIDI plugin API. It's a great initiative for the first group and NIH syndrome for others (I wrote an entire article for LWN about that in March). The adoption of the API is however slowly yet steadily increasing, with both free/libre and proprietary projects joining.
The most recent addition to the CLAP database is Reaper v6.71, a commercial digital audio workstation that was actually one of the first projects to study and try the new API. So CLAP is now supported by multiple FOSS and proprietary DAWs.
A painting by Sooz W-b (Krita):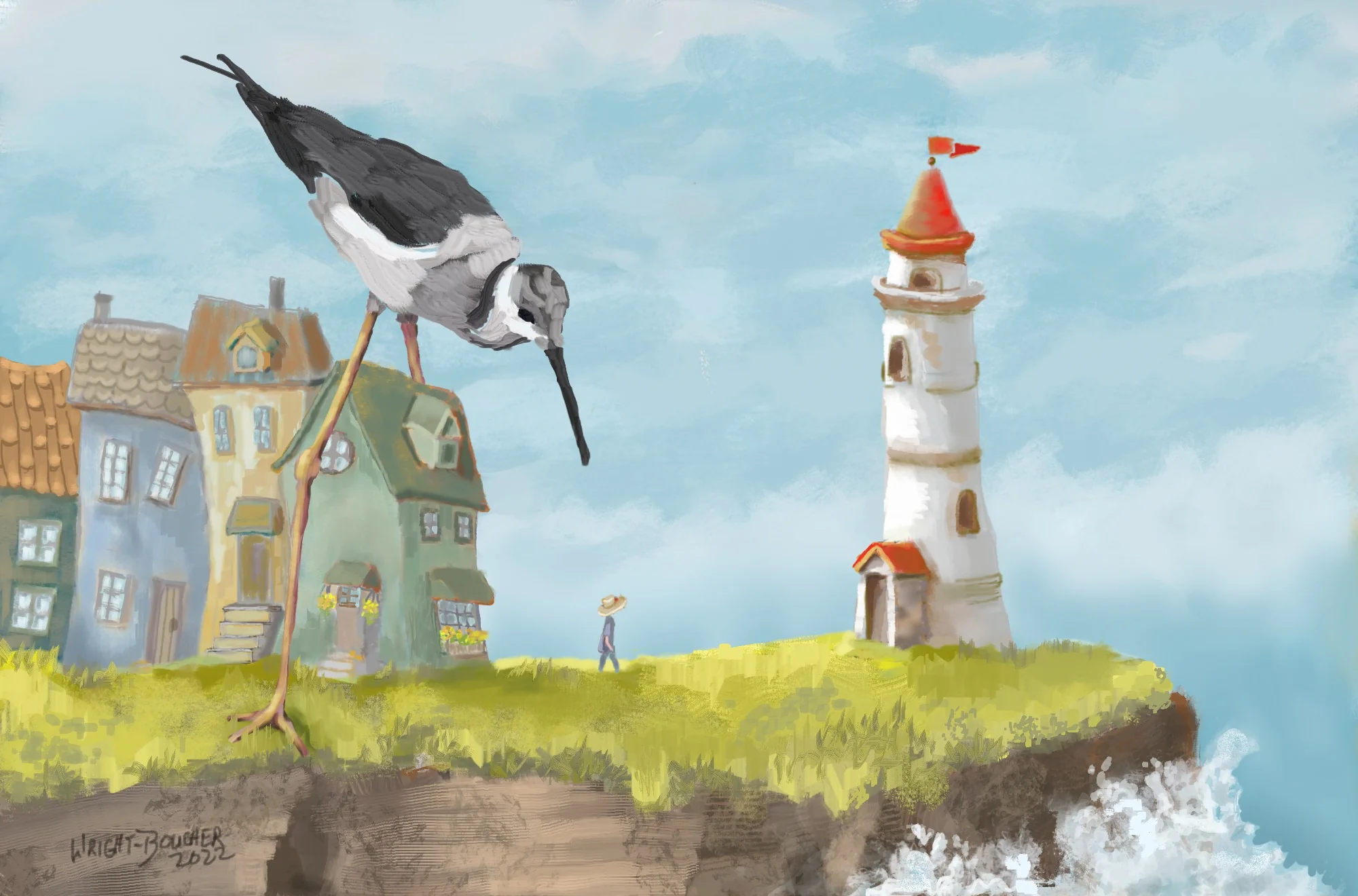 From the paleoart department, Coelophysis Vauri by Joanna Kobierska (Blender):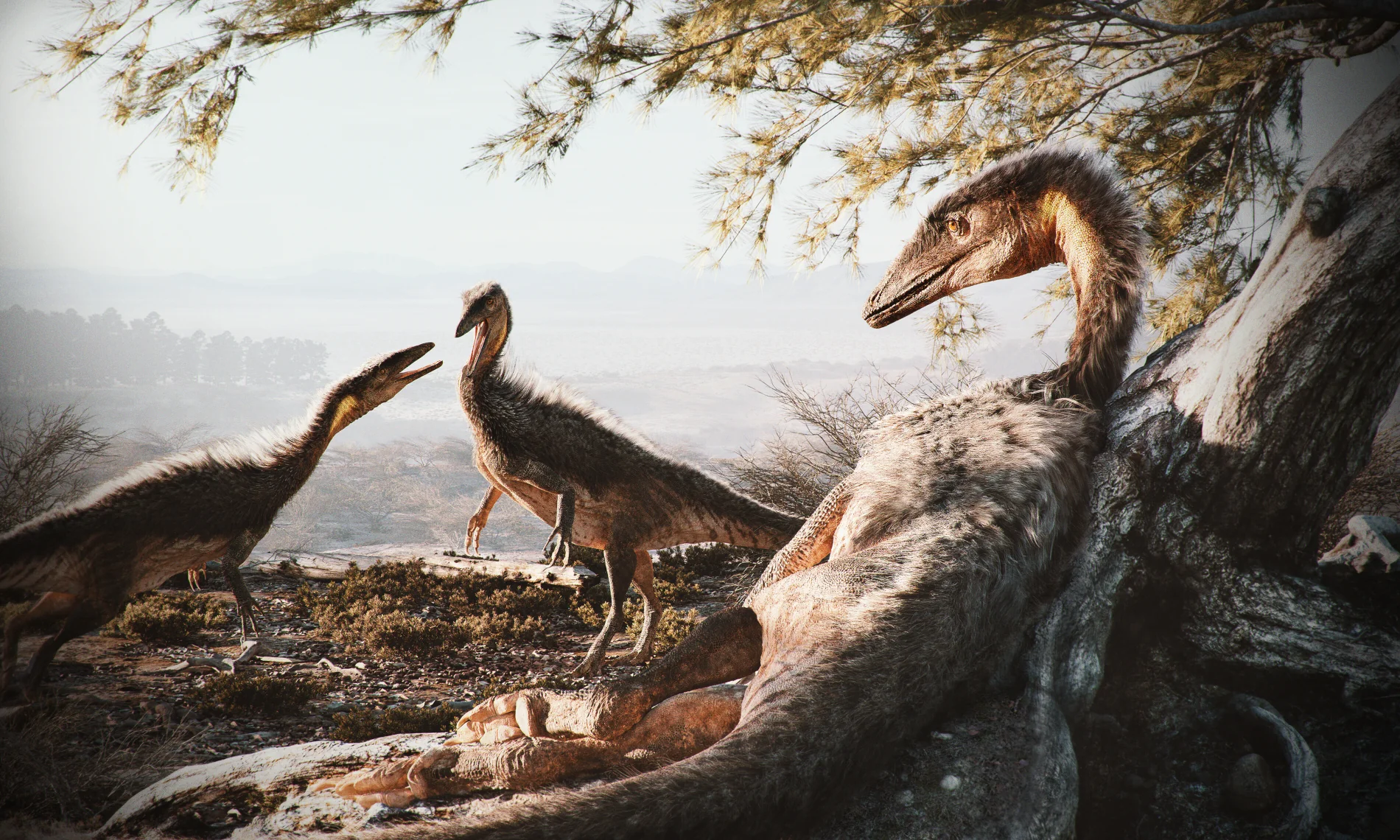 ---
Libre Arts is a reader-supported publication. If you appreciate the work I do, donations are once again possible. Patreon is for recurring donations, Buy Me a Coffee is for one-time donations.