Libre Graphics World / Libre Arts

Editorials
Sunsetting Libre Graphics World, introducing Libre Arts
by Alexandre Prokoudine
It is done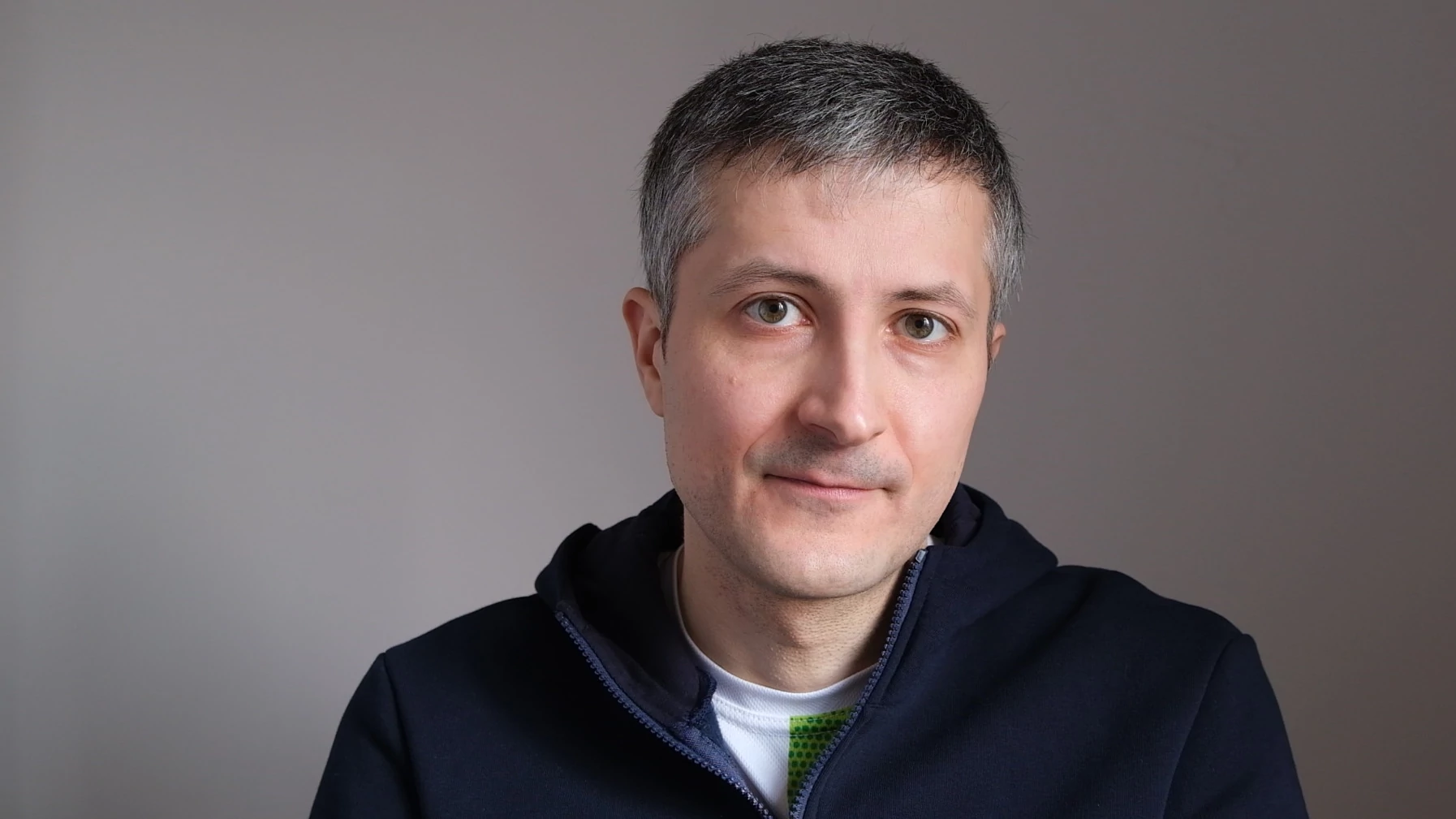 My initial plan to stick to just graphics software went pear-shaped mere months into the journey with Libre Graphics World back in 2009. So this is a long overdue goodbye to the old project.
Covering music/video software on a website that says "Graphics" was a bit of a puzzler for some readers. I think Paul Davis of Ardour fame stopped chuckling over that maybe just a year ago. I wouldn't say the name used to be a huge branding issue (I have fellow GIMP project for that, you know). But it became slightly vexing.
And then there was the whole topic of using ExpressionEngine for CMS. My initial choice (against Wordpress) was made back in 2011 primarily with security concerns in mind, but I did not investigate EE's theming capabilities as well as I should have. And switching/updating themes with EE turned out to be a complete and utter disaster.
Finally, last year, the CMS started working erratically. I wouldn't be able to upload any images, and sometimes posts wouldn't show up on the home page. It was clearly time to pull the plug, and retiring EE along with the old domain name looked about right to me.
In fact, I've been meaning to do the switch for several years now. The original idea was to go with a Ruby-based static website generator called Jekyll. But since I didn't have a lot of spare time, I'd do some work, and then when I returned to do some more, every extra module I had used wouldn't work with the newer version of Jekyll. This went on and on, and eventually Pat David suggested to help me porting to either Pelican or Hugo instead. We settled for Hugo and a custom magazine-like theme based on bootstrap.
At the very end of 2020, stars finally aligned. Pat hacked on the theme throughout December like there was no tomorrow, which — let's agree — was quite fitting for 2020. Apart from Pat, the whole Pixls.us team got involved: both Mica and Darix participated in setting up CI for Gitlab and fixing various issues, and andabata set up a Matomo account. After a lot of fiddling, the new website went live right around 31 Dec / 1 Jan midnight. Nerds… :)
Given my pace and lack of real programming skills, I couldn't have done it without the Pixls team! Who are now actively hacking on their next project which is the new website for Siril, the free/libre astrophotography program.
Some technical information about the website is available on the colophon page.
The layout is considerably magazine-like, I've more decisions to make there, and anyway, at this stage, I'd like input from more people. The logotype is a placeholder, I will take care of that in due time.
The taxonomy is rather different than that of LGW. There's weeklies that seem to be somewhat popular among readers, a tutorials section (that I will later expand, hence the category name 'Education'), showcases, reviews and interviews, and then, of course, the podcast (the next episode is at the editing stage). But a lot of people are only interested in specific topics, so I assign categories like "3D", "Video", and "Painting" to posts as well. Finally, all posts are tagged with "projects" which gives the opportunity to expand dedicated pages.
The comments section is hosted by discuss.pixls.us, so you need an account there. I feel a lot better about using a system hosted by friends rather than something like Disqus.
So this is what I've been busy with these past several weeks, apart from work and family.
In its current state, Libre Arts is more like a beta. There's styling to be finalized, nice hero images to be added, but more importantly — about 1,000 posts still to relocate from one domain to another and redirects to be placed accordingly. Which means that within the next month or so, the RSS feed will be unusable. And I will need to wrap up LGW gracefully.
Moreover, after a game of hot potato, I'm now in the process of becoming the owner of libremusicproduction.com. As much of its content as possible will be merged into Libre Arts in the coming weeks.
As usual, I have a bunch of drafts for new posts, so stay tuned for updates! And please let me know how you feel about styling and layout decisions.