Earlier this week, Google Cloud and Sony Pictures Imageworks announced immediate availability of OpenCue, an open source render manager for media and entertainment.
Here is the official list of features of OpenCue:
Highly-scalable architecture supporting numerous concurrent machines.
Tagging systems allow you to allocate specific jobs to specific machine types.
Jobs are processed on a central render farm and don't rely on the artist's workstation.
Native multi-threading that supports Katana, RenderMan, and Arnold.
Support for multi-facility, on-premise, cloud, and hybrid deployments.
You can split a host into a large number of procs, each with their own reserved core and memory requirements.
Integrated automated booking.
No limit on the number of procs a job can have.
There have been two releases so far, and there's some initial documentaiton available in the wiki.
First of all, this isn't the first project of the kind available as either open source or free/libre software (OpenCue has been published under the terms of Apache License 2.0).
Blender Institute created Flamenco to handle their open movies production. There is Puli, originally developed by Mikros Image. And, of course, there is Afanasy (CGRU) created by Timur Hairulin and used mostly in a bunch of Russian action and sci-fi movies.
OpenCue, however, is an evolution of Cue, an in-house render manager used by Sony for the past 15 years on over a hundred of feature films. Developers claim that, at Sony, the system has been scaled to over 150,000 cores shared between Sony's own on-premise data center and Google Cloud Platform for recent projects.
At some point, Google Cloud Platform got involved, "adapted and developed Cue 3", then renamed it as OpenCue and released the source code. Curiously enough, on GitHub, it's still in the Imageworks directory. Google Cloud is now an Academy Software Foundation member too.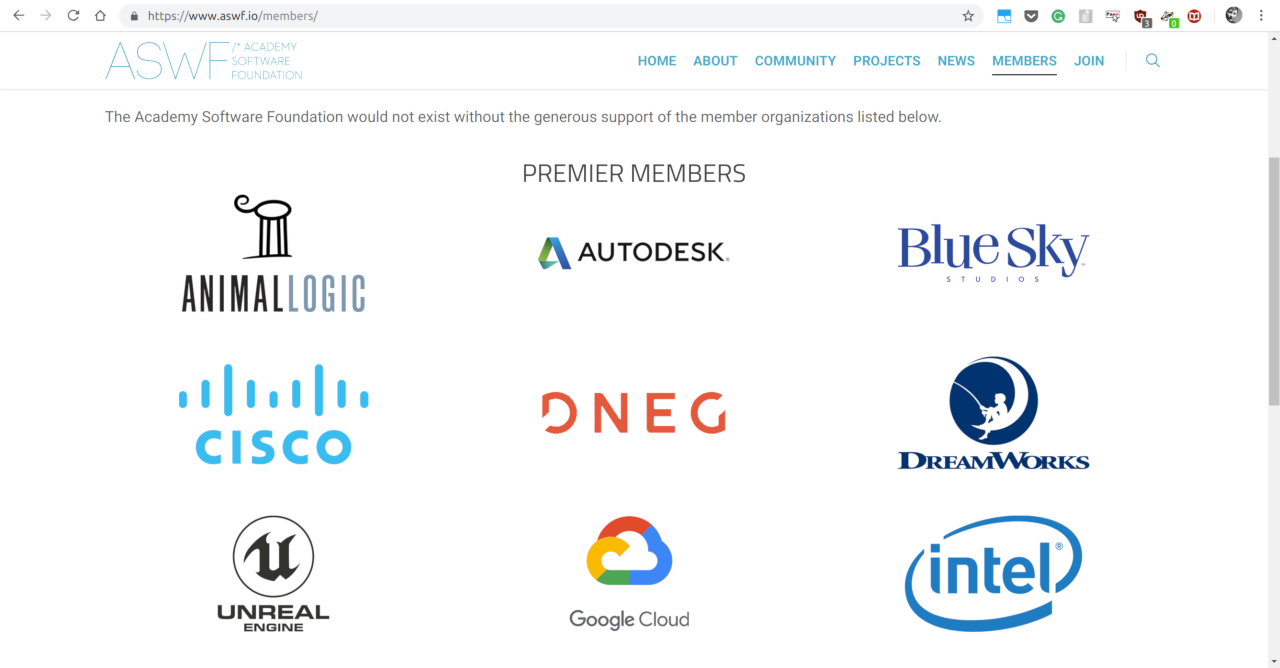 If you wonder why this makes sense to Google, consider this. In 2014, the company aquired Zync, developers of homonymous cloud-based rendering platform, and migrated the service from Amazon Web Services to Google Cloud Platform (they too have open source projects on GitHub, mostly Zync plug-ins for proprietary 3D suites). Brian Cipriano, who is the lead architect and developer of Zync, moved with the company is now also one of the people behind OpenCue.
So yes, it makes a perfect sense for Google to release an open source render manager. It's good for their relations with studios and, further down the line, it's money.